Angelina Jolie, the Oscar-winning actress and humanitarian, has been a subject of fascination for fans and media alike for years. Known for her striking beauty and powerful performances, she has been in the public eye for most of her career. However, her personal life has always been a topic of much interest and speculation, especially regarding her romantic relationships.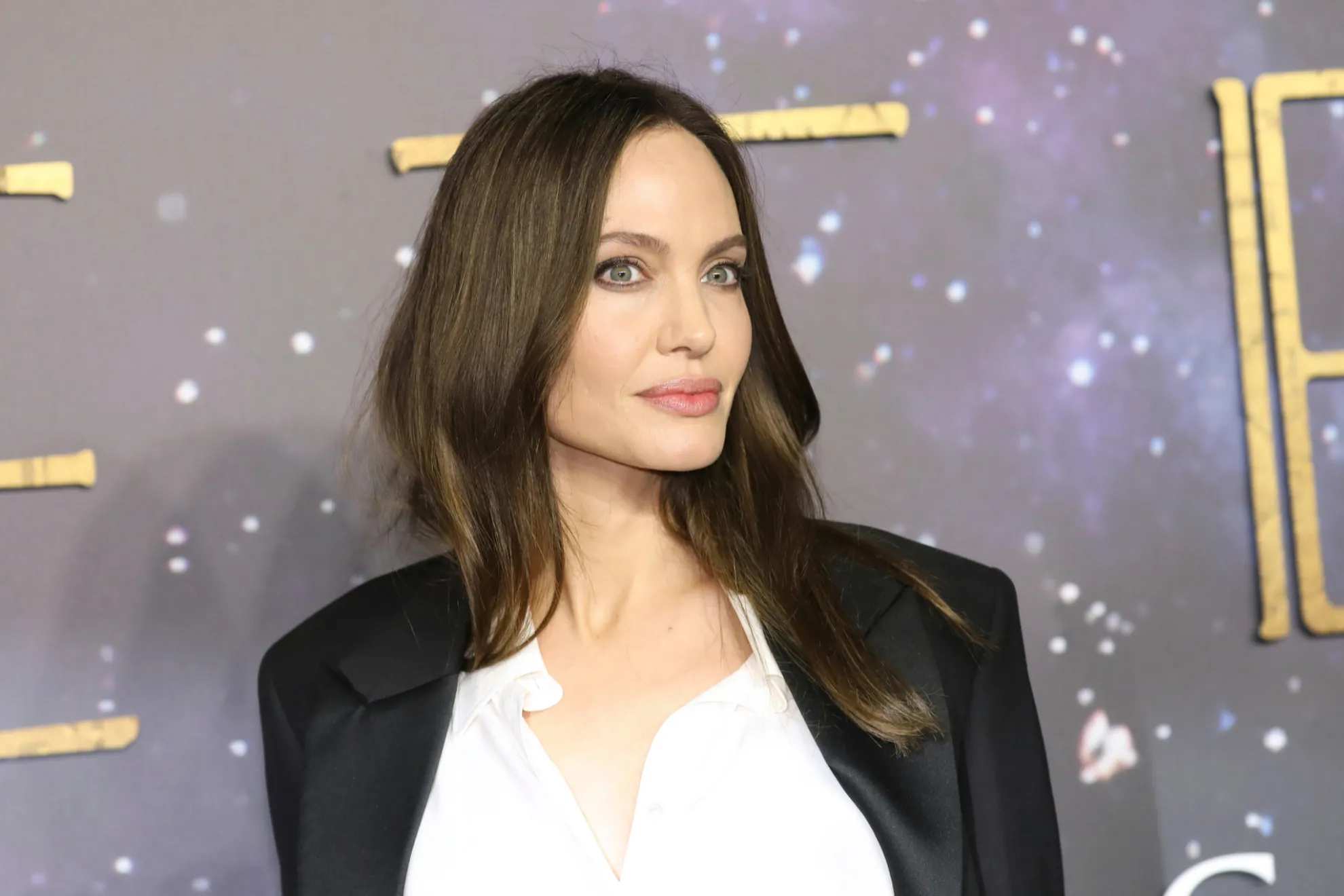 Over the years, Jolie has been linked to several high-profile celebrities, and fans have been eager to know who the actress is currently dating. In this article, we'll look closer at Angelina Jolie's dating history and try to unravel the mystery behind her current relationship status.
Who is Angelina Jolie Dating?
According to recent reports, Angelina Jolie has been seen spending time with several people, but it is unclear if she is dating anyone. In March 2023, she was spotted having lunch with billionaire heir David Mayer de Rothschild in Malibu, but it is unknown if it was a business or pleasure meeting. In January 2023, she was seen having coffee with actor Paul Mescal in London, but it is unclear if they are dating or just friends. In 2021, she was spotted on multiple dinner dates with singer The Weeknd, but they never confirmed a romance and have not been seen together since.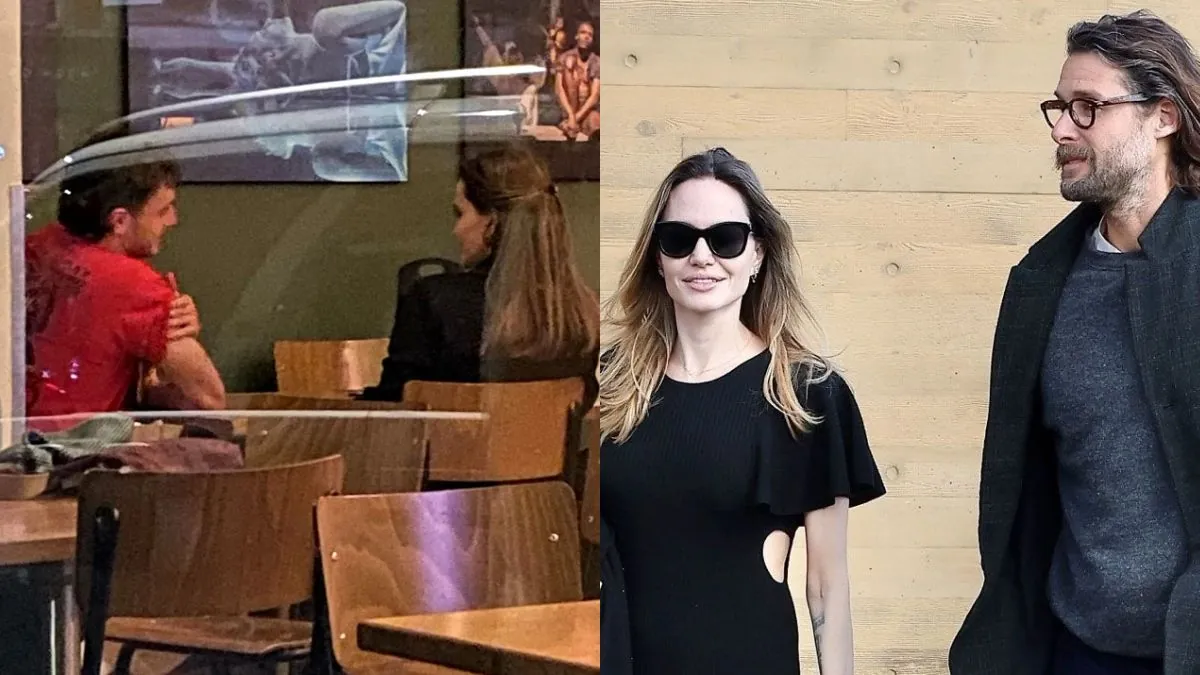 Angelina Jolie has not been in a serious relationship publicly since her split from ex-husband Brad Pitt in 2016. The actress told PEOPLE in an exclusive interview that she felt "a little bit stronger" after filing for divorce from her longtime partner Brad Pitt in 2016. As a mother, "you also have a responsibility first and foremost towards the kids," she said. "We all have our difficult times." Everything else is secondary to them going through their developmental years. She is not dating anyone and has no plans to start. According to the source, she puts the needs of her children first.
Check out some other articles discussing about the dating profiles of celebrities:
Angelina Jolie Dating History
The star of Gia, who has been the focus of much speculation and controversy, has been in several high-profile romances. Unfortunately, none of Jolie's three marriages have survived. Jonny Lee Miller was her first husband. They tied the knot in 1996, only to go their separate ways in 1999. When Jolie was seeing Miller, she also began dating Jenny Shimizu, who played one of her co-stars on Foxfire.
In 1996, the two spent a lot of time together, and by 1997 Jolie had told Girlfriends Magazine that the model "could have been a deep love" for her. "I probably would have married Jenny Shimizu if I had not married my husband," she continued. "I knew she was the one when I looked at her." Jolie wed Billy Bob Thornton in 2000, and the couple quickly became famous for their public displays of passion.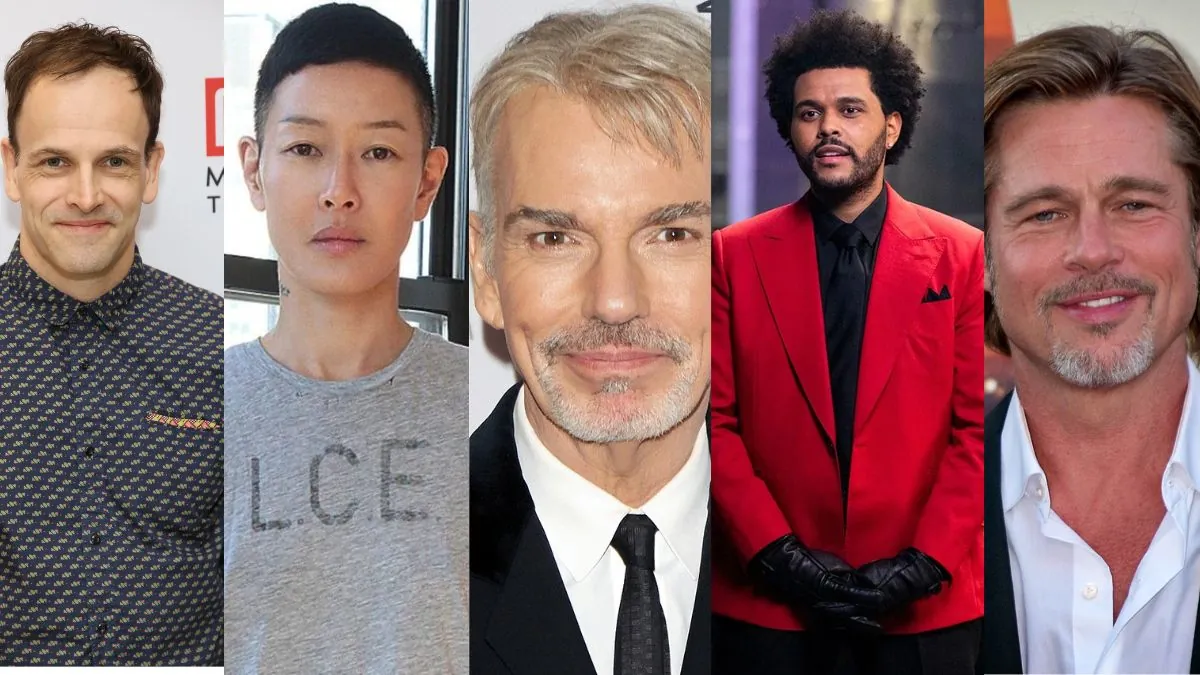 The pair, however, split legally in 2003. Jolie's marriage to Brad Pitt was her most publicized partnership. They tied the knot in 2014 and quickly rose to prominence as one of Hollywood's power couples before splitting up two years later. While filming 2004's Alexander, in which they played Alexander the Great's bickering mother and father, rumors of a romantic relationship between Jolie and Val Kilmer began circulating. There is no indication they dated at the time, but Kilmer reveals in his upcoming biography I Am Your Huckleberry that he had a crush on Angelina Jolie.
A pair of 2021 dinner sightings between Jolie and The Weeknd fuelled rumors of a romance between the two.
Keep your movie queue fresh and up-to-date with Topmoviesranking.com. Our comprehensive database of upcoming OTT movie releases ensures that you'll always be in the know. Don't settle for stale options – explore new releases and discover your next favorite movie today!