John Goodman's remarkable physique was displayed during the black carpet event at the 62nd Monte-Carlo TV Festival.
The 70-year-old actor, best known for his part in HBO's "The Righteous Gemstones," displayed his tremendous weight loss, which was the product of a multi-year fitness quest. Goodman successfully lost nearly 200 pounds after weighing 392 pounds previously.
Read on to find more details about his weightloss journey.
Who is John Goodman?
John Goodman is an American film, TV, and actor born in Affton, Missouri. He rose to prominence in television before transitioning his career into film, becoming an acclaimed and famous actor.
He has received numerous accolades, including a Primetime Emmy Award, Golden Globe Award, and Screen Actors Guild Award.
He was born on June 20, 1952. His father was a postal worker who died of a heart attack when John was two. His mother was a waitress and saleswoman. He attended Southwest Missouri State University. He is married to Anna Beth Hartzog, and they have one child together.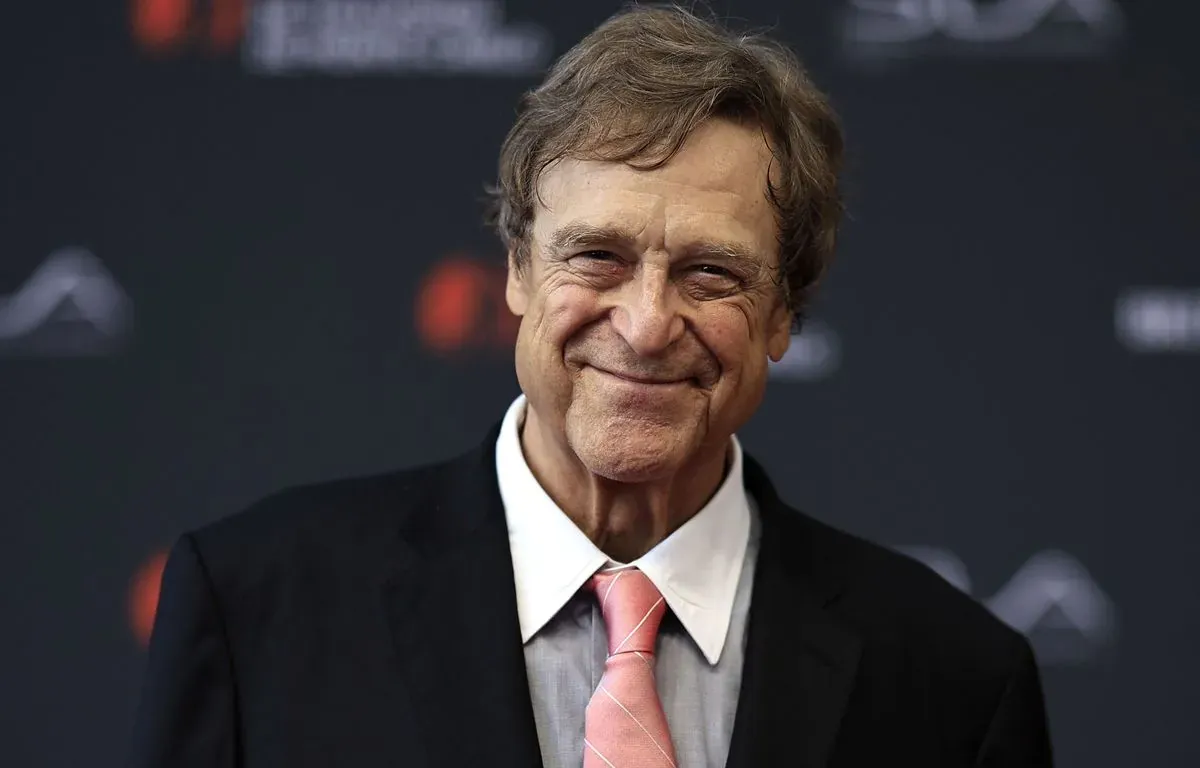 Has John Goodman lost his weight?
As per reports of Fox News, John Goodman drastically altered his body over a decade ago, and his slimmer shape continues to impress onlookers. Goodman, who appeared in films such as "O Brother, Where Art Thou?" and "The Big Lebowski," reportedly weighed around 400 pounds.
However, new images from the weekend show that the actor has lost significant weight, with some outlets suggesting that he is down 200 pounds.
Check out some other articles regarding incredible transformations of celebrities:
How he got started on his weight-loss journey?
According to Marca, when Goodman decided to stop drinking in 2007, he began his weight-loss journey. He made tremendous progress toward his health goals with the help of his trainer, Mackie Shilstone.
Goodman has adopted a diet centered on fresh vegetables, lean protein like fish and poultry, and antioxidant-rich olive oil by adopting a Mediterranean-style diet that stresses high-quality products and nutrient-rich whole meals.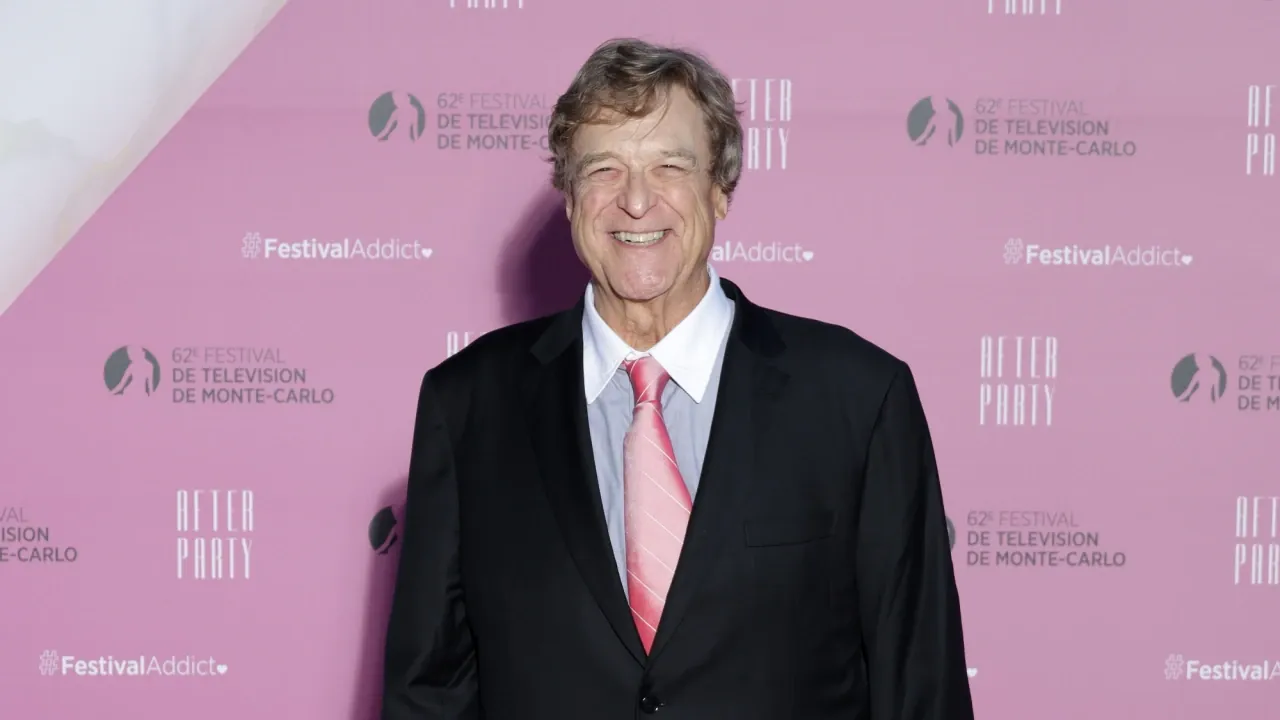 He has also committed to a strict workout regimen, devoting six days a week to walking 10,000-12,000 steps, using an elliptical bicycle, and running on a treadmill.
The actor has been candid about his connection with food and his difficulties. In 2010, Goodman opened up about his goal to live a better life and the draining chore of continually planning his next meal.
He admitted to his prior tendency to overeat and discussed his resolve to make a long-term change by taking a slower, more sustainable approach to lose weight.
He understood the need to include exercise and movement into his routine, especially now that he is of an age where being active is critical.
This metamorphosis has enhanced his physical look and given him the vitality he needs to perform at his job. Goodman's desire to break free from past patterns and his dissatisfaction with his looks drove him to embark on his dramatic weight reduction quest.
He has not only improved his physical well-being by losing weight but also restored confidence in himself, no longer avoiding his reflection in the mirror.
Stay in the know with the latest news and updates from Topmovierankings.com! Become part of our thriving social media community, where your ideas and opinions matter