Maluma has found true love! The Colombian musician is in a relationship with Susana Gómez, with whom he has been seen holding hands several times. Since the end of 2020, when they were caught holding hands and having fun, they have been together. Even though Maluma is a big heartthrob, he has kept his love life private.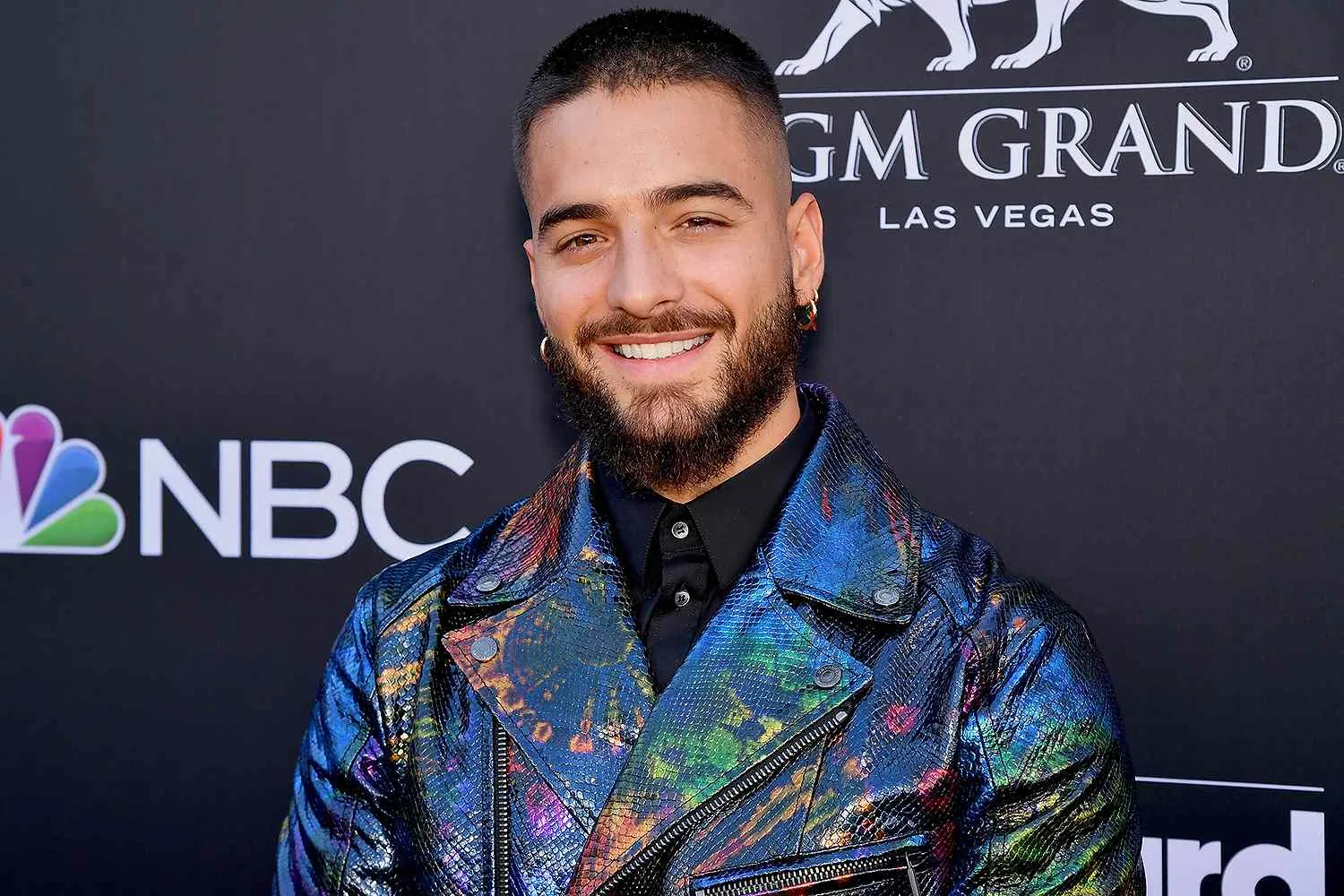 About Maluma
Maluma is a Colombian singer, songwriter, and actor. He was born Juan Luis Londoño Arias on January 28, 1994, in Medellín, Colombia. He grew up with an older sister, Manuela. He took an early interest in football, which he started playing as a toddler through middle school, competing in the lower divisions in the teams Atletico Nacional and Equidad Sports Club.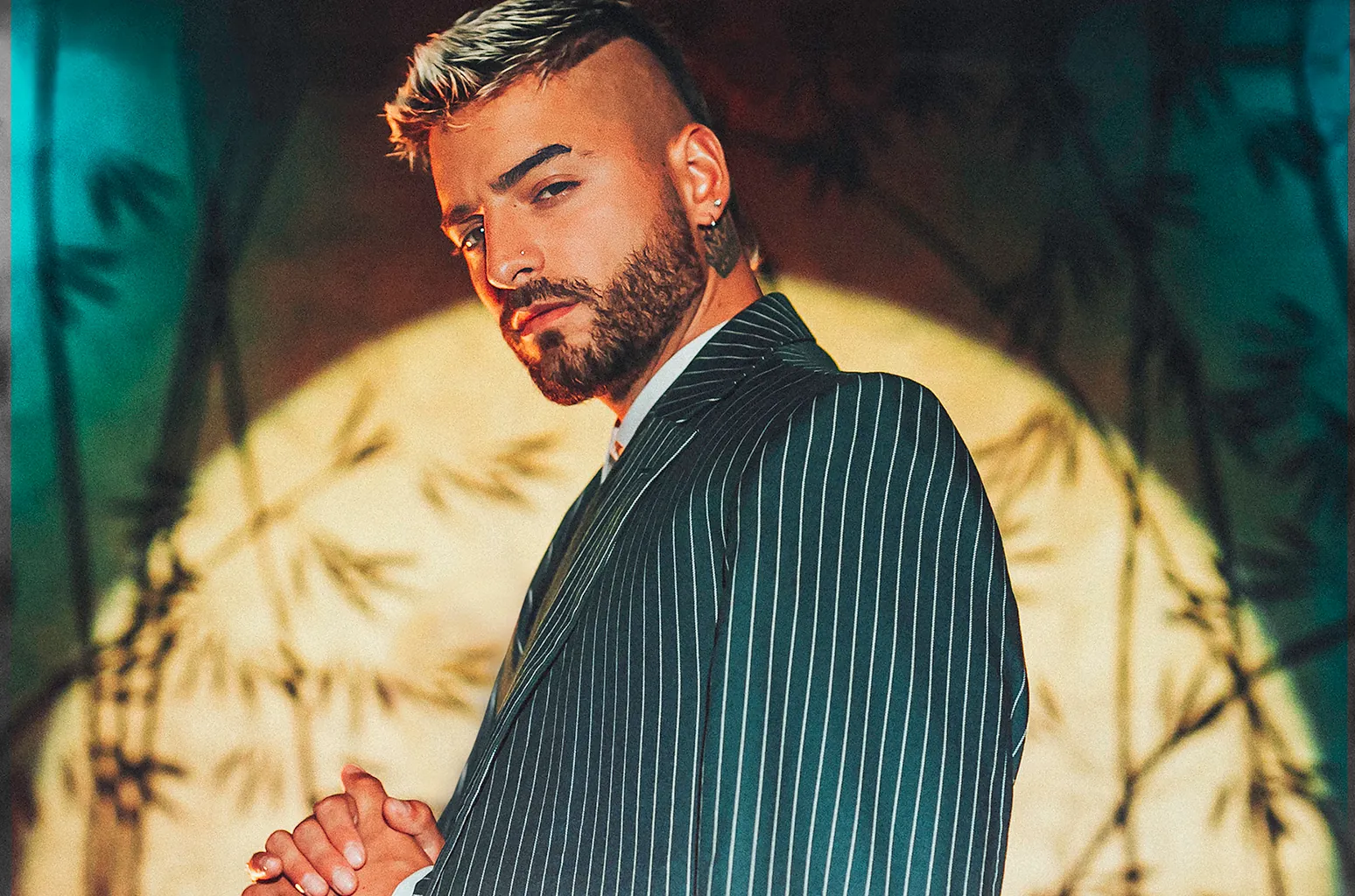 Musically, Maluma's songs have been described as reggaeton, Latin trap, and pop. He has sold over 18 million records (albums and singles) and is among the best-selling Latin music artists. His most famous songs include "Hawái" and "Medellín."
Who Is Maluma's Girlfriend?
People points out that Maluma's new girlfriend is Susana Gomez, even though he hasn't confirmed it yet. Maluma, a famous musician worldwide, was first linked to interior and jewelry designer Susana Gomez in late 2020.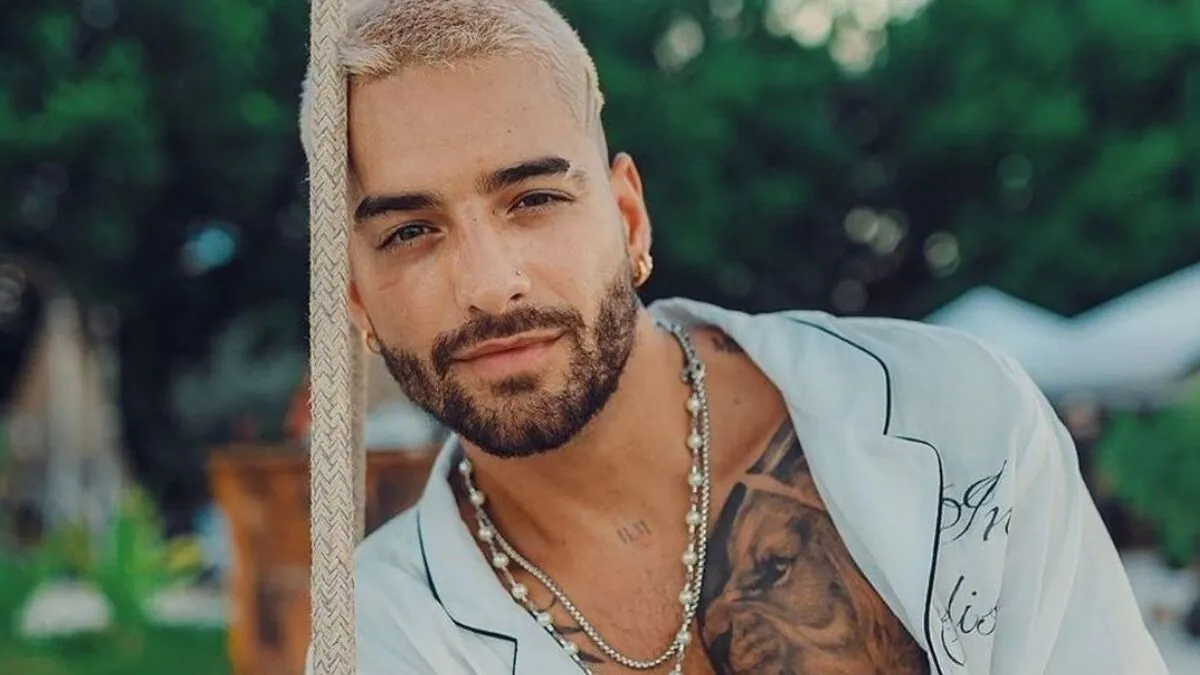 Since then, fans have gotten slight hints about what their life is like together. Susana Gómez is a businesswoman and builder from Colombia. Gómez owns Ese+Ese interior design, a company in Medellin, Colombia.
If you would like to know the love lives of some other celebrities:
Who is Suzana Gomez?
Gomez is an architect, interior designer, and jewelry designer. Maluma's leading lady is a true artist. She has made a name for herself as a builder and interior designer in Colombia. In February 2023, Gomez started a business with her sister, Juliana Gomez, called Sileo Timeless Jewellery.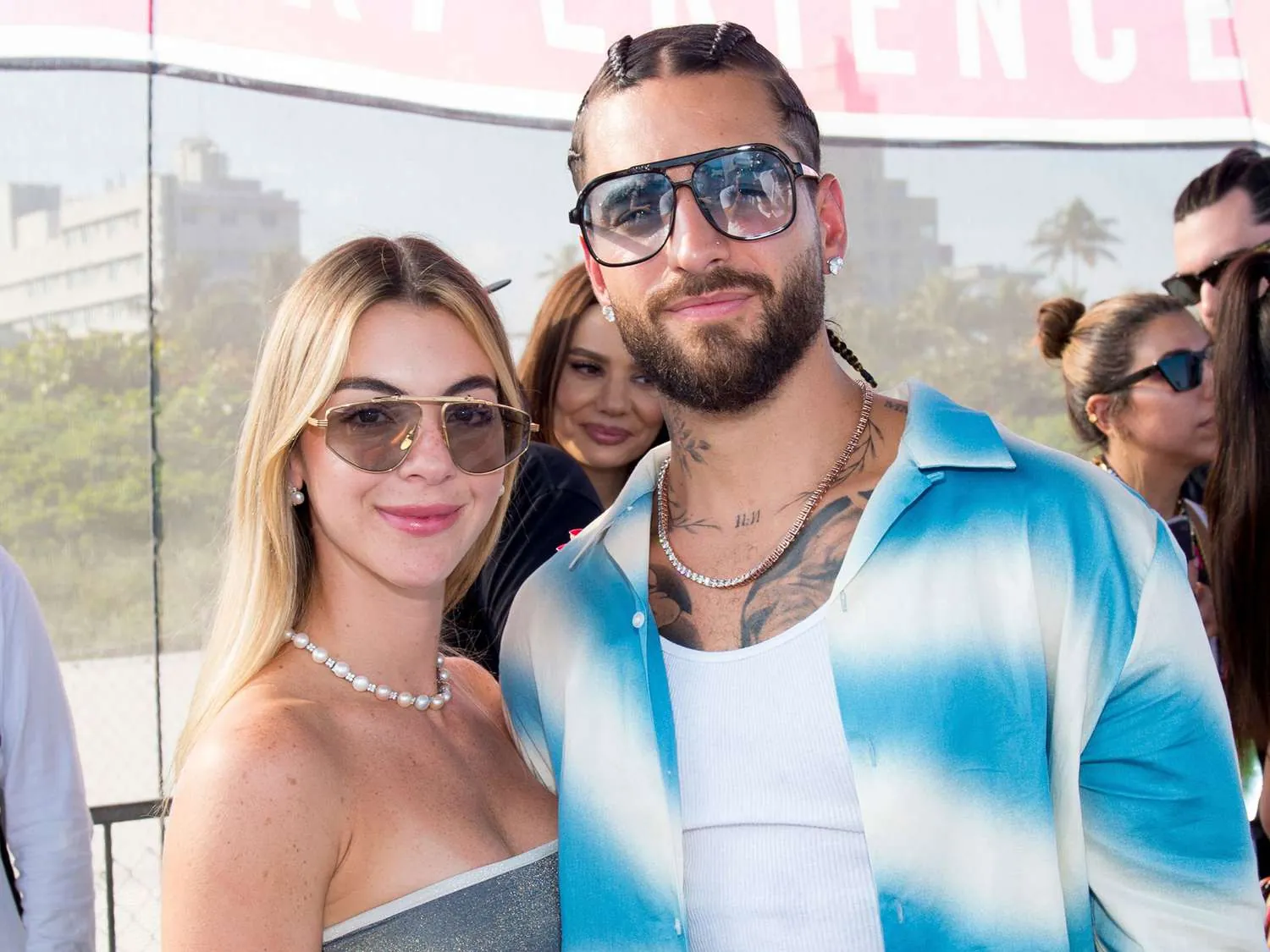 This was her first job as a jewelry creator. Maluma came to her release party to show her support. Maluma and Gomez are both from Medellin in Colombia and are very proud of their home country.
What does Maluma's lady love, Suzana Gomez do?
She is both a businesswoman and an engineer. The architect, born in Colombia, runs and leads a company called Ese+Ese in her city. She focuses on color lights, blonde works, and natural fabrics there.
Maluma almost proposed to Gomez in January 2023.
Maluma threw his fans into a tizzy in January 2023 when, on his birthday, he made fans think he was getting married. This happened when he celebrated his 29th birthday in Miami with Gomez and some famous friends, like Marc Anthony and David Beckham.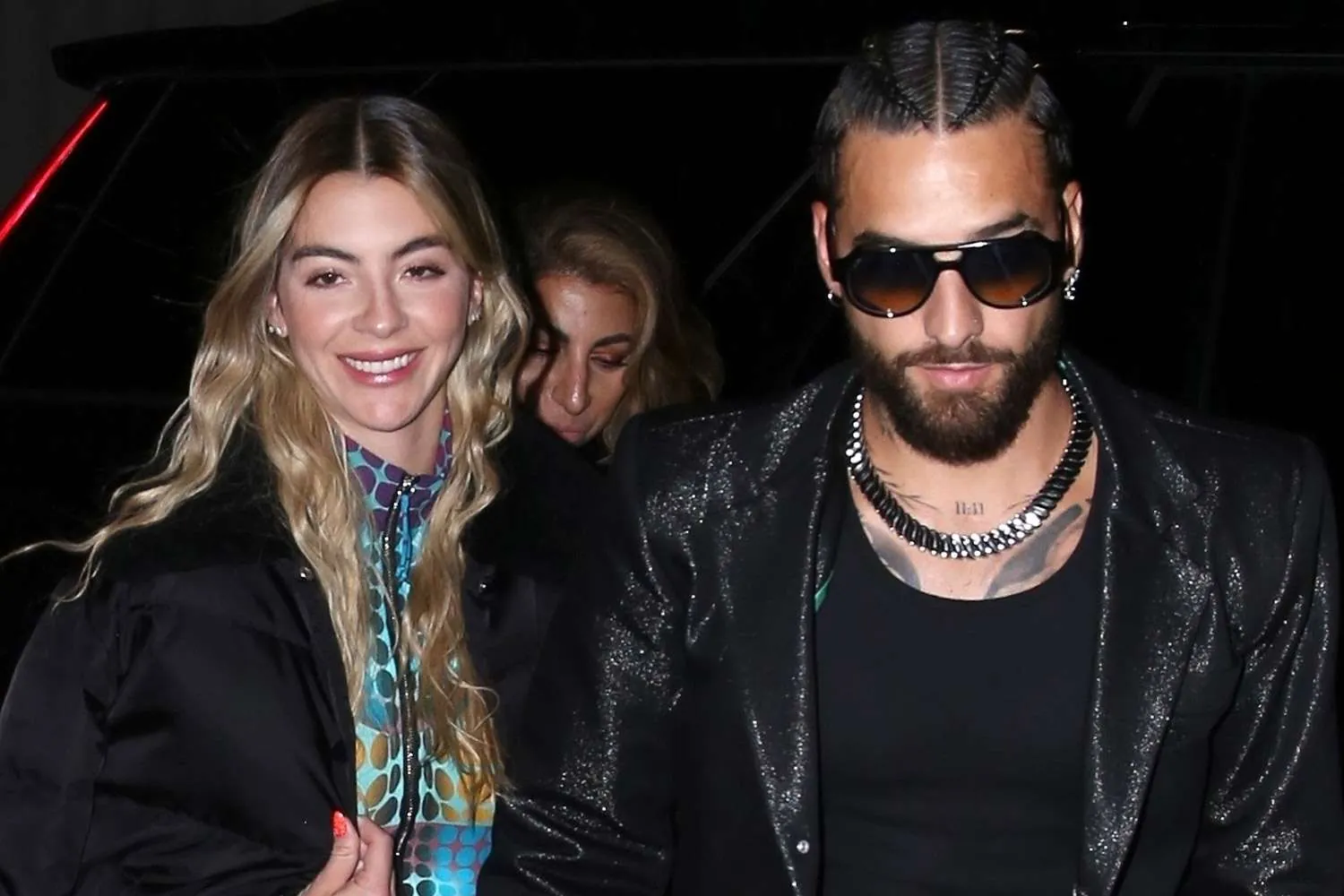 When his friends finished singing "Happy Birthday," he asked a friend for a ring and pointed to his left finger in a video. First, he pretends to put it on his cake. Then, he looks at Gomez, who has her face covered, winks, and gives the ring back to his friend while laughing. After kissing Gomez, he blew out the lights.
Maluma's family seems to be close to Gomez.
Susana is friends with Maluma's mother, Marlli Arias. She also gets along great with Manuela London, the singer's sister. And it wasn't enough that her mother-in-law and sister-in-law liked her; Susana also gets along well with Yudi Arias, the singer's favorite aunt.
The last time Maluma and Susana went out
The two were caught by the media on March 19, 2022, in Athens, Greece. They were seen just hanging out. During their last trip, they were pretty close to each other. Susana was walking with the Mala Ma singer by her arm in the shots.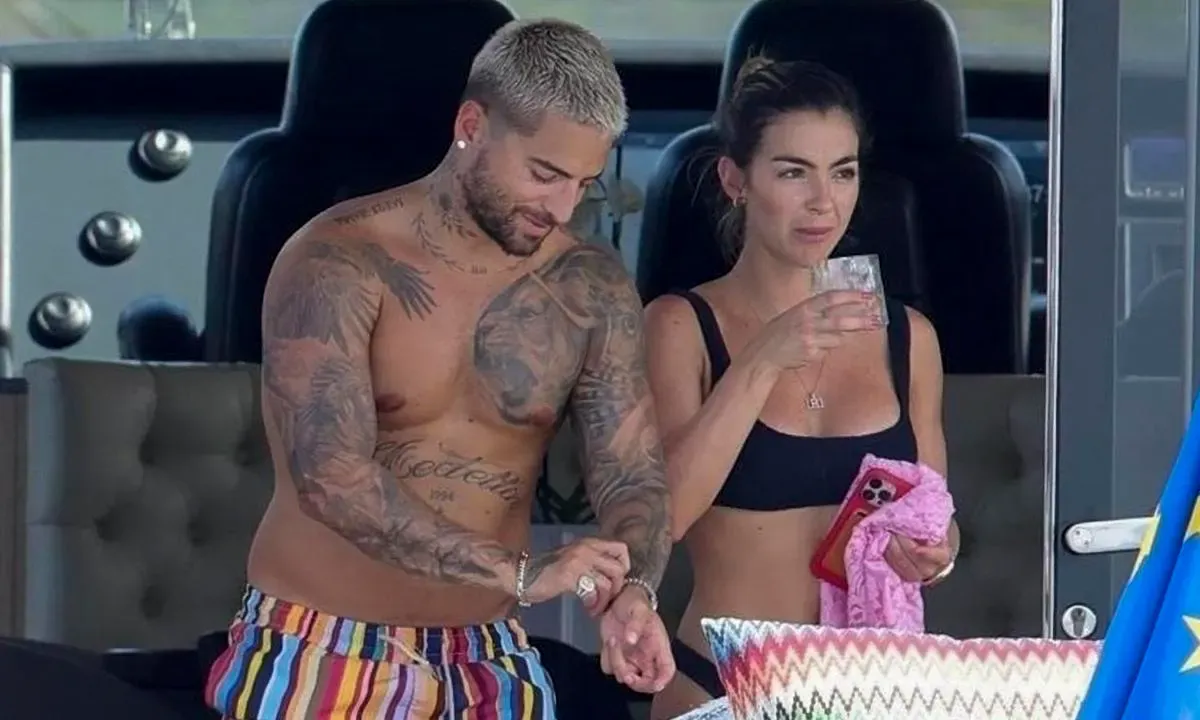 Maluma wore all black for the event and had a scarf wrapped around the bottom half of his face. Gómez, on the other hand, wore a long white coat and a baseball cap that matched.
How did Maluma and Gomez be close?
It's unclear when or how they met, but Hola! says they were first seen together in August 2020. Since then, they've been seen together more often, like on romantic dates worldwide and on family trips.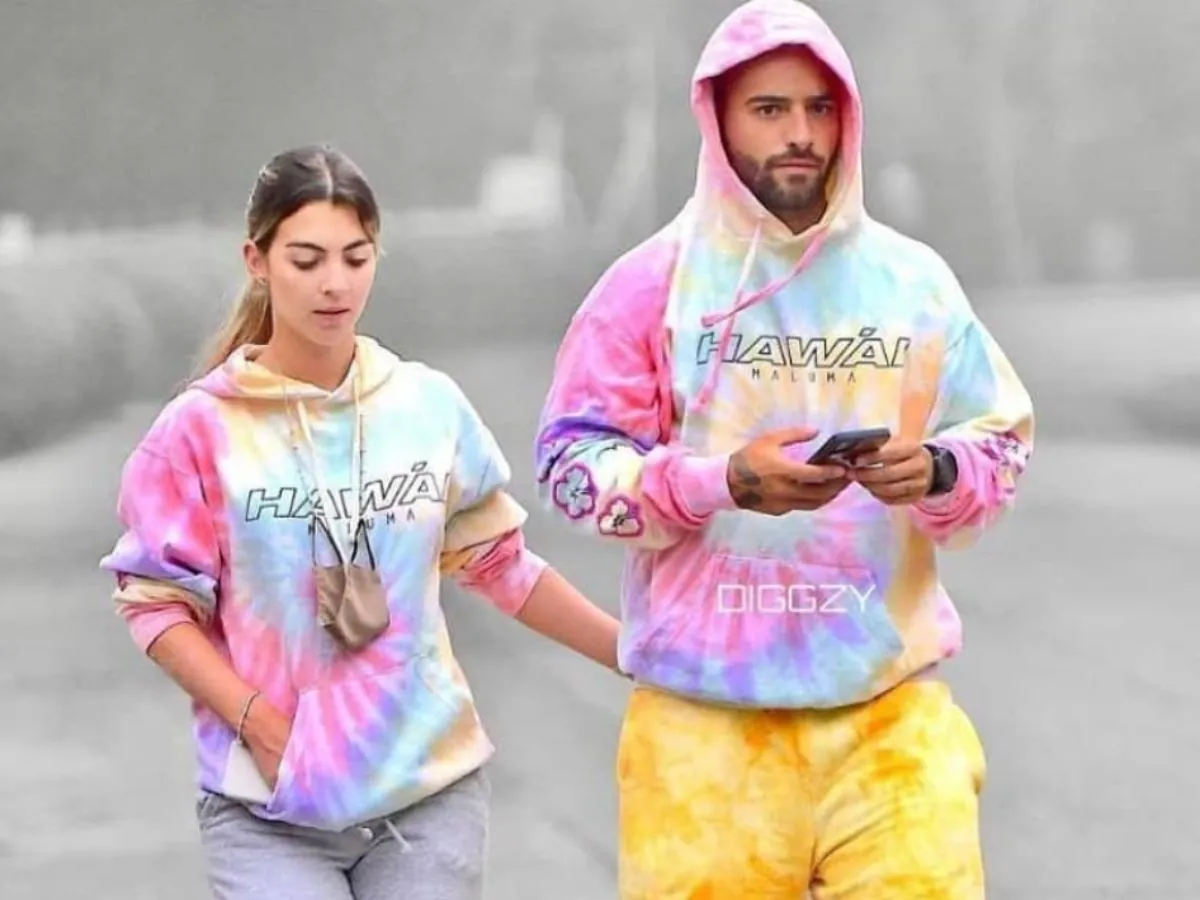 Even though neither of them has talked about their relationship in public, the pop star, whose real name is Juan Luis Londoo Arias, has been very open about how much he wants a relationship like this.
Who did Maluma date before Suzana?
The 28-year-old used to date Natalia Barulich. They met for the first time while making a music video in 2017. Maluma and Natalia went out for almost two years. Everyone knew about them and what they did together.
In 2020, they stopped being together. Natalia said at the breakup that she would do anything to save the relationship, but she now knows that it wasn't worth it.
Back in April, he told Access Hollywood's Scott Evans, "Right now, I'm single, and I don't feel like I want to have a relationship right now in my life … I'm giving my energy to my career right now."
But Maluma admitted in the same interview that he "dream[ed]" about having a girlfriend. "I wanna get married one day," he said. "I wanna have a family — that's one of the biggest dreams in my life."
Be at the forefront of entertainment news with Topmovierankings.com! Connect with our passionate social media community and let your ideas and opinions shape the conversation.