Chris tucker, the renowned american stand-up comedian and actor, has captivated audiences with his comedic brilliance and memorable roles in films like "Friday," "The fifth element," "Money talks," and " The Rush Hour", "Jackie brown." however, recent social media reports claiming his untimely passing while en route to the hospital have caused widespread concern and sparked discussions.
In this fact-checking investigation, our goal is to address the youtube rumor surrounding chris tucker's alleged death. Through a careful examination of reliable sources and official statements, we seek to uncover the truth and put an end to the speculation that has troubled his fans worldwide. Join us as we debunk this rumor and provide clarity on chris tucker's well-being, reassuring his devoted fans that he is alive and in good health.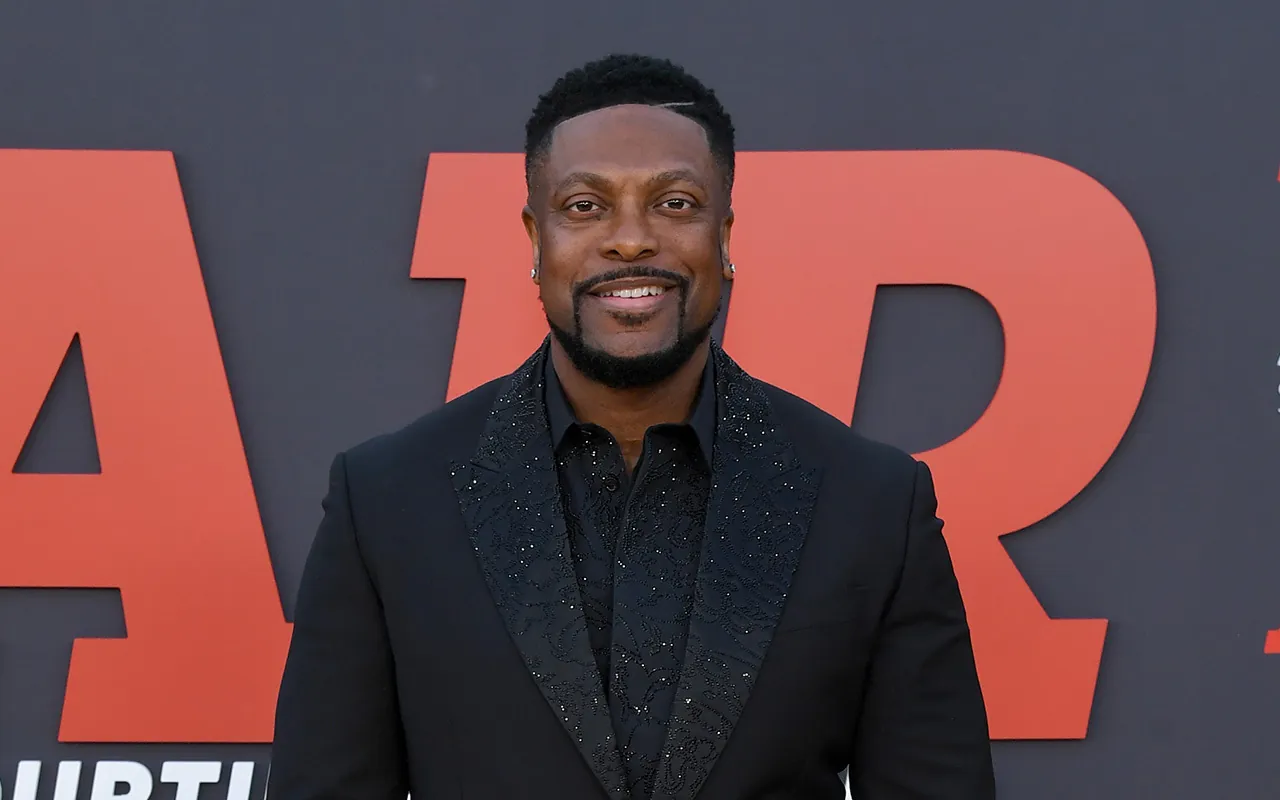 Why Is Chris Tucker Dead Trending?
On friday, september 30, 2022, a facebook page called "R.I.P. Chris tucker" was launched. The following message went viral and got over a million-page likes:
"At about 11 a.m. ET on Friday (September 30, 2022), our beloved actor Chris Tucker passed away. Chris Tucker was born on August 31, 1972 in Atlanta. He will be missed but not forgotten. Please show your sympathy and condolences by commenting on and liking this page."
Also, people made videos on youtube saying that the rush hour actor had died while going to the hospital.
The name of the video, "10 minutes ago/died on the way to the hospital/goodbye comedian chris tucker," made the situation seem more real. The nine-minute and eleven-second video summarizes the comedian's life and expresses sympathy for his family.
People quickly started to accept what they saw in the video because some users rapidly spread the word on social media sites like twitter, facebook, and others. Tucker is the latest celebrity victim of a fake death rumor. More often than not, people spread false information online to get more views.
Chris Tucker Is Still Alive
Chris tucker is a victim of a fake death hoax, and he is alive. If you look at the youtube channel that posted this information, you'll see that the account's primary goal is to make videos about famous people who have died. But they are all wrong, as it turns out. A death hoax also hurt kevin hart, lionel richie, oprah winfrey, and other well-known people.
If it were true, tucker's family should have posted online about his death. For example, his niece, singer jamia tucker, posted a link to an audition for the wiz but didn't say anything about her supposedly dead uncle.
Mainstream media share celebrity deaths and obituaries and would be among the first to report the news. But no newspaper, news sites like CNN or BBC or celebrity news sites like Tmz reported that chris had died. Chris tucker is still very much alive and doing fine.
Has Chris Tucker Said Anything About The Death Hoax?
Tucker hasn't spoken about the rumors, but several reliable sources have said he is not dead. Some people on Twitter think the scam started after the movie rush Hour, which starred Tucker
Where Is Chris Tucker Now?
Chris tucker is still very much alive, and he is in a new movie called "Air." tucker played nike ceo howard white in this movie.
For more details on other celebrity fake death hoax, check out the posts given below:
Keep your finger on the pulse of the latest entertainment news by following us on Facebook. We'll keep you updated on everything from new releases to the fate of your favorite shows.