Jacklyn Zeman was an American actress who played Bobbie Spencer on the ABC afternoon soap opera General Hospital for 45 years. Sadly On May 10, 2023, Jacklyn Zeman died after a short fight with cancer. At the age of 70. She was in more than 800 shows of the popular daytime show. She was even nominated for Daytime Emmy Awards for her work on the show.
Fans and people who worked with her are sad about her death, and many want to know more about her personal life. Jacklyn was married three times and had two children throughout her life. Keep reading to find out more about the spouse of the late star.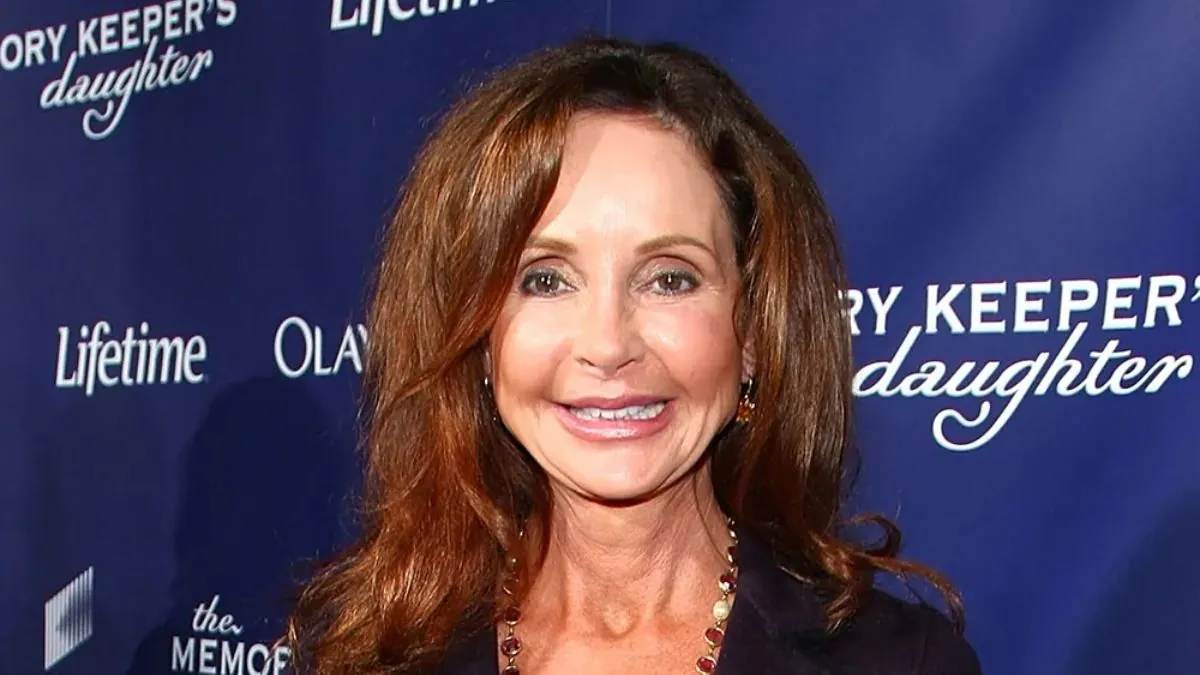 Who Was Jacklyn Zeman?
Jacklyn was an American actress born on March 6, 1953, in Englewood, New Jersey, U.S. She died May 9, 2023. Jacklyn's work in movies lasted 50 years. She started acting seriously in 1973. She was born to a family of Jewish ancestors. Her parents are Rita Zeman-Rohlman, a magazine editor, and Richard S. Zeman, a systems engineer. The actress grew up in Bergenfield, New Jersey, and started high school at 15 at Bergenfield School. In 1972, Jacklyn was a playboy bunny at the Playboy Club.
Zeman started acting by playing Lana McClain in the ABC afternoon soap opera One Life to Live from 1976 to 1977. She later got the part of Bobbie Spencer on General Hospital. She was the character until 2010.
Jacklyn was nominated for three Daytime Emmy Awards for Outstanding Supporting Actress in a Drama Series and one Daytime Emmy Award for Outstanding Lead Actress in a Drama Series. The talented actor died at the Los Robles Hospital & Medical Centre in Thousand Oaks, California, on May 9, 2023, at age 70, after a short battle with cancer.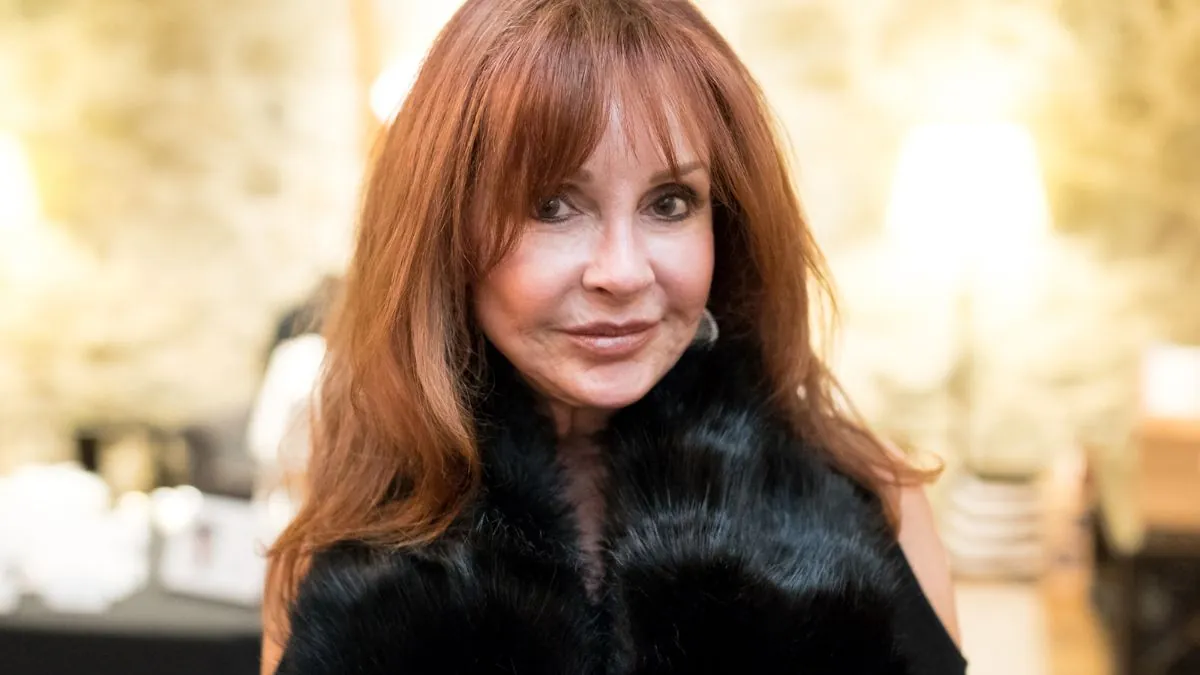 Who Was Jacklyn Zeman Spouse?
Jacklyn Zeman was married three times. Murray Kaufman was her first husband. Her second husband was Steve Gribbin. Her third husband was Glenn Gorden, and they got married on Valentine's Day, 1988.
Jacklyn Zeman And Murray Kaufman
Jacklyn's first husband was also her most famous partner. She was married to Murray Kaufman in 1979. Murray was a renowned DJ named "Murray The K" from the late 1950s until the 1980s. Murray was known for liking rock and roll, especially The Beatles. As an early fan of Beatlemania, he was one of many people who got the nickname "The Fifth Beatle" because he was friends with the band. Murray used to live in New York, but he went to the West Coast when he and Jackie got married, according to MTV News. Unfortunately, their marriage didn't work out, and they got a divorce in 1981. Murray died of cancer at age 60.
Jacklyn Zeman And Steve Gribbin
Jacklyn was married to Steve Gribbin in 1985. Even though not much is known about her second marriage, it was the shortest of her three. The pair divorced the following year. Few other facts are known about Steve and their relationship.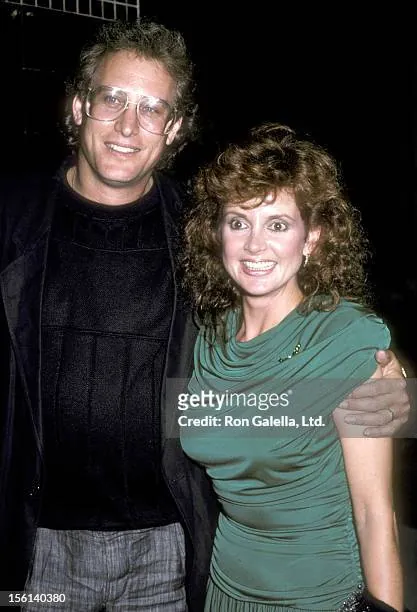 Jacklyn Zeman And Glenn Gorden
Jacklyn got married again in February 1988 (on Valentine's Day) to Glenn Gorden. The marriage was her longest-lasting, and the pair had two daughters together. Jacklyn gave birth to Cassidy in 1990 and Lacey in 1992. Glenn has mostly stayed out of the press but occasionally joined Jacklyn at red-carpet events, like when they both went to the Los Angeles Area Emmy Awards in 2004. Unfortunately, after 19 years of marriage, the couple broke up in 2007.
How Many Kids Does Jacklyn Zeman Had?
Jacklyn had two daughters, Cassidy and Lacey, from her third marriage. Jacklyn and Glenn had their first child, a girl named Cassidy Zee Gorden, on September 16, 1990. On July 15, 1992, almost two years later, Lacey Rose Gorden was born to the couple.
Like her father, Cassidy likes to stay out of the spotlight. She sometimes appears on her mother's Instagram page but is primarily private. Soaps in Depth said that Cassidy and Cutter MacLeod married in September 2016.
A post on Jackyln's Instagram page says that the pair had their first daughter, Kennedy, on December 20, 2019. Jacklyn also wrote on Instagram that Cassidy and Cutter's second child, a boy called Decker, was born on January 16, 2022.
Lacey, Jacklyn's younger daughter, works as a realtor in Malibu. She often posts on Instagram about the homes she's selling. She also shares videos with her mentor, Gayle Pritchett, in which they explain the real estate business to their fans.
Before she became a realtor, she worked in brand and marketing account management at CAA and Live Nation, where she "developed brand identities and completed large-scale, multi-million-dollar projects."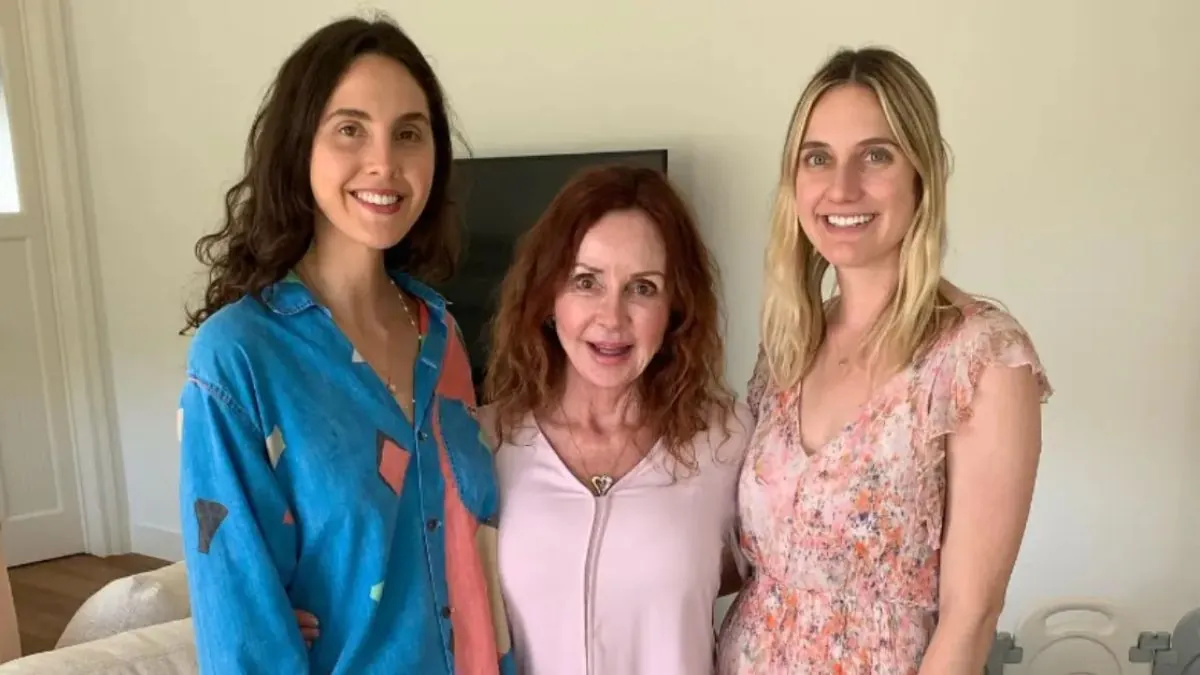 If You're Interested, You Can Also Check Out The Spouse Of Other Notable Celebrities We Have Covered
Be Entertained And Informed With The Latest News At Topmovierankings.com!