Nick Kroll is an American actor, voice actor, comedian, writer, and producer, recognized for his numerous contributions to the entertainment industry. From his notable roles in Comedy Central's Kroll Show, the FX comedy series The League, to his involvement in creating the animated Netflix hit Big Mouth, Kroll's talent knows no bounds. However, beyond his own achievements, many wonder about the woman who holds a special place in his life.
In this article, we delve into the captivating world of Lily Kwong, Nick Kroll's wife, unearthing everything there is to know about this remarkable individual. Prepare to discover the intriguing story of Lily Kwong and gain insights into her life alongside the talented Nick Kroll.
Who Is Nick Kroll Wife Lily Kwong?
Lily Kwong is a former model, landscape planner, and Studio Lily Kwong and Freedom Gardens founder. In 2007, a model scout found her and put her to work as a studio assistant and fit model for her cousin, the designer Joseph Altuzarra. This was her first job in the modeling business.
Her interest in urban and environmentally friendly clothes grew, so she went to Columbia University and got a Bachelor's degree in urban studies in 2012. In 2015, she worked with H&M and Maiyet to make eco-friendly clothing, and she also worked with St-Germain in New York City to build a floral installation for the High Line.
Kwong told The New York Times in 2017:
"These brands want to work with me because of my track record and knowledge about sustainable products."
When Kwong was young, she grew to love the outdoors. In an interview with Whitewall magazine in 2018, she said that her childhood nickname was Scout. "In first grade, I was in a nature club. I always took kids into the woods to hunt or collect things, she told the outlet.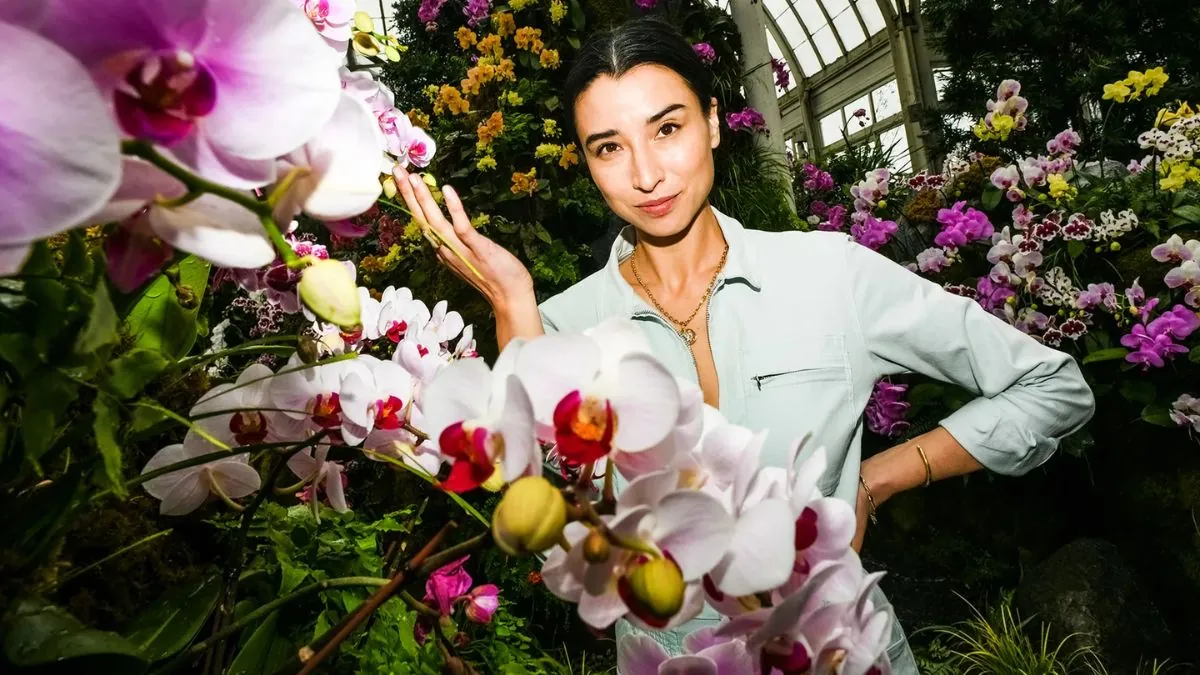 When Did Nick Kroll And Lily Kwong Meet?
They met on the high-end, exclusive dating app Raya. Kroll went on the show You Up with Nikki Glaser in March 2020 and talked about how he and Kwong met.
"I think she sent the first message, which I really liked," he told Glaser. "She was in New York and I was in L.A. We had a long [time] kind of where we didn't see each other. We just chatted very casually and then met at some point in New York and liked each other and slowly progressed."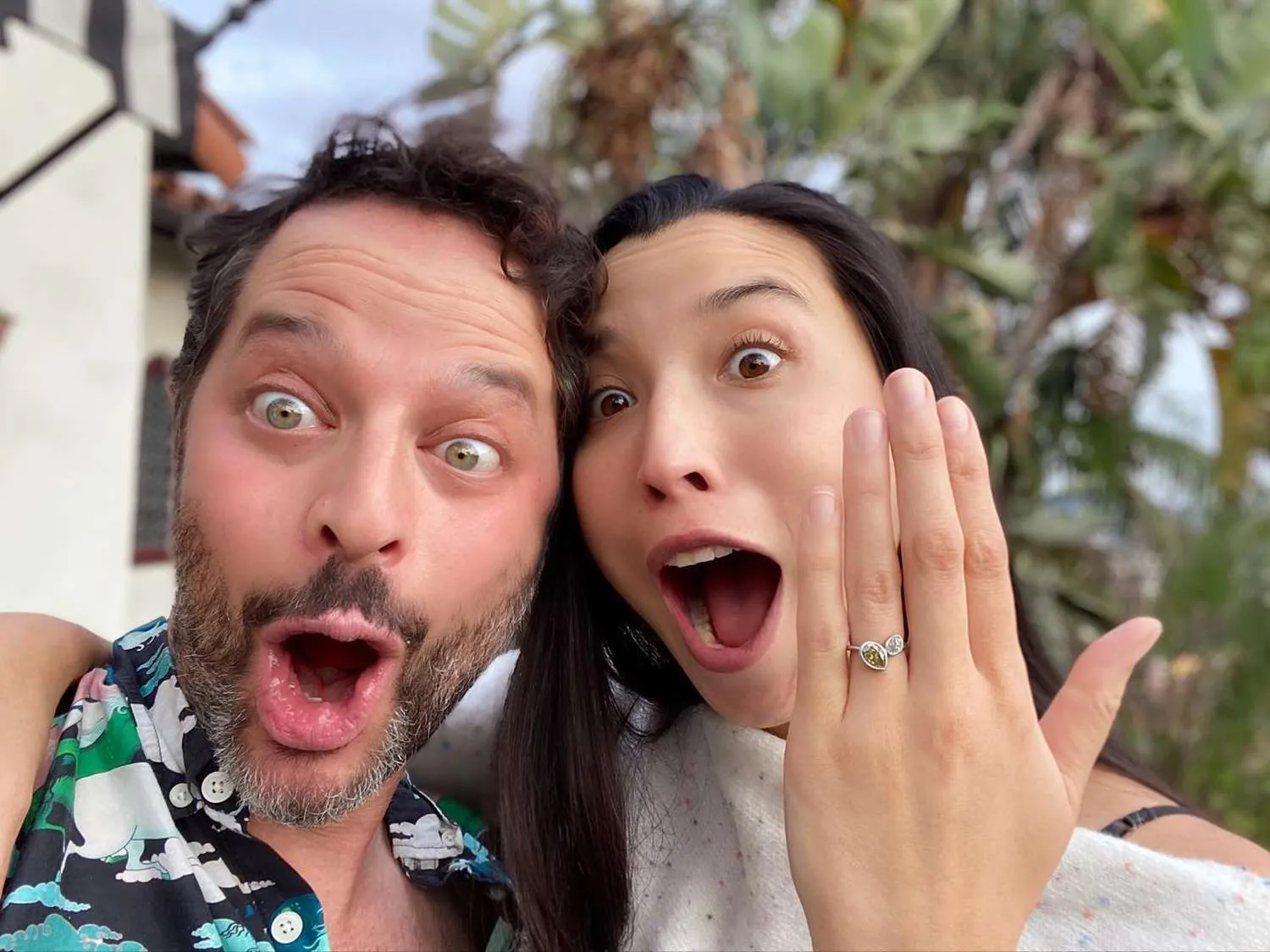 When Did Nick And Lily Get Married?
Kwong and Kroll were together for about two years before they got married in Big Sur, California. Just a few weeks before their small wedding, the couple had told everyone that they would have a baby.
"Created a little dumpling with my forever person," Kwong wrote in the caption of an October 2020 Instagram picture of her baby bump.
The couple got married in less than a month. In November 2020, Kroll wrote on Instagram, "So very thankful for @lily_kwong," making it clear that he and Lily had tied the knot.
Kwong showed some of her wedding pictures. "I got married to my best friend in front of only the mountains, ocean, redwoods, and sunset. She wrote on Instagram, "Very excited to be your wife."
How Many Children Does This Couple Have?
Kroll and Kwong welcomed their first child, a son, in January 2021.
They made the announcement in an Instagram post with the caption:
Welcome to the world little one – our beautiful baby boy joined us earthside on 1/21/21. Our hearts are full ♥️🌹♥️
The baby's name is Leo, and Kroll and Kwong have been careful to hide his face when posting pictures of him on social media.
You Can Also Take A Look At Other Celebrity Wife, We Have Covered:
Be Entertained And Informed With The Latest News At Topmovierankings.com!