In the realm of celebrity gossip and public curiosity, it's not uncommon for media outlets and online forums to speculate about the personal lives of well-known figures.
Such is the case with popular BBC presenter Nina Warhurst, whose recent appearances have sparked rumors and discussions regarding her possible pregnancy.
While the private lives of public personalities should be respected, the interest surrounding Nina Warhurst's potential journey into motherhood has prompted many to seek answers.
In this article, we delve into the rumors, examine the available evidence, and explore the question on everyone's lips: Is Nina Warhurst pregnant?
Who is Nina Warhurst?
Nina Warhurst is an English journalist, newsreader, television presenter, and actress. She is currently a business and consumer presenter on BBC Breakfast. Nina Louise Warhurst was born in October 1980 in Sale, Greater Manchester. She later moved to Salford as a teenager.
She attended the University of Edinburgh, where she earned an MA, and the University of Westminster, where she earned a PG Dip. Warhurst married her husband, Ed Fraser, a caterer, in March 2014. The couple has two sons, Digby, born in 2016, and Michael, born in 2018.
.Check out the articles of other celebrities:
Is Nina Warhurst pregnant?
According to DigitalSpy, Nina Warhurst, who hosts BBC Breakfast, confirmed that she is pregnant with her third child. After a night out at a Self Esteem show, the writer posted the news on her Instagram Stories. In the video, Warhurst can be seen swaying to the live music at the event while showing off her growing baby bump.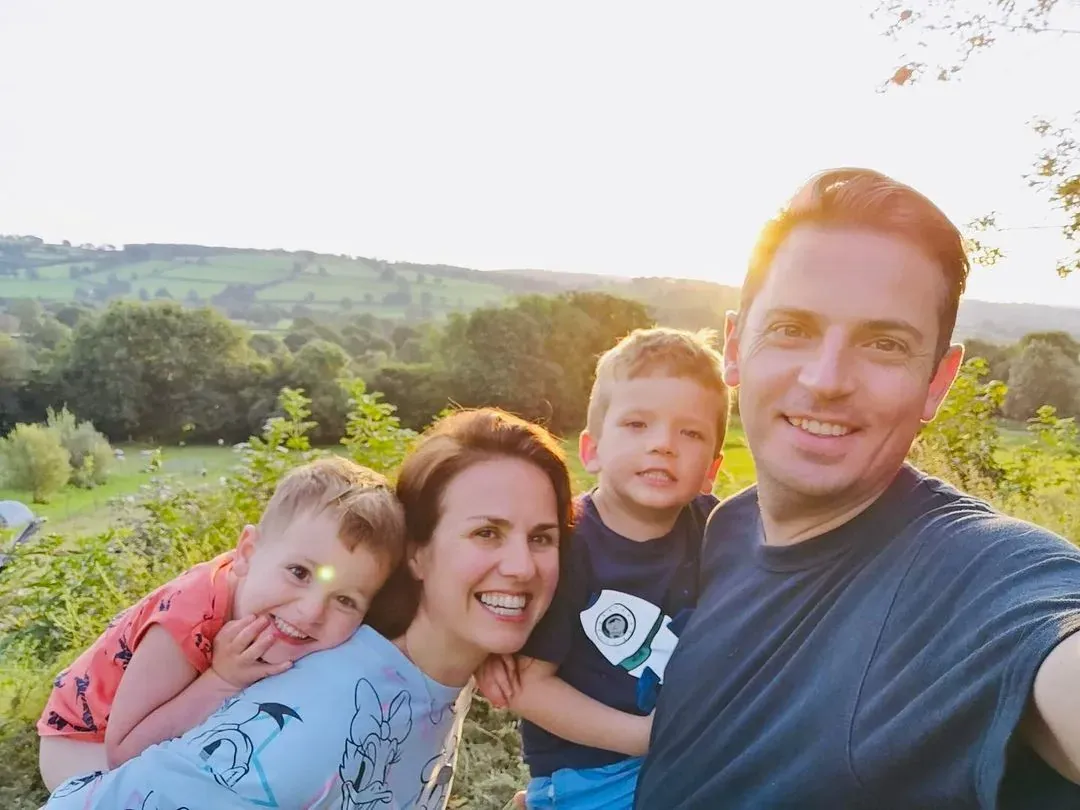 "One for the baby girl," she wrote in the clip's description. "First gig." A few days ago, the BBC Breakfast host told her fans she was pregnant again. The longtime newscaster announced she was pregnant on Mother's Day when she showed off her big belly before the famous big red sofa on her BBC One show.
Don't miss a beat with the freshest news and updates from Topmovierankings.com! Join our vibrant social media community and let your voice be heard by sharing your ideas and opinions.