Priyanka Chopra, the renowned Indian actress and global icon, opens up about a deeply personal and challenging experience—the aftermath of her botched nose surgery. In a interview, Chopra reveals her dissatisfaction with the results of the procedure she underwent early in her career.
Join us as we delve into Chopra's courageous story, examining the impact of cosmetic procedures on mental well-being and the power of resilience in overcoming adversity. This article offers a glimpse into the hidden struggles of fame and beauty standards, emphasizing the importance of self-acceptance and inner strength.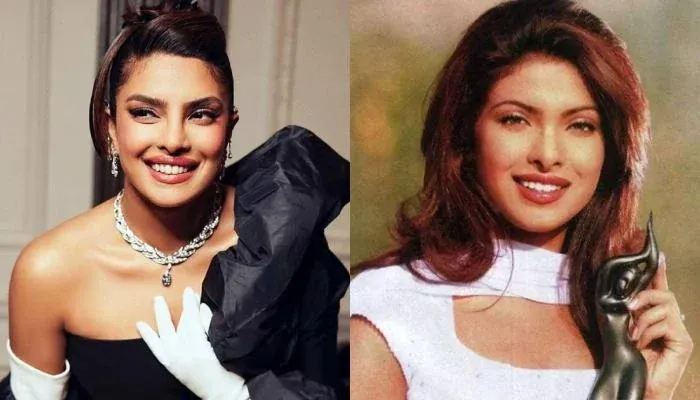 Priyanka Chopra Talks Botched Nose Surgery
Priyanka Chopra is an actor who has opened up about a botched nose surgery she underwent early in her career. she talked about a "dark phase" when she thought her acting career was in danger.
On "The Howard Stern Show" priyanka chopra said that a botched surgery early in her career caused her to lose several starring jobs. In the interview, priyanka talked about a time when doctors told her to get a polyp out of her nose soon after she won Miss World in 2000. However, the surgery was not as well as it could have been.
priyanka said, "This happens, and my face looks different. I fell into a deep depression, and I thought my acting career was over before it even began."
Jonas wrote about the surgery in her 2021 book "Unfinished." People and Entertainment Tonight say that the star noted that the doctors accidentally shaved the bridge of her nose while taking out the polyp, which caused her nose to collapse.
"Every time I looked in the mirror, a stranger looked back at me, and I didn't think my sense of self or my self-esteem would ever recover from the blow," she wrote.
Who Encouraged Priyanka To Get Corrective Surgery?
Priyanka Chopra said in her talk with Stern on Monday that her dad told her to get corrective surgery.
"I was terrified of that, but he was like, 'I will be in the room with you,'" she said. "He held my hands through it and helped me build back my confidence."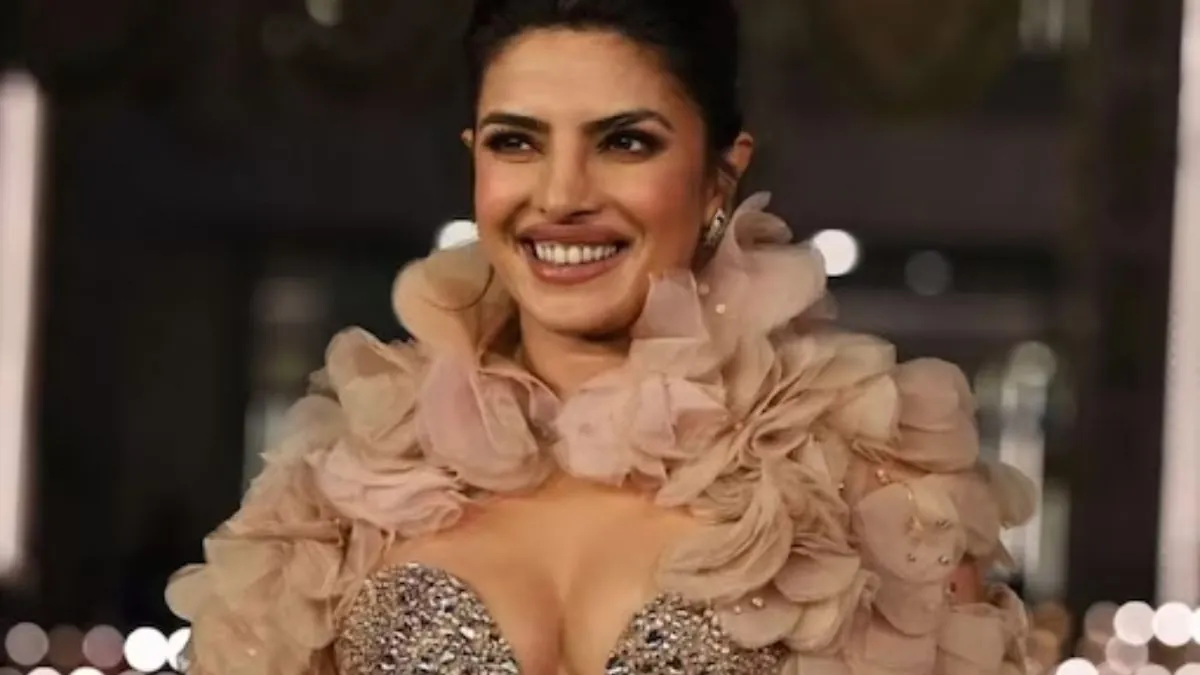 How Did The Botched Nose Surgery Affect Her Career?
Priyanka Chopra has said that the botched nose surgery significantly impacted her career. She felt that her film career was "over before it started" due to the fact that she struggled to find roles and was fired from three different jobs following the surgery.
Rumors began to spread about her changed appearance, and she claimed that she was dropped from two planned movies when producers heard that her face had changed after surgery. Her career was based so much on her looks, and the surgery significantly impacted her self-esteem and mental health. She went into a deep depression after the surgery, which took a toll on her mental and physical health.
Who Saves Priyanka Chopra Acting Career?
According to Priyanka Chopra, Bollywood director Anil Sharma played a crucial role in helping her revive her career. She expressed gratitude towards him for offering her a supporting role in a movie when she was initially expected to be the lead. Today, Priyanka has become a prominent name in both Bollywood and Hollywood. Alongside her successful Bollywood career, she has also starred in popular Hollywood TV shows and films like "Baywatch," "Matrix Resurrections," "Citadel," and "Quantico."
You Can Also Take A Look At Other Celebrity Surgery We Have Covered:
Stay in the loop with the latest news and trends at Topmovierankings.com! Be entertained and informed with our up-to-date content.