Ryan Bingham, an immensely talented American singer, songwriter, and guitarist, has captivated audiences with his music that spans across various genres. With six studio albums and one live album to his credit, Bingham has left an indelible mark on the music industry. His recent releases have been under his own label, Axster Bingham Records.
In the hit television series Yellowstone, Ryan Bingham and Hassie Harrison portray a couple on screen. Bingham's character, Walker, is a musician and former convict, while Harrison's character, Laramie, is a barrel racer and ranch hand. Their performances have garnered widespread praise and added depth to the series.
However, fans are eager to know about Bingham's current relationship status and who his girlfriend is in real life. In this article, we uncover the truth about Ryan Bingham's girlfriend, shedding light on his personal life beyond the spotlight. Stay tuned as we reveal the details of the talented musician's romantic journey off the screen."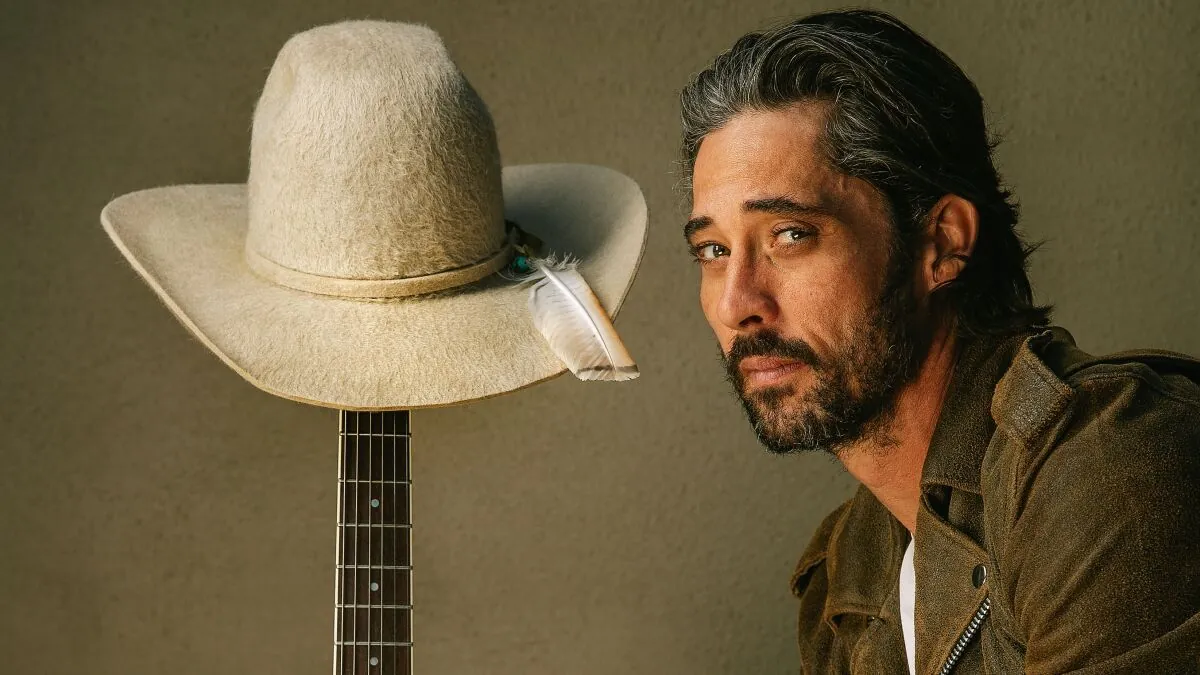 Who Is Ryan Bingham Girlfriend In Real Life? 
Ryan Bingham real life girlfriend name is Hassie Harrison. Ryan Bingham and Hassie Harrison, who play a couple on the hit TV show Yellowstone, are dating in real life. The two people showed that they were dating in real life by posting a picture to Bingham's Instagram account on Wednesday. The photo shows Bingham and Harrison kissing in front of a roaring flame. They are both wearing jeans, muck boots, and camouflage jackets that match. In this post Ryan wrote: More than a spark 🔥 @hassieharrison
Ryan Bingham And Hassie Harrison Role In Yellowstone
Since Yellowstone's first episode in 2018, Bingham has played Walker, an ex-con who works as a hand on the Dutton ranch. After the third season, when Harrison's character, barrel racer Laramie, was introduced as Lloyd's love interest, his character fell in love with her. Fans of the show will remember that one of the best parts of season four was the dramatic love triangle that happened. It looks like that juicy plotline made it into real life. We hope there will be a lot less bunkhouse trouble!
Who Is Hassie Harrison?
Hassie Harrison, born on March 20, 1990, in Dallas, Texas, is an American actress. Her academic journey began at the remarkable age of 15 when she pursued studies in European Cinema in Copenhagen, Denmark. Subsequently, she enrolled in a prestigious drama school led by acclaimed acting coach Ivana Chubbuck, immersing herself in modern techniques of film performance and creative expression. Harrison has gained recognition for her notable roles in popular productions such as Yellowstone, Tacoma FD, and The Iron Orchard.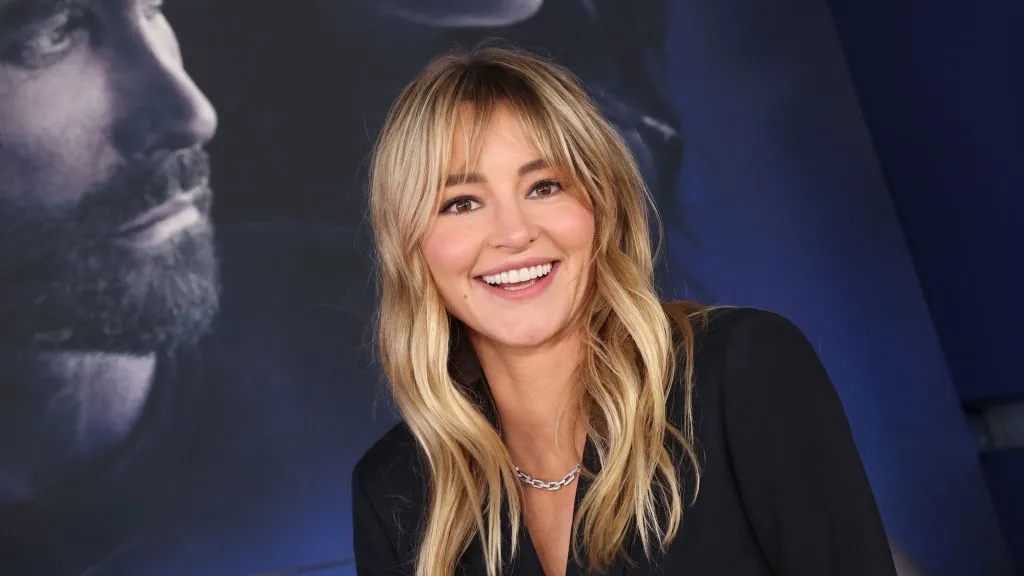 You Can Also Take A Look At Other Celebrity Real Life Girlfriend and Boyfriend We Have Covered:
If you want to read out more articles relating to your favorite celebrities then you can join us on our Facebook account.