Akshay Pal, a boy from Indore, has wowed everyone with his dancing skills on Star Plus's India's Dancing Superstar. Find more information about the young dancer from this article.
Who is Akshay Pal?
Akshay is from Indore and is a dancer-cum-artist. Akshay went to school at Mhow Mount Mary School. He became well-known when participating in India's Dancing Superstar, a popular dance show. When he took part in this event, he was only 13 years old. His hard work and skills paid off.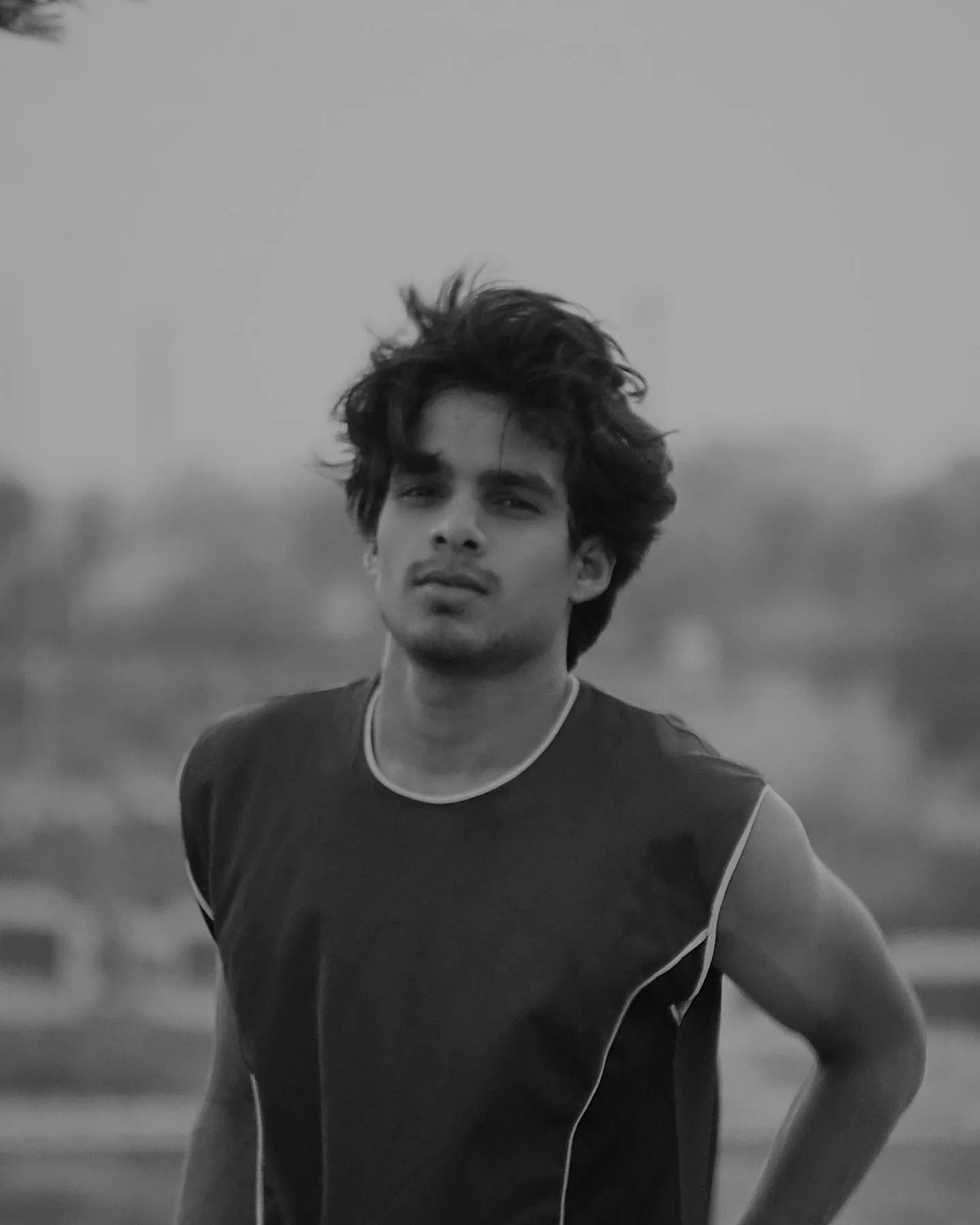 In 2013, Akshay came in second place on India's Dancing Superstar. He went to another dance show called Dance India Dance. He was able to get to the finals because of this. Akshay looks up to the famous dancer Prabhu Deva, who he sees as his hero. On India's Dancing Superstar set, Akshay got close to Ashley Lobo, his favorite judge, and they became close friends.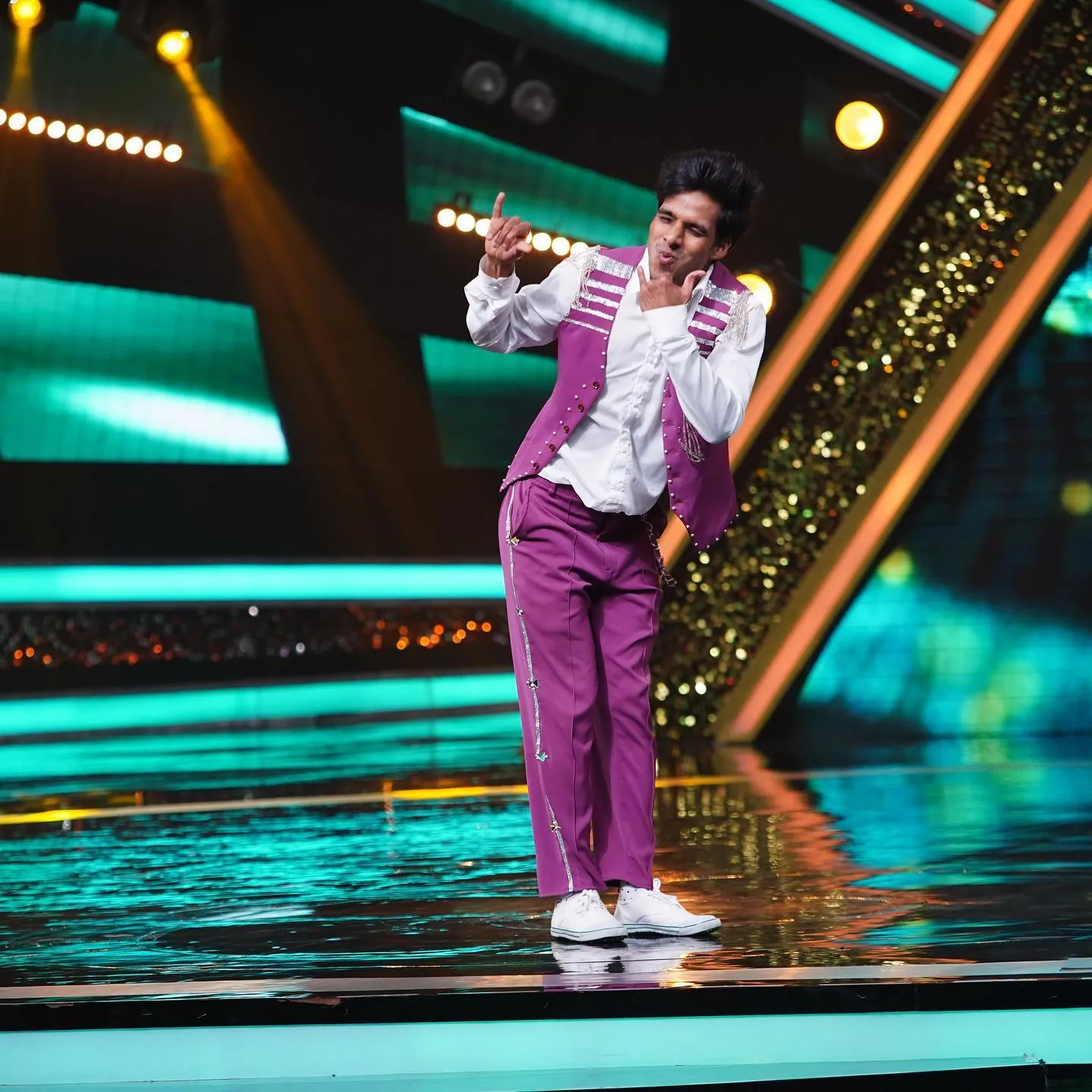 Find some articles describing about some other shows and their contestants:
Before the big finish, he told about his goals and how much his family helped him. "My older brother can dance well, and he is the one who taught me all the cool moves. Akshay says, "Before I was on the show, I danced for six to seven hours every day after school."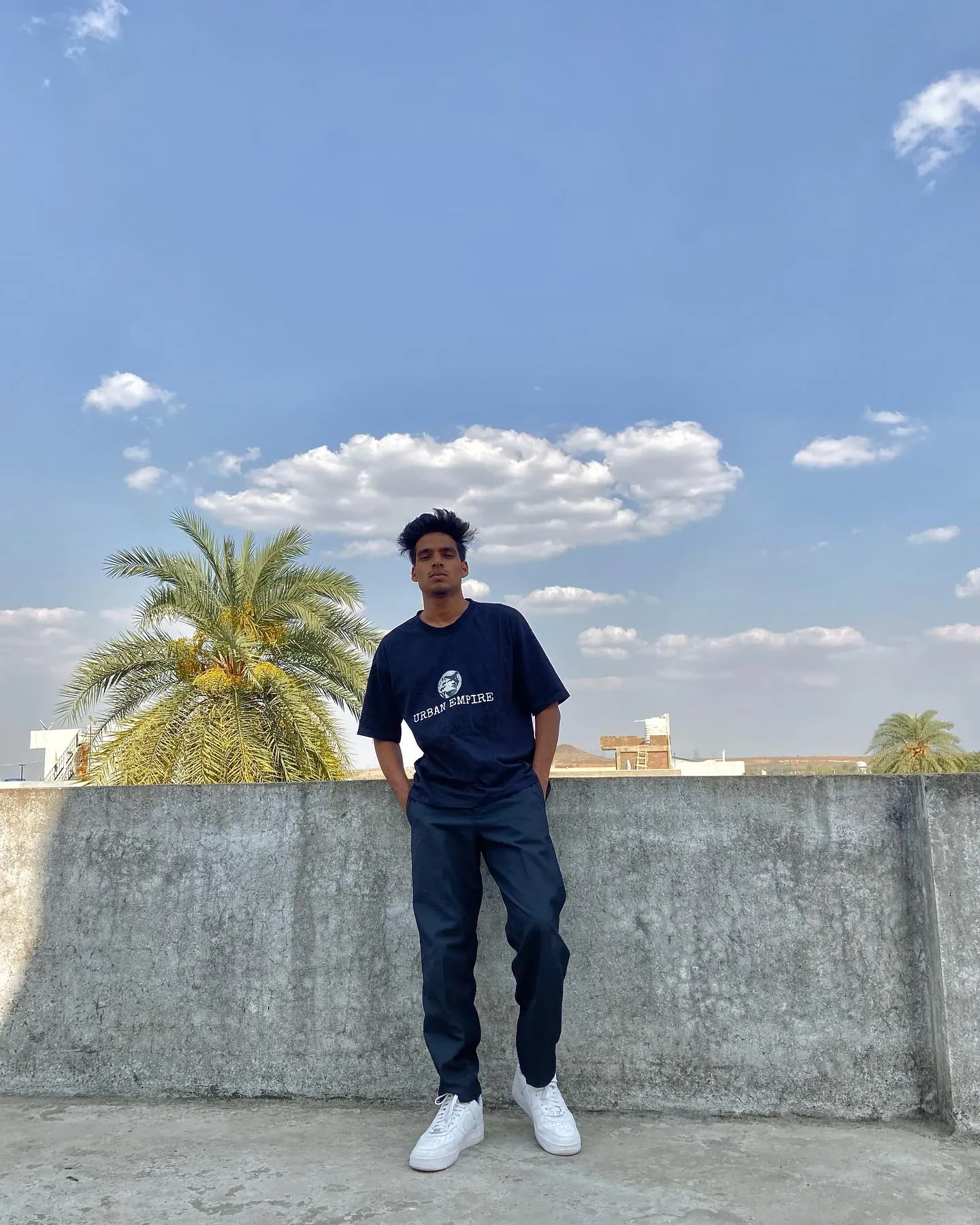 Mhow can not skip a day of practice because he does not want to put his schooling on hold. "I want to live with my parents until I finish school. Then, and only then, will I move to Mumbai for my training. Both my family and my school have helped me a lot. I am proud to have been born in MP.
However the extraordinary dancer is known to be participating in the dance reality show, India's Best Dancer Season 3. Let us wait and see whether he would be able to grab the title.
Stay in the loop with the latest news and trends at Topmovierankings.com! Be entertained and informed with our up-to-date content.