Dianne Buswell is an Australian professional dancer. Most people know her from her roles on the British TV show Strictly Come Dancing. After appearing on Dancing with the Stars in Australia, she moved on to the British version in 2017 and made it to the final with her partner Joe Sugg the following year. This dancer, Dianne Buswell, really touches our hearts. Seriously, we can't stop thinking about her bright red hair.
As with any prominent figure in the entertainment industry, fans and the media alike are always curious about their personal lives, particularly when it comes to matters of the heart. In this article, we delve into the intriguing question: "Who Is Dianne Buswell From Strictly Dating?" Join us as we explore the romantic life of professional dancer.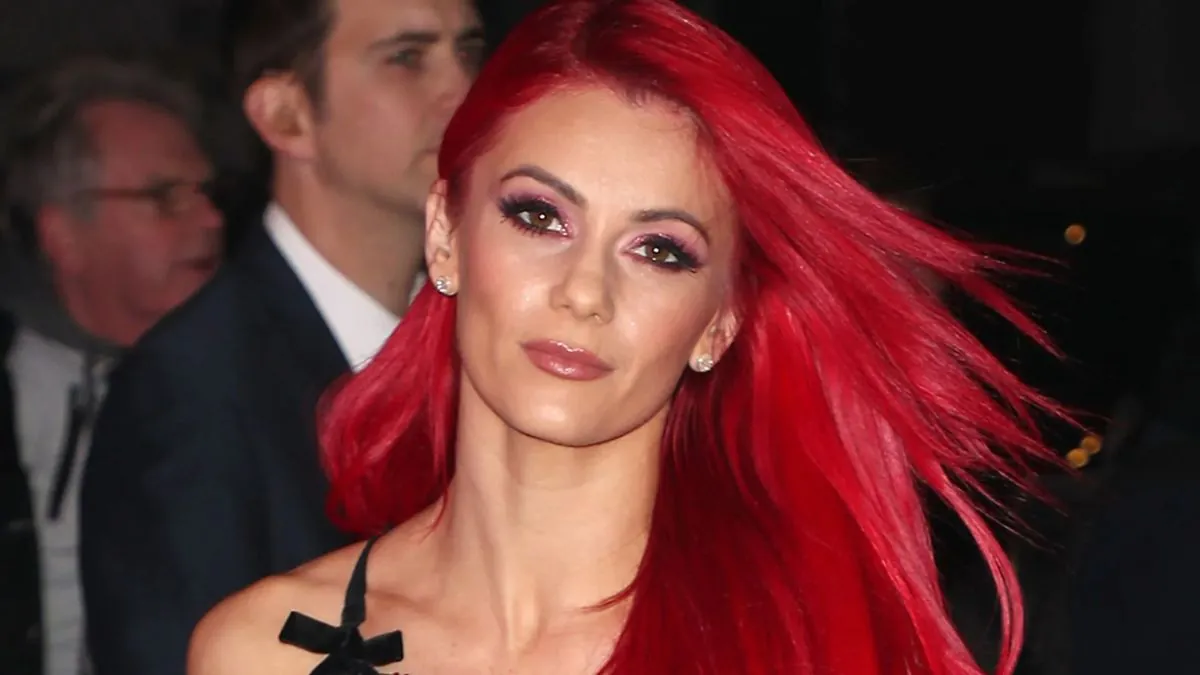 Who Is Dianne Buswell?
Dianne is from Bunbury, Australia, but moved to England when she started Strictly in 2017. Many people know Dianne as the skilled ballroom dancer who has been on Strictly Come Dancing since 2017. Before joining Strictly, Dianne was a professional dancer in Australia on Dancing With the Stars.
Buswell won the Australian Open once and made it to the finals of the Amateur Australian Open four times. In 2008 and 2010, she and her brother Andrew Buswell won the Western Australian Open Adult New Vogue. On So You Think You Can Dance Australia, she also danced.
By January 2011, Buswell had become a professional dancer when she joined the touring group Burn the Floor. She was 21 years old at the time. The fifteenth season of Australia's Dancing with the Stars aired in 2015. She was a professional dancer and was paired with AFL star Jude Bolton. They were the fifth couple to be removed.
Who Is Dianne Buswell From Strictly Dating?
According to Closer, Dianne Buswell is currently dating YouTuber Joe Sugg. Dianne was paired with YouTuber Joe Sugg on the 2018 season of Strictly. The day after the show's finale, they said they were dating. They are still dating and living together in Sussex. Joe said to the Sunday Times,
"Dianne is my first girlfriend. Other than, like, my penpal from when I was ten."
In 2019, Dianne moved into Joe's apartment. He made a sweet YouTube video of the moment he asked her to move in with him.
Because of this, their connection has grown stronger. Soon after telling everyone about their relationship, Dianne and Joe bought their first home. They traded in their London apartment for a beautiful house in Sussex. They've also met each other's families and taken trips worldwide together.
In honour of Sunday, Joe took Dianne to Wahaca, his favourite Mexican restaurant. The YouTuber posted a picture of their dinner, which included guacamole and nachos, on Instagram Stories and wrote,
"Finally introduced @diannebuswell to my favourite @wahaca."
It seems the dinner was a hit, because Dianne shared her approval by resharing the photos and adding "Yummmmm," to it.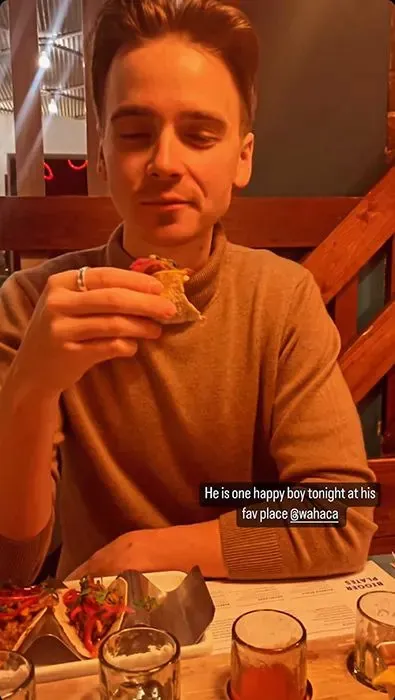 Who Is Joe Sugg?
Joe Sugg is an English actor and performer on YouTube. His YouTube channel, ThatcherJoe, has over 7 million subscribers as of this writing. He started posting movies there in 2012. He was one of the finalists on the sixteenth season of Strictly Come Dancing in 2018, and he played Ogie Anhorn in the West End version of Waitress the following year. ZOE SUG, who is also on YouTube, is his younger brother. Sugg streams a wide range of games on Twitch, covering most types.
If You're Interested, You Can Also Check Out The Dating Status Of Other Notable Celebrities We Have Covered
Be Entertained And Informed With The Latest News At Topmovierankings.com!