Hwasa, a prominent member of the popular K-pop group Mamamoo, has recently become the subject of dating rumours. Reports suggest that she has been in a romantic relationship for over five years with an entrepreneur from the music industry who is 12 years her senior. While Hwasa and her agency have not officially addressed these rumours, fans are eager to know more about her alleged boyfriend and their relationship details. Let's delve into what we know so far.
Who Is Hwasa?
---
Hwasa, born Ahn Hye-jin, is a South Korean singer, rapper, songwriter, and television personality. She gained fame as a member of Mamamoo, a popular girl group that debuted in 2014. Hwasa's talent, distinctive voice, and fearless personality have contributed to her success and earned her a dedicated fan base. Known for her solo releases like "Twit" and "Maria," she has proven her versatility as an artist.
Who Is Hwasa Dating in 2023?
---
According to reports in Korean media, Hwasa has been in a steady relationship for more than five years. Her boyfriend is an entrepreneur from the music industry, 12 years older than her. While these rumours have generated excitement among fans, Hwasa and her agency have not confirmed or denied the speculation, respecting her privacy.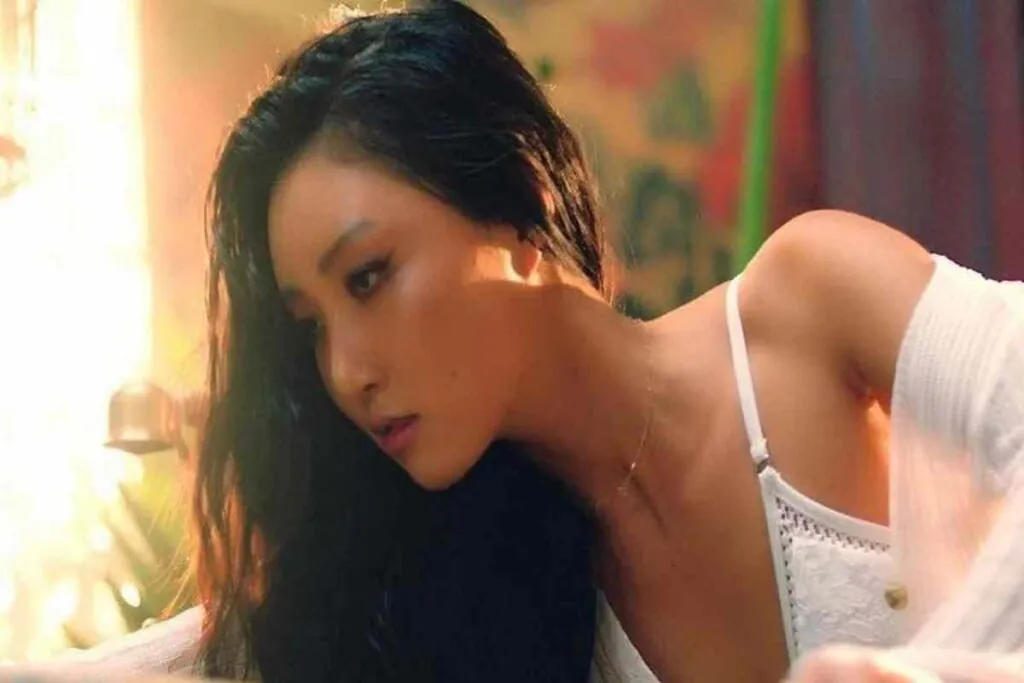 Currently, neither Hwasa nor her agencies have officially confirmed specific details about her dating life. Fans eagerly await an official statement or confirmation from Hwasa or her agency, respecting her privacy and allowing her to address the rumours in her own time.
Hwasa's Pursuit and Conflicting Feelings
---
According to reports, Hwasa initiated romantic advances towards her boyfriend. However, the age difference and the fact that Hwasa is a well-known public figure posed challenges for her boyfriend. The source explained that he might have had conflicting feelings due to these factors and the reality that one is a celebrity while the other is not.
Hwasa's Boyfriend's Influence and Support
---
It has been reported that Hwasa's boyfriend plays a significant role in her life. He provides guidance and support, helping her make crucial decisions. After her contract expired, Hwasa recently announced her departure from her longtime agency, RBW Entertainment. She is reportedly in talks to join P NATION. Her boyfriend, an entrepreneur and mentor to her, may have influenced this decision-making process.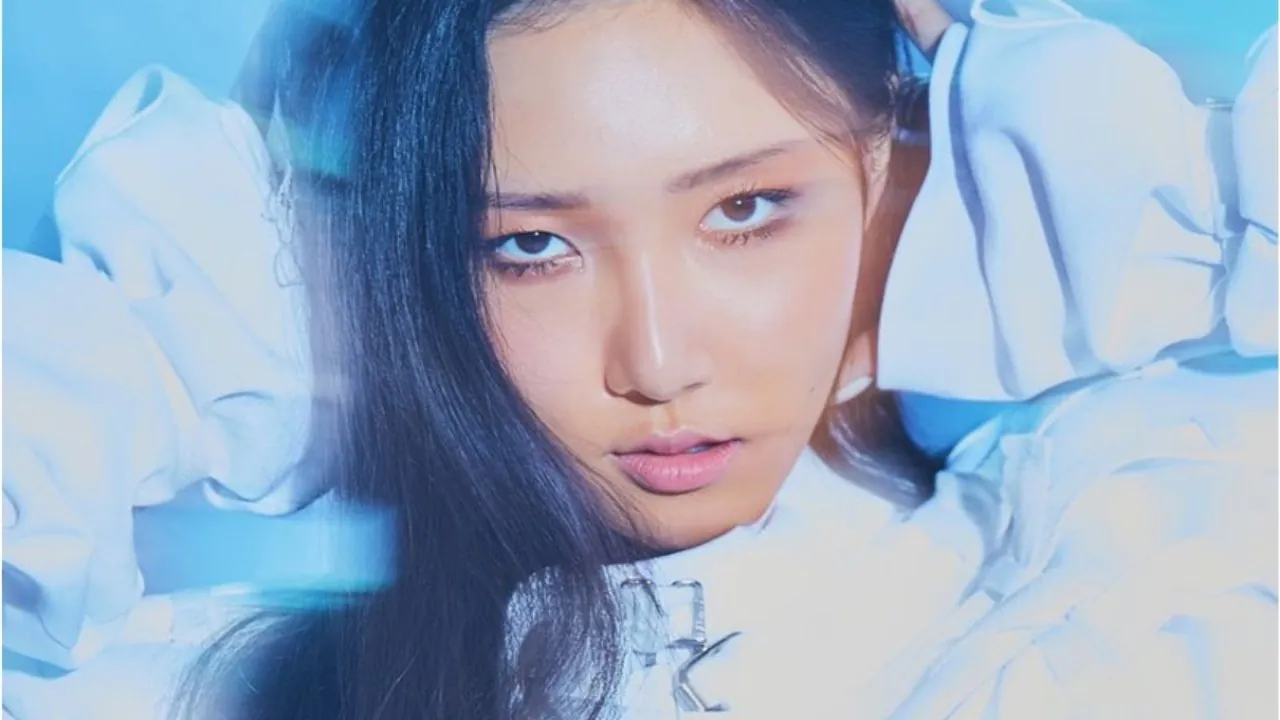 You Can Also Take A Look At Other Celebrity Information We Have Covered:
Official Response and Future Plans
---
 In response to the dating rumours, Hwasa's agency stated they are verifying the information with Hwasa herself. While fans eagerly await further updates, it is evident that Hwasa's personal life and relationship have garnered attention and speculation.
Hwasa's Music Career and Popularity
---
Hwasa, whose real name is Ahn Hye-jin, debuted as a member of the girl group MAMAMOO in 2014. Alongside her group activities, she has also ventured into a successful solo career with hit songs such as "Twit" and "Maria." Additionally, Hwasa has gained popularity as a variety show personality and "mukbanger," showcasing her eating regime through online content.
Conclusion
---
The news of Hwasa's reported relationship with a senior from the music industry has created a buzz among fans and the media. While Hwasa's agency is yet to confirm the details, reports suggest that she has been dating for over five years. As Hwasa continues to navigate her personal and professional life, her fans eagerly await official updates and wish her happiness in her relationship.
Don't miss a beat with the freshest news and updates from Topmovierankings.com! Join our vibrant social media community and let your voice be heard by sharing your ideas and opinions.