Kavin is an talented Indian actor, has made a remarkable journey from the small screen to the silver screen, leaving a lasting impression on Tamil cinema. He first gained recognition for his portrayal of Vettaiyan, a character who underwent a captivating transformation from villain to hero, in the popular television series Saravanan Meenatchi. His charisma and talent caught the attention of audiences, leading him to embark on a new adventure as a contestant in Bigg Boss Season 3 in 2019.
With his undeniable potential and hard work, Kavin secured his breakthrough in the film industry, starring as the lead in successful movies like Lift and Dada. As his professional achievements continue to shine brightly, many fans and followers have been curious about his personal life. Particularly, they wonder about the woman who holds the key to his heart.
In this exploration of Kavin's love life, we delve into the intriguing question: Who is Tamil actor Kavin married to? Let's uncover the details behind the actor's romantic journey and discover the special person who has captured his heart.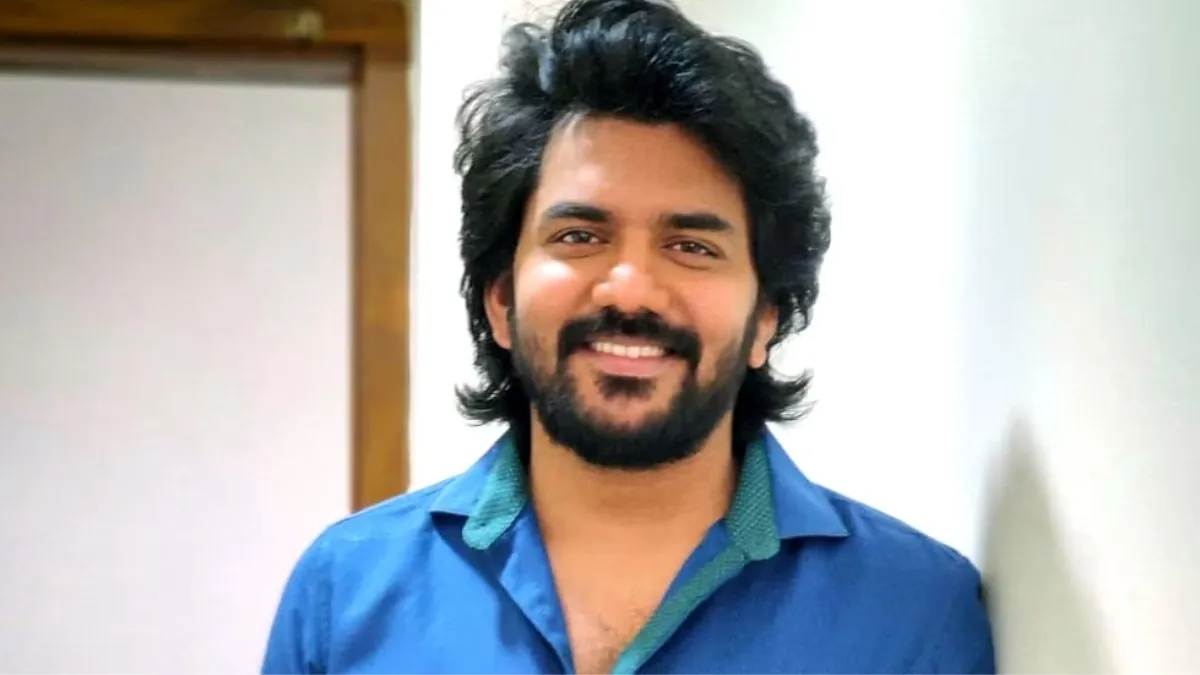 Who Is Kavin Married To?
According to Indiatoday, Kavin will get married soon. The star will get married to his longtime girlfriend, Monica, on August 20, 2023. The wedding service will be a small gathering of close family members and friends. Even though more information about the wedding hasn't been released yet, it's been said that Kavin and Monica will say their vows in Chennai with the blessings of their families. The actor has yet to make a public announcement, and it's unclear if the engagement ceremony has already happened or is still to come. Fans eagerly await Kavin to post pictures of himself with his girlfriend and make the news official.
Who Is Kavin Girlfriend Monica?
Monica is the longtime girlfriend of Kavin, the Indian actor known for his work in Tamil cinema. The exact details of how they met are not available; however, they have been in a relationship for a significant period of time. It is said that Monica is working in a private school.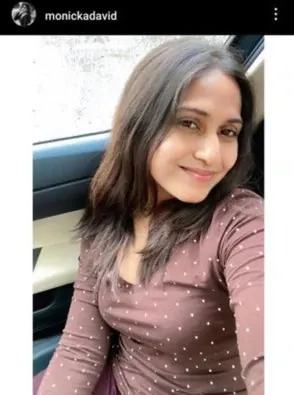 A Look At Kavin Career
Regarding Kavin's career, he first became known for his part in the Vijay Television show Kanaa Kaanum Kalalangal. He was in famous serials like "Saravanan Meenakshi" and "Thayumanavan." Kavin had a small role in the movie "Sathriyan," which came out in 2017. He played the main character in Natpunna Ennannu Theriyuma, which came out the following year.
But in 2023, when 'Dada' came out, Kavin's career took a big turn. Ganesh K. Babu's first film is a compelling coming-of-age story about a pair who have grown apart and are trying to solve their problems. The movie "Dada" was praised by critics and did very well at the box office. It became even more famous after it was put on Amazon Prime Video.
In 2019, Kavin's relationship on the Bigg Boss Tamil 3 television show was a big story. While on the show, he fell in love with Losliya, a Sri Lankan reporter who was also a contestant. Years later, Losliya also said that she and Kavin had been together. But she also said that they didn't end up together. Kavin is working on a movie that still needs to have a name. Sathish is in charge of the choreography. Anirudh Ravichander will write this movie's music.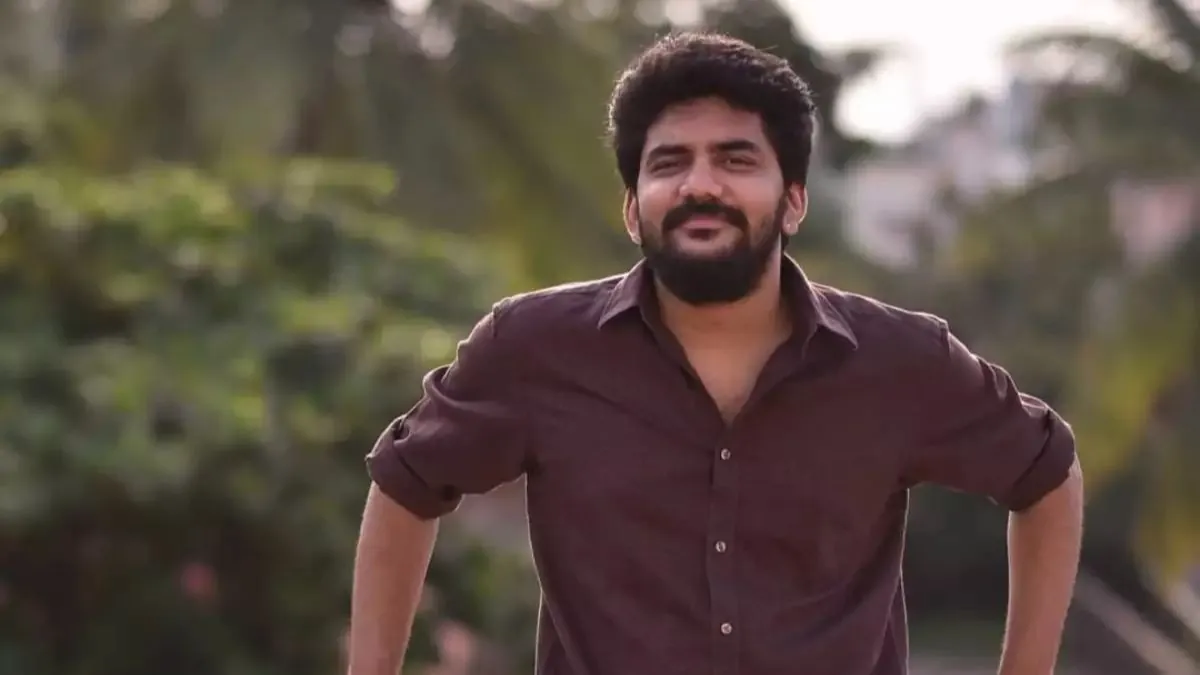 You Can Also Take A Look At Other Celebrity Married Life We Have Covered:
If you want to read out more articles relating to your favorite celebrities then you can join us on our Facebook account.