Lindsay Lohan is an American actress, singer, and songwriter. With a career that started at a young age, Lohan began as a child model, capturing attention and eventually signing with Ford Models when she was only three years old. In 1996, she made her acting debut in the television drama Another World, portraying the character of Ali Fowler.
Throughout her journey in the entertainment industry, Lohan has experienced significant success and garnered a considerable fan base. As fans and curious observers delve into her life, one question that often arises is, "Who is Lindsay Lohan married to?" Exploring the love life of this talented actress unravels intriguing stories and relationships that have captivated public interest over the years.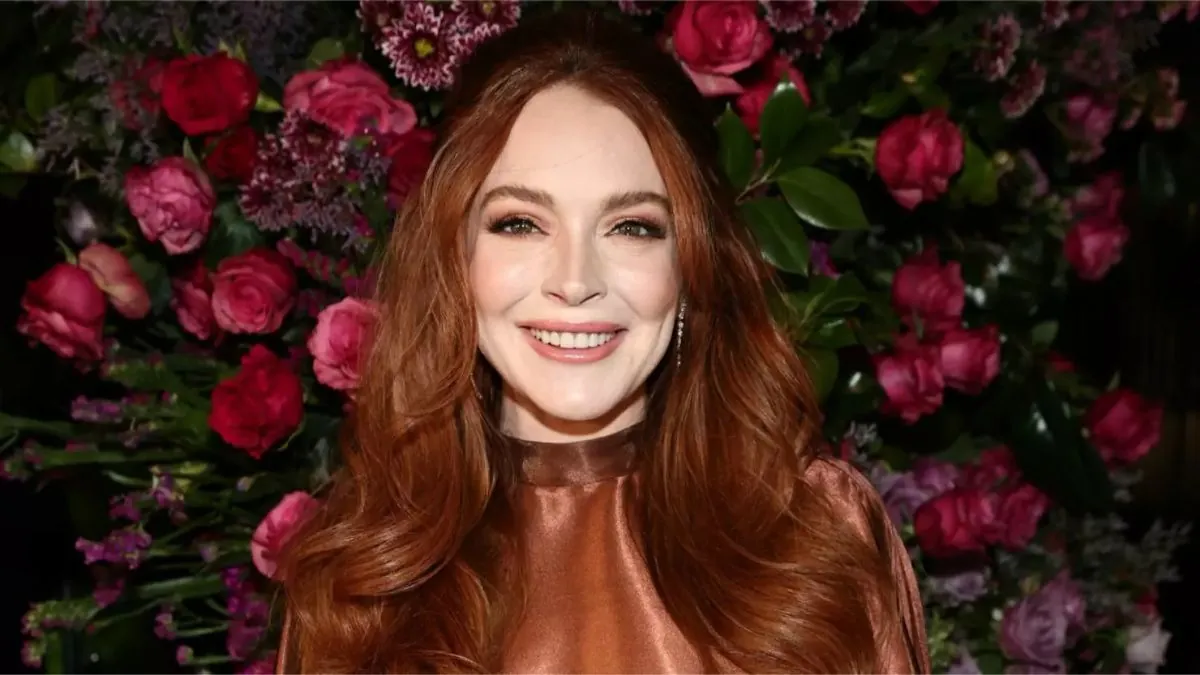 Who Is Lindsay Lohan?
Lindsay Lohan was Born on July 2, 1986, in New York City, she began her career as a child model and actress, gaining early fame in the entertainment industry. Lohan rose to prominence during the late 1990s and early 2000s with roles in several successful films, including "The Parent Trap" (1998), "Freaky Friday" (2003), and "Mean Girls" (2004), which became a cultural phenomenon.
Her talent and charm led to a promising career, earning her numerous accolades and awards. However, Lohan faced personal struggles, and her life became a subject of intense media scrutiny due to legal issues, substance abuse problems, and other controversies.
Despite the challenges, Lindsay Lohan has continued to work in the entertainment industry, pursuing acting, music, and even fashion ventures. Over the years, she has tried to make a comeback and reinvent herself. Besides her artistic endeavors, Lohan has also ventured into business, with projects such as launching her own line of nightclubs and beach resorts. After signing a multi-picture deal with Netflix, Lohan starred in the romantic comedy Falling for Christmas (2022).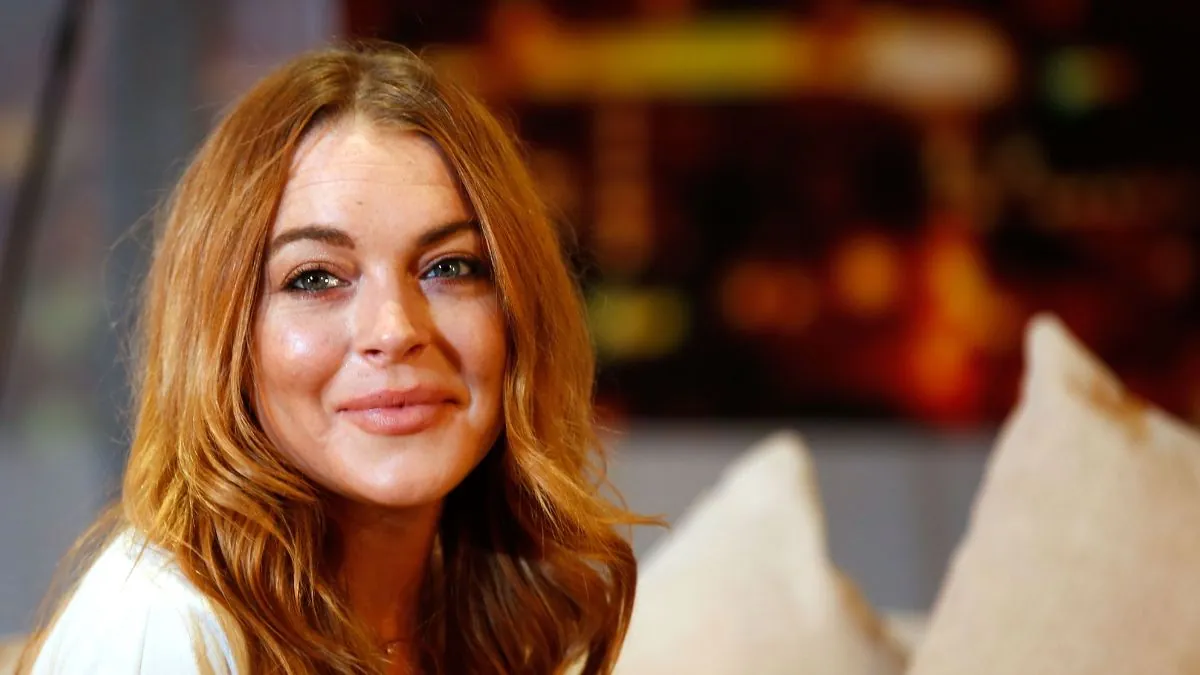 Who Is Lindsay Lohan Married To?
Lindsay Lohan is married to financier Bader Shammas. They got married in July 2022. Lohan referred to Shammas as her "husband" in an Instagram post. She has described him as an "amazing husband" and a "calm person." The couple has been living in Dubai since 2014. Lohan has expressed her happiness and gratitude for finding Shammas and having him in her life. In this post she wrote:
"🎂❤️🥰I am the luckiest woman in the world. You found me and knew that I wanted to find happiness and grace, all at the same time," she captioned the post. "I am stunned that you are my husband. My life and my everything. ❤️every woman should feel like this everyday 🙏💖"
Who Is Bader Shammas?
Bader is a financier and currently works as the Assistant Vice President at the banking firm Credit Suisse. He used to work for BNP Paribas Wealth Management as an assistant. In 2010, he got a Bachelor of Science in Mechanical Engineering from the University of South Florida and a Bachelor of Science in Finance from the John H. Sykes College of Business.
How Did Lindsay Lohan And Bader Shammas Meet?
Lindsay Lohan and Bader Shammas first met in Dubai, where they both live. The exact date of their meeting is unclear, but they started dating around 2018. Lohan mentioned that moving to Dubai gave her a fresh start, and it was around that time that she and Shammas began their relationship. They have been together for several years and announced their engagement in November 2021. Lindsay shared a post on instagram. In this post she wrote:
My love. My life. My family. My future. @bader.shammas #love 💍 11.11.21
Does Lindsay Lohan Have Any Kids?
Yes, Lindsay Lohan has a child. She gave birth to her first child, a son named Luai, on July 17, 2023. Luai is Lohan's first child with her husband, Bader Shammas.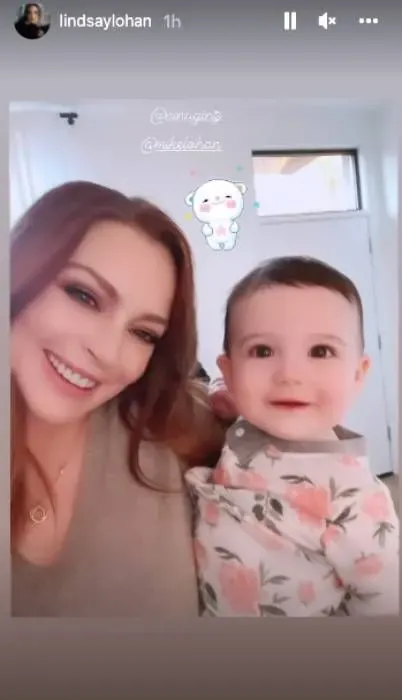 You Can Also Take A Look At Other Celebrity Who is Married Or Not, We Have Covered:
Be Entertained And Informed With The Latest News At Topmovierankings.com!