Charity Lawson is looking for her future husband on the 20th season of The Bachelorette. During the 2023 show, fights are breaking out between the contestants. Despite all the chaos, Charity has made meaningful connections with some men. So, who is left on The Bachelorette 2023?
As tensions rise between some of the cast of Bachelorette season 20, others are focused on their friendship with Charity. Dotun Olubeko can be seen on the ABC show saying that he feels "on top of the world." However, the mid-season trailer shows that Charity has to make some hard choices while crying.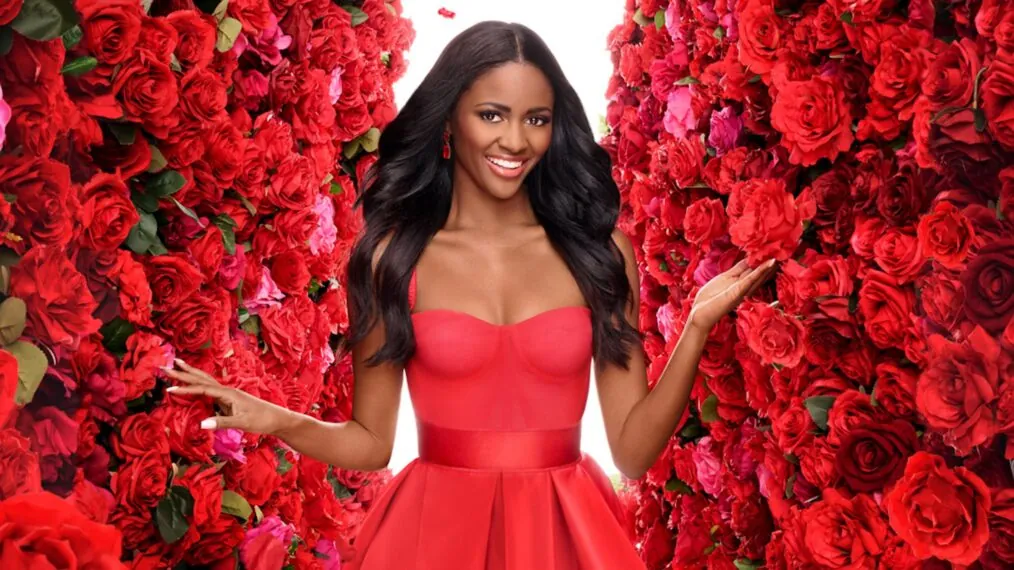 Who Is Left On The Bachelorette 2023?
As of the fourth show of season 20, which aired on July 17, these men are still interested in Charity:
Aaron Bryant
Dotun Olubeko
Joey Graziadei
Sean McLaughlin
Tanner Courtad
Xavier Bonner
Caleb Balgaard, Michael Barbour, and John Buresh went home in episode 4. Fans said that Brayden Bowers' "red flag" earrings were why he quit the show the same week.
Learn About Charity Lawson: The Last Six Men
Aaron Bryant, who is 29 years old and from Katy, Texas, sells software.
He and Dotun Olubeko, who is 30 and from Fresno, California, are in the final six on The Bachelorette.
Integrative Medicine Specialist is what Dotun does for a living.
Joey Graziadei is a professional tennis player from Hawaii. He turned 27 this year.
Sean McLaughlin is the youngest of the group. He is 25 years old, from Troy, New York, and sells software.
Tanner Courtad is a mortgage lender from Pittsburgh, Pennsylvania. He is 30 years old.
Xavier Bonner is a health scientist who is 27 years old and from Euclid, Ohio.
Charity Lawson Voted Finalists To Have 'Best Body And Style'
Charity went on Live with Kelly and Mark and talked about some of the guys who were interested in her.
Regarding who had "the best style," Charity said Tanner did.
She also said Dotun had "the best body."
Charity said that Joey was the "best kisser" in the group.
Xavier got "best brain," but Sean got "best pot stirrer."
Mark asked Charity, "Who is the best man to walk away with into the sunset?" She said, "Aaron B."
You Can Also Take A Look At Other Celebrity We Have Covered:
Be Entertained And Informed With The Latest News At Topmovierankings.com!