Shawn Booth is a former contestant on the popular reality TV show "The Bachelorette" during its eleventh season, captured the hearts of viewers and won the competition. Finding love in the whirlwind of reality television, he formed a strong connection with the Bachelorette, Kaitlyn Bristowe, and their romance blossomed on the show.
At the season's end, the couple became engaged, leaving fans ecstatic for their future together. However, as time passed, wedding plans never materialized, and their relationship eventually came to an end in October 2018.
Since his highly publicized breakup with Kaitlyn Bristowe. Shawn Booth has been making headlines once again for his intriguing love life. Fans and followers alike are eagerly awaiting news of who this charming reality star might be dating now.
As curiosity runs high, let's delve into the world of Shawn Booth's love life to explore the latest developments and discover who might have captured his heart after the end of his Bachelorette journey.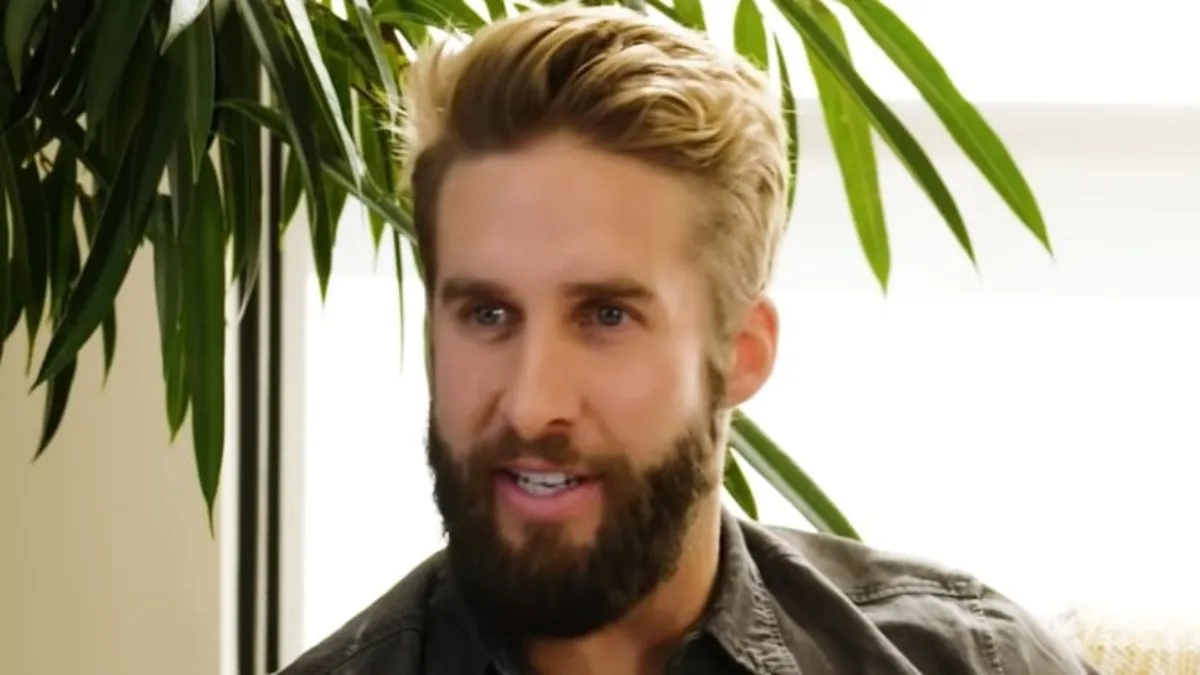 Who Is Shawn Booth?
Shawn Booth is a reality TV star best known for his appearance on season 11 of "The Bachelorette," where he competed for Kaitlyn Bristowe's love. Shawn Booth was the winner of The Bachelorette season with Kaitlyn Bristowe. From 2015 to 2018, they had a beautiful journey of love and commitment together.
Following their split, Booth started several businesses showing off his skills and interests. He got into fitness and opened and ran a popular gym, where he encouraged people to live healthy, active lives. Notably, Booth has also ventured into the podcasting realm, hosting a show titled "In the Booth". On this platform, he candidly discussed his past relationship, offering an intimate glimpse into their journey together, as well as sharing intriguing behind-the-scenes stories from his time on "The Bachelorette."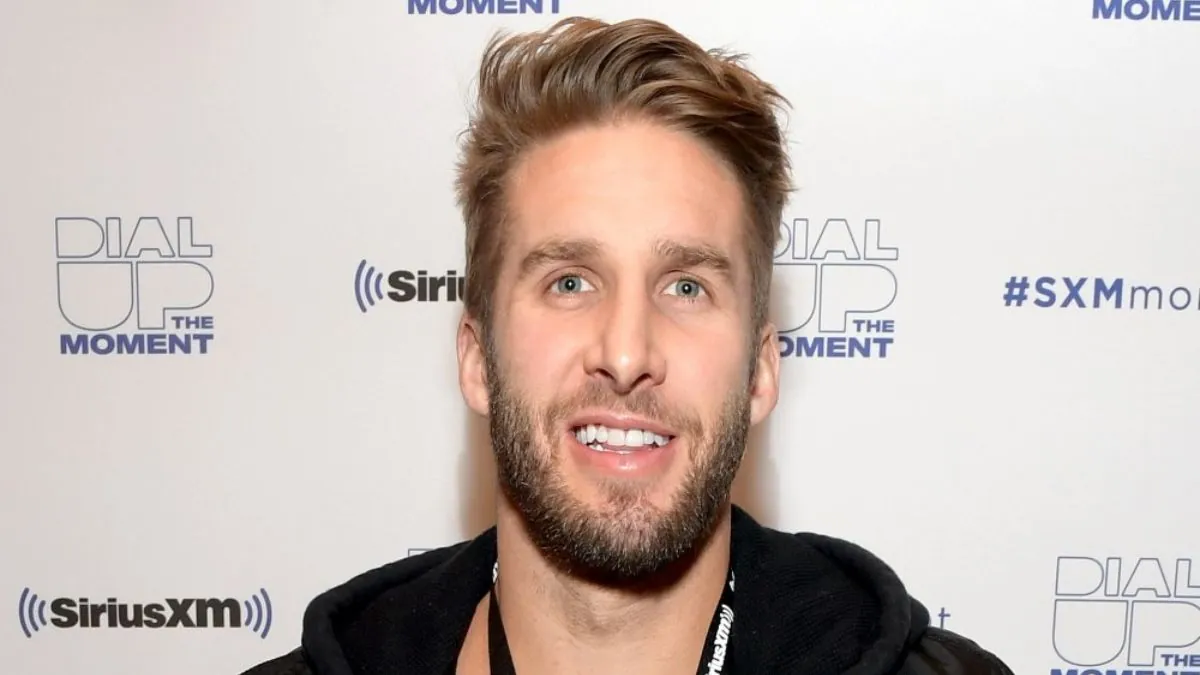 Who Is Shawn Booth Dating?
According to sources, Currently, it's not clear whether Shawn Booth is dating someone or not. However, recently, on Monday, July 17, Shawn Booth made a significant announcement on his podcast "In the Booth With Shawn Booth" – he's going to be a dad!
I've dated since the show. I've dated a bunch of people. I've had a girlfriend. … I've always just kept things very private.
"I'm gonna be a father. The mother is somebody who I've been close with for years. We've had a relationship and we've dated. This just isn't some random girl I met at Honky Tonk Central. This is a big surprise for the both of us. [To be] open and honest, this wasn't something that was planned. But it will be and is the most beautiful surprise I've ever had in my life. And it's gonna be very special. I can't wait. I'm ready. I'm 37 years old. I've always wanted to be a dad."
Booth didn't say who the mother of his child is, but he did say that he hopes she will come on the show "soon" if "she's up for it." He also said that she is 18 weeks along and that they won't know the baby's gender until after it is born.
"Going through pregnancy, and trying to, like, keep it under wraps is obviously tricky. We didn't tell really anybody. … She told, like, her close family and friends," he said. "I waited, probably, 10 to 12 weeks to tell really anybody. … Just [a] couple weeks ago, she started coming back to [my] gym. I was like, 'Come back to the gym. Get in there, like, let's not worry about what anybody says.' And Nashville is a small town. People talk, and so [I] got her to come back to the gym and yeah, after that, then everybody in Nashville knew pretty much."
You Can Also Take A Look At Other Celebrity Dating Life We Have Covered:
Be Entertained And Informed With The Latest News At Topmovierankings.com!