Ariana Grande is a renowned singer, songwriter, and actress from the United States, has undeniably achieved incredible fame and success in her career. However, her romantic life has recently made headlines as it appears that her relationship with Dalton Gomez, once perceived as a blissful couple, has taken a different turn. After getting married in May 2021, following a year of public speculation fueled by their romantic sightings, Ariana Grande and Dalton Gomez have chosen to pursue separate paths.
fans are left wondering about Ariana Grande's current romantic status and whether she has already moved on from the split. In this article, we delve into the intriguing question of whether Ariana Grande has started dating someone new after her split with Dalton Gomez. Join us as we uncover the latest revelations and explore the potential new chapter in Ariana Grande's love life.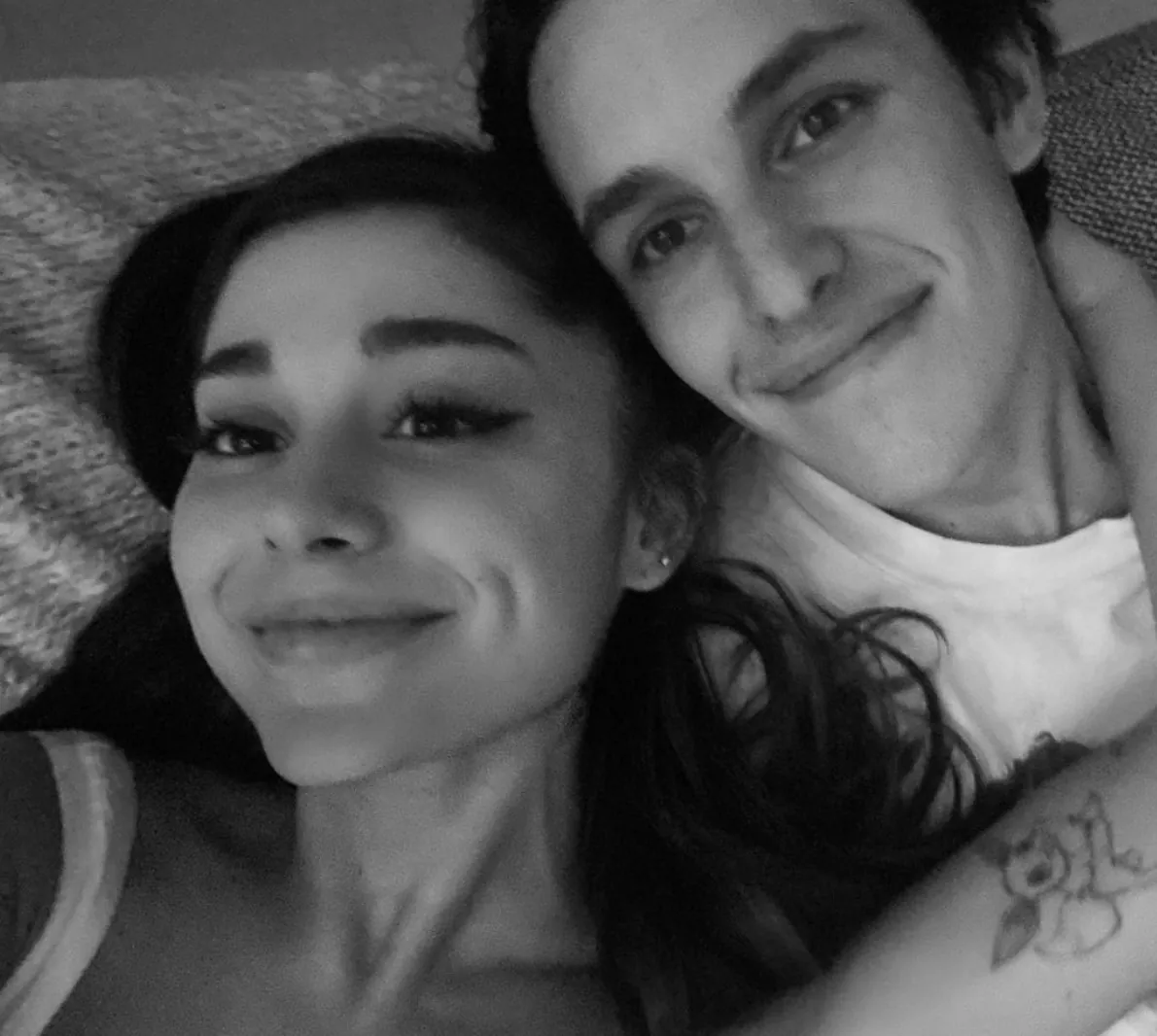 Is Ariana Grande Already Dating After Dalton Gomez Split?
according to sourcs. Ariana Grande is not daring anyone after dalton gomez split. Ariana was seen without her wedding ring at Wimbledon, which is not the first time. They have been living separately since January 2023. Ariana and Dalton are now headed toward getting a divorce. Since December, Ariana has been filming "Wicked," which has put a lot of space between them. However, their problems started before she started working on the movie. Even though their relationship is complex, Ariana and Dalton are said to be friends still and talk on the phone regularly.
What Was The Reason Behind Ariana Grande And Dalton Gomez Split?
Ariana Grande and Dalton Gomez have split and are heading for divorce. According to TMZ, their separation was due to "differences" in their lifestyles that caused them to grow apart. Additionally, a source mentioned that the distance between them played a role in their separation, as Ariana Grande was occupied filming the Wicked adaptation in the U.K. for a significant portion of the year. However, specific information regarding the exact reason behind their split remains undisclosed.
How Did Ariana Grande And Dalton Gomez Meet?
Ariana Grande and Dalton Gomez first met when Ariana was searching for a property to purchase. Dalton Gomez, employed as a luxury real estate broker, was enlisted by Ariana's team to assist her in finding a suitable house. Upon laying eyes on Dalton, Ariana was immediately captivated by his charm and requested a face-to-face meeting with him. Their connection was instant, and Ariana developed feelings for Dalton shortly after their initial encounter. This fortuitous meeting served as the foundation for their relationship, eventually culminating in their marriage.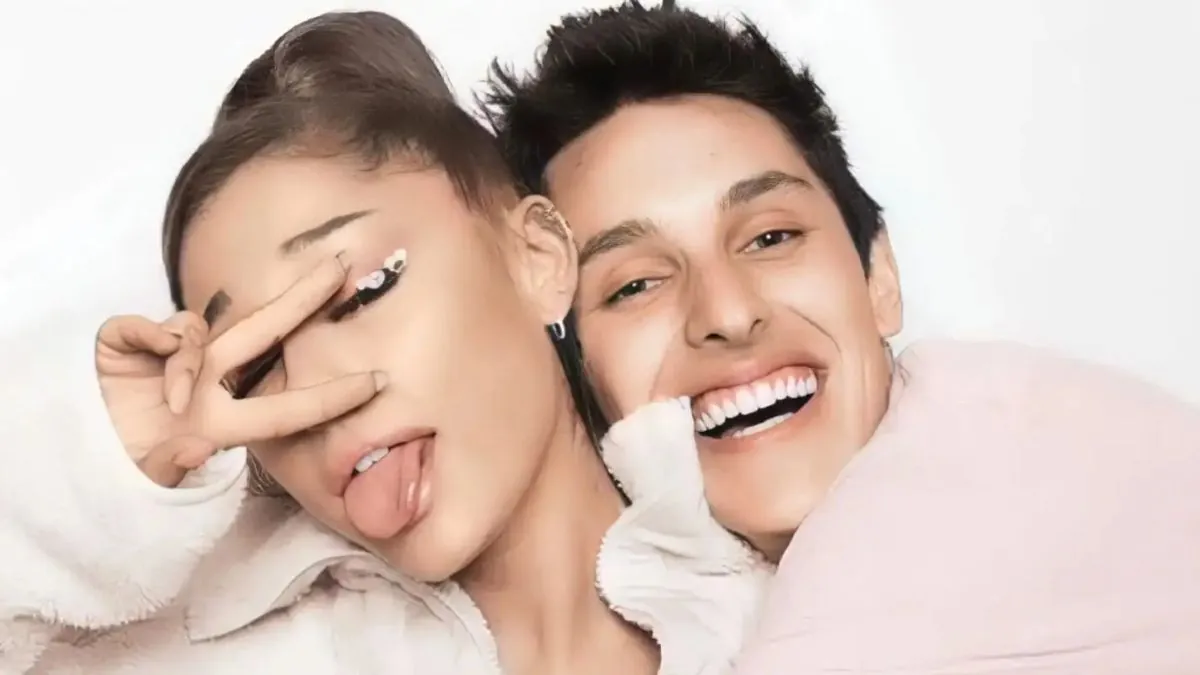 How Long Were Ariana Grande And Dalton Gomez Together Before Their Split?
Ariana Grande and Dalton Gomez were in a relationship for a duration of 3 years before their split. Their public appearances together began in mid-February 2020, and Ariana officially confirmed their relationship in May of the same year. Following their engagement in December 2020, they exchanged vows in a private ceremony in May 2021. However, their separation occurred in January 2023, leading to their decision to pursue a divorce. As a result, their relationship endured for approximately two years and eight months before their separation and subsequent split.
You Can Also Take A Look At Other Celebrity dating After Split, We Have Covered:
If you want to read out more articles relating to your favorite celebrities then you can join us on our Twitter account.