Jamell Maurice Demons, widely known by his stage name YNW Melly, has garnered significant attention as an American rapper and singer. With popular tracks like "Murder on My Mind," "Mixed Personalities," "Suicidal," and "223's," he has captivated audiences with his unique musical style.
However, Demons' career took a dark turn in February 2019 when he was arrested and charged with two counts of premeditated first-degree murder. Currently on trial, the artist faces the possibility of life imprisonment without parole or even the death penalty if found guilty. Moreover, he is also a suspect in the 2017 murder of a sheriff's deputy in Gifford.
In this article, we delve into the ongoing legal proceedings surrounding YNW Melly and explore whether he will ultimately face the death penalty. Join us as we uncover everything you need to know about YNW Melly's situation and its potential implications on his career and life.
Did YNW Melly Get The Death Penalty?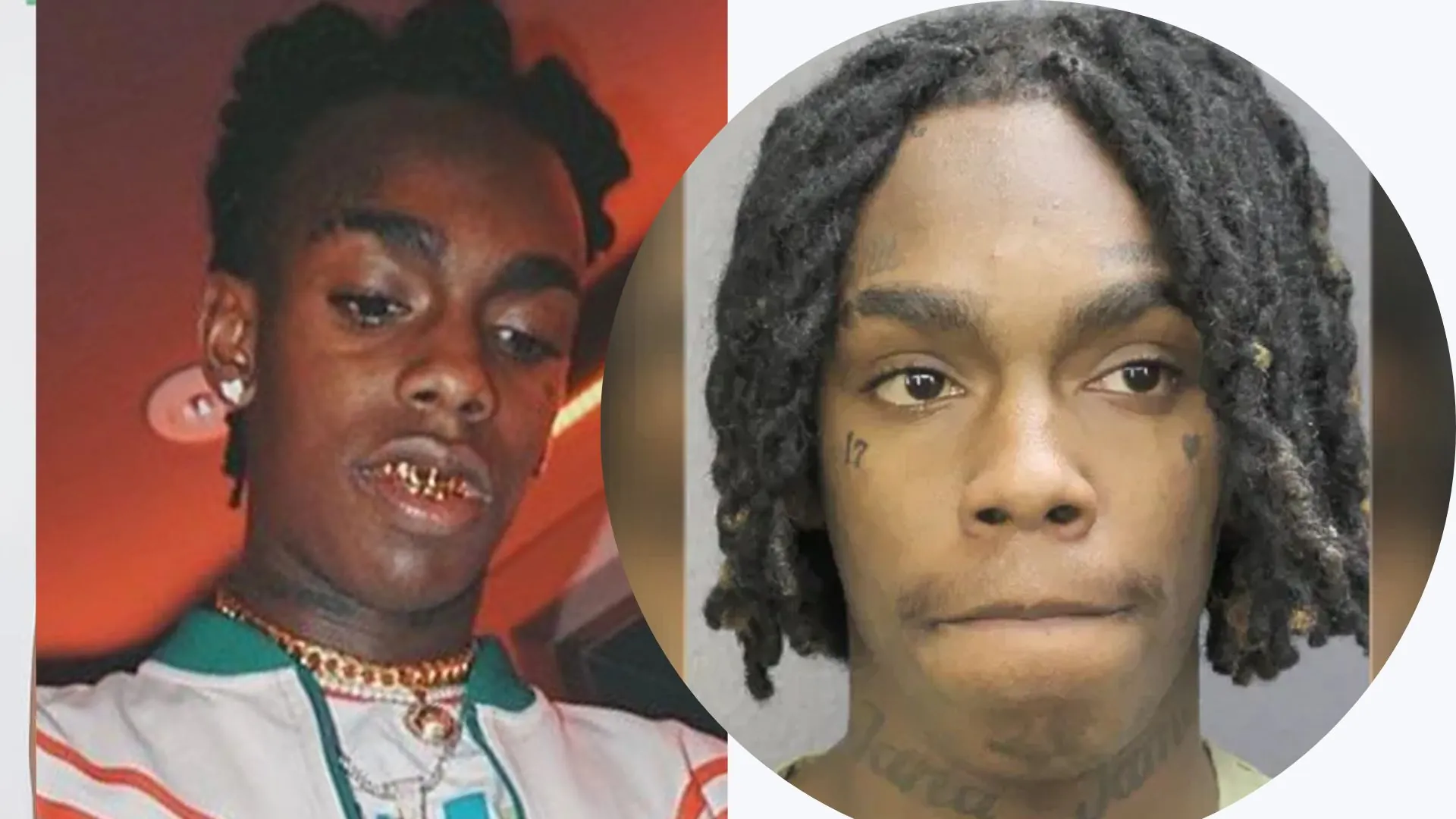 On June 12, 2023, YNW Melly made an appearance in a Florida court as his trial commenced for the alleged murder of two friends. Jamell Maurice Demons, the rapper's birth name, entered a plea of not guilty back in 2019. He should be convicted of first-degree murder. According to pitchfork.com, he maybe faces the death, Penalty.
Melly, whose real name is Jamell Maurice Demons, is represented by his lawyer David Howard. During the opening arguments, YNW Melly's attorney, David Howard, vigorously challenged the competence and thoroughness of the prosecution's investigation. Howard asserted that his client had absolutely no reason to murder his friends because the people who were shot and Melly were close friends.
In 2019, prosecutors presented the case in which they accused YNW Melly of shooting and killing Christopher "YNW Juvy" Thomas Jr. and Anthony "YNW Sakchaser" Williams on October 26 in South Florida, who were found shot inside a vehicle. According to court records and the Miami Herald, on the morning of 26 October 2018, a co-defendant and confidant, Cortlen Henry, rushed into Memorial Hospital Miramar's emergency room, reporting the shooting incident. The police found the victims in the vehicle with gunshot wounds.
They asserted that Melly staged the crime scene to make it appear like a drive-by shooting. To support their claims, prosecutors referred to surveillance footage showing Melly, his co-defendant Cortlen "YNW Bortlen" Henry, and the two victims inside YNW Bortlen's car, contradicting YNW Bortlen's initial statement about the shooting location.
Additionally, the prosecution pointed to phone records, blood spatter evidence, and a bullet casing found in the car, all suggesting that the four individuals were together on the night of the crime and that the victims were shot from inside the vehicle. During the first day of the trial, the state called police and hospital workers to testify about what happened the night of the shootings.
You Can Also Take A Look At Other YNW Melly Related Post We Have Covered:
Why Was YNW Melly In Jail?
YNW Melly, was taken into custody and charged with two counts of premeditated first-degree murder on 13 February 2019. The allegations were related to the killings of two fellow rappers belonging to the "YNW" collective.
According to fresherslive.com, In March 2023, Melly was pronounced guilty on both counts of first-degree murder and received a sentence of death by lethal injection.
However, in July 2022, a decision was made that Melly would not be subjected to capital punishment if found guilty. Nevertheless, on November 9, 2022, an appellate judge overturned the previous ruling, reinstating the possibility of YNW Melly facing the death penalty. To challenge this, Melly's legal team has filed an appeal with the Florida Supreme Court, seeking a reversal of the ruling that allows the rapper to potentially face capital punishment in his upcoming murder trial.