In the vibrant and captivating world of XO, Kitty, there exists a unique bond that goes beyond friendship and collaboration. This article delves into the intriguing question of who the siblings are in XO, Kitty.
Join us as we uncover the stories and talents of these extraordinary siblings, exploring their individual contributions to the group's artistic endeavors and the unbreakable bond that fuels their creative synergy.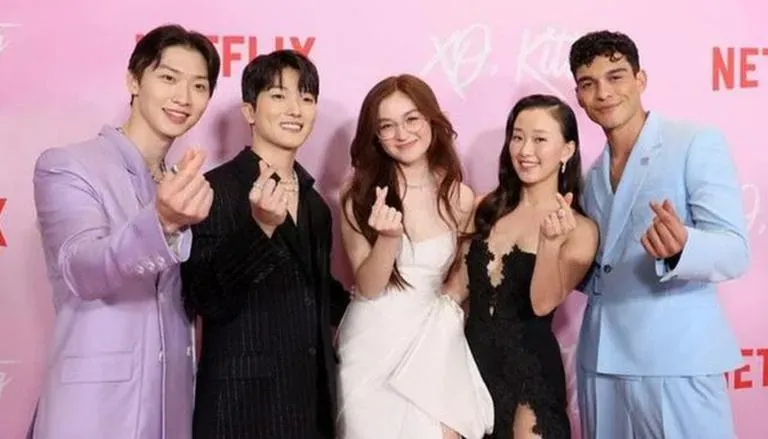 Who Are Siblings in XO, Kitty?
Sources say that the actors who play Yuri and Min Ho on the show, Gia Kim and Sang Heon Lee, are real-life brothers. Minyeong Choi, who plays Dae in the show, told Teen Vogue that he and the rest of the group found out through text messages that Sang Heon Lee (Min Ho) and Gia Kim (Yuri) are brothers and sisters. If you didn't know, don't worry—neither did the actors when they started shooting.
In a new interview with Teen Vogue's Sara Delgado, Minyeong Choi told the story. They all found out about it in true Gen Z style through text. Once the final cast was set and after doing chemistry tests and other practices over Zoom for a few weeks, Cathcart, Choi, and Lee made a group chat to plan their first meeting in person in Seoul. When Lee was adding new members, he asked if he could include his sister in the GC.
"I was like, 'What?' Of course, I want to meet my cast's family too, but not on the first day and not in our first meeting," Choi told Teen Vogue. "[Then] Sang Heon was like, 'Oh, actually, she's playing Yuri.' And then I was like, 'What?!'" This caught the other players by surprise, which is to be expected. There were, of course, some hints on the Internet.
Check out some other articles on web series: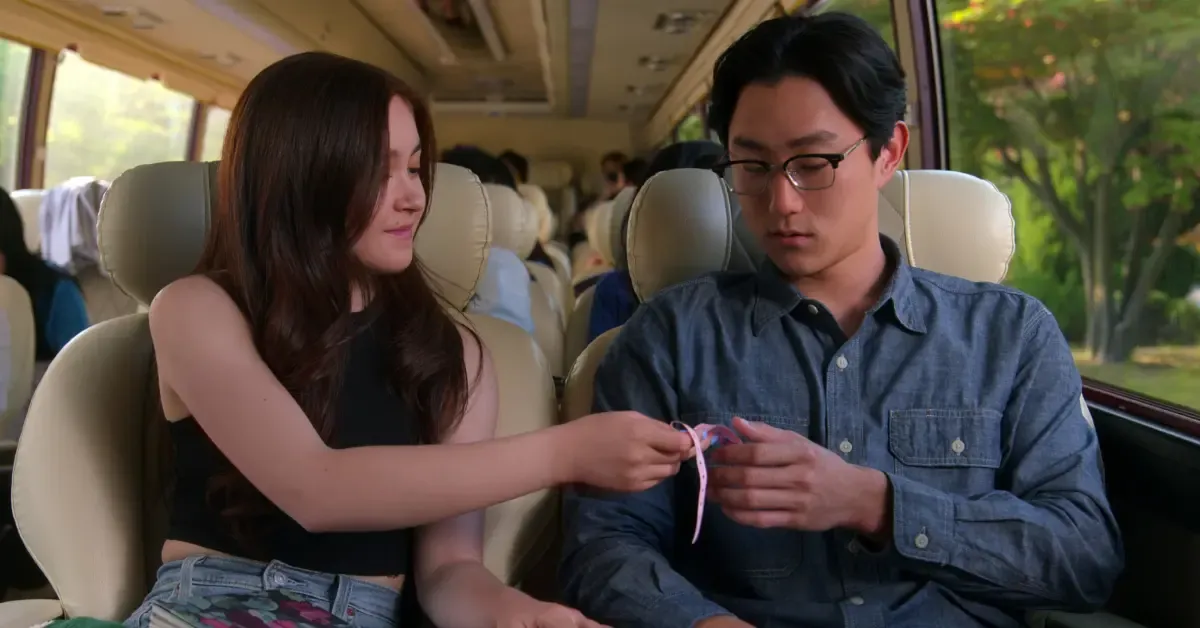 Both actors' Instagram bios have the Hong Kongese and Korean flags. If you spend some time on their feeds, you'll find that Jen Arnold, one of the makers of XO, Kitty, let the cat out of the bag a while ago.
In September 2022, Kim shared a picture of herself in a LA café. Lee was credited as the photographer. Kim and Lee's relationship is strong, even though they don't have much screen time together on XO, Kitty. If season 2 gets made, I hope we see them together on TV more.
Get your daily dose of entertainment and information at Topmovierankings.com! Follow us on Facebook, Pinterest, Twitter, and Instagram to stay updated and share your valuable input with us.