Yung Gravy is a rising star in the hip-hop scene, known for his clever lyrics and unique style. While many fans are familiar with his catchy stage name, few know the story behind his real name. In this article, we will dive into the origins of Yung Gravy's real name and uncover some interesting facts about this up-and-coming rapper.
Yung Gravy's Real Name
---
Yung Gravy's real name is Matthew Raymond Hauri. Despite his stage name, he was born with the given name Matthew and went by his real name in his personal life. The moniker "Yung Gravy" was adopted as his stage name and has become widely recognized in the music industry. This name reflects his creative persona and aligns with his unique style and approach to music. Yung Gravy has gained a significant following and recognition under this stage name, but it's important to remember that behind the catchy alias, he is simply Matthew Raymond Hauri.
Yung Gravy Early Life
---
Yung Gravy, whose real name is Matthew Hauri, was born on March 19, 1996, in Rochester, Minnesota. He comes from a Swiss-American family, with his father, Dr. Peter Johannes Hauri, an insomnia psychologist and his mother, Dr. Cynthia Cleveland Hauri, a psychiatrist. Yung Gravy has three half-siblings from his father's previous marriage. He completed his high school education at Mayo High School in Rochester and graduated from the University of Wisconsin in 2017. During college, he started sharing his music on SoundCloud and decided to pursue a music career.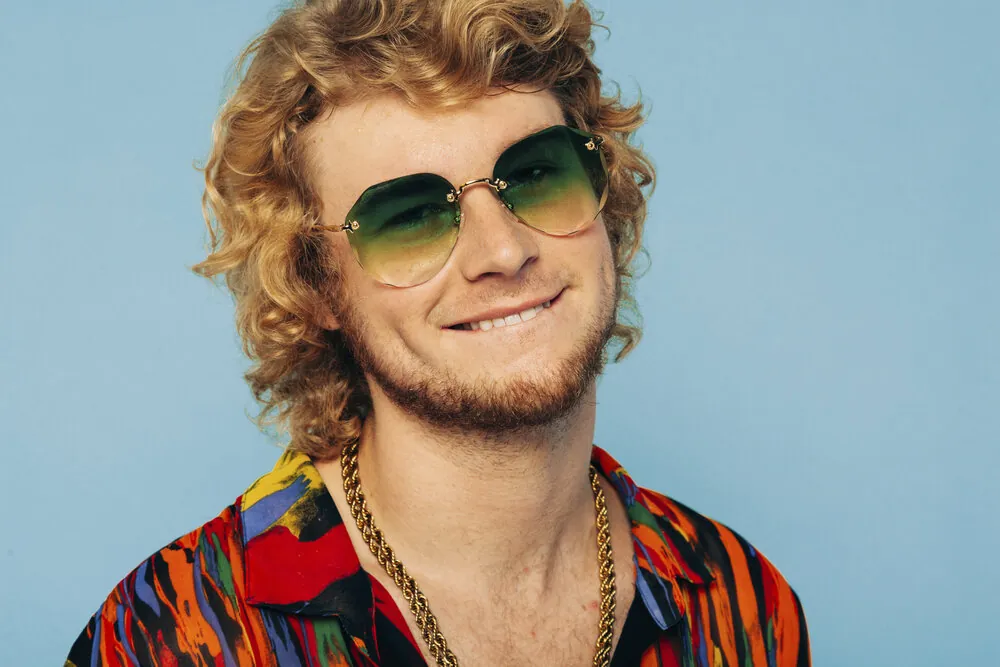 Yung Gravy's Career Timeline
---
2016: Sharing His Music
Yung Gravy began uploading his music on SoundCloud, using the platform to showcase his talent and gain exposure.
2017: Soaring Popularity
Yung Gravy's songs, particularly "Mr. Clean" and "1 Thot 2 Thot Red Thot Blue Thot," became popular on SoundCloud, propelling him into the spotlight and increasing his fan base.
2019: Debut Album "Sensational"
In 2019, Yung Gravy released his first album, "Sensational," further solidifying his presence in the music industry and expanding his repertoire.
2022: Latest E.P. Release "Cake and Cognac"
Yung Gravy's most recent musical project is the EP "Cake and Cognac," which showcases his continued growth and artistic evolution as a musician.
Yung Gravy's Personal Life
---
He is single, and there is no available information about his past relationships or children. He was previously in a relationship with Melissa Rivera, a social media influencer, but his current relationship status is unknown.
Yung Gravy's Net Worth
---
According to Caknowledge, Yung Gravy's estimated net worth is $3 million. He earns income from his music and showcases his entrepreneurial skills. He deeply understands marketing and generates around $500,000 annually from merchandising. Additionally, he raised $3 million through crowdfunding for his studio.
Looking For More Insights Into The Wealth Of Successful Celebrities? Check Out These Posts For More Information.
Yung Gravy's Social Media Presence
---
Yung Gravy has a significant presence on various social media platforms. He has accumulated a following of around 2.1 million on Instagram, 418.6K on Twitter, 298K on SoundCloud, and 1.64 million subscribers on YouTube.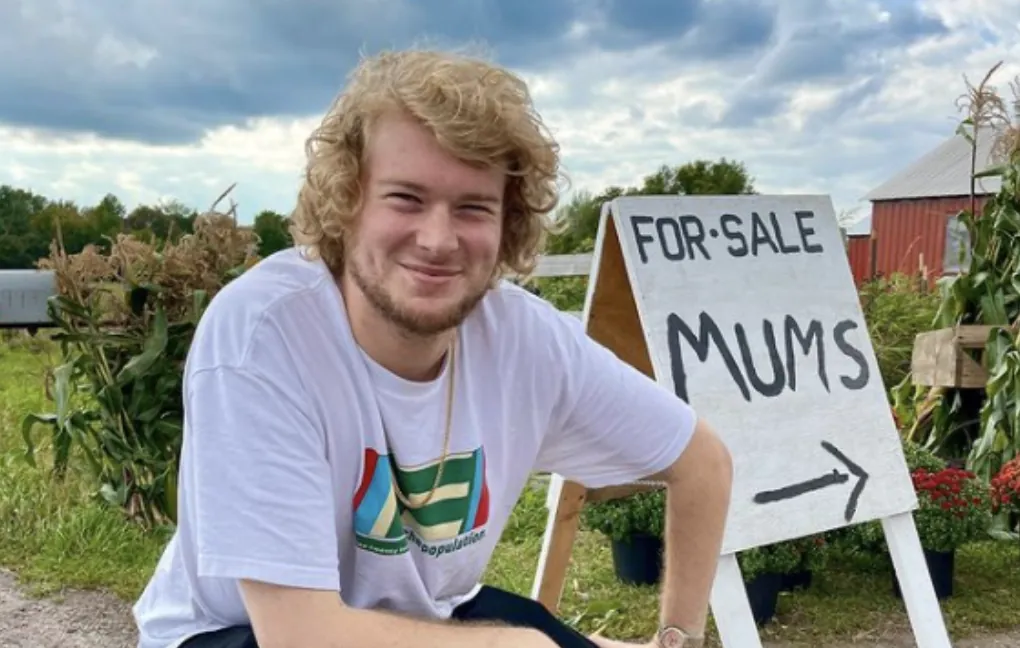 Conclusion
---
In conclusion, Yung Gravy, also known as Matthew Hauri, is an American rapper and hip-hop music producer. With a net worth of $3 million, he has established himself as an artist and an entrepreneur. Despite not reaching the level of success initially anticipated, he has a dedicated fan base and continues to make music and perform live concerts.
Discover the hottest news and trends in entertainment at Topmovierankings.com! Follow us on Facebook, Pinterest, Twitter, and Instagram to be part of our vibrant community and share your thoughts with us.