Ariana Grande, the renowned pop star and actress, has always been in the limelight for her powerful vocals and remarkable vocal range. Not only has she mesmerized the music industry with her talent, but she has also captured headlines for her love life. Recently, news of Grande's separation from her husband of two years, Dalton Gomez, made headlines.
However, it seems that fate had a different plan for the star, as she found love once again with Ethan Slater, the talented actor widely recognized for his portrayal of Spongebob Squarepants in the popular musical adaptation. Both Grande and Slater share a common bond beyond their work in Wicked. Reports from reputable sources such as People, Entertainment Tonight, confirmed the blossoming romance between Grande and Slater on July 20, 2023. 
As the media and fans alike eagerly follow their newfound romance, it's clear that both Ariana Grande and Ethan Slater are talented individuals with hearts intertwined through their passion for music and theater. The world eagerly awaits to see where this love story will lead and what musical symphonies they will create together. Here's everything to know about Ariana grande new boyfriend  Spongebob Actor Ethan Slater.
Who Is Ethan Slater?
Ethan Slater is a talented American actor and singer known for his notable work in the world of theater and Broadway. Slater has roots on Broadway and ties to Nickelodeon, just like Grande. Slater gained widespread recognition and acclaim for his portrayal of the iconic character Spongebob Squarepants in the Broadway musical "Spongebob Squarepants: The Broadway Musical. For this, he was nominated for a Tony Award and won a Drama Desk Award.
Before his breakthrough in "Spongebob Squarepants," Slater honed his talents in various theater productions and performances. He graduated from Vassar College with a degree in drama and studied at the British American Drama Academy in London. In addition to his work in theater, Ethan Slater has also dabbled in television and film. While he is best known for his Broadway success, he continues to explore different avenues in the entertainment industry, showcasing his versatility as a performer.
How Did Ariana Grande And Ethan Slater Meet?
In December 2022, Slater was chosen to play Fiyero in the movie version of Wicked. The news came out as the shooting began in London , probably when Grande and Slater first met.. His character, Boq, has a crush on Glinda, who Grande, 30, plays. The two of them play opposite Elphaba, who Cynthia Erivo plays. As Slater moved from the stage to the big screen, Grande's part in his project made it more interesting than usual.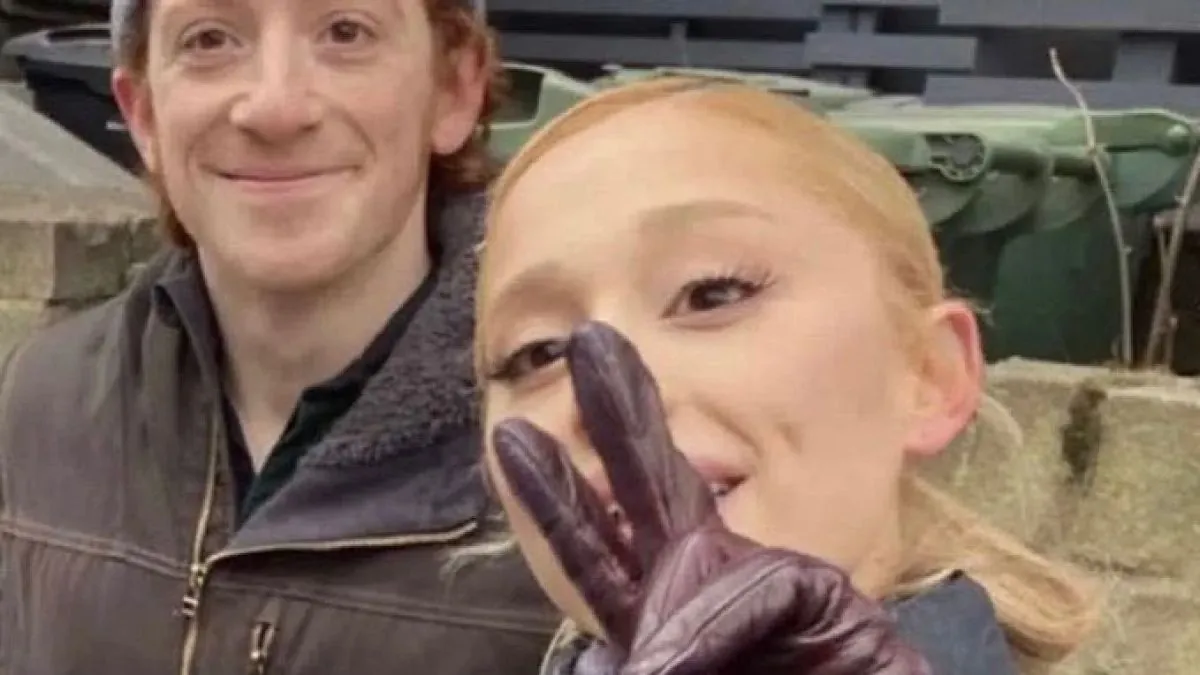 What Was Going On With Ariana Grande And Ethan Slater Marriages?
First, Grande and Gomez's split was made public. Soon, news came out that they had broken up in January. When everyone knew about all of this, they heard that Slater and Grande were dating.
"Ariana and Dalton realized they were very different people and quietly broke up earlier this year," a source told Entertainment Tonight recently on the condition of anonymity. "Ariana and Ethan became friends first because they have much in common and enjoy doing many of the same things."
After four years of marriage, Slater filed for divorce from his wife, Lilly Jay, on Wednesday, according to TMZ. However, this source said they had been split for a while and continue to share parenting their one-year-old child.
"Ariana and Ethan just started dating. They share a lot and have a lot of fun together. They started dating when both of them were done with their previous relationships. Ariana and Dalton still talk to each other.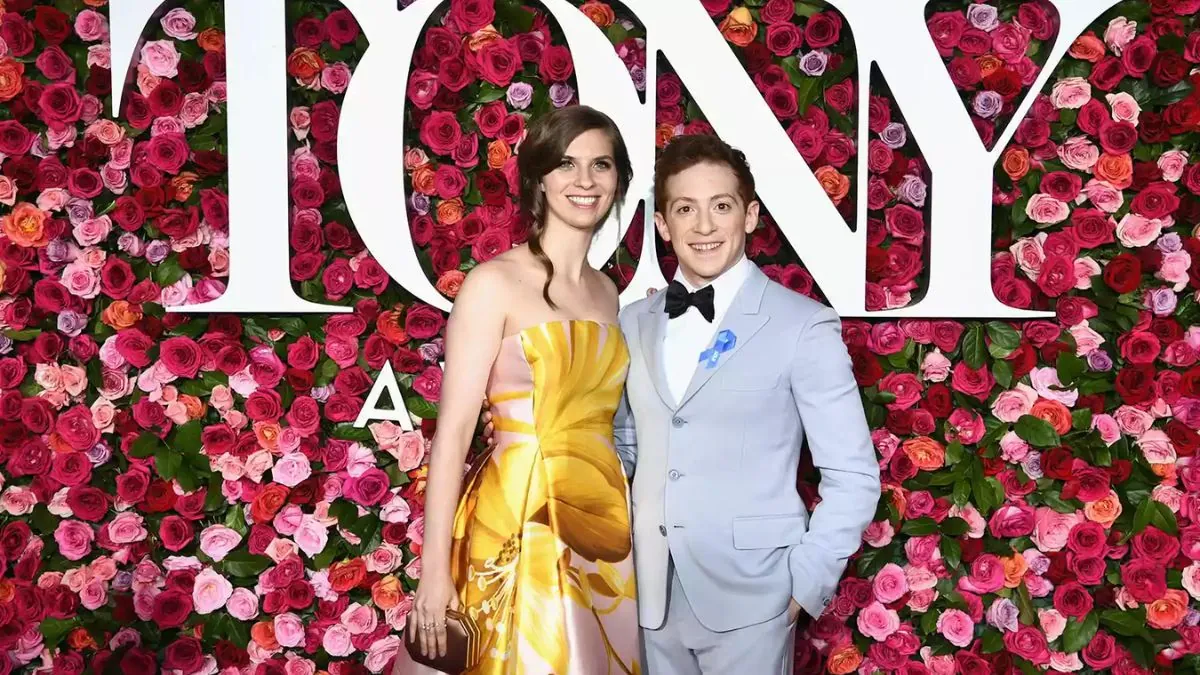 What Does Lilly Jay Have To Say?
In a conversation with Page Six, Jay recognized that the sudden media attention hasn't been excellent for her young family but did not confirm or deny whether she and Slater were separated when he started dating Grande. [Ariana's] the story, really," Jay told the tabloid. "Not a girl's girl. My family is just collateral damage. The story is her and Dalton."
A source who didn't want to be named told Page Six, "Jay is telling Ethan and other people that she only cares about protecting their child." She has a right to be upset about the end of her marriage, but Ariana and Ethan did nothing wrong. Ethan is trying to do the right thing and hopes to find a solution for their child's sake.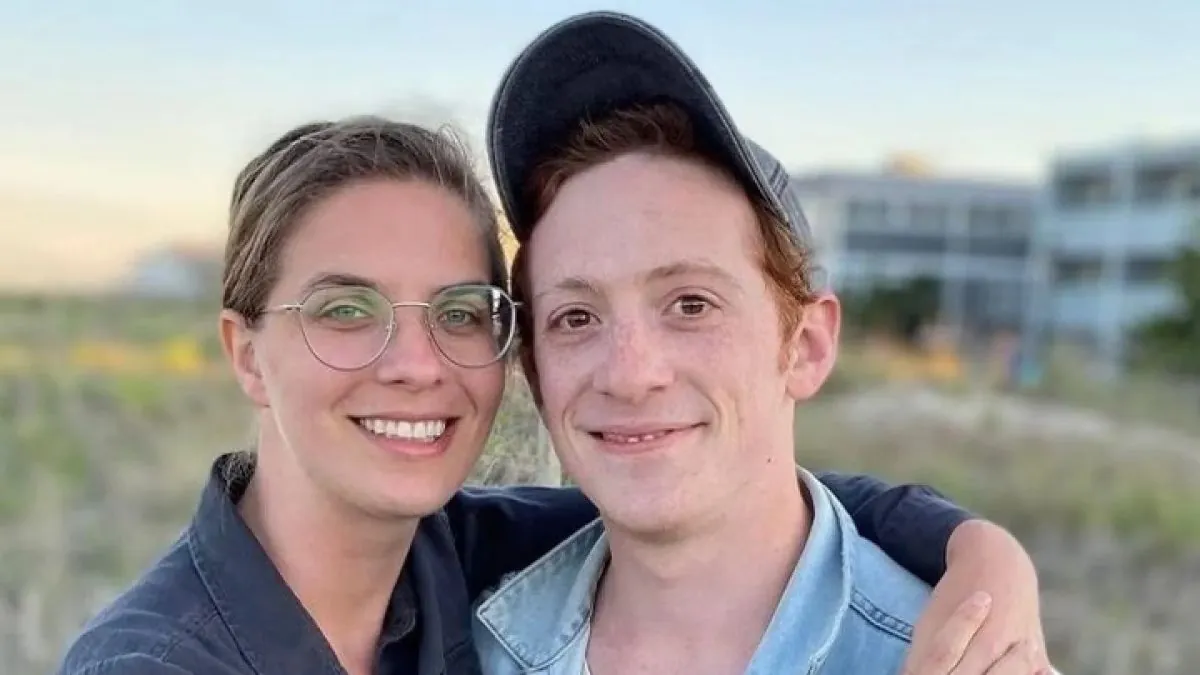 You Can Also Take A Look At Other Celebrity New Boyfriend We Have Covered:
If you want to read out more articles relating to your favorite celebrities then you can join us on our Twitter account.