Barbie has been an integral part of many children's lives for generations. Whether playing with the iconic doll or watching her beloved movies, Barbie has entertained millions of kids worldwide. Fans have been eager to know when the upcoming film, set for release in 2023, will come out. In this article, we discuss when the release date of Barbie Movie 2023.
When Is the Barbie Movie Release Date?
---
Fans of the iconic Barbie franchise have eagerly anticipated the release date for the upcoming Barbie movie for quite some time now. Well, we've got some excellent news for you! According to official sources, it has been announced that the new movie will be released on July 21, 2023. That's right – mark your calendars and set a reminder because this is one event you don't want to miss!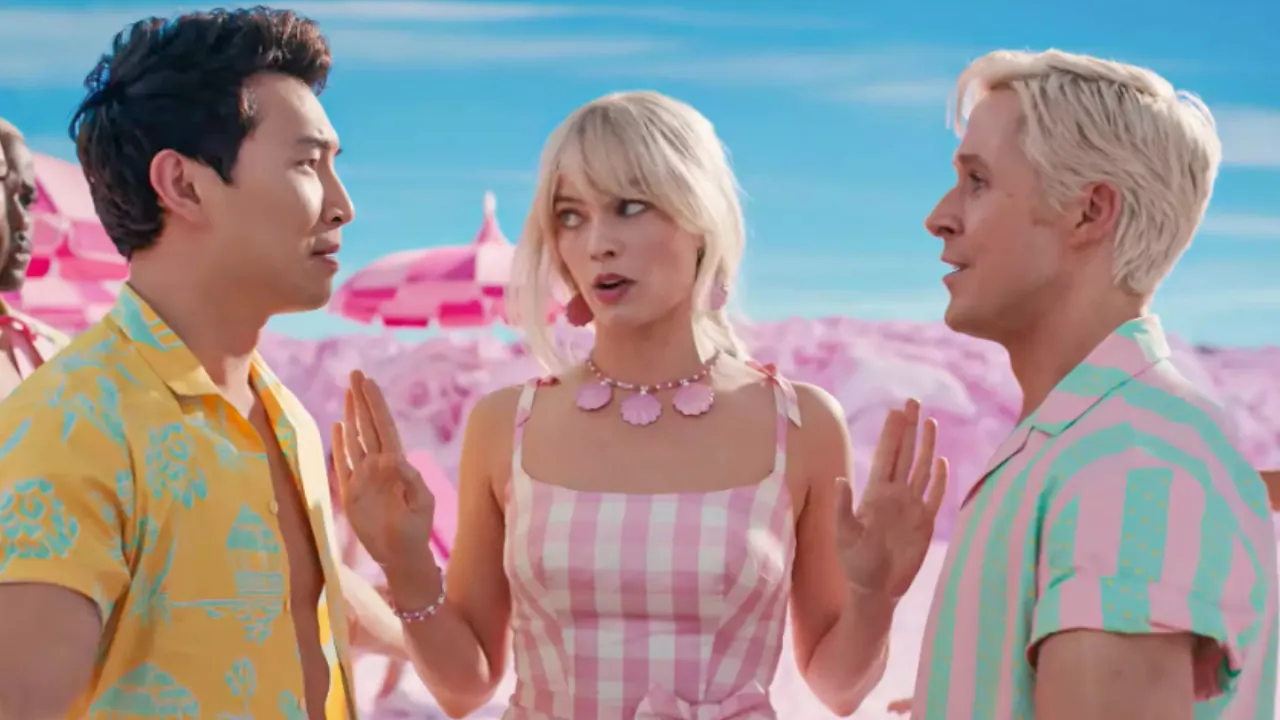 Want to discover other great Release date news? Check out some of our other articles.
What Is The New Barbie Movie About
---
The film's synopsis explains:
"After being expelled from Barbieland for being less than a perfect-looking doll, Barbie sets off for the human world to find true happiness."
Penned by Greta Gerwig and Noah Baumbach, the Barbie storyline has been kept under wraps. The Barbie plot, written by Greta Gerwig and Noah Baumbach, has been kept secret. IMDb describes the film's story: "A Barbie-like doll living in "Barbieland" is expelled for not being perfect enough and embarks on an adventure in the real world."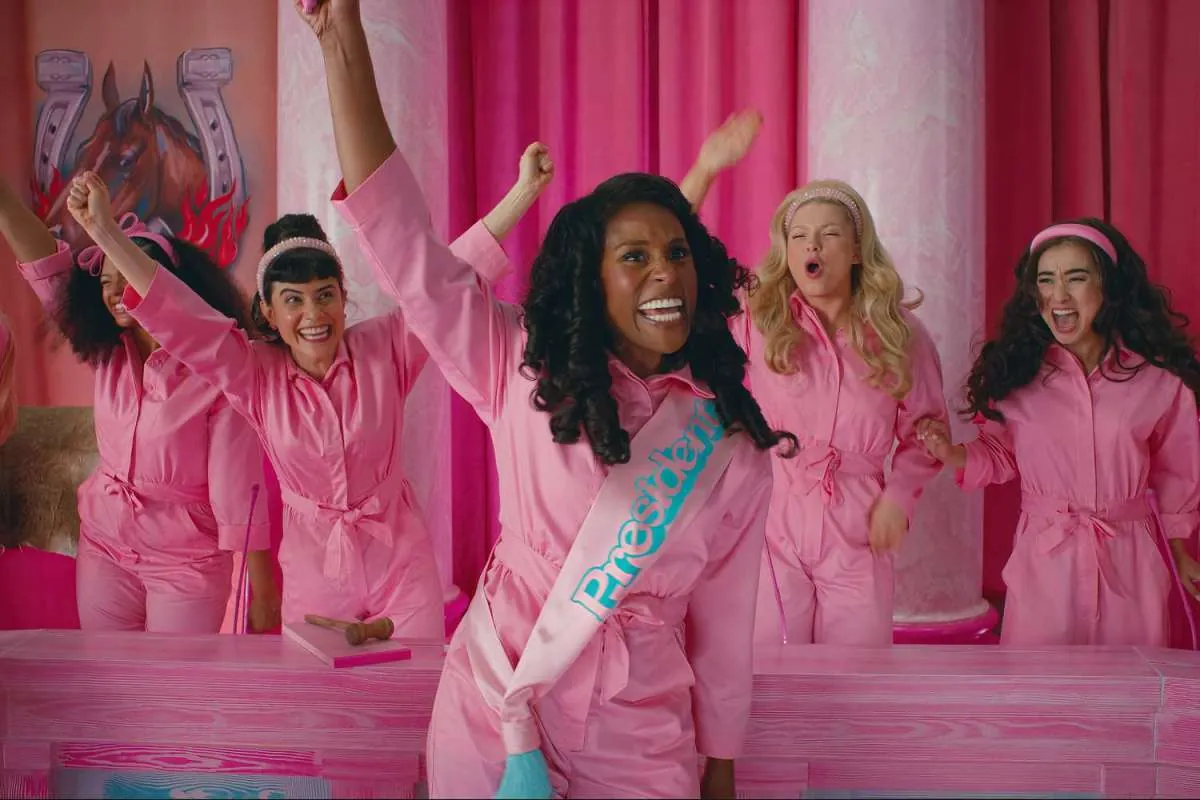 Another theory suggests that Barbie and Ken enter the "real world," where Barbie is disgusted by the sexism and misogyny she encounters and wants to return to her plastic utopia. At the same time, Ken is torn between his desire to remain in the real world and be with the woman he loves (obviously Barbie).
The film's official tagline reads,
"To live in Barbie Land is to be a perfect being in a perfect place. Unless you have a full-on existential crisis. Or you're a Ken."
Who Is Playing Barbie 2023?
---
 The upcoming film has been a topic of discussion among fans and critics alike since its announcement. One central question on everyone's mind is: who will play Barbie? Well, it seems that we have our answer. Actress Margot Robbie stars in Barbie, and Ryan Gosling stars alongside her as Ken.
Who Are The Other Cast Of Barbie 2023?
---
Different variations of Barbie played by:

Kate McKinnon

as Weird Barbie

Issa Rae

as President Barbie

Hari Nef

as Doctor Barbie

Alexandra Shipp

as Writer Barbie

]

Emma Mackey

as Physicist Barbie

Sharon Rooney

as Lawyer Barbie

Dua Lipa

as Mermaid Barbie

Nicola Coughlan

as Diplomat Barbie

Ana Cruz Kayne

as Judge Barbie

Ri

t

u Arya

as Journalist Barbie

Different variations of Ken played by:

Kingsley Ben-Adir
Simu Liu
Scott Evans
Ncuti Gatwa

Connor Swindells as a toy company intern
Michael Cera as Allan
Helen Mirren as the narrator
Jamie Demetriou as a toy company employee
Emerald Fennell as Midge
Will Ferrell as the toy company CEO
Is There A Barbie Trailer?
---
The Barbie teaser trailer was released on December 16, 2022. In it, young girls abandon their baby dolls as the first version of the iconic Barbie appears in her signature black-and-white-striped swimsuit and white sunglasses. Robbie lowers her sunglasses and winks at the other women.
The second Barbie trailer was released on April 4, 2023. In it, Robbie's Barbie greets other Barbies and Kens while her boyfriend Ken (Gosling) watches.