Fast X, the heart-pounding franchise that has captivated audiences worldwide, is set to accelerate to new heights with its highly anticipated sequel, Fast X Part 2. Directed by the acclaimed filmmaker Louis Leterrier and written by a talented team including Dan Mazeau, Justin Lin, and Zach Dean, this American action film is poised to push the boundaries of adrenaline-fueled entertainment. Serving as the tenth main installment and the eleventh overall in the Fast & Furious series, Fast X Part 2 continues the high-octane saga that began with the release of F9 in 2021.
In this article, we delve into the exciting details surrounding the release date of Fast X Part 2 as fans eagerly anticipate the next thrilling chapter in this blockbuster franchise.
Fast X Part 2 Release Date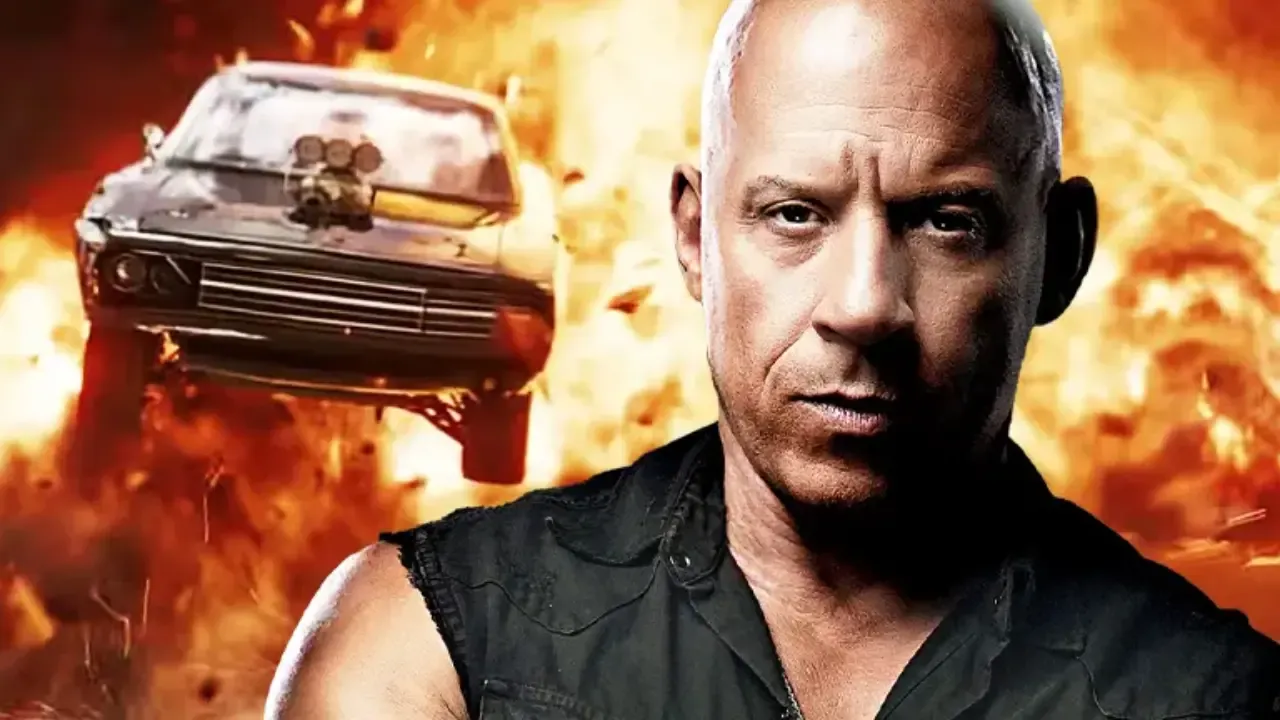 Vin Diesel announced during CinemaCon in April 2023 that the release date for the Fast X Part 2 movie is in 2025. There's no exact date yet.
Louis Leterrier, who took over directing duties for Fast X when Justin Lin left due to creative differences, is set to helm the upcoming installment once again. Christina Hodson, known for her work on Birds of Prey, and Oren Uziel, the writer of The Lost City, have been brought on board to write the script for the next film.
For more details on the release dates of other exciting new movies and TV shows, check out the following resources:
Fast X Part 2 Expected Cast: Who will return?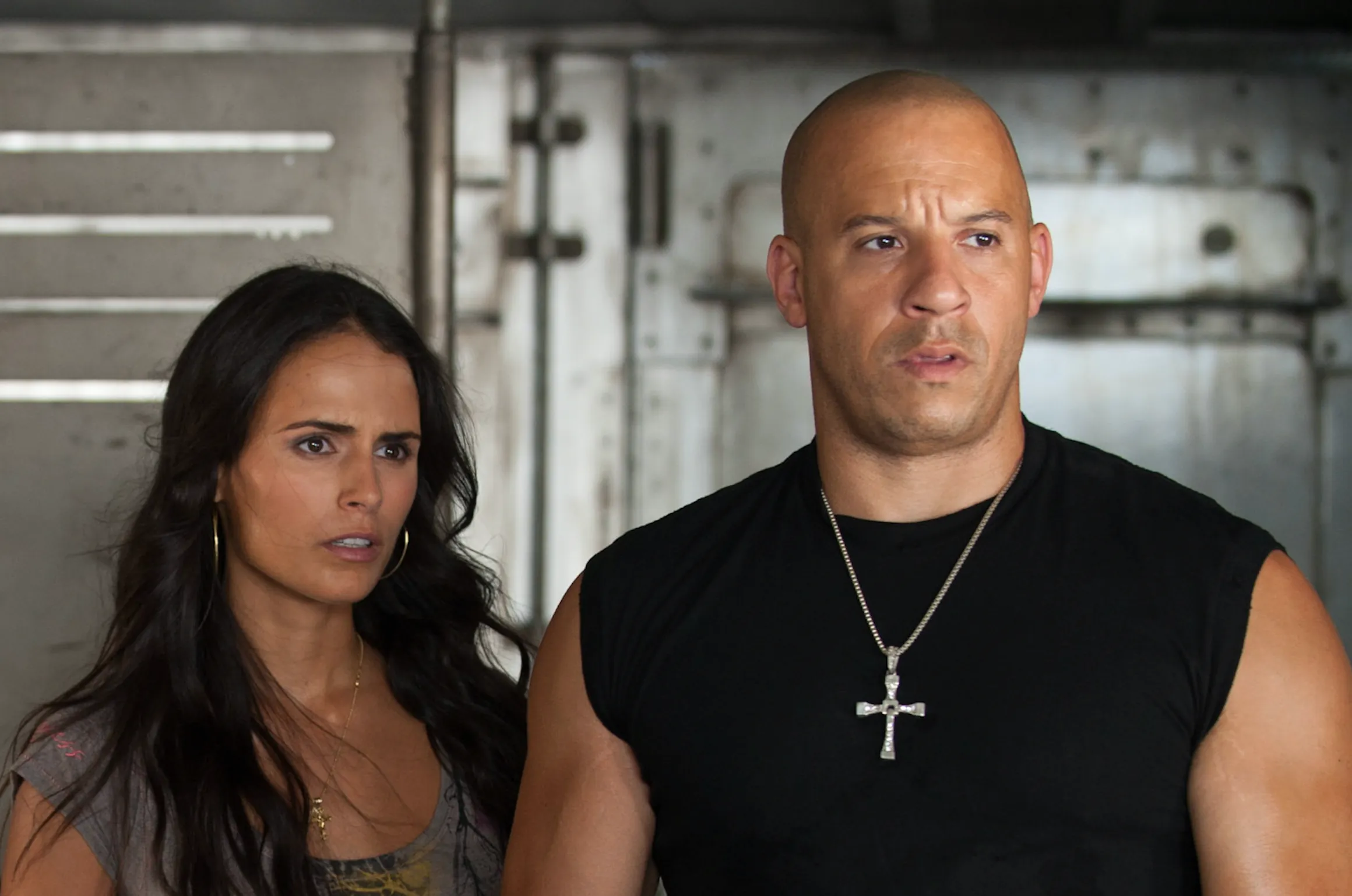 We're sure to see these franchise regulars back in Fast X Part 2
Dominic "Dom" Toretto, portrayed by Vin Diesel.
Letty Ortiz, played by Michelle Rodriguez.
Roman Pearce is portrayed by Tyrese Gibson.
Tej Parker is played by Ludacris.
Ramsey is portrayed by Nathalie Emmanuel.
Mia Toretto is played by Jordana Brewster.
Han Lue is portrayed by Sung Kang.
Deckard Shaw is played by Jason Statham.
Cipher is portrayed by Charlize Theron.
Fast X Part 2 Plot
In Fast X Part 2, here are several unresolved plot threads from the ending of Fast X that need to be addressed. One notable situation involves Dom and Little B, who find themselves trapped and in danger of being buried alive due to a collapsing dam. It remains to be seen if a character from the past, such as Hobbs, could potentially emerge as their savior in this critical moment.
Dante has said that after Dom, his next target will be Hobbs because Dom set up the events that led to the death of Dante's father, but it was Hobbs who pulled the trigger.
What will be the role of Hobbs in the upcoming narrative? Considering the strained relationship between Vin Diesel and Dwayne Johnson, there is a chance that Hobbs and Dom will have separate storylines and may not intersect like in The Fate of the Furious (2017). Instead, Hobbs might reunite with his former adversary Deckard Shaw. However, fans are optimistic that the conflicts between Diesel and Johnson have been resolved enough to bring the two powerhouse actors of the Fast franchise back together on-screen.
Deckard Shaw, he had a minor part in Fast X. He provided Roman, Tej, Ramsey, and Han with technology and weapons to assist Dom. However, Shaw learned that Dante was also after him and his mother Queenie. Consequently, he chose to embark on a solo mission and informed the Fast family about his plan to "bury some bodies." The questions that arise are: Where is Shaw headed, and will he eventually reunite with our heroes?
Roman, Tej, Ramsey, and Han seem to have died after Aimes shot their plane down with a rocket launcher. There's no doubt they survived, but how they did it will have to be explained…
Regarding the issue of Gisele's survival, Fast X Part 2 will need to address how she managed to stay alive despite being presumed dead since the events of Fast & Furious 6. This occurred when she fell from a speeding Range Rover, raising questions about her unharmed condition and the reasons behind her fake death. Furthermore, her whereabouts during this period and her unexpected appearance as a submarine captain in Antarctica, where Letty and Cypher encounter her after escaping from an Agency black site, need to be explained.
Additionally, the movie must tackle the formidable challenge of defeating Dante Reyes, a supervillain with seemingly limitless resources, who now has the support of Aimes, the corrupt leader of the Agency. If this movie is intended to be the final Fast movie, it must deliver a satisfying conclusion that meets the expectations of devoted fans who have followed this story for over two decades. So, in essence, there are a few significant details that require attention.
Will There Be A Fast X: Part 3?
As of right now, this is a bit open. In a recent interview, Vin Diesel said that while only two parts of Fast X have been announced so far, the studio has talked about making another, so we'd get a full trilogy at the end.
WATCH: On the red carpet in Rome, Italy, did Vin Diesel just confirm that #FastX is the first part of a… trilogy?! Whoa! It all begins in theaters a week from today. Ready, set… go get your tickets!
🚘🎟's —> https://t.co/jO68lUJ5h6 pic.twitter.com/2DiJsYkgUz

— Fandango (@Fandango) May 12, 2023
Fast X Part 2 Trailer Updates
No there is no official trailer for fast and furious 11. you can see the trailer of fast x below.
Similar Movies Like Fast X
Need for Speed
Gone in 60 Seconds
The Italian Job
Drive
Baby Driver
Redline
Torque
The Transporter
Death Race
Biker Boyz
Did you enjoy the article? Stay up to date with the latest entertainment scoops by following us on Facebook!