Cocaine bear an american horror comedy film directed by elizabeth banks and written by jimmy warden. Inspired by a true story, this film delves into the extraordinary tale of the infamous "Cocaine bear" – an american black bear that unwittingly consumed nearly 75 lbs (34 kg) of lost cocaine. With a stellar cast that includes keri russell, o'shea jackson jr., christian convery, alden ehrenreich, brooklynn prince, isiah whitlock jr., margo martindale, jesse tyler ferguson, and the late ray liotta.
Released by universal pictures on february 24, 2023, "cocaine bear" invites audiences to experience a captivating story based on an unbelievable true event. But the question remains: is "cocaine bear" worth watching? Join us as we explore this wild true story and give our thoughts on the film.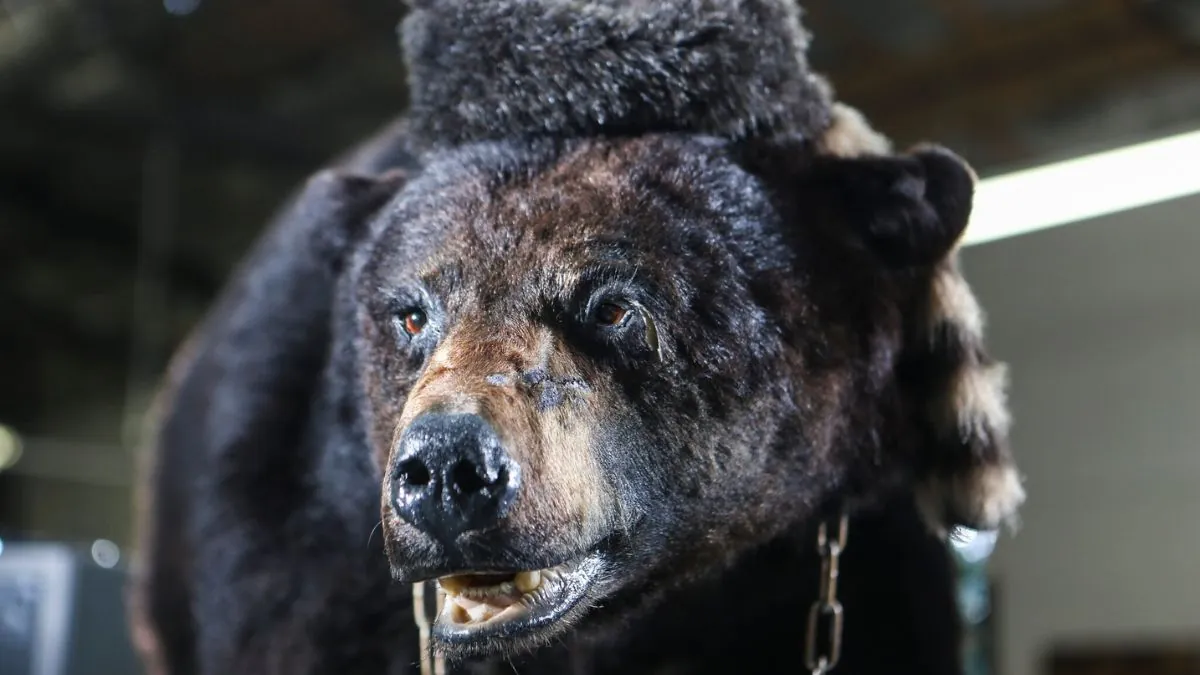 Cocaine Bear: Story
Based on the true story of the 1985 "cocaine bear" incident, where an american black bear ingested nearly 175 pounds of cocaine, the film cocaine bear takes creative liberties in imagining what would happen if the bear didn't die from the overdose. The movie follows the story of drug smuggler andrew c. Thornton (played by matthew rhys), who drops a large amount of drugs out of his plane over the chattahoochee-oconee national forest. The dumped drugs quickly become the focus of local news and attract the attention of eddie (played by alden ehrenreich) and daveed (played by o'shea jackson jr.), who see it as a mess they need to clean up.
Meanwhile, sari (played by keri russell) is busy with her new boyfriend and looking after her daughter dee dee (played by brooklynn prince), who decides to skip school and explore the wilderness with her friend henry (played by christian convery). Unbeknownst to them, the drugs in the forest have attracted the attention of a very high and dangerous bear, leading to a wild and terrifying adventure. The bear was later found dead and stuffed, eventually becoming an attraction at the kentucky fun mall in lexington.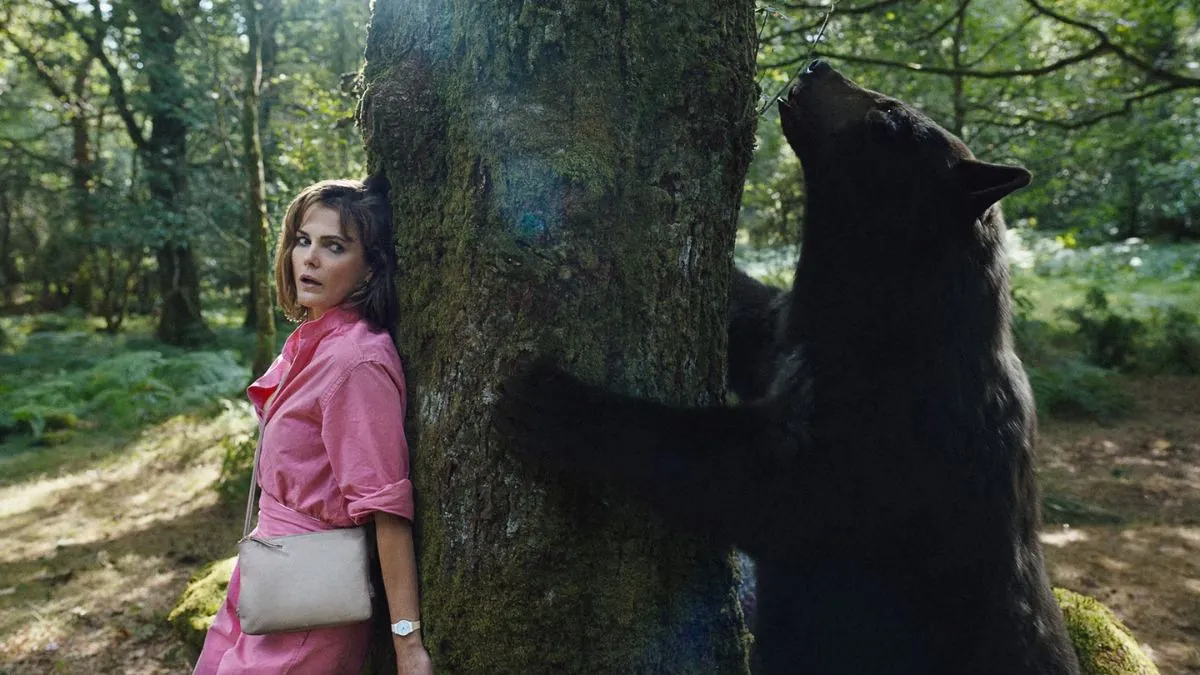 Cocaine Bear Rating And Review
The reviews for cocaine bear are mixed. Some critics found the movie to be a fun and entertaining thriller that lived up to its silly premise, while others thought it lacked style, suspense, and effective humor, and that the script did not do justice to its talented cast. One reviewer even called it a "Buzzkill," which may not be an accurate description. On the website rotten tomatoes, which collects reviews, 67% of the 303 reviews are positive, giving the movie an average score of 6.1/10, while imdb gave this movie a rating of 6/ 10.
Is Cocaine Bear Worth Watching?
The movie cocaine bear attempts to capture the same wild and quirky energy that made renny harlin's deep blue sea an instant classic, but it fails to maintain the tension throughout. Instead, the film relies on shocking and disturbing imagery to try to keep the audience engaged.
Ironically, cocaine bear, a movie about a wild animal on a rampage, could benefit from more violence. The problem lies in the abundance of subplots and one-dimensional characters that feel unnecessary and weigh the film down. As characters like european hikers elsa (hannah hoekstra) and olaf (kristofer hivju) and a trio of knife-wielding teens are introduced, the plot becomes convoluted and confusing.
Although some of the characters are amusing, such as convery and martindale, they lack the depth needed to make them truly memorable. Ultimately, cocaine bear may only be enjoyable for those with a high tolerance for stupidity and a willingness to suspend disbelief.
Cocaine Bear Trailer
Keep your finger on the pulse of the latest entertainment news by following us on Facebook. We'll keep you updated on everything from new releases to the fate of your favorite shows.