Fans of Marvel who can't wait for the next Disney+ show, Secret Invasion, may have to wait a little longer than they thought. In a new statement from Disney and Marvel Studios, it has been announced that the much-anticipated program will only come out when everyone thought it would. This article will let you know ore about the Secret Invasion Release Date.
About Secret Invasion
Secret Invasion is an upcoming miniseries for the streaming site Disney+ that Kyle Bradstreet made. It is based on a Marvel Comics plot with the same name. It will be the ninth TV show in the Marvel Cinematic Universe (MCU), which is made by Marvel Studios and has the same storyline as the movies in the franchise. Bradstreet is in charge of writing. It will be part of the MCU's fifth phase. The show will include six episodes, and Thomas Bezucha and Ali Selim will be in charge of directing them. Either each director will be in charge of an equal number of episodes, or one will be in charge of four episodes and the other two.
When will Secret Invasion get released?
Disney+ has confirmed that the premiere date of Secret Invasion, the next series from Marvel Studios, will be Wednesday, June 21. According to the show's Disney+ page, the six-episode series will officially premiere at the end of Spring 2023, as was initially revealed at San Diego Comic-Con 2022. This accords with rumors from March 2023 stating that the date of the Secret Invasion had been pushed back from May to June and would not be moved again.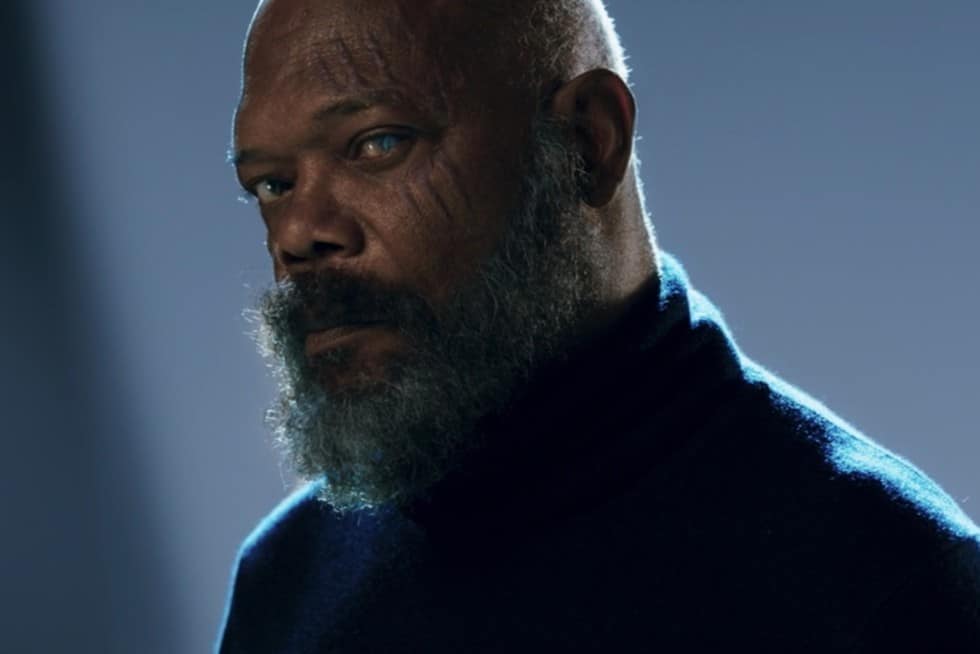 Secret Invasion will premiere on Disney+ on June 21, 2023 according to the show's landing page!https://t.co/z5B0gnFaC2 pic.twitter.com/liDBQk1Ngq

— Phase Zero – MCU (@PhaseZeroCB) March 27, 2023
What is the storyline of Secret Invasion?
Secret Invasion is based on a story arc from the comics. Brian Michael Bendis wrote the tale, while Leinil Francis Yu drew the pictures. In the first Secret Invasion, a race of shape-shifting aliens called the Skrulls to undertake a secret invasion of Earth, replacing some of Marvel's most famous heroes with Skrull spies so they can take over the globe.
One of the most exciting things about Secret Invasion was finding out which characters had been Skrulls all along. This made readers reconsider everything they thought they knew about the Marvel universe. The plot of Disney+'s Secret Invasion is similar to that of the comics, and the MCU has been setting up the show for a long. We've seen Skrull agents in Captain Marvel, WandaVision, and Spider-Man: Far From Home, so we know that they're already on Earth in the Marvel Cinematic Universe. Secret Invasion is a spy thriller about S.H.I.E.L.D. agents Nick Fury and Maria Hill.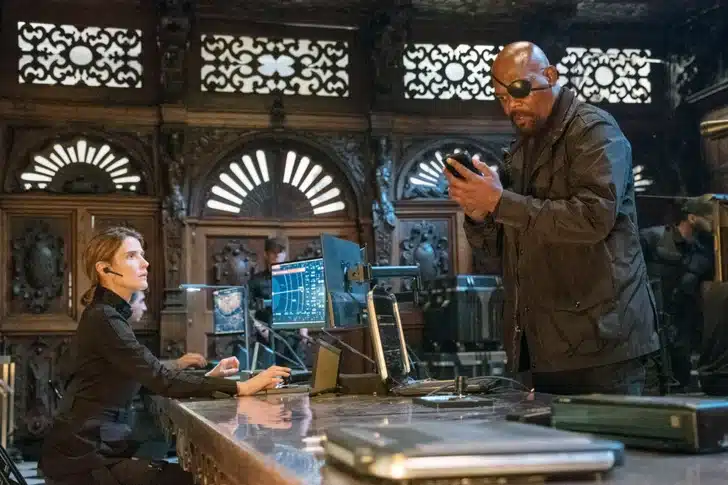 Who is in the Secret Invasion cast?
This show has a lot of famous people in it. Samuel L. Jackson is back as S.H.I.E.L.D. director Nick Fury. The last time we saw him was at the end of Spider-Man: Far From Home when he was on a Skrull ship in space. Agent Maria Hill, played by Cobie Smulders, is also returning to the MCU. Meanwhile, Everett Ross, played by Martin Freeman, who was last seen in Black Panther: Wakanda Forever, will also be back. Colonel James "Rhodey" Rhodes, commonly known as "War Machine," will also be played by Don Cheadle.
In Captain Marvel, Ben Mendehlson plays Talos, the leader of a group of Skrull exiles from the Kree Empire who Captain Marvel protects. We last saw Talos when he was pretending to be Fury on Earth. Emilia Clark will play Abigail Brand. She has been in "Game of Thrones" and "Solo." We have yet to learn much about Brand in the MCU, but in the comics, she is the leader of the government agency S.W.O.R.D. Olivia Colman (The Favourite, The Crown) will play special agent Sonya Falsworth. Kingsley Ben-Adir (Peaky Blinders), Christopher MacDonald (Happy Gilmore), and Killian Scott (Ripper Street) will also appear in roles that have yet to be disclosed.
Secret Invasion Trailer
Here is the official trailer released by the Marvel Entertainments given below