The creator is gareth edwards fourth full-length movie, which is anticipated to be his biggest and most impressive work yet. Edwards made his big-screen debut in 2010 with the low-budget but still remarkable film, "Monsters." since then, he has directed a pair of science fiction and fantasy epics, starting with the 2014 remake of "Godzilla" and "Rogue one: a star wars story" in 2016, which was the first installment in a series of spin-offs.
The creator is edwards' newest movie, which has come out of nowhere with little or no online hype. It will be the british director's most famous movie to date. The cast of "The Creator," led by john david washington, has turned, which makes sense.
This big-budget science fiction blockbuster depicts a post-apocalyptic war between humans and artificial intelligence, a conflict intensifying with each passing day. After generating significant buzz during disney's cinemacon presentation in april, many eagerly anticipate this new science fiction epic. We have gathered all the essential information available, including the movie's release date, plot, cast, and trailer.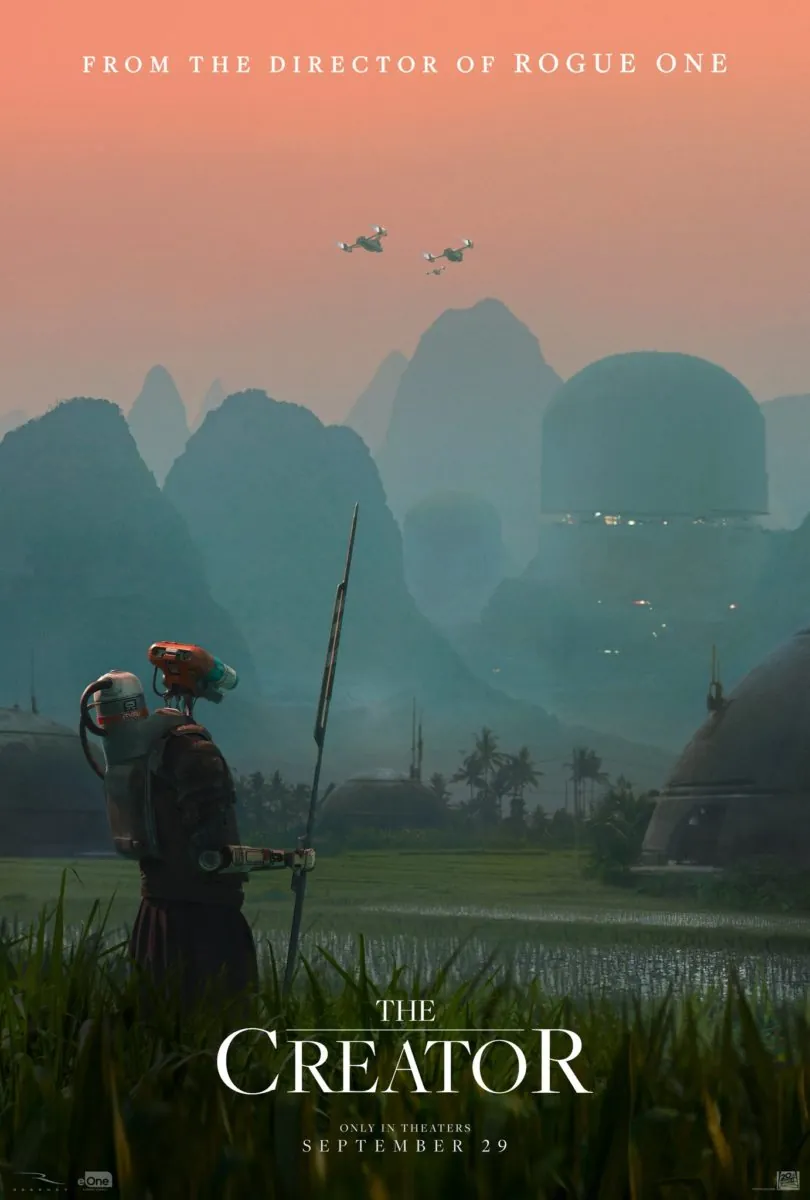 What Is The Release Date For The Creator?
The creator was supposed to be released on october 6, 2023; its old name was "true love." but, as deadline reported, the title of this science fiction movie was changed after this year's cinemacon, and the release date was moved to september 29, 2023.
Who Is The Cast Of The Creator?
John david washington seems likely to keep winning in movies after his roles in blacklansman and tenet by playing edwards' tortured army veteran hero joshua.
A few other names have also been confirmed to be in the project, some with character names and some without, but it needs to be clarified what their roles will be.
Sturgill simpson will play shipley, which was once considered for danny mcbride of eastbound and down. Edwards' godzilla co-star ken watanabe will play the human-like robot harun, which benedict wong was supposed to play before he had to drop out because of scheduling conflicts.
Allison janney will play a military character named colonel howell. Finchy from the Uk version of the office, ralph ineson, will play andrews, and madeleine voyles will play alphie, the young machine that looked like a human and was seen in the first trailer.
Gemma chan from "Eternals" and marc menchaca from "The outsider" also appear, but we don't know what their characters' names are yet.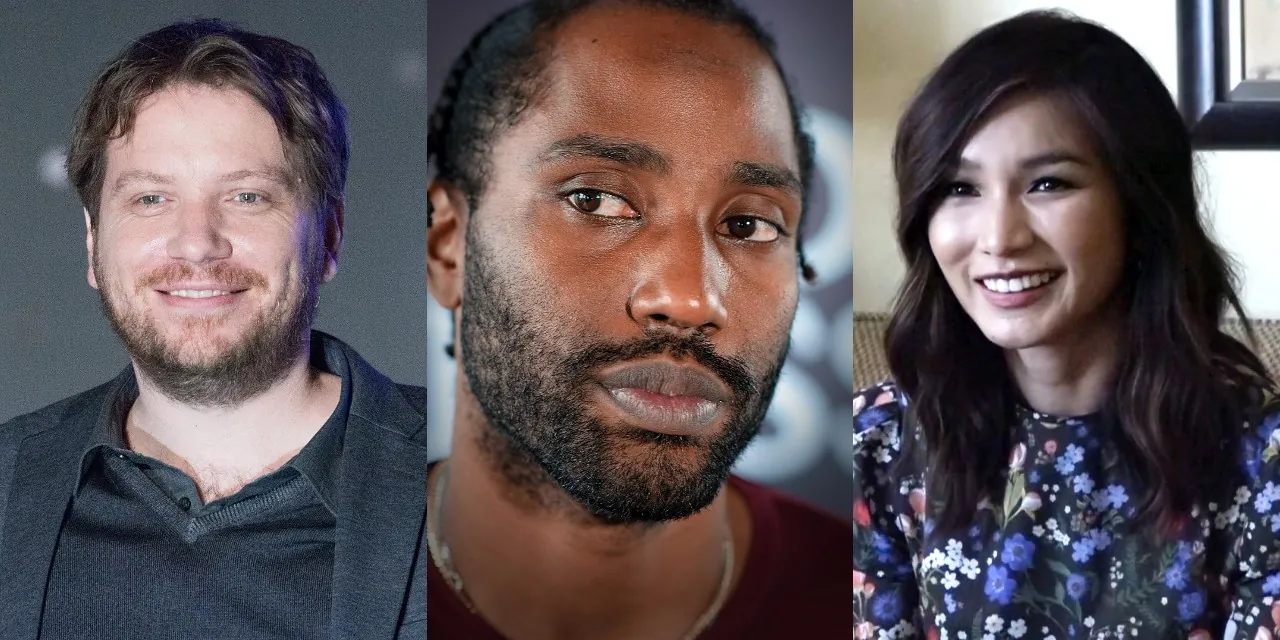 The Creator: Plot
The movie's official plot summary from 20th Century studio reads:
Amidst a future war between the human race and the forces of artificial intelligence, Joshua (Washington), a hardened ex-special forces agent grieving the disappearance of his wife (Chan), is recruited to hunt down and kill the Creator, the elusive architect of advanced AI who has developed a mysterious weapon with the power to end the war… and mankind itself. Joshua and his team of elite operatives journey across enemy lines, into the dark heart of AI-occupied territory… only to discover the world-ending weapon he's been instructed to destroy is an AI in the form of a young child.
When And Where Did The Creator Filmed?
Filming for the creator began in january 2022. Oren soffer posted on instagram that filming was finished on may 30, 2022. In this post oren writes:
And that's a wrap on True Love, directed by #GarethEdwards! Can't wait for you all to see this special film we have made. Massive shout-out to our incredible Thailand and UK crews,
Will The Creator Be In Theaters Or On Streaming?
Currently, the creator will only be shown in movie theatres when it comes out in late september. Since disney owns 20th century studios, which is in charge of distributing the movie, the movie will probably be available to stream on hulu in december or early january. Recently, it was announced that the streaming service and disney+ would be combined into a single app by the end of the year. This means the creator could be the first show on the new app.
The creator will not only be shown in theatres but it will also be shown in imax. This is excellent news for anyone who knows a little about gareth edwards's work. He pays great attention to huge sci-fi landscapes and beautiful visuals, which make for a great imax film.
Is There A Trailer For The Creator?
On may 17, 2023, 20th century studios' youtube channel posted the first official teaser trailer for the creator. Set to aerosmith's 'dream on,' the trailer is full of action, biblical references, and many robots, as john david washington's character joshua tries to protect a young android girl from those who want to kill her.
Watch It below:
Similar Sci-fi Thriller Movies Like: The Creator
Certainly! Here are some similar sci-fi thriller movies like The Creator.
Ex machina (2014)
Blade runner (1982)
Inception (2010)
Minority report (2002)
Arrival (2016)
28 days later (2002)
The sixth sense (1999)
Moon (2009)
Source code (2011)
For more details on when other new hollywood movies will be available, check out the posts given below:
Keep your finger on the pulse of the latest entertainment news by following us on Facebook. We'll keep you updated on everything from new releases to the fate of your favorite shows.