Wonka's Release Date
Roald Dahl's classic, Charlie and the Chocolate Factory, is set to enchant fans once more with Warner Bros.' blockbuster prequel, "Wonka," releasing on 15 December 2023. Get ready to grab your golden tickets and journey into the early years of the eccentric chocolatier.
Building upon the legacy of the 1971 classic, Willy Wonka & the Chocolate Factory, and the 2005 adaptation, the new film will explore the untold story of the enigmatic candy creator before his iconic chocolate factory came into existence.
Cast Is Set to Sweeten the Screen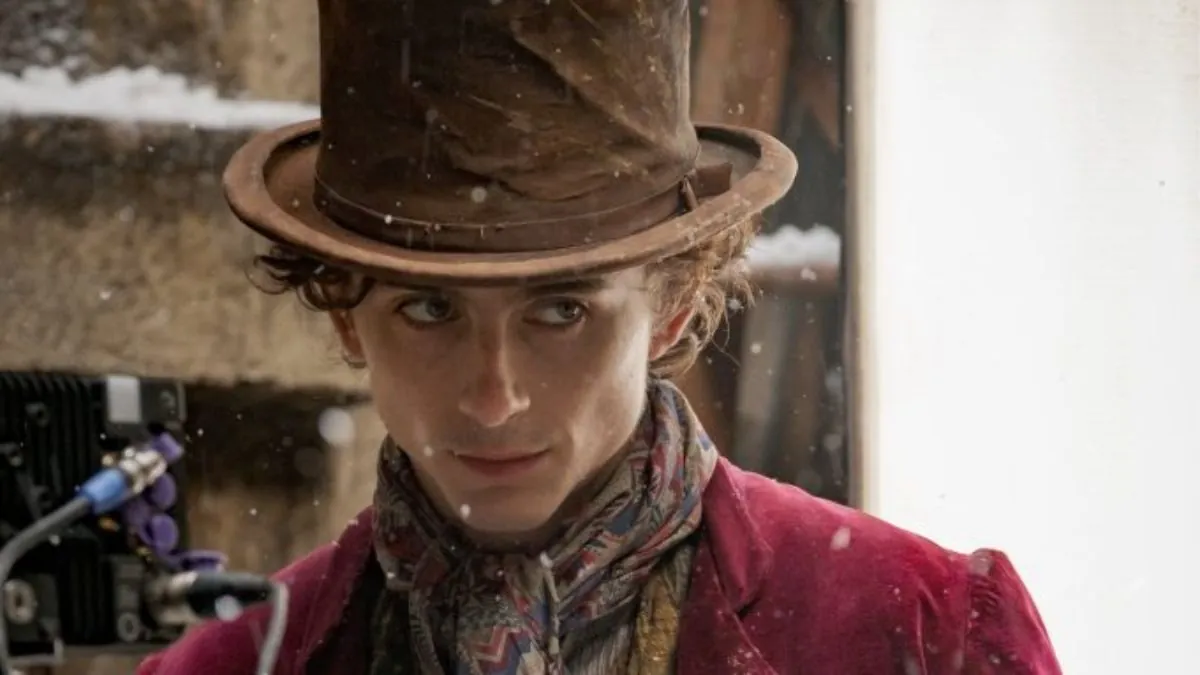 Timothée Chalamet, known for his roles in Call Me By Your Name and Dune: Part Two, takes the lead in this adaptation, portraying the young Willy Wonka. Joining him is Peep Show's Paterson Joseph as Arthur Slugworth, Wonka's rival, and Hugh Grant, who will surprise audiences as an Oompa-Loompa.
The ensemble cast also includes renowned actors like Rowan Atkinson, Sally Hawkins, Olivia Colman, Matt Lucas, and Keegan-Michael Key, among others. With such a talented lineup, the film promises to be a magical and captivating experience.
Team Behind Wonka
Taking the director's chair for Wonka is none other than Paul King, the man behind the heartwarming and critically acclaimed Paddington movies. King's directorial prowess was confirmed early in 2021 when he was officially announced as the film's director, simultaneously unveiling the new title.
King's past works like Bunny and the Bull have showcased his ability to weave magical stories with a touch of whimsy, making him the perfect choice to helm this ambitious project.
Collaborating with Paul King on the screenplay is the talented Simon Farnaby, known for his work on Horrible Histories and Paddington 2. The dynamic duo's combined expertise guarantees a delightful and engaging script that will surely captivate the audience.
Hungry for more articles on release dates? Find them here:
Netflix's Extraction 2 Release Date
Mad Max Prequel Furiosa's Release Date
The Powerhouse Production
Assembling a top-notch production team is crucial for any film, and Wonka is no exception. The production team includes industry veterans like David Heyman, Luke Kelly, and Alexandra Derbyshire, who are committed to bringing the magic of Wonka to life.
Enchanting Filming Locations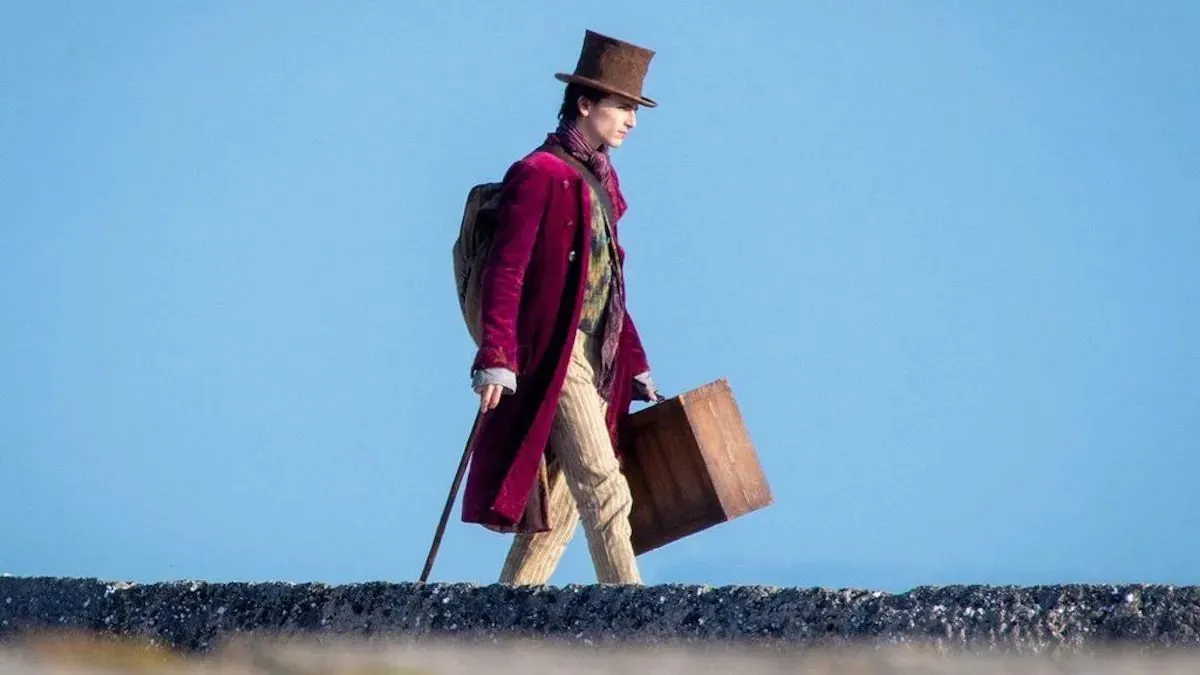 Wonka's filming locations span across England and Utah in the United States, adding an air of authenticity to the movie's fantastical world.
In early 2022, lead actor Timothée Chalamet was spotted on set at Verulamium Park in St. Albans, transformed into a winter wonderland with the aid of fake snow. Other picturesque UK locations like Bath, Lyme Regis, Mapledurham, and Wendover Airport have also lent their charm to the movie, along with the iconic Warner Bros. studios in Leavesden, near Watford.
Plot: The Journey Before the Chocolate Factory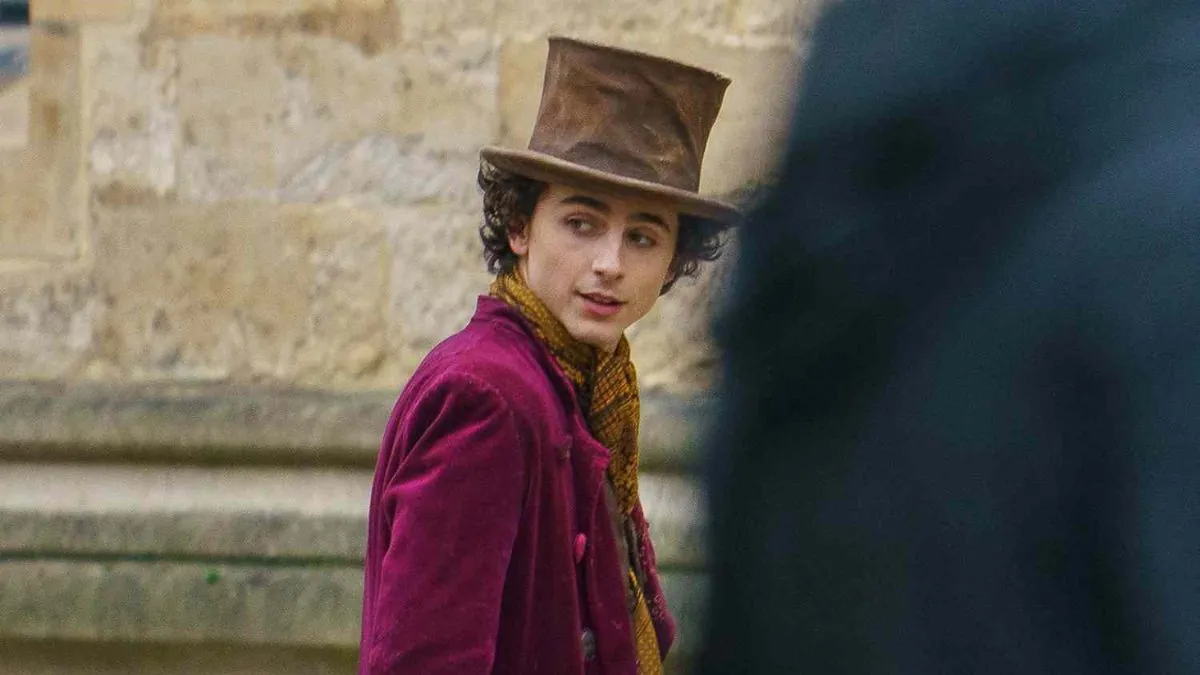 Wonka, the much-awaited prequel to the 1964 novel, will follow a younger Willy Wonka before he established his world-famous chocolate factory. While specific plot details remain under wraps, it has been confirmed that this adaptation will be a full-fledged musical. In a recent interview with British Vogue, Timothée Chalamet revealed that he has seven musical numbers in the film, describing them as a delightful "escape" from everyday life.
Star Natasha Rothwell also expressed her excitement about the movie in an interview with ScreenRant, stating, "I had so much fun… I just think audiences are going to enjoy it." The current IMDb synopsis teases that the story will focus on a young Willy Wonka and how he encountered the Oompa-Loompas during one of his earliest adventures.
Is There A Trailer?
As of now, there is no trailer available for Wonka. However, with the movie in post-production, fans can expect the first trailers to drop during the summer blockbuster period. In the meantime, some behind-the-scenes footage has surfaced on YouTube, including a clip of Chalamet filming a scene in Lyme Regis and another where he can be heard singing atop a vehicle moving through The Cobb harbour.
Final Words
Mark your calendars, as Wonka is set to hit the cinemas on 15 December, bringing a world of pure imagination and delight to Indian moviegoers.
I hope you liked the article. Be in the know with the latest entertainment updates – follow us on Instagram.