Amitabh Bachchan, the legendary actor and one of the most iconic figures in Indian cinema, has been ruling the hearts of millions with his charismatic performances for over five decades. Over the years, he has established himself as a prominent actor and a successful producer, television host, and social media influencer. With his immense contribution to Indian cinema and his larger-than-life persona, it's no surprise that people are curious about Amitabh Bachchan's net worth. In this article, we'll dive into the life and career of Amitabh Bachchan to uncover how he accumulated his wealth over the years.
Amitabh Bachchan's Net Worth 2023
---
Amitabh Bachchan, fondly known as "Big B" by his fans, is an iconic Indian actor and former politician with a net worth of Rs. 3390 Crores in 2023. His career in Bollywood has spanned over 40 years, and he has given some of the most memorable performances in Indian cinema history.
| Net Worth | Rs. 3390 Crores as of 2023 |
| --- | --- |
| Primary Source of Income | Brand Endorsements, TV Shows, Films, and Personal Investments |
| Brand Endorsement Fees | Rs. 5-6 Crores per endorsement |
| Highest Paid TV Show | Kaun Banega Crorepati – charges Rs. 5-6 Crores per episode |
| Properties Owned | 5 Bungalows in Mumbai, 1 Ancestral Home in Allahabad being converted into an educational trust |
| Awards and Accolades | Padma Shri, Padma Bhushan, Padma Vibhushan, National Film Fare Awards, International Film Festival Awards |
| Spouse | Jaya Bhaduri Bachchan |
| Children | Shweta Bachchan Nanda, Abhishek Bachchan |
| Age | 80 years old (as of 2023) |
| Height | 6 feet 2 inches (1.88 meters) |
| Weight | 75 kilograms |
| Favorite Food | Indian vegetarian dishes, particularly Gujarati cuisine |
| Favorite Sports | Cricket |
Early Career and Rise to Stardom
---
Amitabh Bachchan began his film career in 1969 as a voice narrator in the National Award-winning film "Bhuvan Shome," directed by Mrinal Sen. His first acting role was in the movie "Saat Hindustani," directed by Khwaja Ahmad Abbas. In addition to acting, Bachchan has also worked as a playback singer and television presenter.
In 1996, he turned producer and established his production house, Amitabh Bachchan Corporation Ltd. (ABCL). He has also been a TV anchor and presenter for the popular Hindi game show "Kaun Banega Crorepati," adapted from the British Television game Show, Who Wants to be a Millionaire? Bachchan is among the highest-paid actors in Hindi cinema and one of the highest-paid celebrities in India.
Earnings and Net Worth
---
According to CAKnowledge, the total net worth of Amitabh Bachchan is estimated to be around $410 Million, which in Indian Currency is approximately 3390 Crores INR. He earns significant income from brand endorsements, for which he charges Rs. 5 – 6 Crores. Bachchan is also known for his social causes and charity work. He is the Brand Ambassador for Polio treatment and various Indian states for tourism. Additionally, he is among the highest taxpayers in the country.
Fees per movie
---
According to Caknowledge, one of the highest-earning actors in Bollywood, Amitabh Bachchan, charges approximately Rs 6 crore per film. The veteran actor earned 8 and 10 crore rupees for his role in Ayan Mukerji's Brahmastra. 
Amitabh Bachchan endorses numerous brands, including Cadbury Dairy Milk, Dabur Chyawanprash, Emami, Kalyan Jeweller, and Gujarat Tourism. According to a report by Caknowledge, Amitabh Bachchan charges approximately 5 crore rupees to endorse a brand.
Amitabh Bachchan's KBC Fees
---
When "Kaun Banega Crorepati" started in 2000, Amitabh Bachchan demanded Rs 25 lakh per episode to host it. As the show gained popularity, he increased his fees to 1 crore. According to various media reports, during the 6th and 7th seasons, he charged Rs 2.5 to 3 crores. In the 8th season, his fee was 3 crores, 3.6 crores in the 9th season, 4 crores in the 10th season, and 4.5 crores in the 11th, 12th, and 13th seasons. For the 14th season, he charges around Rs. 5 to 6 Crore per episode.
Looking For More Insights Into The Wealth Of Successful Celebrities? Check Out These Posts For More Information.
Mr. Amitabh Bachchan's Assets
---
#Amitabh Bachchan's Houses
Bachchan owns 5 bungalows named "Jalsa, Janak, Prateeksha, Vatsa, etc." in Mumbai, India. He also has an ancestral home in Allahabad, Uttar Pradesh, which is being converted into an educational trust.
#Amitabh Bachchan Cars
Amitabh Bachchan Mr. Bachchan's royal collection of automobiles includes eleven luxury vehicles. His collection of cars includes: 
#Range Rover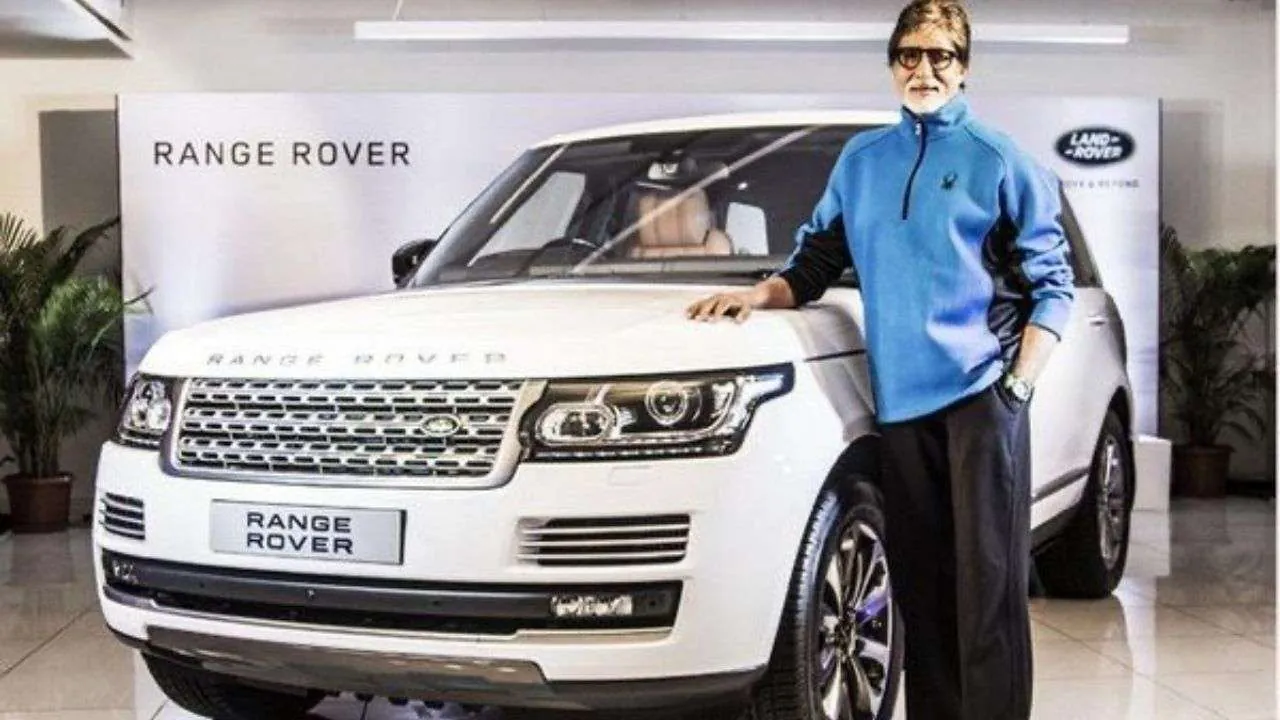 #Porsche Cayman S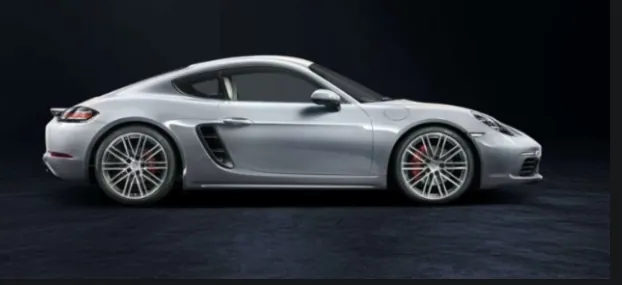 #Mini Cooper S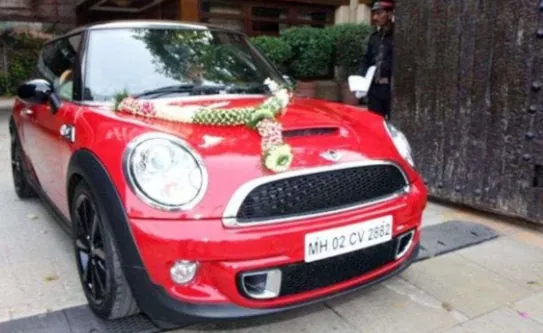 #Bentley Continental GT
#Mercedes-Benz S 3450
#Toyota Land Cruiser
#Rolls-Royce Phantom
#Lexus LX570
#Audi A8L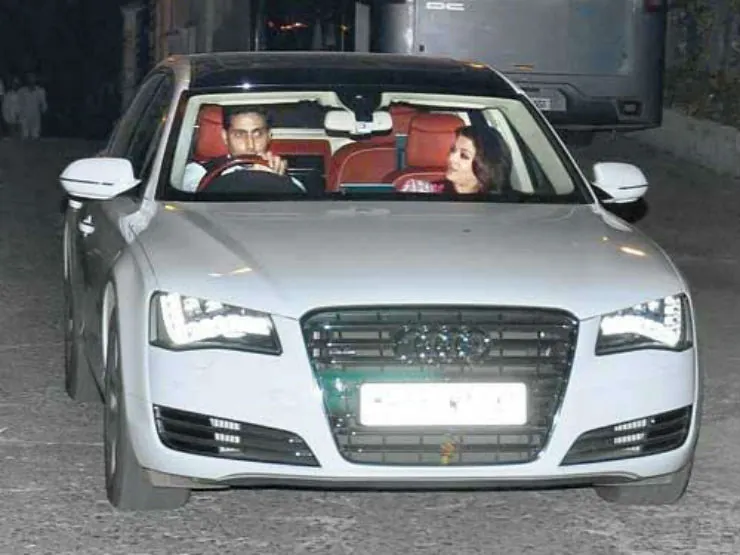 #Mercedes GL63 AMG
#Investments
Mr. Bachchan has invested heavily in real estate businesses, acquiring a 10% stake in Just Dial and investing in cloud-focused technology companies in the United States.
#Private Jet
According to Economic Times, the 80-year-old actor also possesses a private jet that cost him approximately Rs 260 crore. This makes the veteran actor a member of the elite club of Bollywood celebrities who own a private jet, including Akshay Kumar, Ajay Devgn, and Shah Rukh Khan.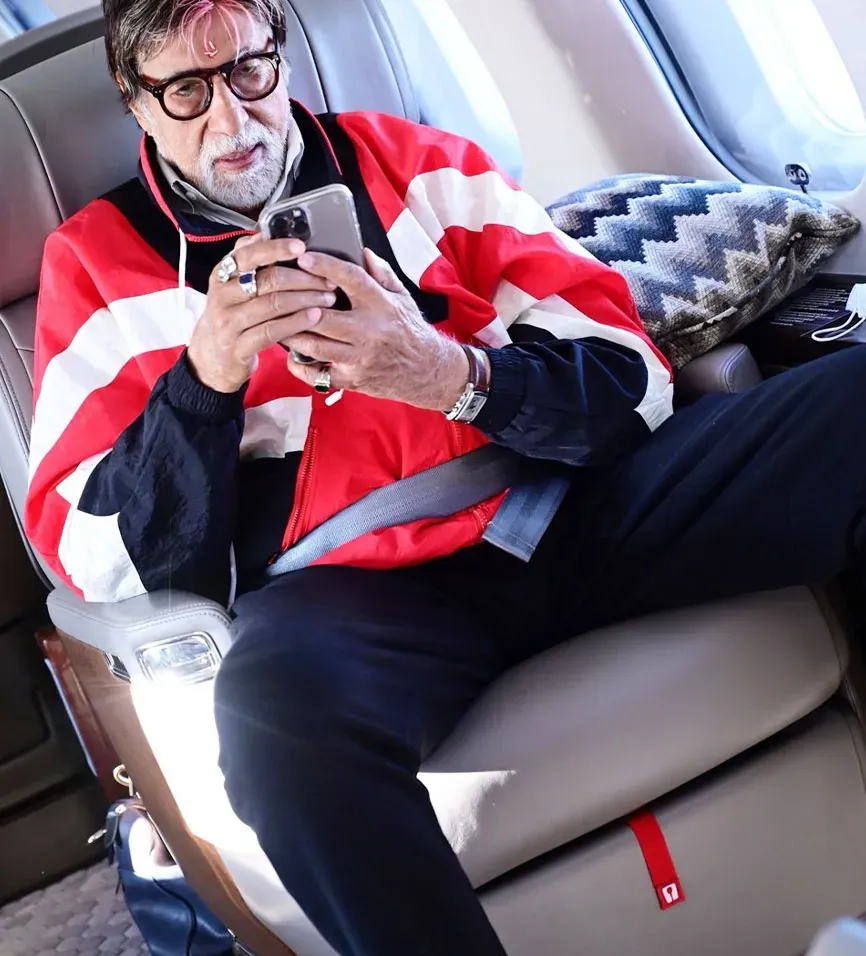 Personal Life
---
Amitabh Bachchan is married to the famous actress, now a member of parliament, Jaya Bhaduri. They have two children, Shweta and Abhishek Bachchan.
Awards and Accolades
---
Amitabh Bachchan was awarded the "Padma Shri" in 1984, Padma Bhushan in 2001, and Padma Vibhushan in 2015. He has won several awards, including four National Film Fare Awards as Best Actor and many International Film Festival Awards.
Books
---
There have been several books written on and about Mr. Amitabh Bachchan which are:
Amitabh Bachchan: the Legend was published in 1999

To be or not to be: Amitabh Bachchan in 2004

AB: The Legend (A Photographer's Tribute) in 2006

Amitabh Bachchan: Ek Jeevit Kimvadanti in 2006

Amitabh: The Making of a Superstar in 2006

Looking for the Big B: Bollywood

Bachchan and Me in 2007

Bacchanalia in 2009.
Frequently Asked Questions
---
1. What is Amitabh Bachchan's net worth?
Amitabh Bachchan's net worth is estimated to be approximately Rs. 3390 Crore ($410 Million) as of 2023.
2. Who is richer, Shahrukh Khan or Amitabh Bachchan?
Shahrukh Khan (Rs. 5900 crores) has a higher net worth than Amitabh Bachchan (Rs. 3390 Crores)
3. What was Amitabh Bachchan's first salary?
Amitabh Bachchan's first salary was Rs. 1640 per month when he used to work in Kolkata in the late 1960s. He shared a room with seven other people during this time.
4. What is Amitabh Bachchan's wife's name?
Jaya Bachchan (married in 1973) is Amitabh Bachchan's wife.
Conclusion
---
Amitabh Bachchan's legendary status in Bollywood is well-deserved, considering his immense talent, hard work, and dedication to his craft. With a net worth of $410 Million, he continues to inspire aspiring actors and is a source of pride for Indian cinema.
I hope you like the article. To keep getting the freshest entertainment scoops, follow us on Facebook.