Mannara Chopra is a talented actress and model who primarily works in Telugu, Tamil, Hindi, and Kannada cinema. She is the cousin of Bollywood actresses Priyanka Chopra and Parineeti Chopra, connected through their fathers. Mannara Chopra made her Bollywood debut with the film "Zid." Recently, Mannara participated in Season 17 of the iconic Indian reality TV show, Bigg Boss.
After people became aware of Mannara's connection with Priyanka Chopra and Parineeti Chopra, curiosity grew about her wealth. People want to know how much Mannara is worth. In this article, we'll delve into Mannara Chopra's net worth in 2023 and the remarkable journey that has led her to success in the world of entertainment.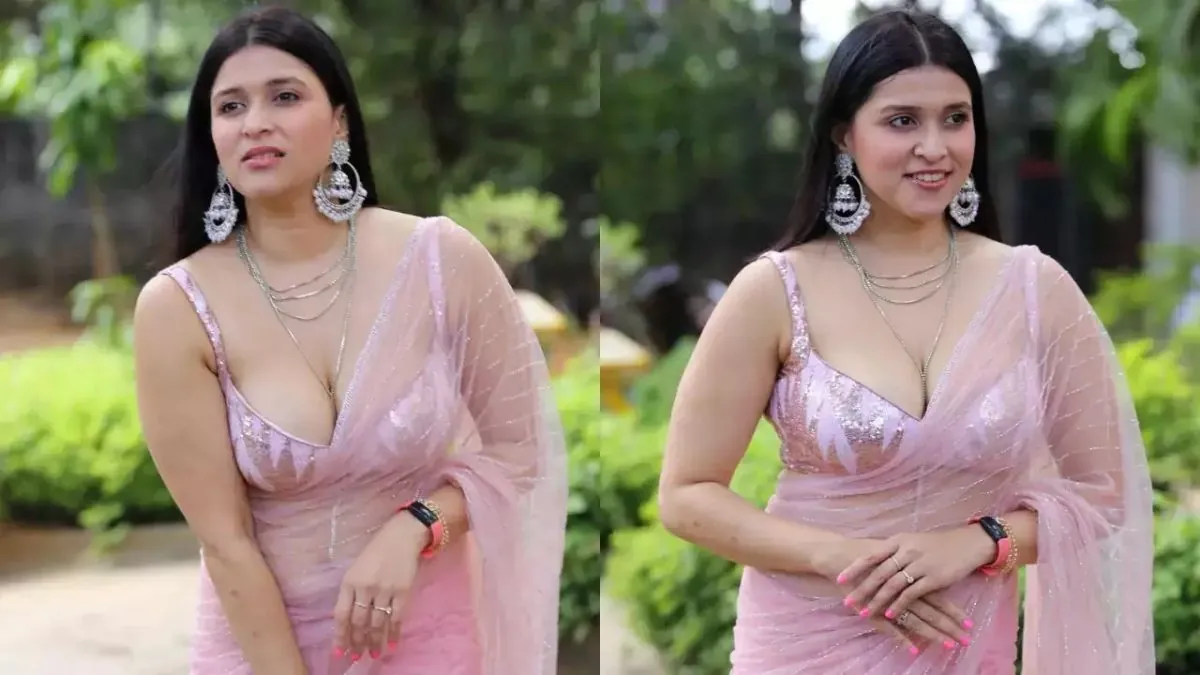 What Is The Net Worth Of Mannara Chopra In 2023?
According to sources, Mannara Chopra has a net worth of 5 Million in 2023. Mannara Chopra makes most of her money from modelling, acting, and brand endorsements. She has worked in Telugu, Tamil, Hindi, and Kannada films. She has also worked on around 40 advertisements to date. It's important to remember that net worth changes over time.
The Early Life Of Mannara Chopra
Mannara Chopra was born in Ambala Cantt, India, on May 25, 1991. Her mother Kamini Chopra Handa makes jewellery, and her father works as a lawyer at the Delhi High Court. Mitali is her younger sister's name. Priyanka Chopra and Parineeti Chopra are her cousins on her dad's side.
She attended Summer Fields School in New Delhi and got a good education there. Along with her school work, she also pursued her artistic interests. She became interested in dance and learned how to do Odissi, belly dancing, and hip-hop. She went after a Bachelor of Business Administration (BBA) degree and started working as a clothes designer at the same time.
Mannara Chopra Career: From Modelling To Actress
Mannara went to Mumbai to work as a model while studying in Delhi. She later went to work in advertising. Her 40 spots include Suzuki with Salman Khan, Dulux Paints with Farhan Akhtar, and Parle Marie with Imtiaz Ali as the director. She first appeared in ads for Ganna.com and Myntra and did three of them with her cousin Priyanka Chopra. She said that one for Dabur Amla Hair Oil made her "immediately famous" and led to Telugu movie offers.
In 2014's Telugu film "Prema Geema Jantha Nai," Mannara Chopra made her starring debut as a happy college student. That year, Mannara also made her Bollywood debut in Zid, which Anubhav Sinha and stars Karanvir Sharma directed. Her reputation grew and was established in the Hindi film industry thanks to the movie's success.
Mannara kept improving her acting skills by being in movies in many languages, like Telugu, Tamil, Hindi, and Kannada. Her most famous movies are "Sita" (2020), "Rogue" (2017), "Thikka" (2016), and "Jakkanna" (2016). She goes from playing romantic leads to action-packed roles, which shows her versatility. She is now competing on Season 17 of the Indian reality TV show Bigg Boss, which began in October 2023.
Who Is Mannara Chopra Boyfriend?
Mannara Chopra is not dating anyone at the moment. There have been rumours in the past that she was dating different actors and businessmen, but none of these stories have been proven true. It's important to Mannara Chopra that her personal life stays out of the public eye. Currently, she is focused on her work and not looking for a relationship.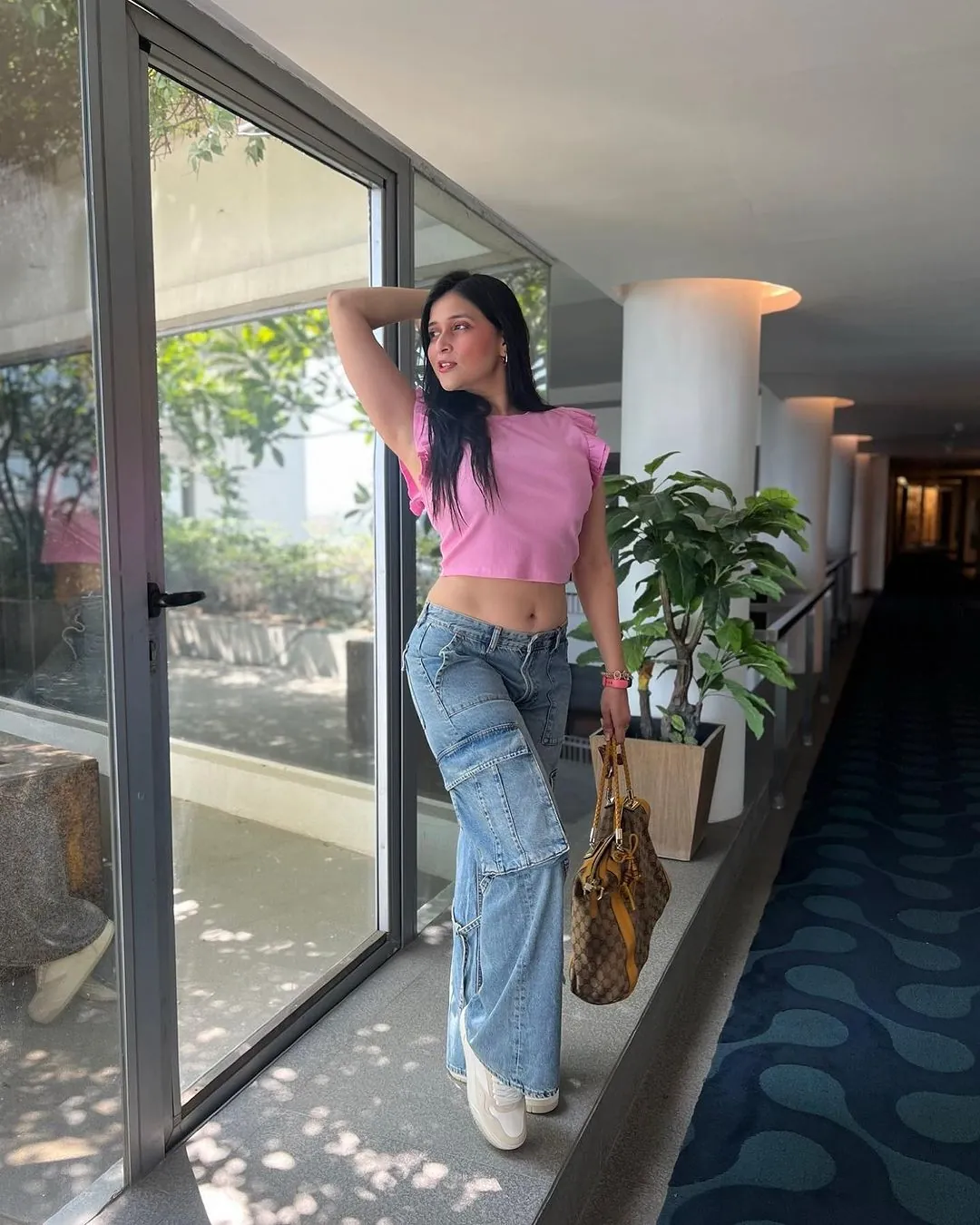 Check out the posts below if you're interested in learning more about the wealth of other famous celebrities:
Stay Connected With Us On Twitter To Stay Updated With The Latest Information On Your Favorite Celebrity Financial Status, Including Their Income, Assets, And More.