The Menendez brothers' trial was a media sensation, with every twist and turn captivating audiences across the country. After being found guilty of first-degree murder in 1996, the brothers were sentenced to life in prison without the possibility of parole.
However, as the years have passed, questions have arisen about whether or not the Menendez brothers deserve a second chance. With their upcoming parole hearing looming, many are wondering if the brothers will be granted their freedom or if they will spend the rest of their lives behind bars. In this article, we'll take a closer look at the Menendez brothers' case, their time in prison, and what their potential release could mean for both them and the public.
Who Are Menendez Brothers?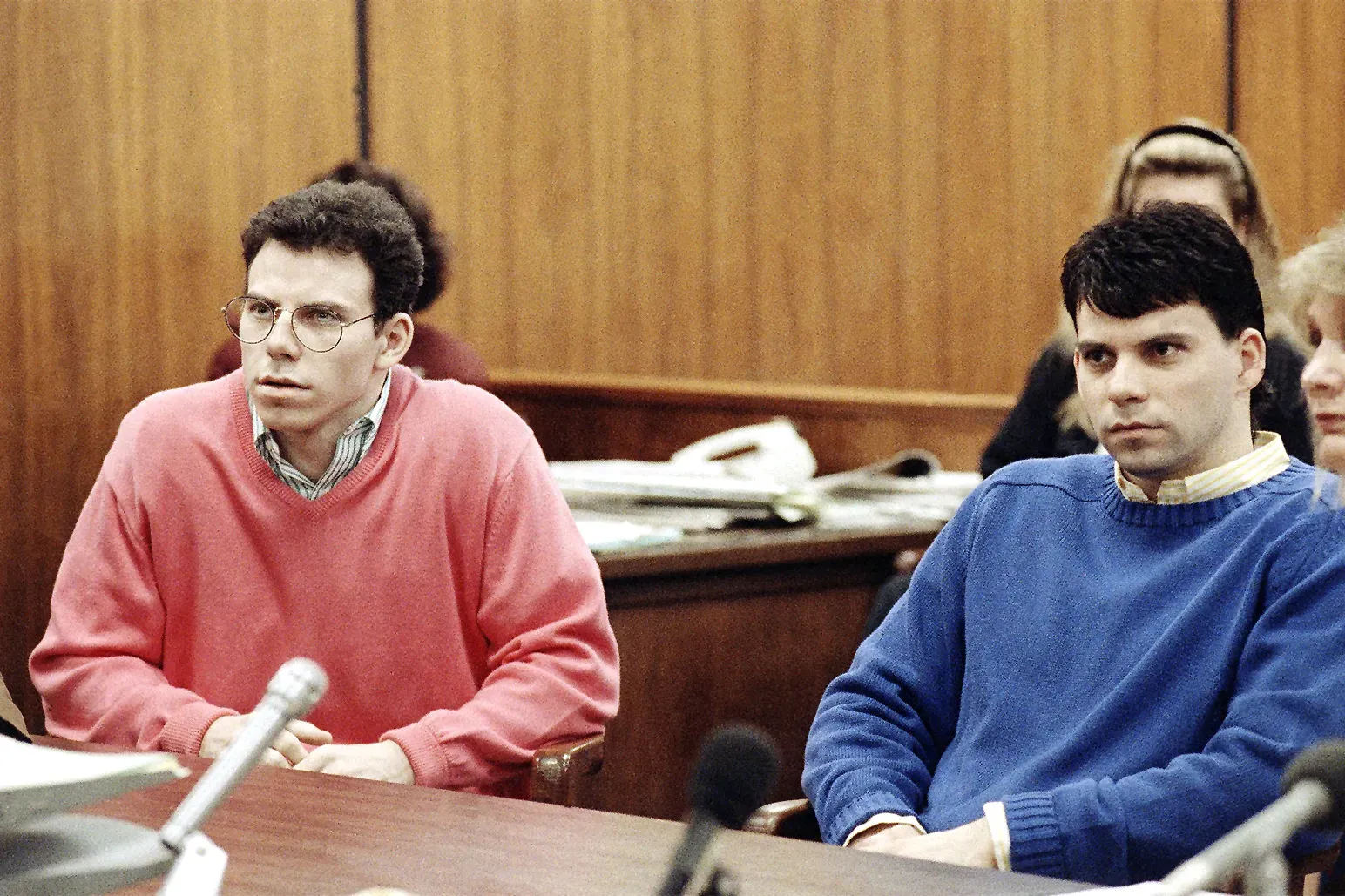 Lyle, born on January 10, 1968, and Erik, born on November 27, 1970, are currently 55 and 52 years old, respectively, as of the release date of "Menendez + Menudo: Boys Betrayed." During the time they committed the murders, Lyle was 21 years old and Erik was 18.
On August 20, 1989, the brothers used shotguns to carry out the killings of their parents, Kitty and Jose Menendez. While present at their family's residence in Beverly Hills, Lyle shot Jose in the head, while Erik shot Kitty in the face and stomach, resulting in their deaths.
On March 20, 1996, both Lyle and Erik received convictions for first-degree murder and conspiracy to commit murder. They were subsequently sentenced on July 2, 1996, to life in prison without the possibility of parole.
Menendez Brothers Release Date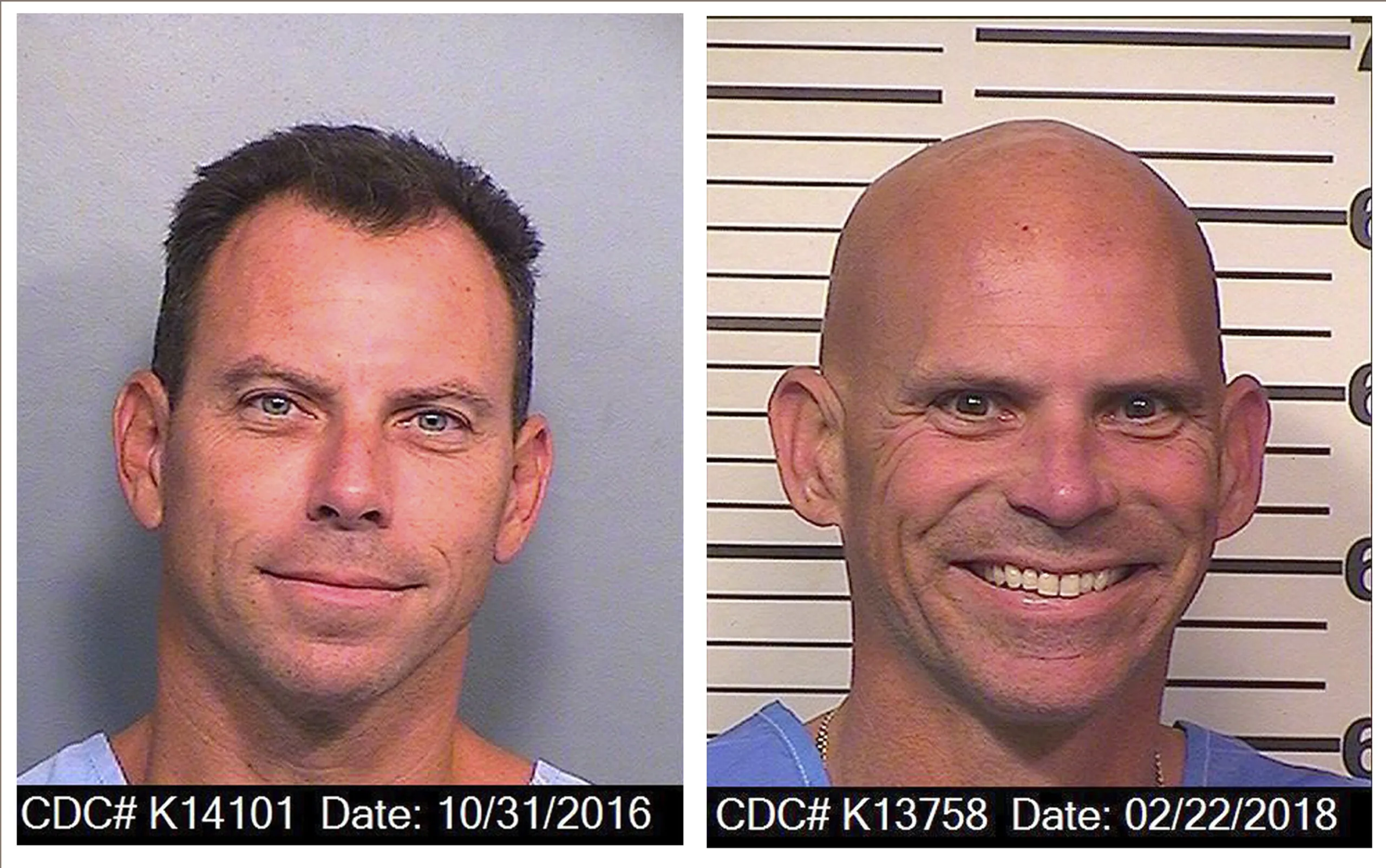 As of May 2023, Lyle and Erik Menendez are still in prison, serving life sentences without the possibility of parole. They were convicted in 1996 for murdering their parents and were held separately until they were reunited in 2018. Although there have been social media movements advocating for their release, they remain incarcerated as of April 2022.
The Menendez brothers gained significant attention, being featured in numerous documentaries and TV shows, including a two-hour documentary on Discovery+ in August 2022. Furthermore, Netflix's true-crime anthology series, Monster, plans to dedicate its second season to the Menendez brothers, set to air in 2024. The upcoming season promises unparalleled access to their story.
Yahoo News reported the law stated that "those who were convicted of a crime after being forbidden from offering evidence of abuse could appeal. And because the judge at the Menendez brothers' second trial prevented them from using the abuse allegations as a defense, they were eligible to appeal their case again."
For more information on other Prisoners release dates checkout Below post:
Why Menendez Brothers are In Prison?
The defense of the Menendez brothers centered around accusing their father, Jose Menendez, of abuse. Erik and Lyle emotionally testified about enduring years of physical and sexual abuse. The defense maintained that the brothers acted in self-defense when they murdered their parents.
In April 2023, Roy Rosselló, a former member of the Puerto Rican band Menudo, made public accusations of assault against Jose Menendez during Rosselló's teenage years. The details of his ordeal were extensively covered in the three-part Peacock series titled "Menendez + Menudo: Boys Betrayed," which premiered on May 2. The documentary reveals Rosselló's claim that, at the age of 14, he was drugged and sexually assaulted by Jose while visiting the Menendez household.
How can I watch Menendez + Menudo: Boys Betrayed?
You can exclusively stream Menendez + Menudo: Boys Betrayed on Peacock. Peacock provides a monthly option at a low cost of $4.99, and there is also a free plan available with ads. If you are located outside the US, you can utilize a VPN service to access Peacock and enjoy the show.
Stay connected and never miss out latest news — follow us on Facebook!