Suriya, who has spent years based in Chennai, is rumored to be planning to shifting to Mumbai with his wife, Jyothika, and their children so that they can take advantage of the city's educational and professional opportunities. Is there anything true about this, find more information from this article.
Has Suriya and Jyotika made plans to Shift to Mumbai?
Reportedly spending Rs 70 crores, Suriya and Jyothika have just purchased a mansion in Mumbai. The actor and his family are reportedly going to uproot from Chennai and settle down in Mumbai. Neither Suriya nor Jythika has commented on the new development. The Economic Times claims that Suriya has purchased a 9,000-square-foot mansion in a secure Mumbai neighborhood.
According to the article, many well-known actors and politicians from Bollywood live in the community. According to the report, he bought the property as a "guest house" for his parents, brother Karthi's family, and other relatives to use during special family events. Suriya had apparently purchased a smaller home in a different section of Mumbai to move there so that he could better afford to send his daughter Diya to college there.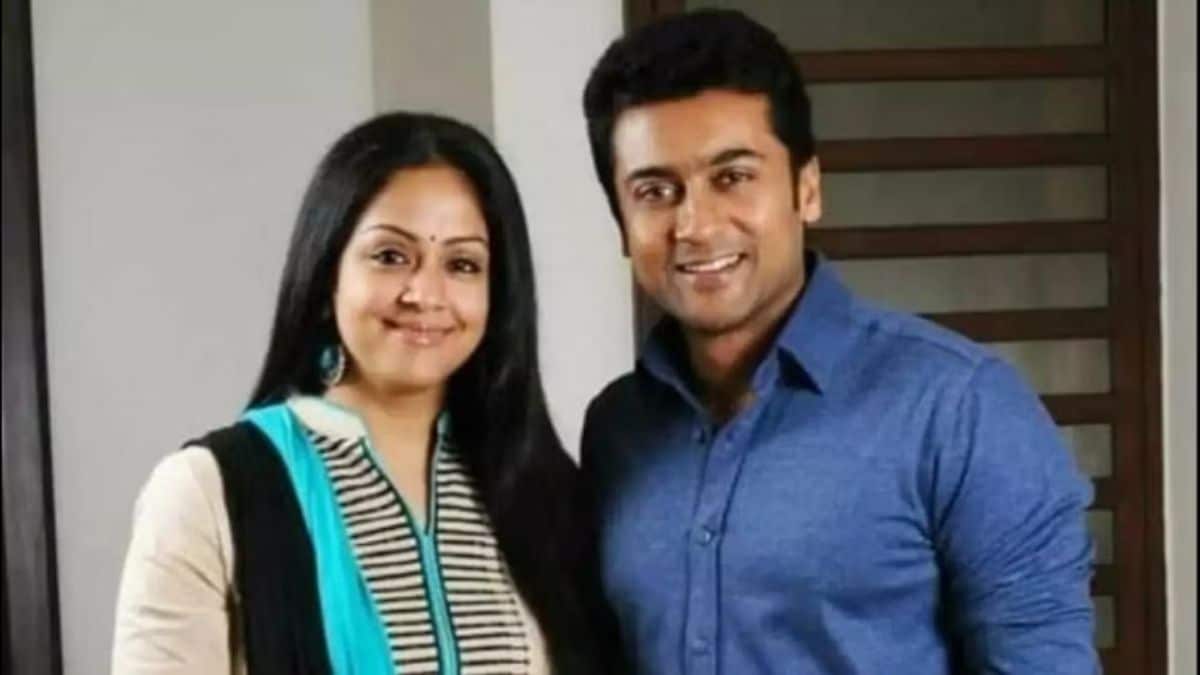 Suriya and Jyothika had married in 2006. Diya and Dev are their two children. Their two young children inspired the name of their production company: 2D Entertainment. It is still being determined whether Suriya and Jyothika have relocated permanently to Mumbai or are just there temporarily to promote Jyothika's debut in a Hindi web series. Suriya and his family (including older brother Karthi and his family) have been Chennai residents for quite some time now. But Suriya has done the unthinkable and moved far away from his parents to Mumbai, India.