Madanolsavam OTT Release Date
Madanolsavam is a Malayalam drama film set to have its theatrical release on 14th April 2023. The movie will be available in various languages across India. The OTT release date is expected to be in June, but the specific date and the platform are yet to be announced.
| Information | Details |
| --- | --- |
| Film Title | Madanolsavam |
| Release Date | Theatrical: 14th April 2023; OTT: Expected in June |
| Languages | Various languages across India |
| Director | Sudheesh Gopinath |
| Producers | Vinayaka Ajith, Saina Movies |
| Cast | Suraj Venjaramoodu, Babu Antony, Rajesh Madhavan, Bhama Arun |
| Genre | Drama, Satirical Comedy |
| Plot | Follows Madanan's journey as he becomes a decoy candidate in a political campaign |
| Review | Varied opinions with a 7.2/10 rating on IMDB |
Madanolsavam Crew Details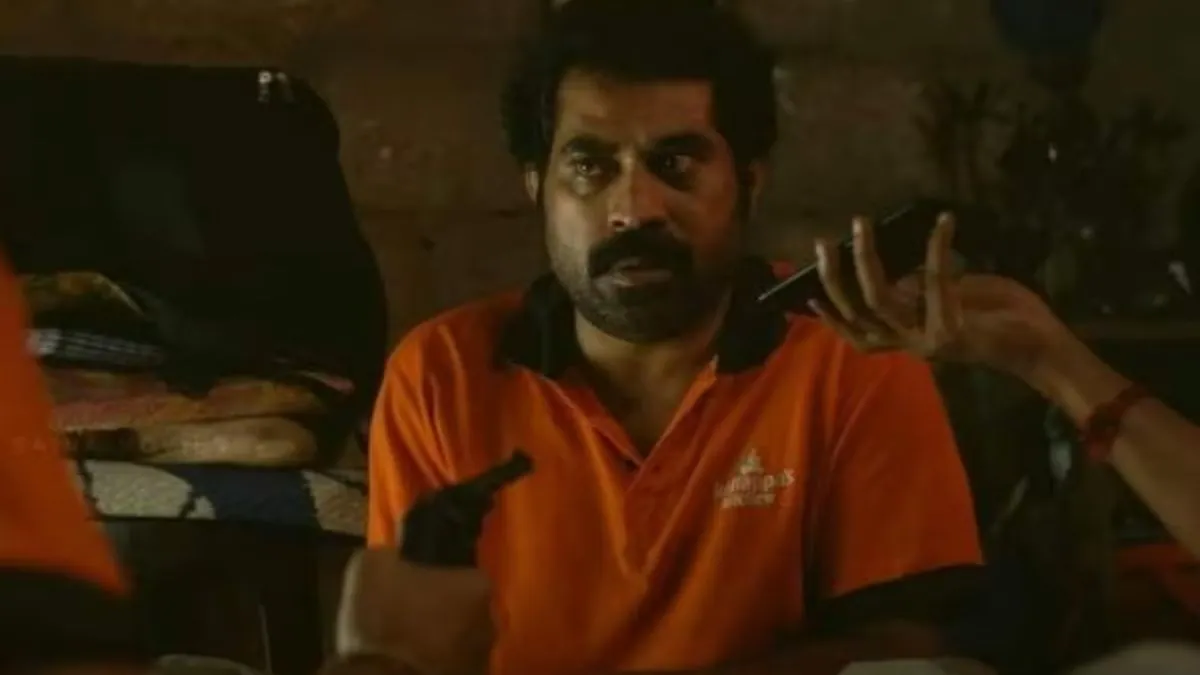 Madanolsavam delves into the realm of satirical comedy. Under the direction of Sudheesh Gopinath, the film stars Suraj Venjaramoodu, Babu Antony, Rajesh Madhavan, and Bhama Arun in pivotal roles. Produced by Vinayaka Ajith and backed by Saina Movies, the story centers on Madhanan's struggle to overcome adversity and take charge of his life and destiny.
The Stellar Cast
– Suraj Venjaramoodu as Madanan
– Babu Antony as Madanan
– Rajesh Madhavan
– Bhama Arun as Alice
Madanolsavam's Plot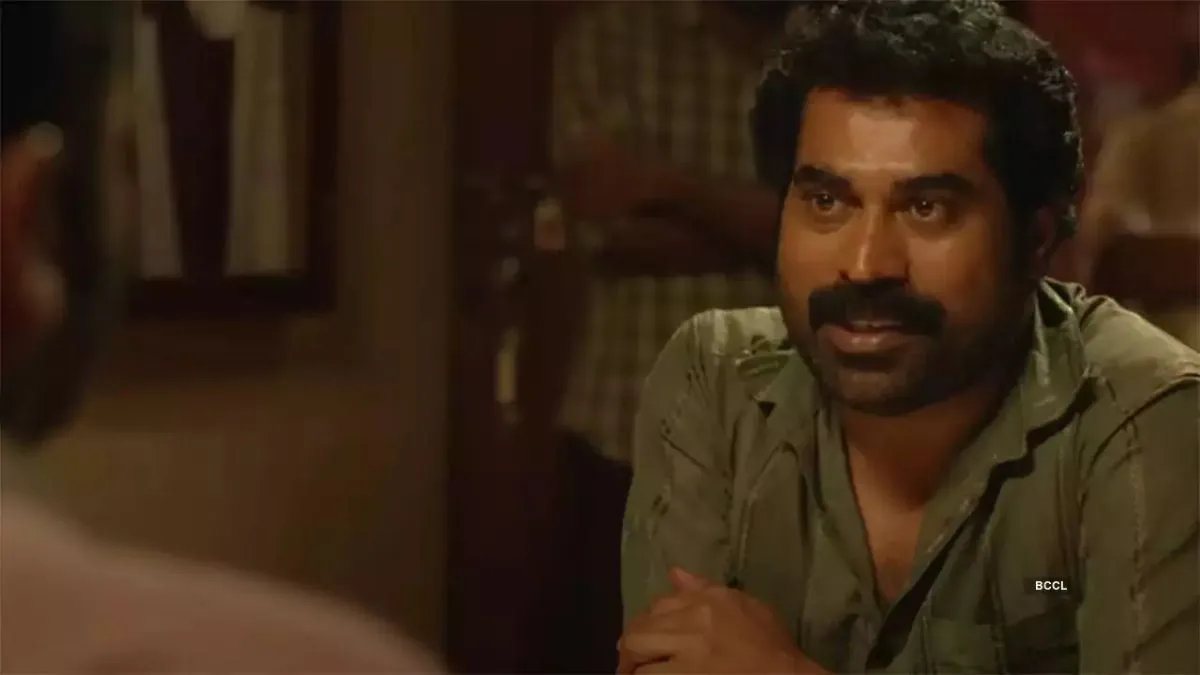 At the heart of Madanolsavam lies the tale of Madanan, portrayed by Suraj Venjaramoodu. Madanan makes a living by painting and selling chickens. When a wealthy individual named Madanan (played by Babu Antony) decides to run for office, the ruling party introduces the less fortunate Madanan as a decoy candidate to bewilder the electorate. Consequently, Madanan finds himself caught in a tumultuous political whirlwind. The film explores whether Madanan can preserve his uncomplicated life amidst the chaos that ensues.
Craving further release date articles? Click here:
I Am Legend 2 Confirmed! Potential Release Date
Heartstopper Get Season 2 Release Date
100% Release Date, Star Cast, Trailer: Sajid Khan Is Back
Trailer Revealed
The filming of Madanolsavam concluded in December, followed by the unveiling of the movie's trailer and teaser, which have generated significant anticipation among viewers.
Critical Reception and Anticipation
Opinions on the film have been varied. Swathi P Ajith from Onmanorama appreciated Madanolsavam as a delightful choice for those seeking a lighthearted yet engaging cinematic experience. Conversely, an IMDB reviewers opined that the movie requires additional zest to maintain audience interest throughout the latter half, awarding it a 7.2/10 rating.
Other Malayalam Releases
The Malayalam film industry has several exciting releases lined up for the coming months. In addition to Madanolsavam, the Vishu holiday season will see the release of Suraj Venjaramoodu's Adi, co-starring Ahaana Krishna and Shine Tom Chacko. OTT platforms are also set to feature prominent releases like Pranaya Vilasam by the Super Sharanya team and Lal, Anagha Narayanan's feel-good family film.
In Summary
Madanolsavam offers a unique blend of satirical humor and captivating drama. As the release date approaches, moviegoers are eager to experience Madanan's journey and witness the challenges he faces.
I hope  you liked the article! For the freshest entertainment scoops, follow us on Google News.