Movies about the conflict between a courageous police officer and a terrifying gangster are standard in South Indian film businesses. What makes a film in this genre stick out, though, are the unexpected turns of events and incidents that draw viewers into the story. The official Tamil remake of the famous Kannada film Mufti, Pathu Thala, has its share of impressive set pieces, but its continuous effort to keep the audience involved occasionally feels forced.
Also Read: Pathu Thala Movie (2023): Release Date, Cast, Plot, Teaser
An undercover policeman named Shakthivel (Gautham Karthik) looks into the whereabouts of the Chief Minister of Tamil Nadu after he goes missing. (Santhosh Pratap). He attributes it to the notorious criminal AGR (Silambarasan TR). Evidence against AGR's CEO Shakthivel is hard to come by because of the company's dominance in the sand-mining industry. As Shakthivel tries to win AGR over, he learns some startling information that causes him to question his commitment.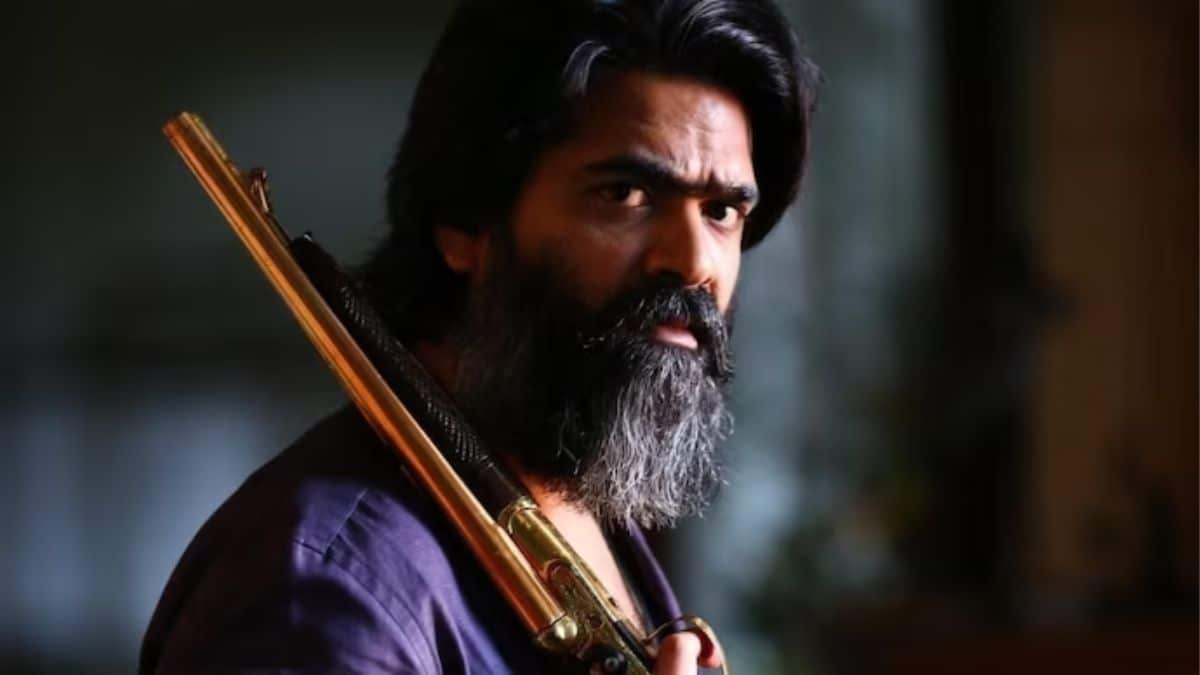 STR has a more significant role in the second part of Pathu Thala, just like in the original movie. But now the story starts to get exciting and taut. Shakthivel's introduction to AGR's clout and authority could be more impressive and capture the audience's attention. STR gives an awe-inspiring performance in the second half of the movie, which is where the film comes into its own. The second half of the film is more interesting because of the staging and drama, even though the gangster who helps his community but is considered a criminal by the government is a tired cliché.
Also Read: Pathu Thala Movie (2023): Release Date, Cast, Plot, Teaser
Typical of gangster films, Pathu Thala features treachery and graphic violence, but the viewer never feels invested in or emotionally connected to the protagonists. The film has some problems, but it's still a fun crime flick that should please most STR fans. AR Rahman provides an adequate score for the climactic battle scene, which hits a chord with the audience and increases the scene's impact. A melody sung by Simbu in the film's second act is unnecessary and detracts from the narrative.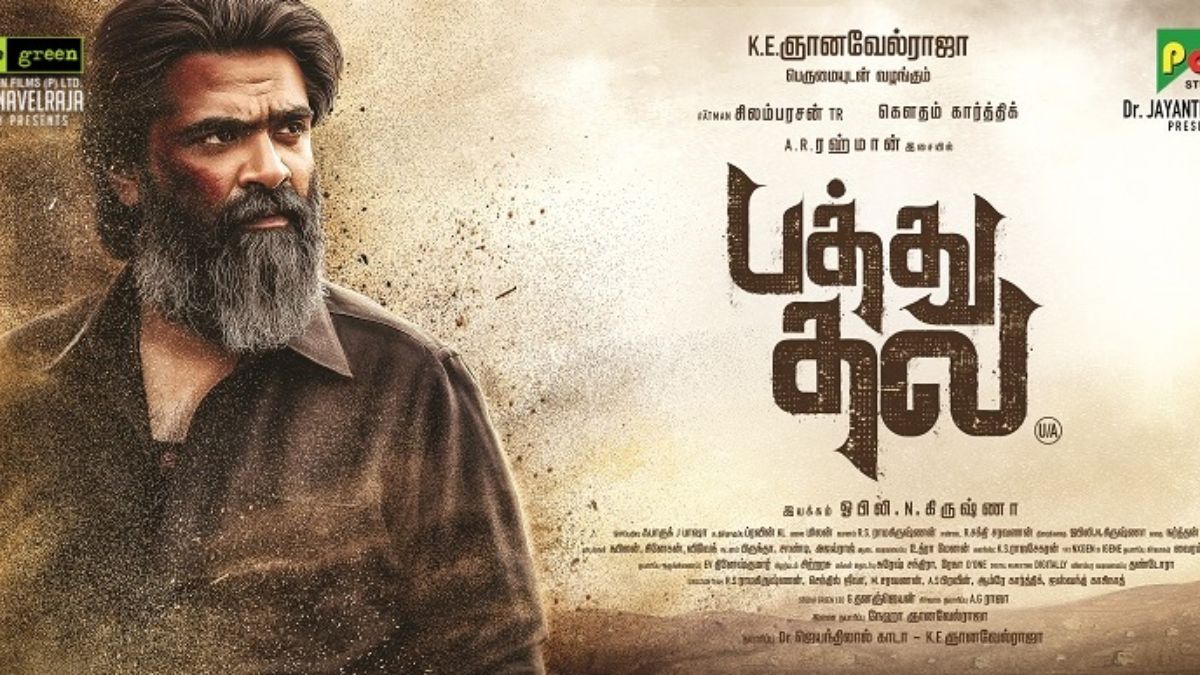 As the district commissioner, Priya Bhavani Shankar does an adequate job, though the emotional weight of her flashback scenes with Gautham Karthik could have been amplified. Some of the writer's logical errors are overlooked due to the intensity of Silambarasan and Gautham Karthik's acts. Compelling as an undercover policeman is Gautham. The picture is technically reasonably competent, with only a few out-of-focus shots, and the performance of Gautham Vasudev Menon as the Deputy Chief Minister is noteworthy.
Also Read: Ponniyin Selvan Part 2 Release Date Announced For April 2023!
Pathu Thala is not a great film, especially for those who have seen the original, but it is entertaining enough, thanks to its main actors and a few memorable scenes.