Panchathantram is the latest movie release from Telugu cinema, a genre that fans across India have long loved. Its unique blend of humor, drama, and suspense has attracted much attention and admiration. The movie follows the story of an ordinary man caught up in extraordinary circumstances and his journey to understanding himself and the life around him. Let us have a look at the Panchathanthram Telugu Movie Review.
About Panchathanthram Telugu Movie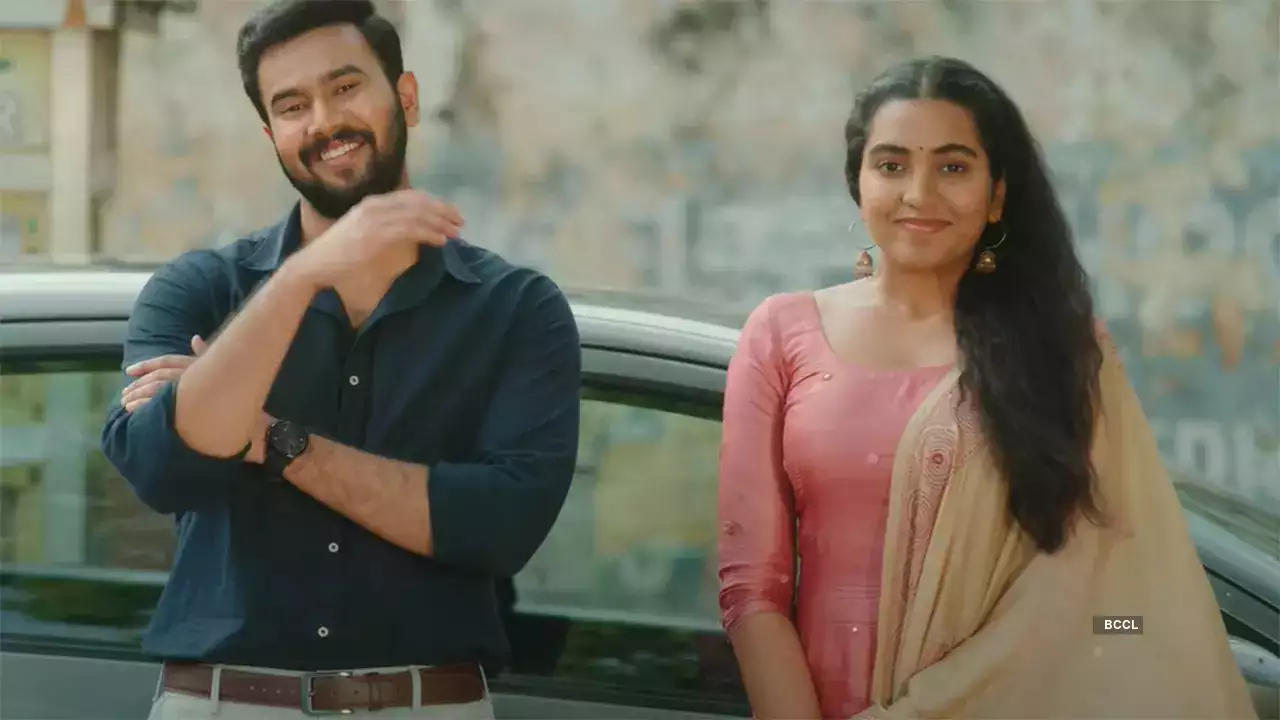 Harsha Pulipaka wrote and directed the 2022 Indian Telugu-language film Panchathantram, produced by Ticket Factory and S Originals. The film stars Brahmanandam, Swathi Reddy, Samuthirakani, Naresh Agatsya, Sri Vidya Maharshi, Rahul Vijay, Shivathmika Rajashekar, Divyavani, DivyaSripada, Vikas, Praanya P Rao, Aadarsh Balakrishna, and Uttej. The music was composed by Prashanth R Vihari and Shravan Bharadwaj.
Panchathanthram Movie Storyline
Veda Vyas (Brahmanandam) is a retired announcer for All India Radio. He becomes a storyteller after a publisher announces a contest. Every day, he satisfies his creative impulses by narrating slice-of-life stories. The themes of his five stories are Sight, Smell, Sound, Taste, and Touch.
Also Check: Dasara Telugu Movie Review: Critics Appreciate the Movie as a Mass Entertainer
Panchathanthram Movie Review
Director Harsha Pulikapa is tasked with intricate, thematically diverse, moving stories. They are neither consistently upbeat nor consistently emotional. They intend to elicit a range of emotions from the audience member. The film begins with a scene involving the legendary Brahmanandam and his two-toned daughter ('Colours' Swathi). As the five stories unfold, these characters reappear irregularly to evoke specific emotions.
Also Check: Das Ka Dhamki Telugu Movie Review: Will It Meet Your Expectations?
Both Naresh Agastya and Sri Vidya Maharshi work for a prestigious company. Their song attempts to reflect workplace politics. The employees are accustomed to "working under pressure," and the male protagonist tends to confrontation. A game of cricket also causes tempers to flare. The protagonist's desires and spirit issues drive the plot. He dislikes answering routine questions from those around him. The final journey is the icing on the cake and the segment's essence.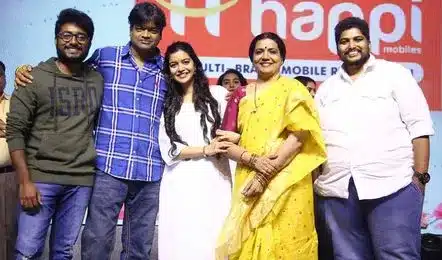 The story of Rahul Vijay and Shivathmika Rajsekhar reflects the perversions of individualism. In pursuing individuality and independence, the male protagonist believes young people are becoming less creative. It hits home when he states he is seeking a woman, not a girl. The brief monologue defending the viability of arranged marriages is well-written. The icing on the cake, however, is the short explanation of why it is incorrect for Generation Z to sound like adjustments and compromises are negative.
If not for excessive reliance on verbalization, the Samuthirakani-Divya Vani track would have been successful. Emotionally, it would have been more effective if the wife had been someone who has lived with her husband for decades and therefore understands his problem. Additionally, the need for dialogue would have been diminished. Despite the flaw, the performances and sentimental elements are compelling! The wheelchair-bound character of Swathi Reddy enhances the storyline involving Uttej and his daughter. In a moving conclusion, the importance of listening and the power of stories are emphasized.
Also Check: Agent Kannayiram Review: Santhanam's Agent Kannayiram is terrifyingly awful
The track featuring Divya Sripada and Vikas is somewhat formulaic. It is not manipulative, but the writing needs improvement. The natural performances are alluring. There is no attempt at sanitization; it is a segment in which the elders are not in good shape. Prashanth R Vihari and Shravan Bharadwaj deserve praise for enhancing the compilation with quality music. Editor Garry BH must have possessed a brain. The work of cinematographer Raj K. Nalli is impressive.
Final Verdict
Overall, Panchathantram caters to a specialized audience segment. The performances and a few stories leave an impression. However, the film's impact is hampered by its length and a few jarring tales. Those who enjoy watching anthologies can give the movie a shot, but others may not want it.