Virupaksha Telugu Movie Pre-Review: Virupaksha is an upcoming Telugu movie scheduled to be released on 21 Apr, 2023. The movie is directed by Karthik Dandu and will feature Sai Dharam Tej, Samyuktha Menon, Sunil and Brahmaji as lead characters. Other popular actor who was roped in for Virupaksha is Ajay.
Virupaksha Movie Overview
| | |
| --- | --- |
| Directed by: | Karthik Dandu |
| Produced by: | BVSN Prasad |
| Screenplay: | Sukumar B |
| Story by: | Karthik Dandu |
| Music by: | B Ajaneesh Loknath |
| Background Score: | B Ajaneesh Loknath |
| Cinematography (DOP): | Shamdat Sainudeen |
| Edited by: | Navin Nooli |
| Production Company: | Sri Venkateswara Cine Chitra, Sukumar Writings |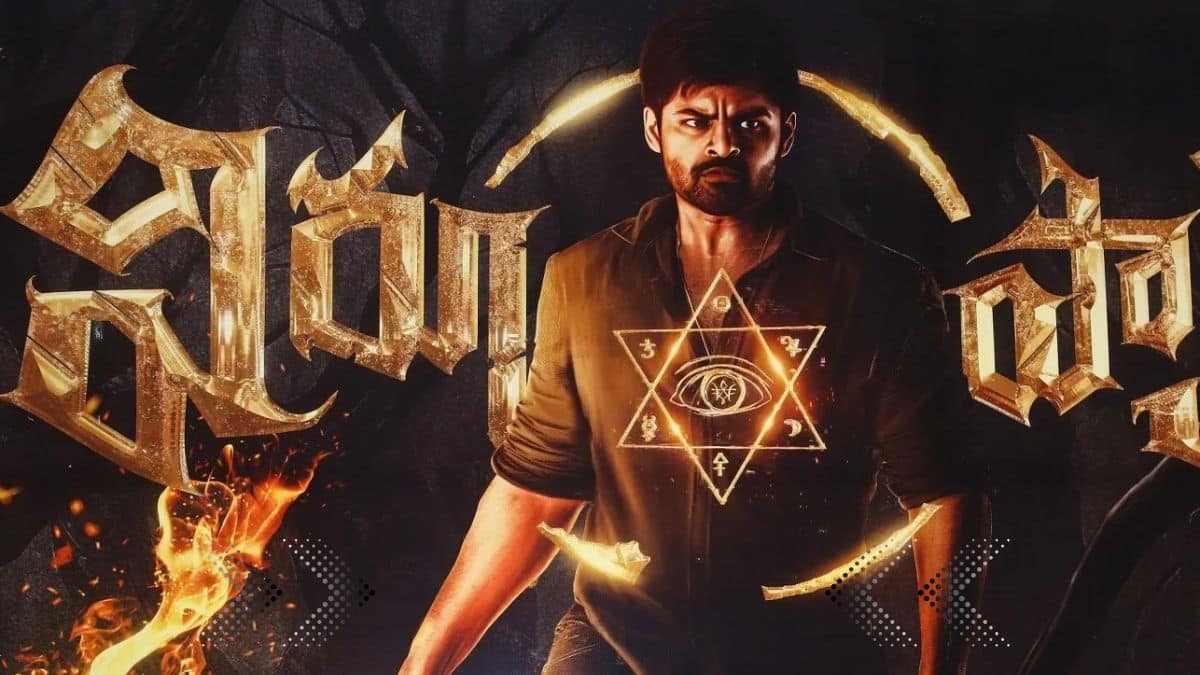 Virupaksha Telugu Movie Pre-Review By Critics
Pre-Review By: Track Tollywood
Even though the movie has created a lot of positive buzz from the industry people and the film's trailer is also good but still, the general audience seems not very much interested in seeing the movie on FDFS. In the film industry, generally there will be a few movies which carry such big hype that even a normal talk or an average talk is enough for them to perform at the box office.
Check here to know more.
Pre-Review By: Telugu Film Nagar
Virupaksha has been the talk of the town in recent times, with all the suspense and thrill surrounding it. The promotional material has added even more to it, where the makers have created buzz by introducing the characters of the film before the film actually releases.
Check Here to Know More
Pre-Review By: Filmi Beat
Virupaksha was the first movie that Mega Hero Sai Dharam Tej acted after bike accident. But the movie Republic which he did before the accident was released after the accident. Although it got good response, it was not a commercial success. And now Virupaksha is gearing up for the release. Produced by Bhogavalli Bapinidu, Sukumar wrote the story and screenplay. Karthik Varma Dandu directed the film.
Check Here to Know More
Pre-Review By: Telugu Bullet
The film boasts a great background score, as seen in the trailer and teaser, and the chemistry between Sai Dharam Tej and Samyuktha Menon looks promising. Overall, Virupaksha promises to be a thrilling horror ride set against the backdrop of a mystical village.
Check Here to Know More
Pre-Review By: 123Telugu
In a recent interview while promoting the movie, Sai Dharam Tej urged his fans and movie lovers to not compare Virupaksha with the blockbuster Kannada film, Kantara. "Please do not compare Virupaksha with Kantara. It's a cult movie. Both the movies are quite different from each other," said the Mega hero.
Check Here to Know More
Are you interested to know other movie reviews:
About Virupaksha
Mysterious deaths occur in a village due to an unknown person's occult practice. The whole town is scared of these killings. Will they find the person who causes the deaths? ,problems faced during the process is the rest of the story.
Get your daily dose of entertainment and information at Topmovierankings.com! Follow us on Facebook, Pinterest, Twitter, and Instagram to stay updated and share your valuable input with us.