"My Adventures with Superman" takes us back to Clark Kent's early days as the iconic superhero we all know and love. In this series, we see how young Clark struggles and succeeds as he tries to balance his extraordinary abilities and the every day problems he faces as a young adult. Clark learns how to use his new powers with the help of his best friend and future Daily Planet reporter Lois Lane. He also discovers a dark plot that threatens the city of Metropolis. Get ready to go on an exciting adventure as we look at the movie's plot, release date, and trailer.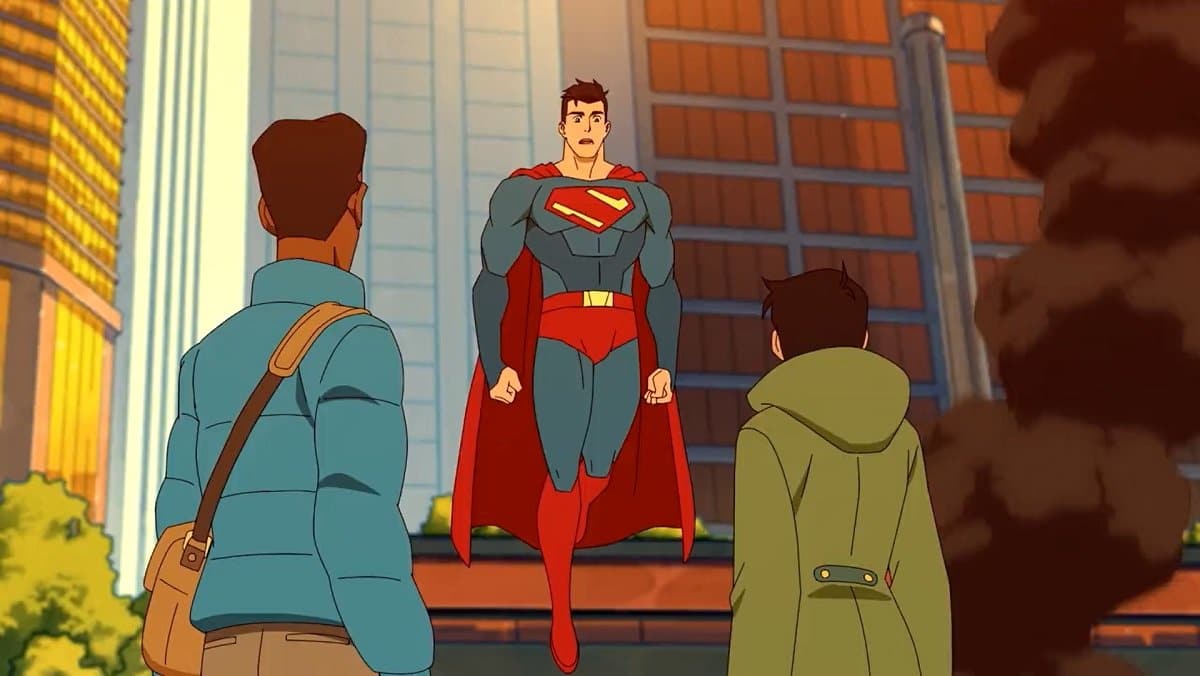 My Adventures With Superman Release Date
My Adventures with Superman series first teaser trailer has been unveiled, and it has been announced that the show is set to release in summer 2023.
The 15-second teaser trailer gives viewers their first look at the coming-of-age Superman story that will be on Adult Swim and Hbo Max. In it, Superman saves the day when a supervillain threatens, making the iconic change from mild-mannered journalist Clark Kent to the Man of Steel himself. It's all standard Superman stuff, but this clip gives viewers a critical first look at what the show will look and feel like.
AC/DC is good. AS/DC is better. My Adventures With Superman starring Jack Quaid is coming this summer. pic.twitter.com/9MzRn66LKn

— DC (@DCOfficial) April 6, 2023
To discover additional information on release dates for upcoming Series and Anime, take a look at the related articles listed below:
My Adventures With Superman: Plot
According to the My Adventures With Superman synopsis, My Adventures with Superman is a serialized coming-of-age story that follows the lives of Clark Kent, Lois Lane, and their best friend, Jimmy Olsen, as they start to figure out who they are and what they can do as an investigative reporting team at the Daily Planet. The story follows Clark as he creates his secret identity as Superman and tries to figure out where he came from. Lois, who is on her way to becoming a famous reporter, works with photographer Jimmy Olsen to break the critical stories. Clark and Lois are falling in love the whole time.
My Adventures With Superman: Cast And Crew
The Boys' Jack Quaid Stars As Superman,
Alice Lee plays Lois Lane,
and Ishmael Sahid portrays Jimmy.
The Show Was Announced Nearly Two Years Ago, In May 2021, By A Production Team Led By Teen Titans Go!, Invader Zim: Enter The Florpus, Voltron: Legendary Defender, And She-ra And The Princess Of Power Veterans.