The drama series Alaska Daily, which starred Hilary Swank, will not return for a second ABC season. Alaska Daily is an American crime-drama TV show made by Tom McCarthy for ABC. It stars Hilary Swank as a reporter who moves to Anchorage, Alaska, to start over. The first episode aired on October 6, 2022.
The last five shows of season 1 started on March 2, 2023, and ended on March 30, 2023. The first episode of Alaska Daily to air in Hong Kong was on Disney+ on November 9, 2022. It was also shown for the first time on Disney+ in Australia and New Zealand on January 4, 2023, as part of the Star content hub. On July 1, 2023, the show was taken off of Hulu. In this article we tell you why Why did ABC cancelled 'Alaska Daily' season 2?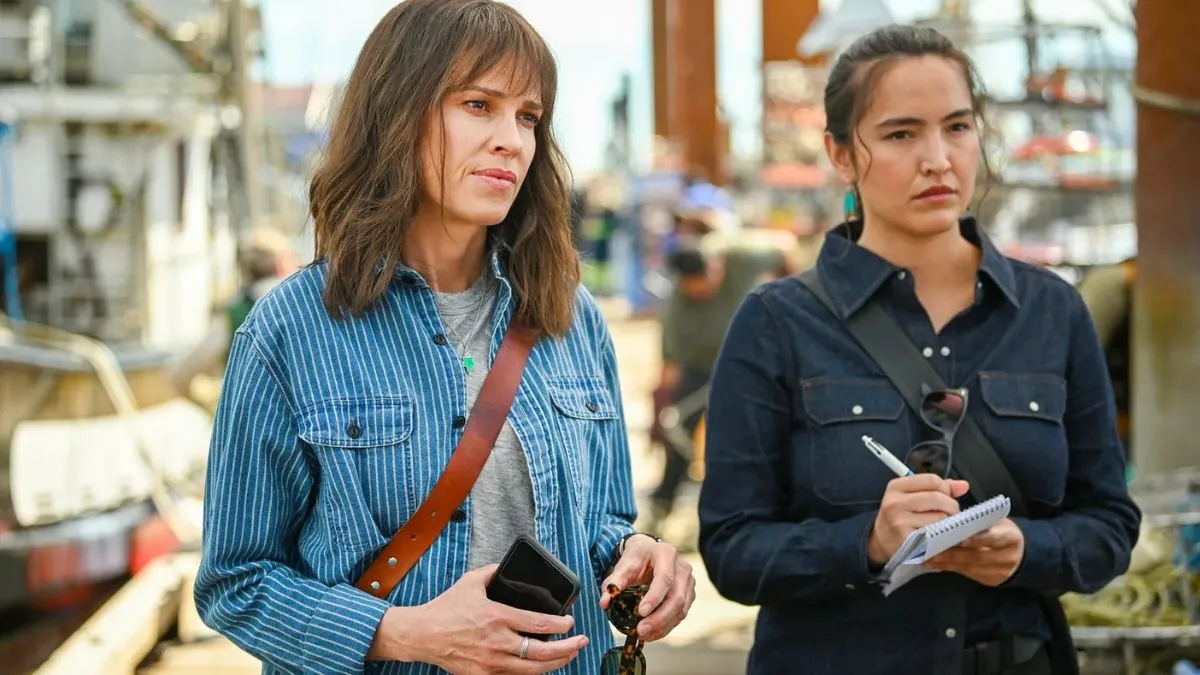 Why Did ABC Cancelled 'Alaska Daily' Season 2?
According to Deadline, Alaska Daily season 2 is officially cancelled by ABC. The news comes after the numbers for the first season only improved a little from when it started in October 2022 until the end of the season in March 2023. People who watched the show liked it well, giving it a score of 74% on Rotten Tomatoes. Hilary Swank would also be nominated for a Golden Globe Award for her part in the series. But even though the show got good reviews, not enough people watched for ABC to commit to a second season.
What Is Alaska Daily All About?
Tom McCarthy made the show for ABC. It was based on article called Lawless: Sexual Violence in Alaska that came out in 2019 in the Anchorage Daily News and ProPublica.  Alaska Daily followed Swank as Eileen Fitzgerald, a journalist from New York who relocates to Alaska, where she works for a local newspaper in Anchorage. Eileen and her colleague Roz Friendly (Grace Dove) write about Indigenous women who have gone missing or been killed in the state. This leads them to some of the city's deadliest secrets. The show also had Jeff Perry, Meredith Holzman, Matt Malloy, Pablo Castelblanco, Ami Park, Craig Frank, and Swank and Dove.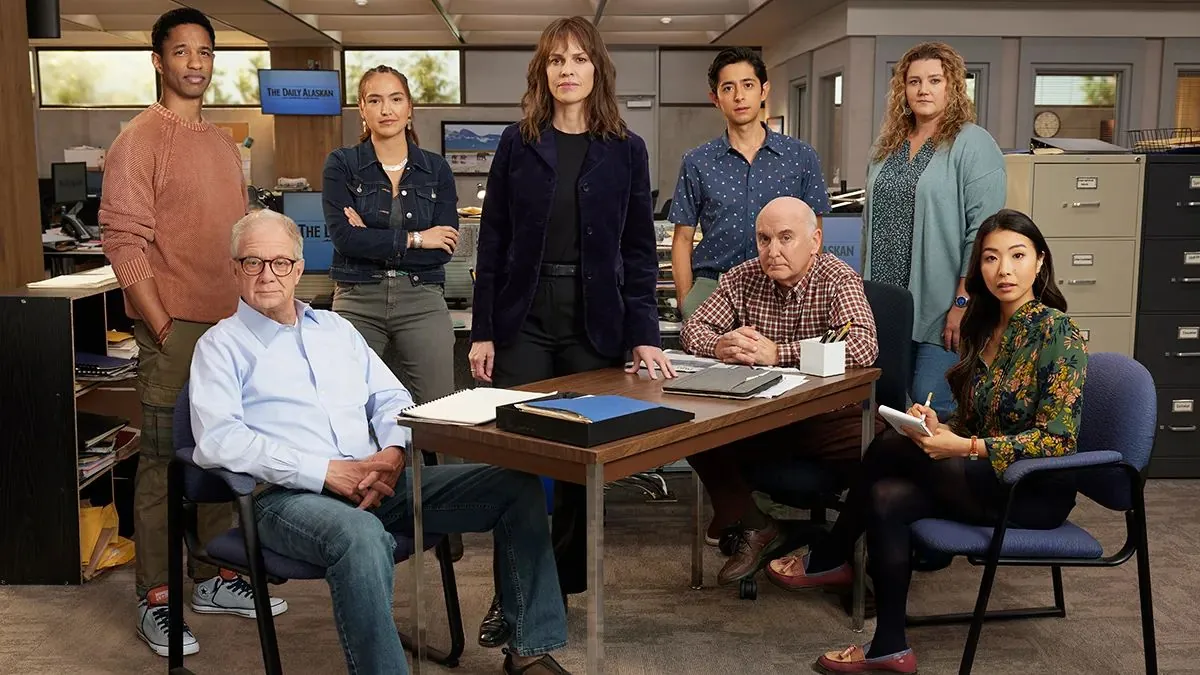 You can stream the first and only season of Alaska Daily at Hulu.
You Can Also Take A Look At Other Web Series And TV Shows' Upcoming Seasons' Release Dates We Have Covered:
Be Entertained And Informed With The Latest News At Topmovierankings.com!