Bel-Air fans, rejoice! The highly anticipated renewal of "Bel-Air" for Season 3 has been officially confirmed, and we've got all the exciting details for you. On March 17, 2023 the group confirmed the news in an Instagram video where they all held up three fingers to show excitement.
The Fresh Prince of Bel-Air, a dramatization of the popular 1990s sitcom, is one of the most-watched original shows on the streaming service. It is now the first written show on the service to get a third-season order.
During the second season of Bel-Air, Will's basketball game reached new heights, partly because Doc Hightower (Brooklyn McLinn) helped him out early on. But Banks is more interested in discovering who he is outside of basketball. He recently told Collider,
"If you take that away and you strip down the layers of who he says he is on the outside, who is he really? We get to see him connected to basketball this season in a way that's huge, but if you take that away, then what? That's something that I'm excited for."
As we already know, Bel-Air Season 3 has been renewed, and fans are eagerly awaiting its release date. In this article, we will provide you with all the information you need to know about the Bel-Air Season 3 release date, cast, trailer, and much more! Stay tuned as we dive into the details and keep you updated on the highly anticipated return of this beloved series.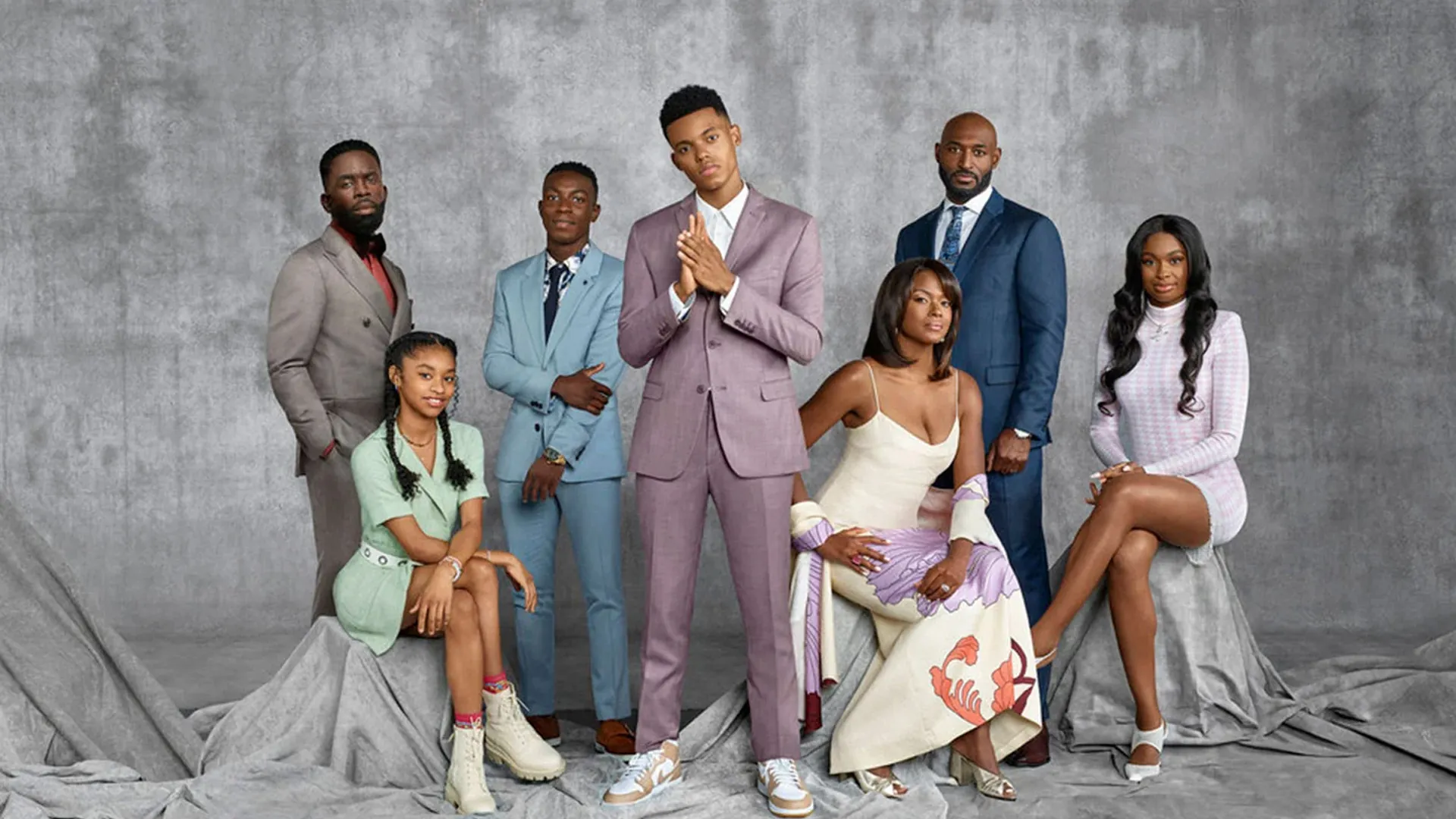 What Is The Release Date For Bel-Air Season 3?
According to Variety, Bel-Air Season 3 premiere on Peacock has been delayed to 2024 due to the Writers Guild of America (WGA) strike. The show's Season 1 kicked off in February 2022, and season 2 began in February 2023.
Carla Banks Waddles, the director and executive producer for Season 2, said on Instagram that she is one of the WGA writers on strike. This would mean that shooting for the new season has not yet begun. Since this is the case, the best thing for Peacock to do would be to put out Season 3 of Bel-Air in 2024.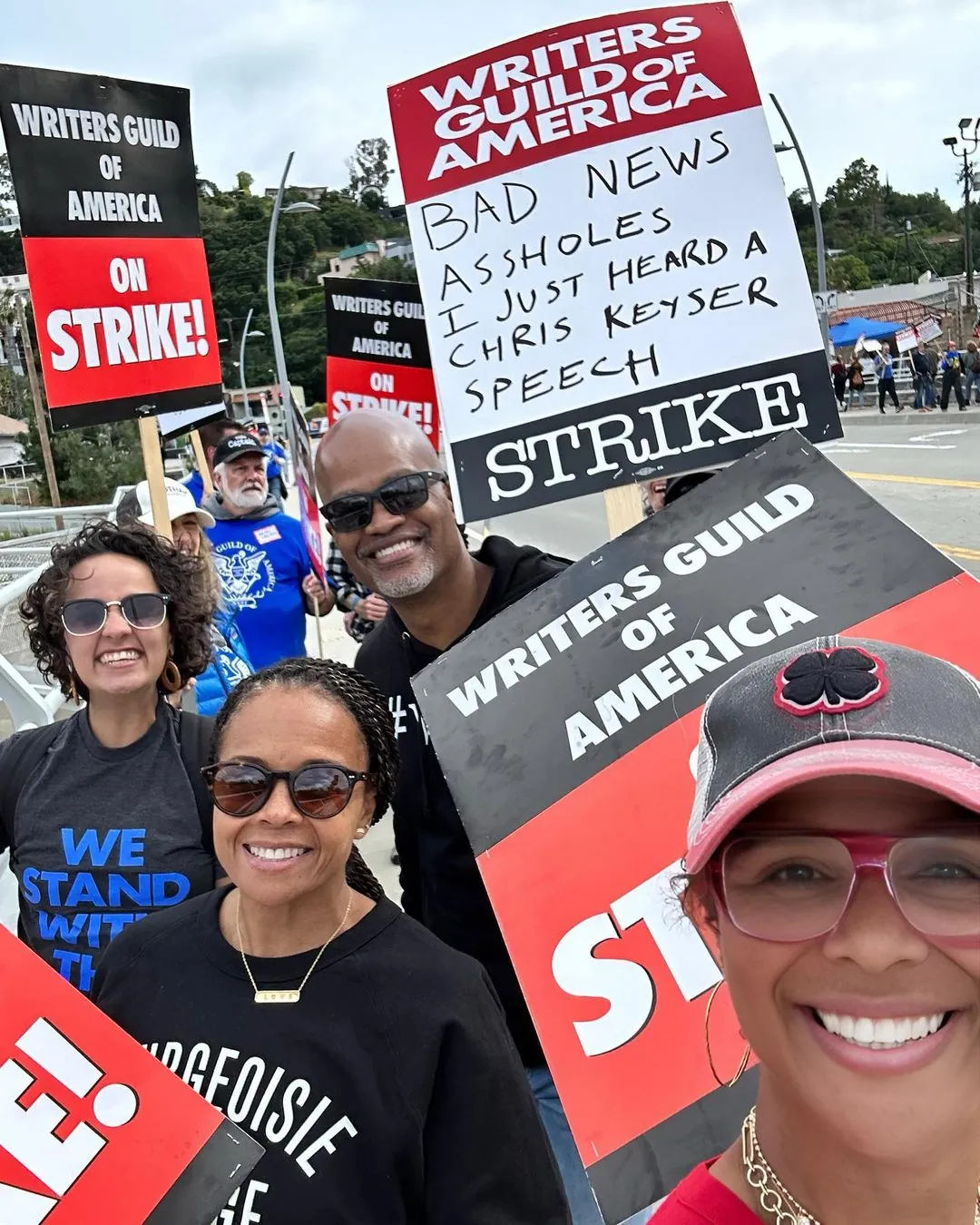 Who Is In The Cast Of Bel-Air Season 3?
Even though there hasn't been any casting news yet. However, it's safe to assume that Bel-Air season 3 will star the main cast you know and love:
Jabari Banks (who plays Will)
Olly Sholotan (Carlton Banks)
Coco Jones (Hilary Banks)
Akira Akbar (Ashley Banks)
Adrian Holmes (Phillip Banks)
Cassandra Freeman (Vivian Banks)
Jordan L. Jones (Jazz)
Jimmy Akingbola (Geoffrey)
 Simone Joy (Lisa Wilkes)
Bel-Air Season 3: Plot
There is currently no official plot available for Bel-Air Season 3. Rest assured, we will keep you informed and provide updates as soon as we receive more information. Stay tuned for the latest updates!
Where To Watch Bel-Air Season 3?
You can watch seasons 1 and 2 exclusively on Peacock. When Season 3 of Bel-Air is released, you will be able to watch it on the same platform.
Is There A Trailer Available For Bel-Air Season 3?
There is no trailer available for bel-sir season 3. for now you can watch the bel-air season 2, below.
Similar Web Series like : Bel-Air
Here are some web series that share similar elements or themes with Bel-Air:
"Grown-ish" – This series follows the life of Zoey Johnson as she navigates college and adulthood, tackling social issues and personal growth along the way.
"Dear White People" – Set in a fictional Ivy League college, this satirical comedy-drama explores racial tensions and identity issues faced by a diverse group of students.
"On My Block" – This coming-of-age series follows a group of diverse friends navigating the challenges of high school while dealing with their own personal struggles and the realities of their neighborhood.
"Insecure" – Created by and starring Issa Rae, this critically acclaimed comedy-drama explores the friendship, love, and professional experiences of a young African-American woman in Los Angeles.
You Can Also Take A Look At Other Web Series And Tv Shows' Upcoming Seasons' Release Dates We Have Covered:
To Learn More About Upcoming Web Series Releases, Follow Us On Twitter. We Regularly Post Content Related To This Topic, As Well As Other Interesting Topics.