Amazon's Citadel Fails to Deliver a Genre-Defining Experience Despite its Star-Studded Cast and Production Team
Amazon Prime's ambitious new action-thriller series, Citadel, starring Priyanka Chopra Jonas and Richard Madden, has been generating significant buzz in the entertainment world.
With the Russo brothers producing and David Weil serving as the showrunner, expectations were high for a genre-defining spy saga that would set the stage for an expansive franchise.
However, the first three episodes of the series struggle to live up to its potential, falling into the trap of taking itself too seriously and ultimately delivering a generic experience.
The Premise: A Promising Setup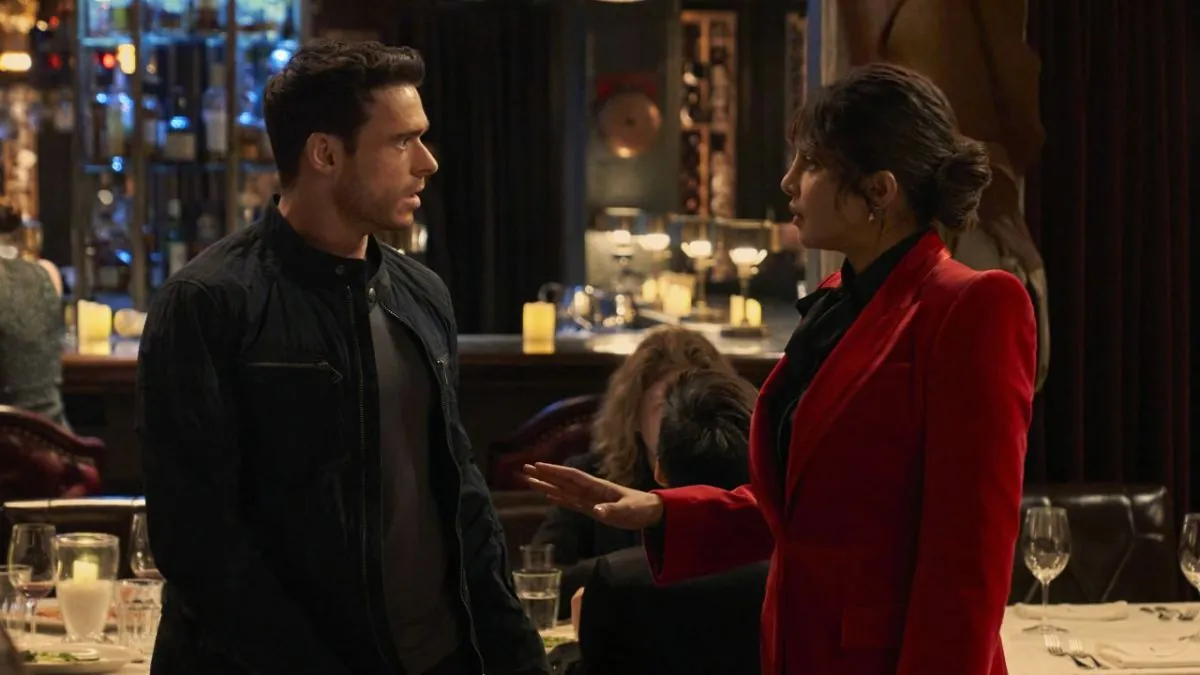 Citadel follows the story of two fallen spies, Nadia Sinh (played by Priyanka Chopra Jonas) and Mason Kane (portrayed by Richard Madden), who have had their memories wiped and must reunite to take down an evil organization. The concept of two highly-skilled, attractive spies with a romantic past coming together to battle nefarious forces seems like a recipe for success, providing ample opportunities for thrilling action sequences, engaging character development, and captivating on-screen chemistry.
The Cast: A Stellar Lineup with Untapped Potential
One of Citadel's greatest strengths lies in its casting choices. Both Priyanka Chopra Jonas and Richard Madden bring their A-game to their respective roles, displaying undeniable chemistry as they navigate their characters' complicated pasts and shared missions. Chopra Jonas channels her years of experience as a Bollywood leading lady, while Madden's physicality and intensity are reminiscent of his critically-acclaimed performance in Bodyguard.
Additionally, the series boasts the talents of Stanley Tucci and Lesley Manville, who both manage to steal the show in their supporting roles. Tucci, in particular, shines as the tech mastermind Bernard Orlick, effortlessly infusing wit and charisma into even the blandest of dialogues. Yet, despite the stellar cast, Citadel struggles to fully capitalize on the potential of its talented ensemble.
Keen on exploring more review articles? Visit here:
The Execution: Falling Short of Expectations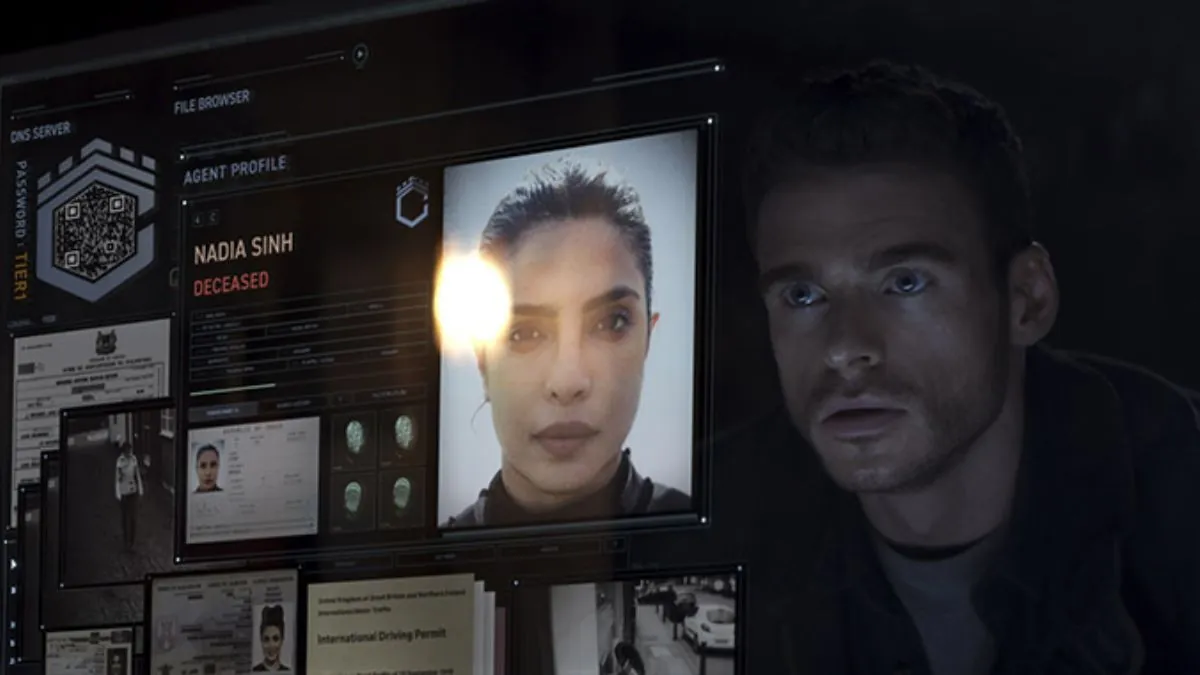 Where Citadel falters is in its execution. Instead of embracing the inherently entertaining nature of its premise and delivering a fun, engaging spy thriller, the series takes itself too seriously, attempting to build a complex, multi-layered narrative that ultimately falls flat. This results in an overabundance of exposition and a lack of the thrilling, inventive action sequences and character moments that fans of the genre crave.
Moreover, the series seems to prioritize setting up a global franchise over delivering a satisfying standalone experience. This focus on franchise-building detracts from the overall enjoyment of the show, leaving viewers feeling unsatisfied and disengaged.
A Glimmer of Hope: Can Citadel Turn Things Around?
While the first three episodes of Citadel may be underwhelming, there is still hope for the series to improve in its remaining installments. With three more episodes left in the season, there is ample time for the show to further explore its characters, particularly Chopra Jonas's Nadia Sinh, and deliver the thrilling action and engaging storytelling that fans initially hoped for.
Furthermore, the series has already spawned spin-offs in development for both Italian and Indian audiences, suggesting that there is still potential for the Citadel universe to expand and evolve into something genuinely exciting and unique.
Citadel Trailer
In Conclusion: A Missed Opportunity
Citadel, with its high-profile cast, experienced production team, and intriguing premise, had all the makings of a groundbreaking spy thriller that could have redefined the genre. Unfortunately, the series falters in its execution, taking itself too seriously and failing to deliver the engaging, action-packed experience that fans craved.
As it stands, Citadel is a missed opportunity, unable to fully capitalize on the talents of its cast and the potential of its premise. Whether the series can turn things around in its remaining episodes remains to be seen, but for now, Citadel serves as a cautionary tale in the importance of prioritizing storytelling and character development over franchise-building ambitions.
I hope you like the article. To keep getting freshest entertainment scoops, follow us on Facebook.