Cursed is a Netflix Original fantasy show set in the Middle Ages. It is based on the same-named Illustrated Young Adult book by Tom Wheeler and Frank Miller. Cursed started on Netflix in July 2020 with a 10-episode first season, but there have been no new episodes in a year, so it's unclear what will happen to the show.
Then, In 2021 Netflix cancelled Cursed shows, including four other original comedy shows. Nimue, played by Katherine Langford of 13 Reasons Why, is shunned by her Fey town because they think she is cursed. She is meant to become the magical Lady of the Lake.
In the first season of Netflix's Cursed, Nimue is surprised to find herself working with a young King Arthur (Devon Terrell) to find Merlin (Gustaf Skarsgard) and bring Excalibur. Given how popular fantasy material is on streaming services like Netflix and how good Netflix is at the genre with shows like The Witcher, it's surprising that Cursed was cancelled before season 2.
Even though the cancellation of Cursed is a shame, there are some excellent reasons for it. In this article, we delve into the factors that led to Netflix's surprising choice to bid farewell to the enchanting world of Cursed after a single captivating season. Let's uncover the mysteries and shed light on why the journey of Cursed ended prematurely.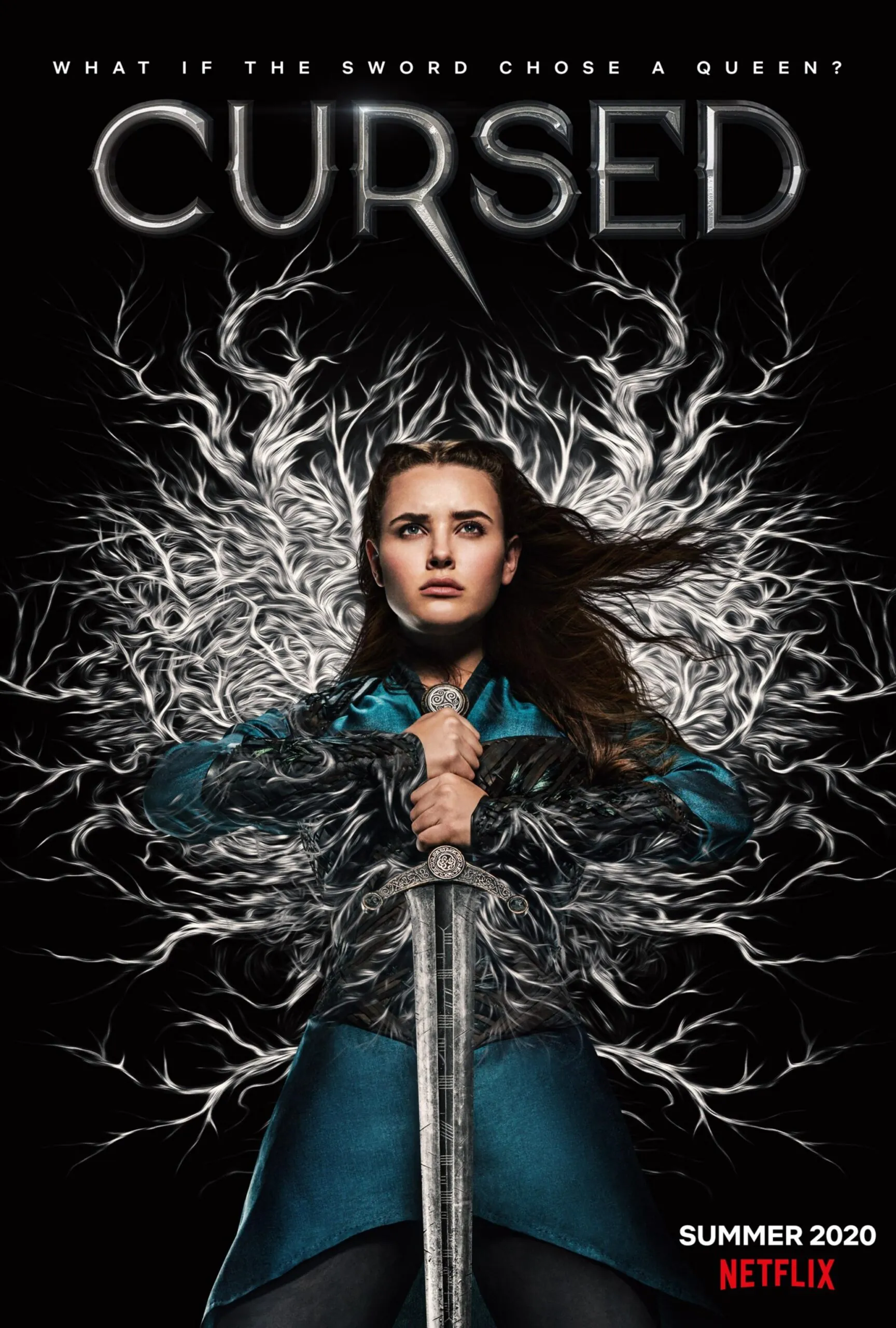 Netflix Cancel Cursed Season 2 After Just One Season!
Ironically, the series has gotten a bigger curse. Cursed is one of the shows that Netflix has officially cancelled. For a long time, Netflix didn't say much about the show's revival. Then, in July 2021, Netflix broke the quiet and said that season 2 would not happen.
Why Netflix Cancelled Cursed Season 2
Even though the idea for the show was good, Netflix probably didn't make a season 2 because it didn't live up to standards and didn't get as many viewers as their other shows. Cursed scored 67% from critics and 53% from audiences on Rotten Tomatoes, showing mixed reviews. On top of that, Netflix had to stop a few shows they had already renewed because of the COVID-19 pandemic. They couldn't start making the shows, and there were always new shows and movies to make.
Less important is whether or not Cursed on Netflix was popular. What's more important is how popular it was compared to other shows, especially those that could become a franchise. Also, fantasy shows can be more expensive because of the sets, outfits, CGI, and additional costs. Still, the cancellation of Cursed's second season is a shock for a show that got some attention before it came out.  Cursed was only in the top 10 charts for a few weeks, and a continuation seems unlikely.
Is There Hope For Cursed Season 2?
There are two possible scenarios for a scrapped show to make a comeback. Firstly, Netflix could have a change of heart and decide to give "Cursed" a second chance. Alternatively, another streaming platform or studio may choose to pick up the show. However, at present, there is no news indicating that other studios or online companies are expressing interest in reviving the series.
The cast members have been released from their contracts, allowing them to pursue other projects, which makes it unlikely for them to return to "Cursed." Despite having planned material for Season 2 and ending Season 1 with a major cliffhanger involving Nimue's shooting and apparent death, it appears that "Cursed" has been cancelled permanently.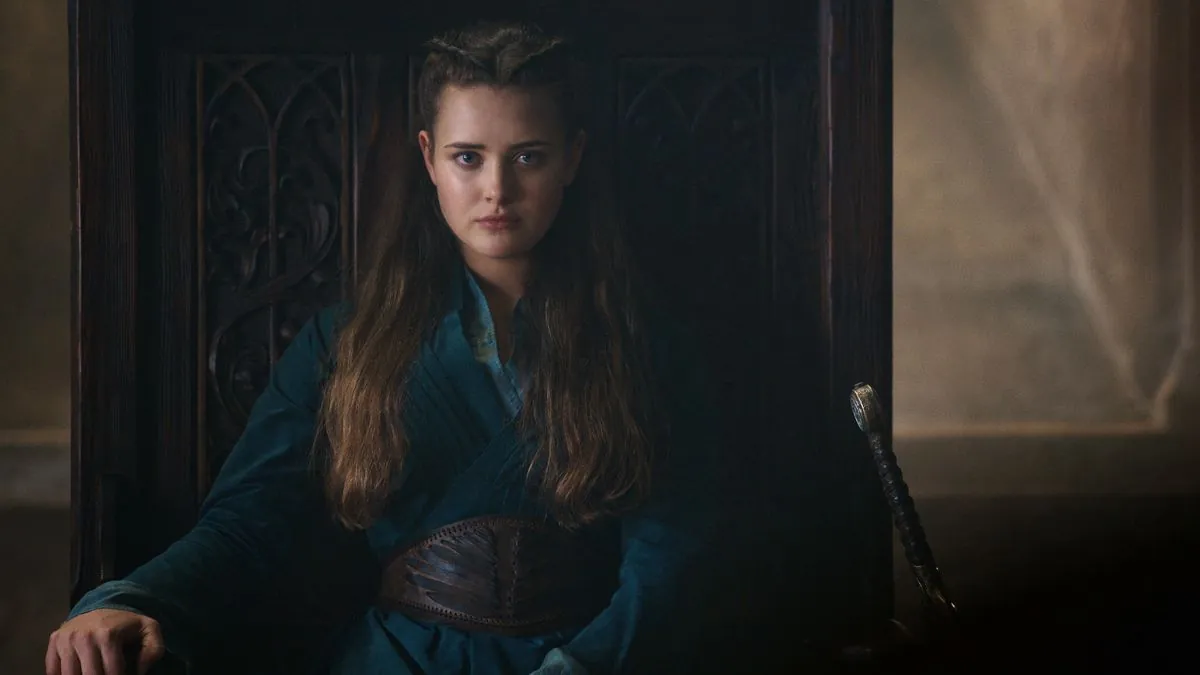 Cursed Season 1 Official Trailer
If you haven't seen 'Cursed' yet, watch this trailer to see why fans are so upset that it was cancelled. Season 1 episodes of "Cursed" can still be watched on Netflix.
For More Details On When Other Web Series And Tv Shows Will Be Available, Check Out The Posts Given Below:
To Learn More About Upcoming Web Series Releases, Follow Us On Twitter. We Regularly Post Content Related To This Topic, As Well As Other Interesting Topics.