Evil Season 4 officially renewed By Paramount+. The hit series returns with an even more exciting new chapter. Evil is an American supernatural drama television series created by Robert and Michelle King that premiered on September 26, 2019, on CBS.
The show was picked up for a second season in October 2019. It was announced in May 2021 that the show would move from CBS to Paramount+.On June 20, 2021, the second season began. The show was picked up for a third season in July 2021. It began on June 12, 2022, and ended on August 14, 2022. Evil has been praised by critics, who liked its acting, characters, writing, direction, and photography in particular.
The show was renewed up for a fourth season in July 2022. It's always interesting to think about what showrunners and co-creators Robert and Michelle King are planning next. Evil Season 3 set up a great story, so here is everything about Evil Season 4 including release date, cast, plot & more!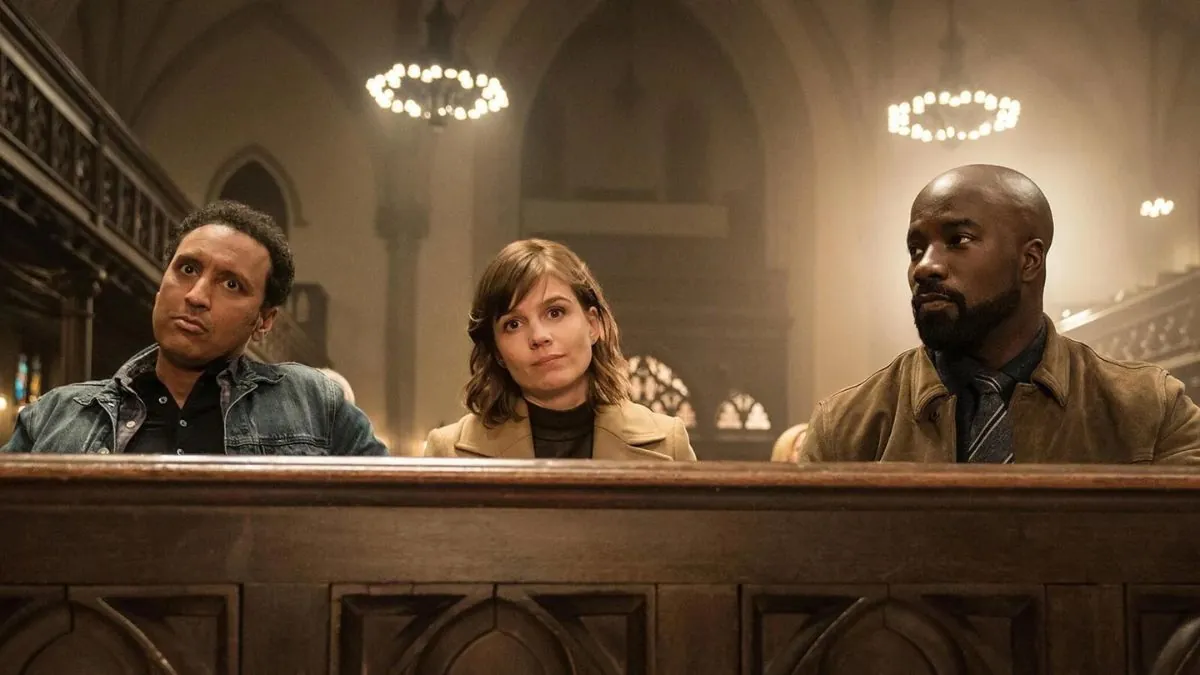 Evil Season 4 Officially Renewed!
Evil Season 4 was officially renewed in July 2022, in the middle of its third season. The news announced by Nicole Clemens, head of Paramount+. She was pleased that the show was renewed and was looking forward to the scary world that Robert and Michelle King would build for the fourth season.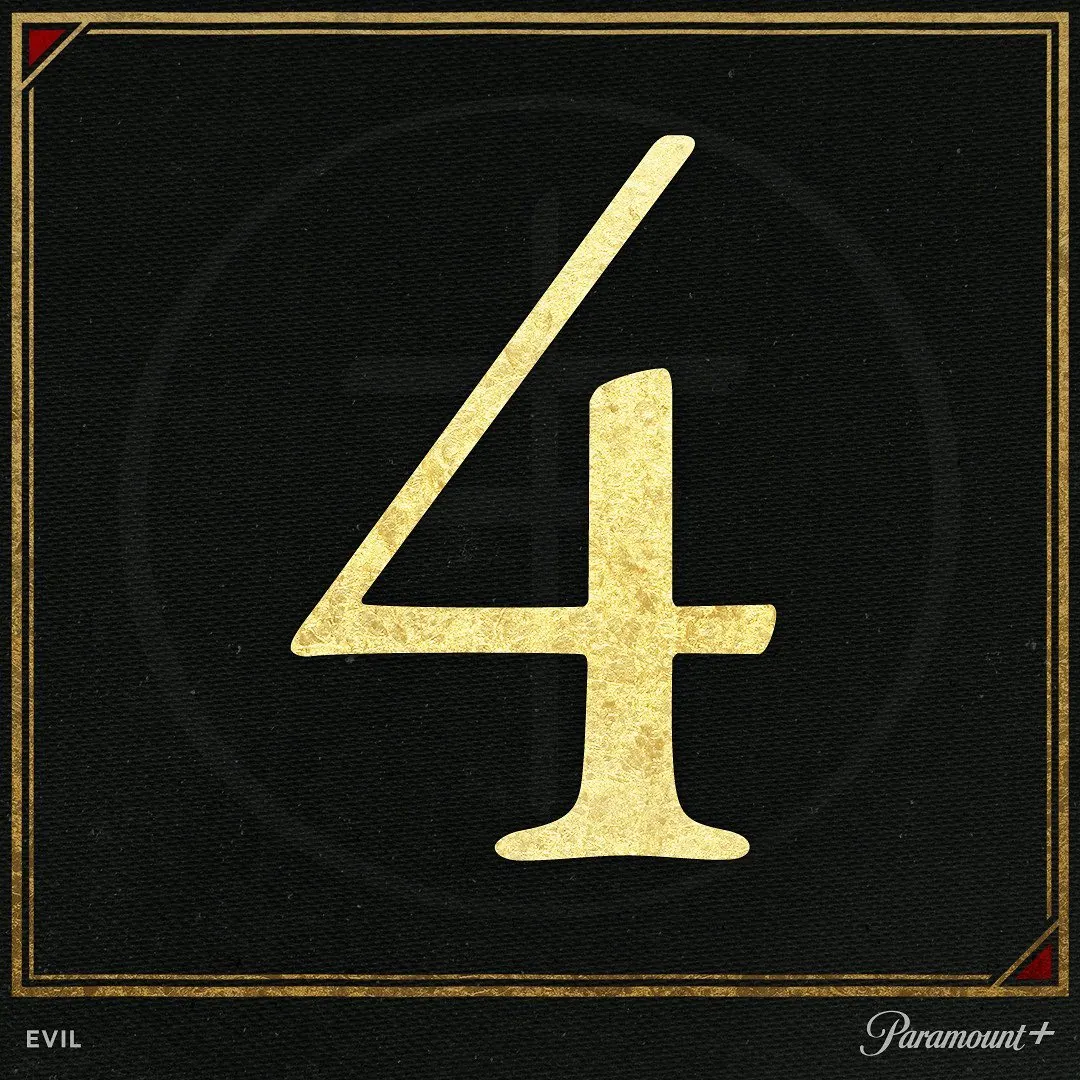 Evil Season Season 4: Shooting Update
Evil Season 4 has already been in production for a few months, but a small group of protesters showed up to demonstrate for six hours outside the set. Evil season 4 shooting stopped when they got there because of this. Since no one would cross the picket lines, the show tried to outlast the protesters, but that didn't work, so the shooting had to stop. In a tweet about this, Starlee Kine said the producers were angry and kept the crew there, but that shooting never started again.
WE WON. Evil (the show) shut down around 1 am. A handful of us walking in a tiny circle cost them the day's shoot. We were told the producers were pissed They kept the crew there for hours, sitting on the sidewalk. We felt the solidarity. We'll win this whole thing together pic.twitter.com/LygVt77c30

— Starlee Kine (@StarleeKine) May 6, 2023
Evil Season Season 4: Release Date 
Evil season 4 release date is not announced by the the Paramount+. The Writers Guild of America (WGA) strike has stopped work on Evil season 4. Even though the wait may be frustrating for fans, you can be sure that the Evil team is committed to making a great season as soon as they can get back to work on it.
How Many Episodes Will Be On Evil Season 4?
Evil Season 4 is rumoured to have 10 to 13 episodes, but IMDb Pro says the new season will only have nine episodes. However, details regarding the individual titles of these episodes remain veiled in secrecy, adding an extra layer of intrigue and anticipation to the upcoming season. We'll change this page once Paramount+ tells us how many episodes there will be.
Evil Season Season 4: Cast
As soon as the show was renewed for a fourth season, all key cast members announced on social media that they would be back. This means that Mike Colter (David Acosta), Katja Herbers (Kristen Bouchard), Aasif Mandvi (Ben Shakir), and Kurt Fuller (Kurt Boggs) will be back for the next episode of the series. There is no other news about the Evil season 4 cast. Still, actors Michael Emerson (Leland), Christine Lahti (Sheryl), Brooklyn Shuck (Lynn), and Skylar Gray (Lila) have been pushing season 3 on their social media. Michael Emerson, who plays Leland, has hinted that season 4 could be the best yet.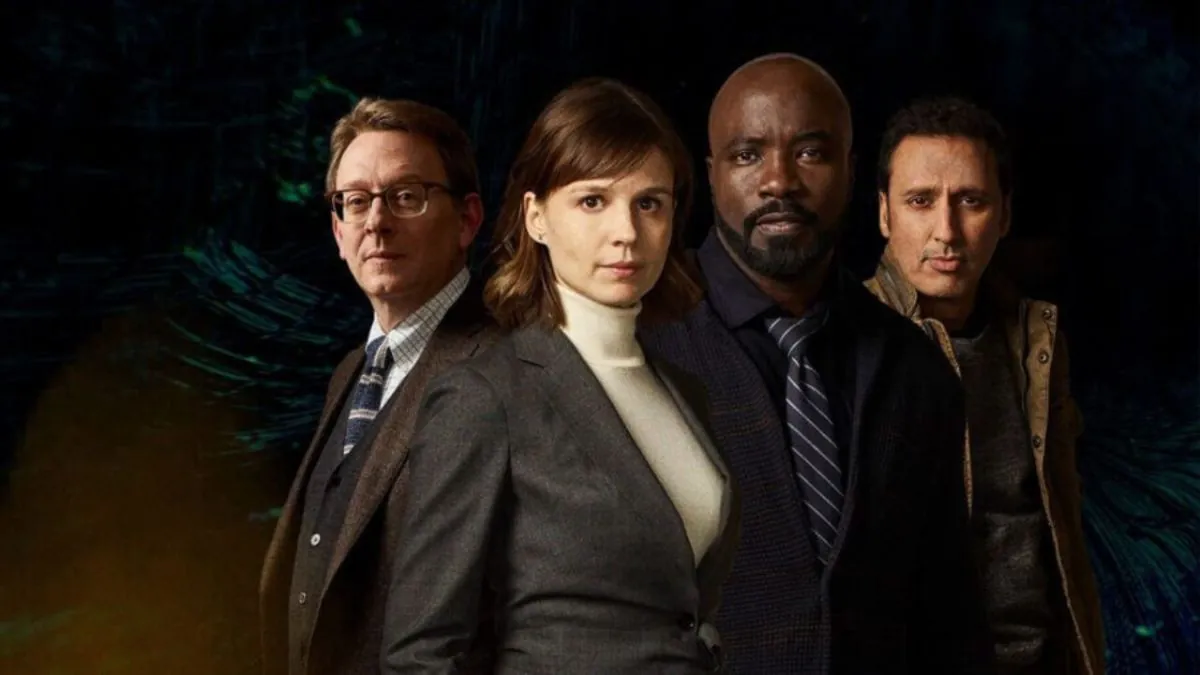 What Will Happened In Evil Season Season 4?
Robert and Michelle King talked to Entertainment Weekly about what fans can expect in the next season. The interview confirmed that the next season will start right after the end of season 3.
"One of the things that excites us is going the more normal route with things that are usually very dramatic in horror or supernatural shows," Robert King teased of season 4. "The Omen and The Antichrist have thunderclouds and earthquakes and the horsemen of the apocalypse. But it's a baby — and babies are nightmare enough. You don't need lightning and thunder and all that. Babies vomit on their own! They don't need to have the devil inside them to be vomiting pea soup!"
The show's makers say science will be a big part of season 4.
"We wanted each episode to look at the limits of science and when it steps over that line into mystery," Robert King said. "That can be so unnerving. The uncanny is what really keeps you from feeling perfectly at home in the world."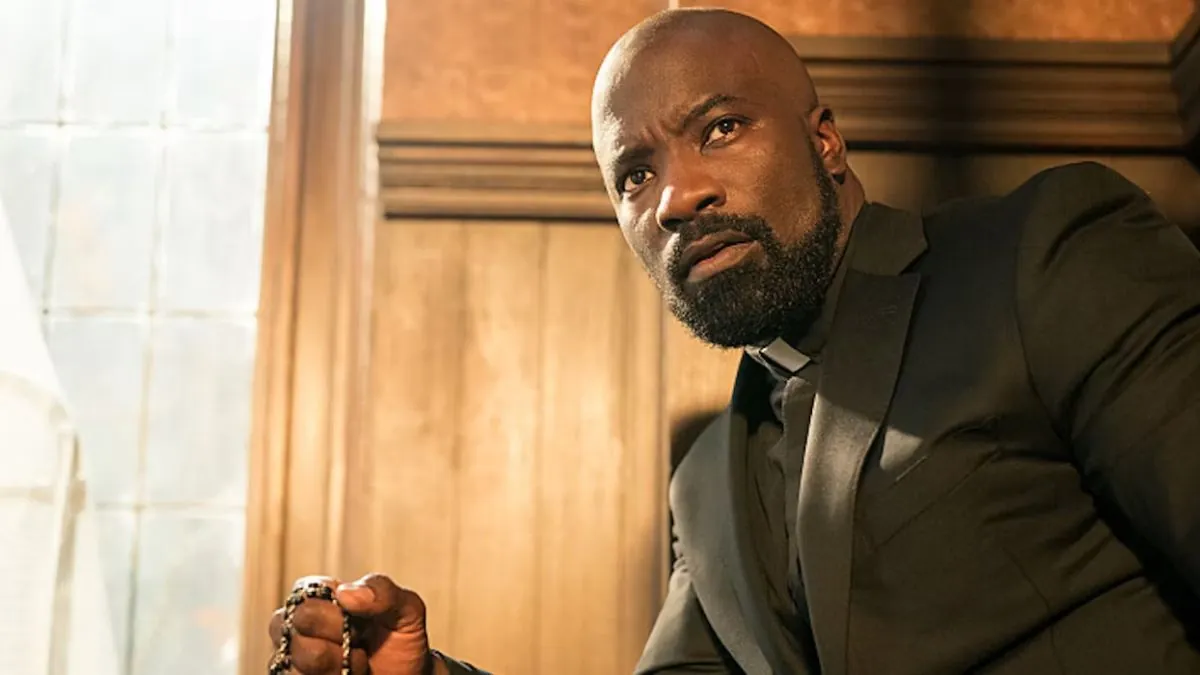 Where To Watch Evil Season 4?
You can watch the first three seasons of Evil on Paramount +, and Season 4 will likely be on the same site.
Is There A Trailer Available For Evil Season 4?
The latest Evil season 4 news doesn't have a trailer, which is a shame. Officials from Paramount+ have said that advertising materials for Evil season 4 will be out in April or early May of 2023, closer to the season 4 release date. So, a preview for Evil's fourth season should be out soon.  For now, you can watch the trailer for Evil season 3 below.
You Can Also Take A Look At Other Web Series And TV Shows' Upcoming Seasons' Release Dates We Have Covered:
Be Entertained And Informed With The Latest News At Topmovierankings.com!