Gullak is a popular television series that has recently released three seasons. Since its debut in 2020, the show has received widespread acclaim and praise from audiences across India. With fans eagerly awaiting news of Gullak Season 4, many are asking when the show will be released. This article will discuss the Gullak Season 4 release date and provide some insight into what viewers can expect from the upcoming season.
About Gullak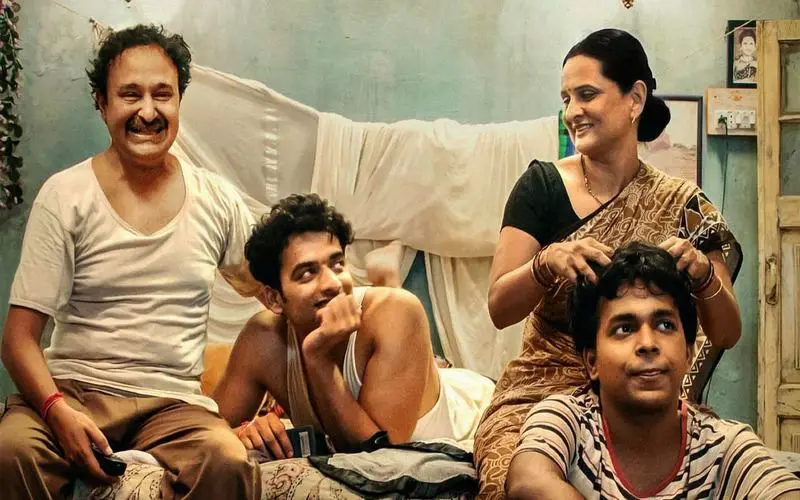 Gullak (Piggy Bank) is an Indian web series created by Shreyansh Pandey for the SonyLIV streaming service under The Viral Fever banner. (TVF). The series focuses on the Mishra family, which consists of Santosh and Shanti Mishra and their sons Anand "Annu" Mishra and Aman Mishra, and stars Jameel Khan, Geetanjali Kulkarni, Vaibhav Raj Gupta, and Harsh Mayar in the respective lead roles, with Sunita Rajwar playing their neighbor.
Gullak Season 4 Release Date
Gullak is a popular Indian web series that humorously and endearingly depicts the daily life of a middle-class family. The show's first three seasons have garnered an enormous fan base, and fans eagerly await the fourth season's release. Based on previous release intervals and the lack of official confirmation regarding the release date of Gullak Season 4, it is estimated that the show will premiere in early 2023. Once an official announcement regarding the release date is made, the fans will be notified.
Interested in exploring more news about the web series release date? Take a look at some of our other release dates:
Star Cast For Gullak  Season 4
Although there have been no official updates on the plot, it is anticipated that all of the characters from previous seasons will return in Season 4, possibly introducing new characters. 
Vaibhav Raj Gupta as Annu

Harsh Mayar as Aman Mishra

Geetanjali Kulkarni as Shanti Mishra

Jameel Khan as Santosh Mishra
'Gullak Fame' Vaibhav Raj Gupta Skips Auditions and Nabs Season 4!
Since portraying Annu in the popular web series Gullak, Vaibhav Raj Gupta has become everyone's favorite actor. The actor's performance was so well received that he received awards for it. In an exclusive interview with News18 Showsha, Vaibhav described how Gullak served as a turning point in his career, leading to the eventual recognition of his talent. After the second season of Gullak, he received numerous calls and messages praising his performance and the show.
Vaibhav described how he had been approached for work ever since Gullak became a smash hit. The 31-year-old actor revealed that filmmakers are eager to work with him and that he does not need to introduce himself.
Gullak S4 Trailer
How Can I Watch Gullak S4 In 2023?
Gullak is an Indian family drama that debuted in 2019 on the SonyLIV app. After season 1, the series gained immense popularity, and season 2 was released in 2021, followed by season 3 in April 2022. The fourth season of Gullak is eagerly awaited on Sony Liv for online streaming and download.
To Learn More About Celebrities, Follow Us On Twitter. We Regularly Post Content Related To This Topic, As Well As Other Interesting Topics.