Mayor of Kingstown is an American crime thriller television series created by Taylor Sheridan and Hugh Dillon. In The Mayor of Kingstown, Jeremy Renner plays Mike McLusky, a former prisoner who now works as a go-between for the cops and criminals. Mike is like the Mayor of Kingstown, Michigan. He tries to keep the peace between the different groups in the town.
The show's first episode aired on Paramount+ on November 14, 2021. The show was given a second season in February 2022, which began on January 15, 2023 and conclude on March 19, 2023. It has become one of the best TV shows on Paramount Plus in just two seasons, and you may be asking when Mayor of Kingstown season 3 will come out. Here's everything we know about Mayor of Kingstown Season 3 including renewed status, release date, cast & more!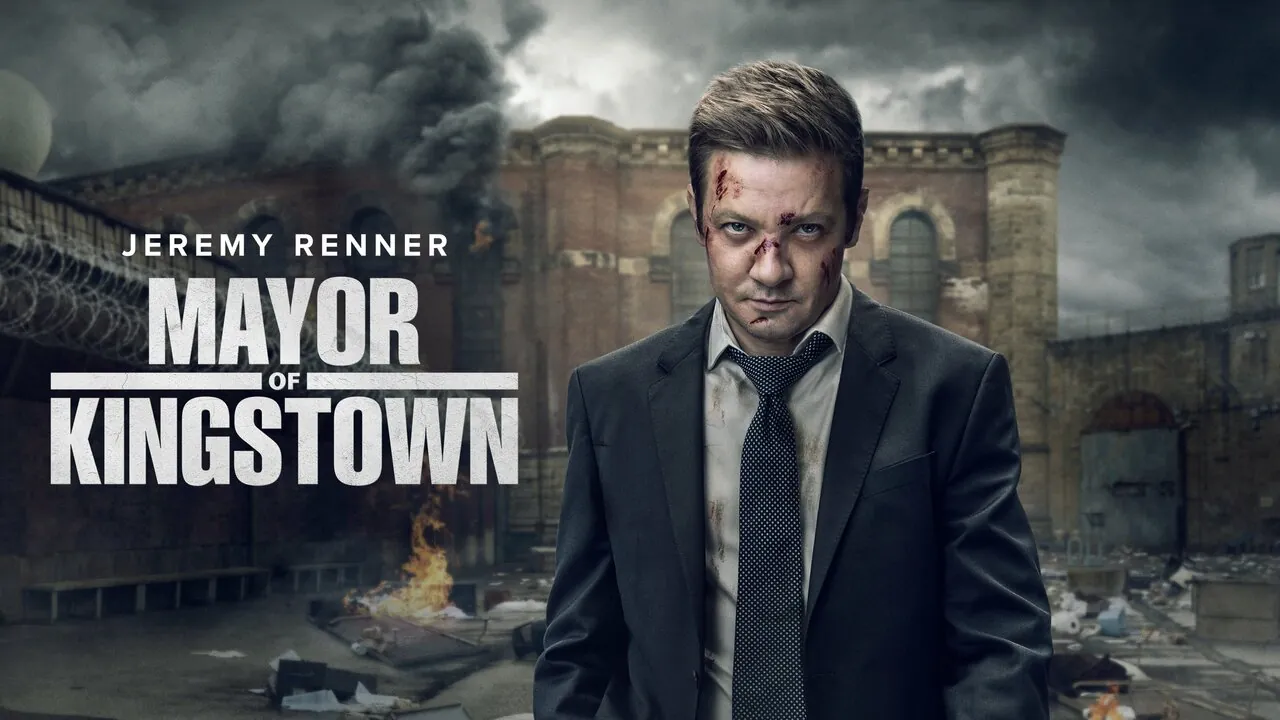 Mayor Of Kingstown Season 3: Renewed Status
According to sources, Mayor of Kingstown season 3 has yet to be renewed by Paramount+. Season 2 ended in March 2023, so Paramount+ and the show's writers may still discuss how Season 3 might go.
In January 2023, producer Hugh Dillon talked to Deadline about possible plans for Season 3 of the hit show. He said that he and Taylor Sheridan have "multiple ideas for multiple seasons" and that they might start "pre-production in the summer:"
"Taylor and I have multiple ideas for multiple seasons. If everything went according to plan with Paramount+ and the rest of it, I would think that we'd start in August, September, maybe pre-production in the summer."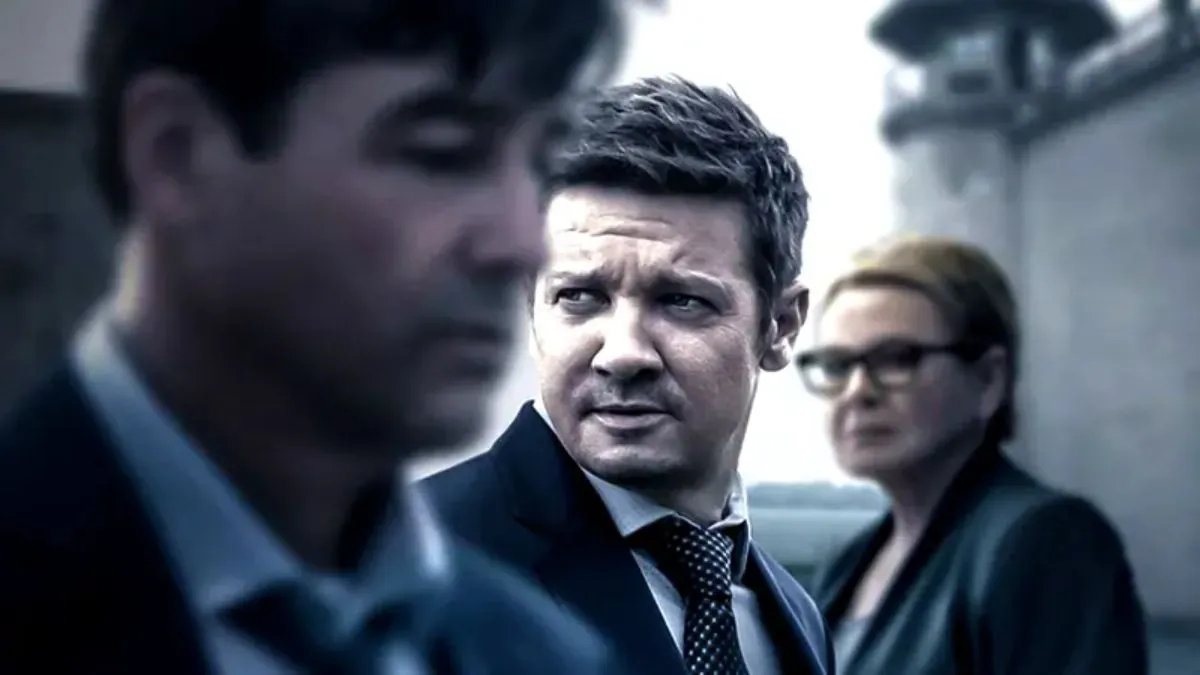 Mayor Of Kingstown Season 3: Potential Release Date
Mayor of Kingstown Season 3 has no official release date yet, but it will likely be announced soon. If Season 3 is revealed this year, it won't come out until at least 2025 since the writers' strike is ongoing and has stopped all movie and TV production in Hollywood. In January 2023, Mayor of Kingstown star Jeremy Renner cleared snow near his home when a snowplough turned over and landed on him. His leg was severely hurt, and he had to be hospitalised for surgery.  Renner hinted on his official Twitter account that he might be getting ready for a third season as Mayor of Kingstown.
Might be time to start mental preparation for 3? pic.twitter.com/d48mPJLvzj

— Jeremy Renner (@JeremyRenner) May 26, 2023
Mayor Of Kingstown Season 3: Potential Cast
There has yet to be an official cast list for season 3 of Mayor of Kingstown. Here is a list of the people expected to return for Season 3:
Jeremy Renner as Mike McLusky
Kyle Chandler as Mitch McLusky
Dianne Wiest as Mariam McLusky
Taylor Handley as Kyle McLusky
Hugh Dillon as Ian Ferguson
Tobi Bamtefa as Deverin "Bunny" Washington
Nishi Munshi as Tracy McLusky
Lane Garrison as Carney
Necar Zadegan as Evelyn Foley
Hamish Allan-Headley as Robert Sawyer
Derek Webster as Stevie
Emma Laird as Iris
Aidan Gillen as Milo Sunter
Pha'rez Lass as P-Dog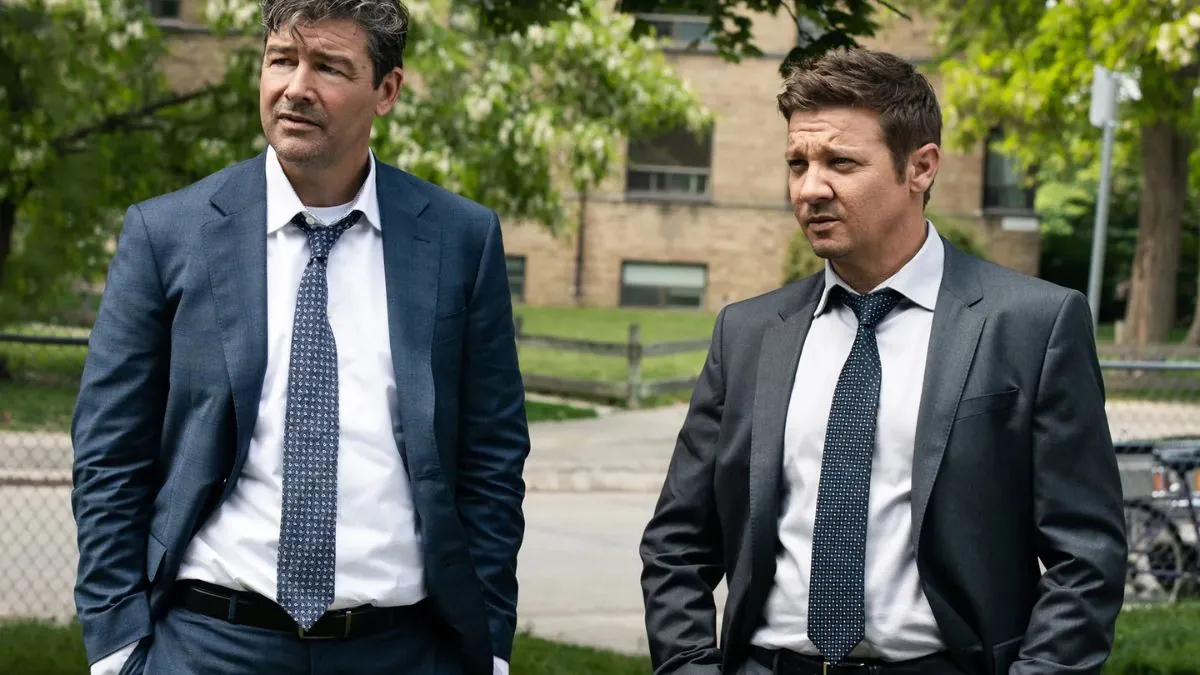 What Will Happen In Mayor Of Kingstown Season 3?
Since Season 3 has not been given the go-ahead, the exact storyline of the Mayor of Kingstown is still a secret. Hugh Dillon, the director for Mayor of Kingstown, told Comicbook in January 2023 during an interview that the mayor had a big future ahead of Season 3:
"Taylor and I, like I said, it took 10 years to build. So we were two guys who were like, 'Then what happens?' And so as he's helping me audition and he's doing his thing, we are constantly building this. So by the time it hit, we had 10 years to construct it. So yeah, we've got a big future planned for Mayor."
At the end of Season 2, Kingstown was in complete chaos, and the finale showed a jail riot. Season 3 could look at the effects of this game-changing plot, like the upcoming fight between Mike and Bunny and what happens to Robert and Miriam.
Where To Watch Mayor Of Kingstown Season 3?
You can watch the first two seasons of the show Mayor of Kingstown on Paramount+. When the Season 3 of Mayor of Kingstown released you will able to watch on Paramount+ like the other seasons.
Is There A Trailer Available For Mayor Of Kingstown Season 3?
No, there is no trailer available for Mayor of Kingstown season 3. For now, you can watch the trailer for season 2 below.
You Can Also Take A Look At Other Web Series And TV Shows' Upcoming Seasons' Release Dates We Have Covered:
Be Entertained And Informed With The Latest News At Topmovierankings.com!