Normal People captivated audiences when it was released on April 29, 2020. The BBC Three and Hulu co-production, based on Sally Rooney's best-selling novel of the same name, aired weekly when it was released in April 2020, but many raced through all 12 episodes in one or two sittings – and we don't blame you, because we did exactly the same.
Normal People made Daisy Edgar-Jones and Paul Mescal stars right away. Mescal was just nominated for his first Academy Award for his fantastic performance in Aftersun. The story of Marianne and Connell, two County Sligo natives who cross paths in high school and fall into a secret lust affair, is a triumph, and every bit as beautiful, devastating, and detail-oriented as the book.
The ending of Normal People season 1 wasn't exactly clean-cut. But now, those who adored the series want to know: Will There Be Another Season On Hulu? Stay tuned as we eagerly await any official announcements about the future of this beloved series.
Normal People Season 2: Will There Be Another Season On Hulu?
According to sources, Neither Hulu nor any of the show's creators have announced plans for a second season. Additionally, The first season covered the whole story of Sally Rooney's book, so a second season would be close to starting something new.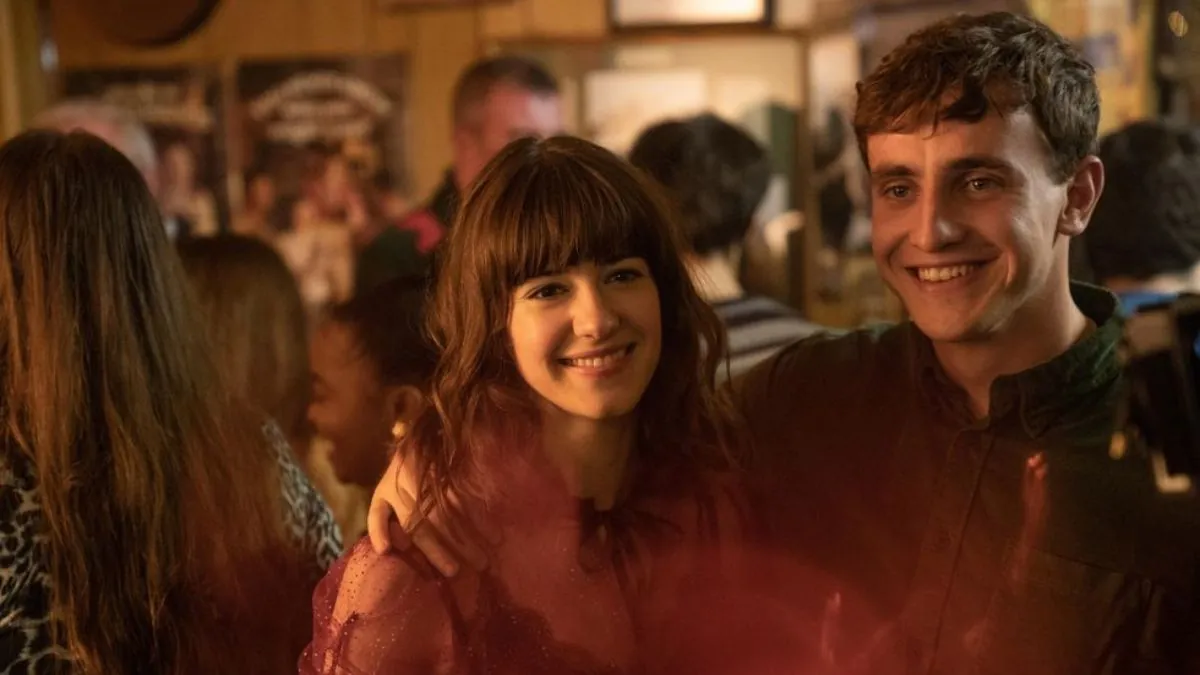 Is There Some Hope For Normal People Season 2?
Ed Guiney, the show's director, told the Hollywood Reporter in April:
We're not thinking about a second season at the moment," "Maybe in the future at some point in time. What we are doing is the same team are adapting Conversations With Friends, which is Sally's first book. Obviously [it] is a cousin of Normal People in a way, but it's also quite different."

He later added, "It feels like we tell a very complete story about these characters' lives, and so it's not something we're moving to do. Maybe there's a version of it down the line."
Director Lenny Abrahamson told the Radio Times, "I have a fantasy of doing a kind of ten year seeing where they are in ten years time sort of thing, if I'm not too decrepit at that point."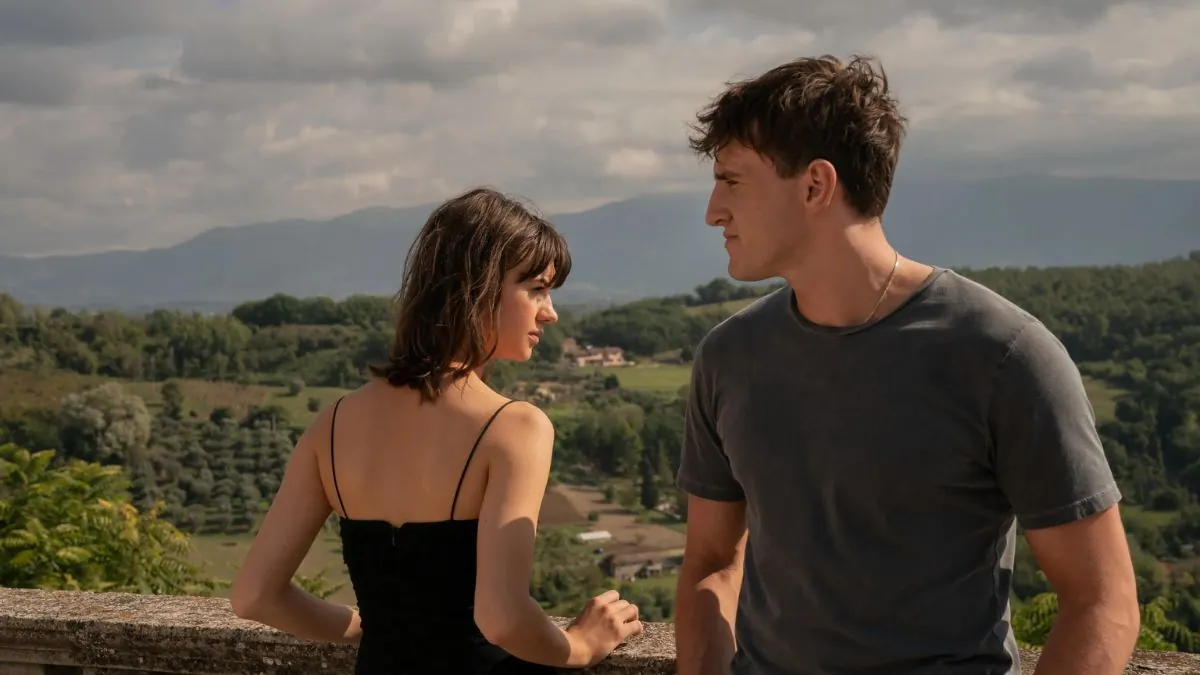 What Happened At The End Of Normal People?
After meeting in high school, Connell and Marianne's relationship went through many ups and downs as they went through college and started their lives after graduation. Both of them went out with other people but kept returning to each other.
At the end of the first season, Connell is finally dating Marianne, and they are closer than ever. They move into a flat together in Dublin. Connell applies to and gets into an MFA school in New York. Connell wants to stay with Marianne. She tells him to take advantage of his great chance.
He asks her to go to New York with him. She says no to his offer because she wants to stay in Dublin. "I'd hate to lose you. "I'd get sick," says Connell. Marianne tells him it will hurt at first, but things will get better afterwards. At first, he thinks he'll be back in a year, but Marianne points out that they need to find out where they'll be by then.

"You know I love you, and I'm never going to feel the same way for anyone else," Connell says to Marianne. He agrees to go to New York, while she'll stay behind in Dublin. They promise they'll be okay.

"You know I love you, and I'm never going to feel the same way for anyone else," Connell says to Marianne. He agrees to go to New York, while she'll stay behind in Dublin. They promise they'll be okay.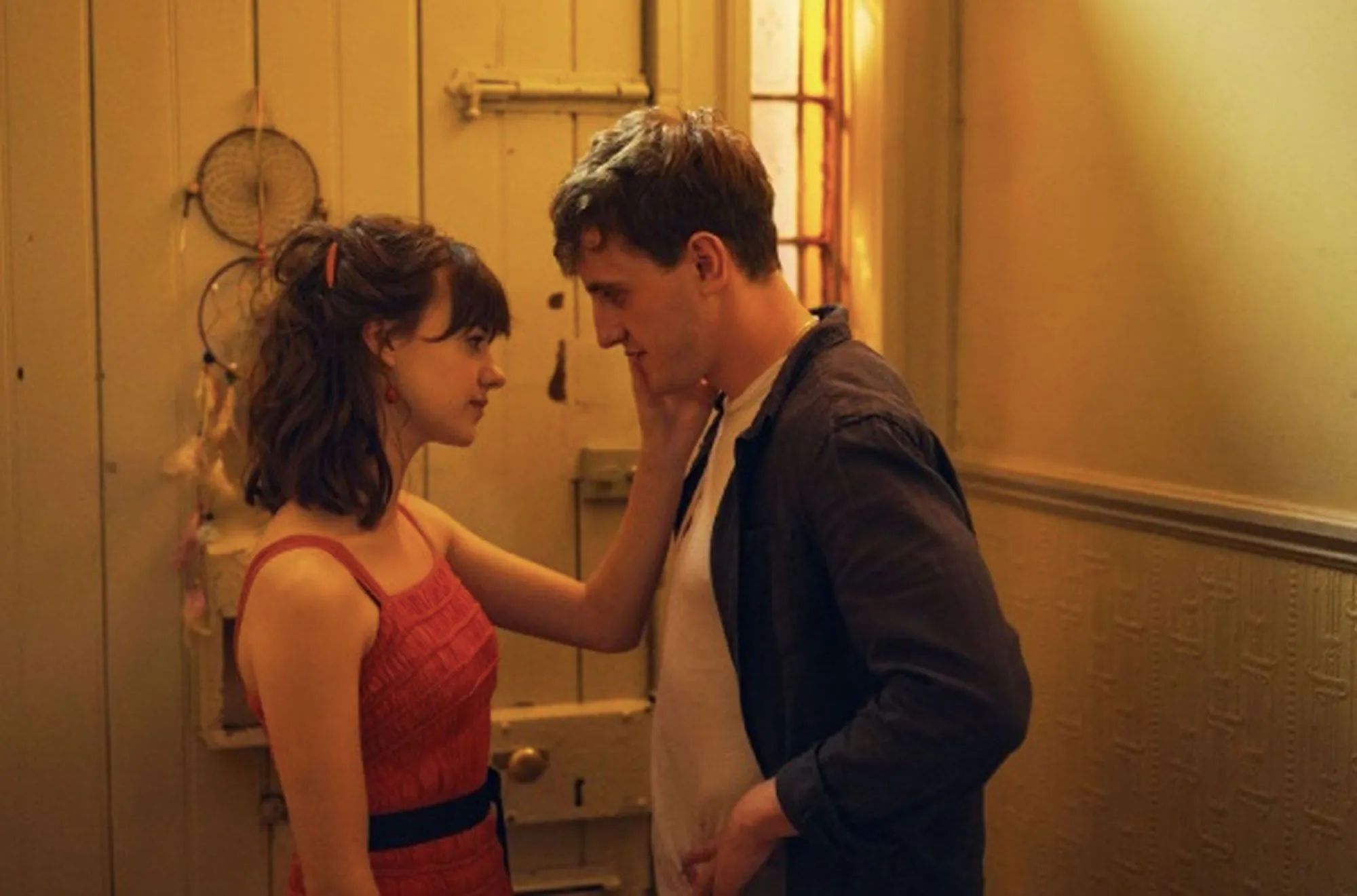 What Is Paul And Daisy Says About The Show Ending?
Both Paul and Daisy have discussed how they feel about the show's ending. Oh, there's no question that character to me is still alive and breathing and very much has a lot of life left to live and has a relationship with Marianne that is maybe unfinished" Paul Mail Online in May 2020.
Daisy revealed that she approves of how things are left open at the end of the book and show. "That's what's so wonderful about the book," she told NME.
"At the end, they're very much alive and you're left not knowing where they're gonna go. It's upsetting to read, but it's also quite thrilling and realistic. We've left the series in a similar way. I think it's quite interesting to leave it open."
Where To Watch Normal People?
You can watch Normal People on BBC Iplayer and Hulu.
Normal People Season 1: Trailer
You Can Also Take A Look At Other Web Series And Tv Shows' Upcoming Seasons' Release Dates We Have Covered:
Be Entertained And Informed With The Latest News At Topmovierankings.com!