Outer Range is an American streaming science fiction/neo-Western TV show made by Brian Watkins. Josh Brolin and Imogen Poots are two of the show's stars. On April 15, 2022, it was first shown on Amazon Prime Video. The show was picked up for a second season in October 2022, which made the fans who spoke up very happy.
According to The Hollywood Reporter  Outer Range has a new showrunner. Charles Murray is taking over for Watkins in this job. After learning about the announcement of the season 2, many people are even more excited to see what unfolds in the upcoming season. This article will discuss Season 2 of Outer Range including its release date, cast, plot, trailer & more.
Outer Range Season 2: Release Date
According to sources, Outer Range is currently shooting in New Mexico, where it has been since April. As the second season is in total production, a new set of shows is coming. Josh Brolin teased the return of Amazon's hit sci-fi Western by posting a naked photo on Instagram while he was on set. Brolin teased the new start of the show in a caption for Deadline, writing, "We are going in a different direction now:"
"We are taking things in a different direction now. It's a shifting world and we have to be sensitive to all. Power of example is everything, so examples we are. We aren't supposed to post photos from the show but this isn't really during the show, but rather lunch outside in the beautiful Santa Fe desert. Thank you Brian Bowen Smith for documenting our most private moments on the set."
There has yet to be a clear date for when the second season will come out, but it will probably be in the first half of 2024.
Outer Range Season 2: Cast
When Outer Range Season 2 comes out, most of the group will likely return. Here is a list of the people who are expected to be back for Season 2:
Josh Brolin – Royal Abbott
Imogen Poots – Autumn
Lili Taylor – Cecilia Abbott
Tom Pelphrey – Perry Abbott
Tamara Podemski – Deputy Sheriff Joy Hawk
Lewis Pullman – Rhett Abbott
Shaun Sipos – Luke Tillerson
Will Patton – Wayne Tillerson
Isabel Arraiza – Maria Olivares
Olive Abercrombie – Amy Abbott
Deirdre O'Connell – Patricia Tillerson
Kristen Connolly – Rebecca Abbott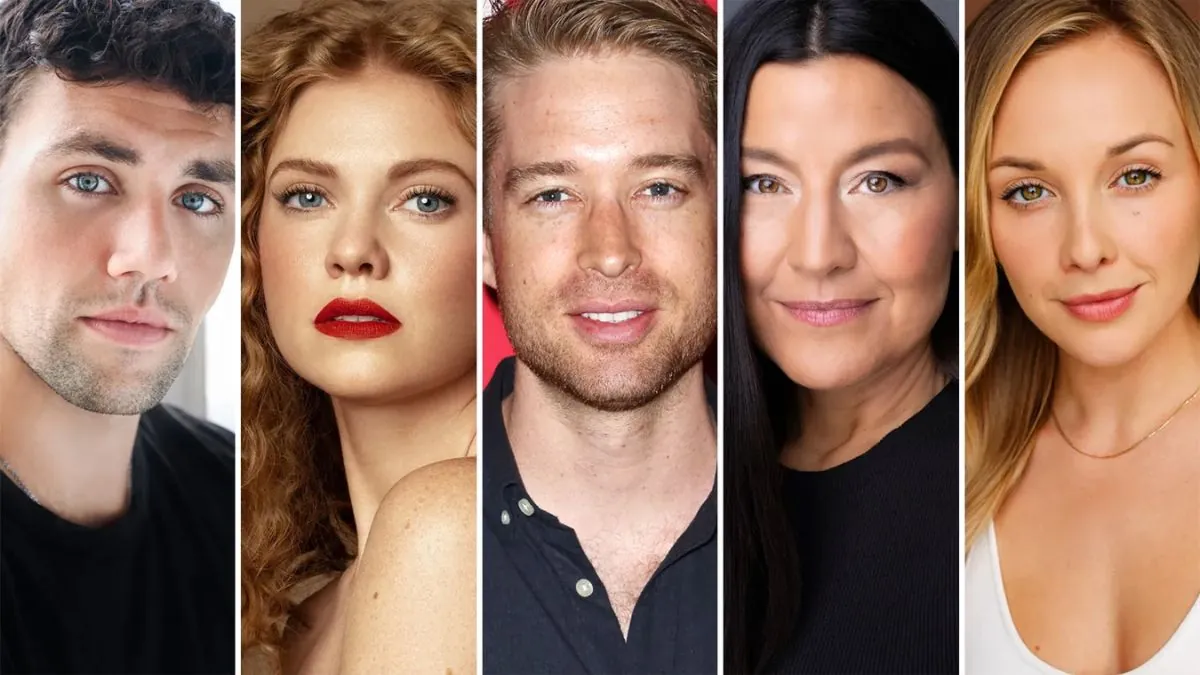 What Will Outer Range Season 2 Be About?
The plot of Outer Range season 2 will go deeper into where the hole came from and how it is connected to the very structure of space and time. After eight episodes of this Western/semi-horror show, there is still much more to learn about the mysterious hole on the Abbott ranch and the strange things happening in Wabang, Wyoming.
The most shocking twist in the last episode of season 1 was that Autumn (Imogen Poots) was Amy, Perry's daughter and Royal's granddaughter. This mind-blowing turn of events needs more explanation, though, and we're sure that season 2 will show us how Amy seems to have gone back in time.
They are the big story points that need to be resolved before Outer Range season 2 starts, but if it's anything like season 1, there will be a lot more murder, violence, and mysteries, too.
We also know that season 2 will probably break some rules because Josh Brolin shared a picture of himself naked on Instagram with the caption, "Prepping for a scene for "Outer Range" season 2." Now, we're going differently. The world constantly changes, so we must be aware of everything. An example is everything, so we are examples."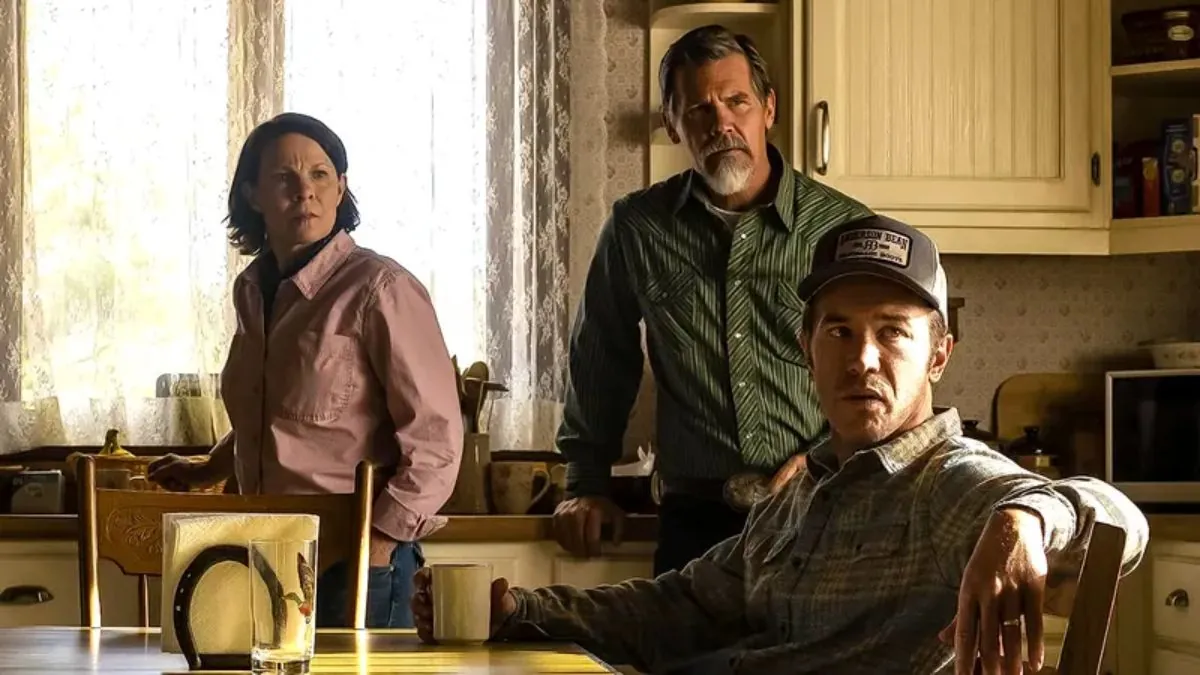 Where To Watch Outer Range Season 2?
You can watch Outer Range season 2 on Prime Video when it comes out.
Is There A Trailer Available For Outer Range Season 2?
No, there is no trailer available for Outer Range season 2. For now, you can watch the trailer for season 1 below.
You Can Also Take A Look At Other Web Series And TV Shows' Upcoming Seasons' Release Dates We Have Covered:
Be Entertained And Informed With The Latest News At Topmovierankings.com!