Tell Me Lies Season 2 Has Officially Been Renewed By Hulu. The series is back for even more drama. Tell Me Lies is an American drama streaming show made by Meaghan Oppenheimer. It is based on Carola Lovering's 2018 book of the same name. It shows how Lucy Albright and Stephen DeMarco's friendship changes over eight years after they meet in college.
The first season began airing on Hulu on September 7, 2022, and concluded on October 26, 2022. The first season received many good reviews from both the audience and critics. Following the success of the first season, the show has been renewed for another season. In this article, we will provide you with all the details about Tell Me Lies Season 2, including the release date, cast, plot, and more!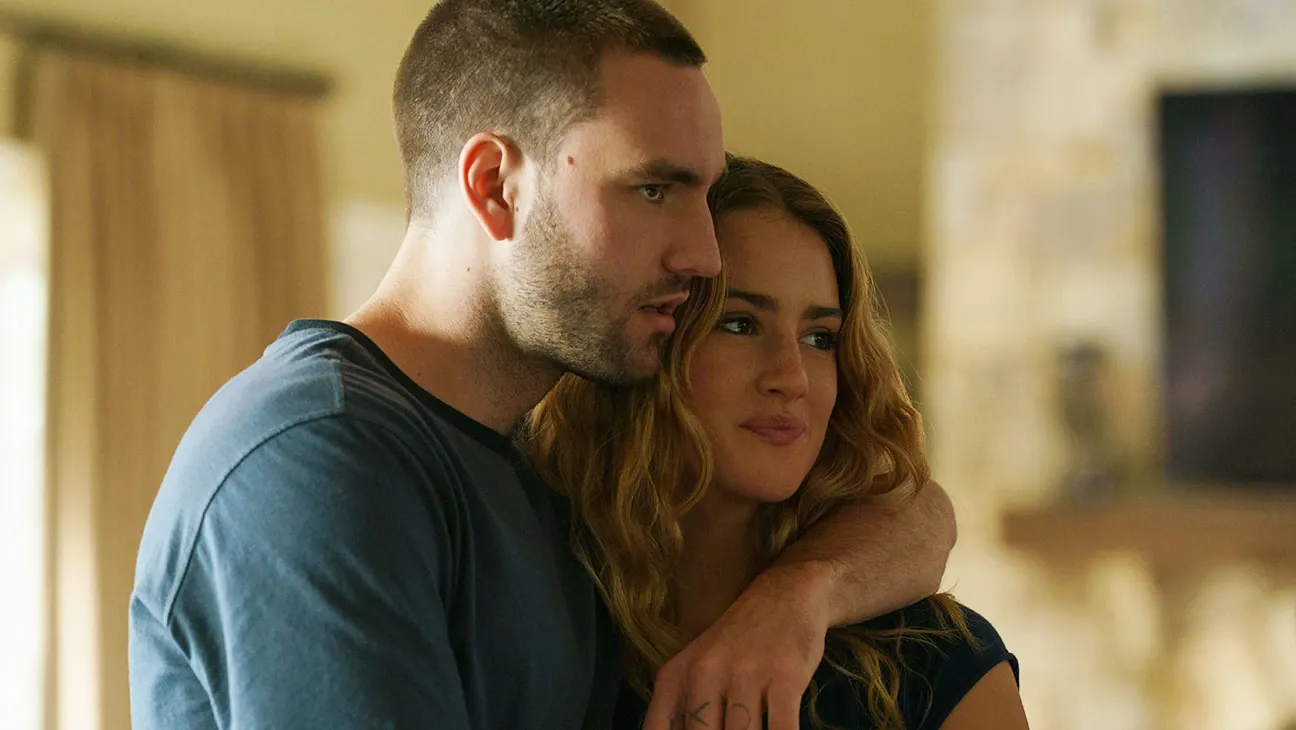 Tell Me Lies Season 2 Officially Renewed!
Tell Me Lies was picked up for a second season on November 29, two months after the first season ran. The US streaming service Hulu posted the good news on Instagram with a video clip of the characters and a note that said, "Tell Me Lies season 2 is coming." The streaming service added the message "See you for season 2 " and we couldn't be more excited.
What Is Tell Me Lies Season 2 Release Date?
Tell Me Lies season 2 release date has not been publicly disclosed by Hulu. The first season ended in October 2022, so this October will be a year since it ended. And sadly, we haven't heard any major news about it. Movie Web says that shooting for season 2 hasn't even begun. So, it's not possible that it will come out in 2023. Instead, season 2 will start in the middle of 2024.
Tell Me Lies Season 2 Cast: Who Will Return?
According to Cosmopolitan Tell Me Lies wouldn't be the same without Stephen and Lucy, so we can expect to see Jackson White and Grace Van Patten back as Stephen and Lucy. Catherine Missal is playing Bree, Spencer House is playing Wrigley, Sonia Mena is playing Pippa, Alicia Crowder is playing Diana, Branden Cook is playing Evan, Benjamin Wadsworth is playing Drew, and Zoe Renee is playing Charlie. Macy was killed in a car crash in the first season, so we can only expect to see actor Lily McInerny in flashbacks.
Tell Me Lies Season 2 Plot: What Will Happen?
According to Movie Web, After the end of last season, season two of Tell Me Lies is likely to up the game and pick up in the past and present where season one left off. Meaghan Oppenheimer, who runs the show, has said that things will get messier next season as the idea of payback becomes a more significant part of the show.
After seeing Stephen leave a party with Diana (Alicia Crowder), Lucy acts as she did with Stephen the whole first season. Since one of the biggest shocks of season one kept people on the edge of their seats, the show will probably show how Lucy's best friend from back home, Stephen, and Natalie Linez's character, Lydia, get engaged.
Aside from the drama between Lucy and Stephen, viewers can expect to learn more about what happened before and after Macy's death. Drew (Benjamin Wadsworth) was more depressed than ever after being close to her car accident, while Stephen's direct role did not affect him. He will keep being just as bad as he is now.
With Lucy and Stephen's drama, the first season was mostly about how toxic college relationships can be. The second season will likely use that as a starting point to go deeper into the ideas of revenge once we've understood how those relationships have made us betray ourselves. Lucy is not the only one who feels this way.
The most exciting thing about the next season will be seeing how she acts on her desire for payback. By the end of the first season of Tell Me Lies, almost every character was on the road toward wanting to get back at someone. The show's second season will be a chance to discover where and how these thoughts go.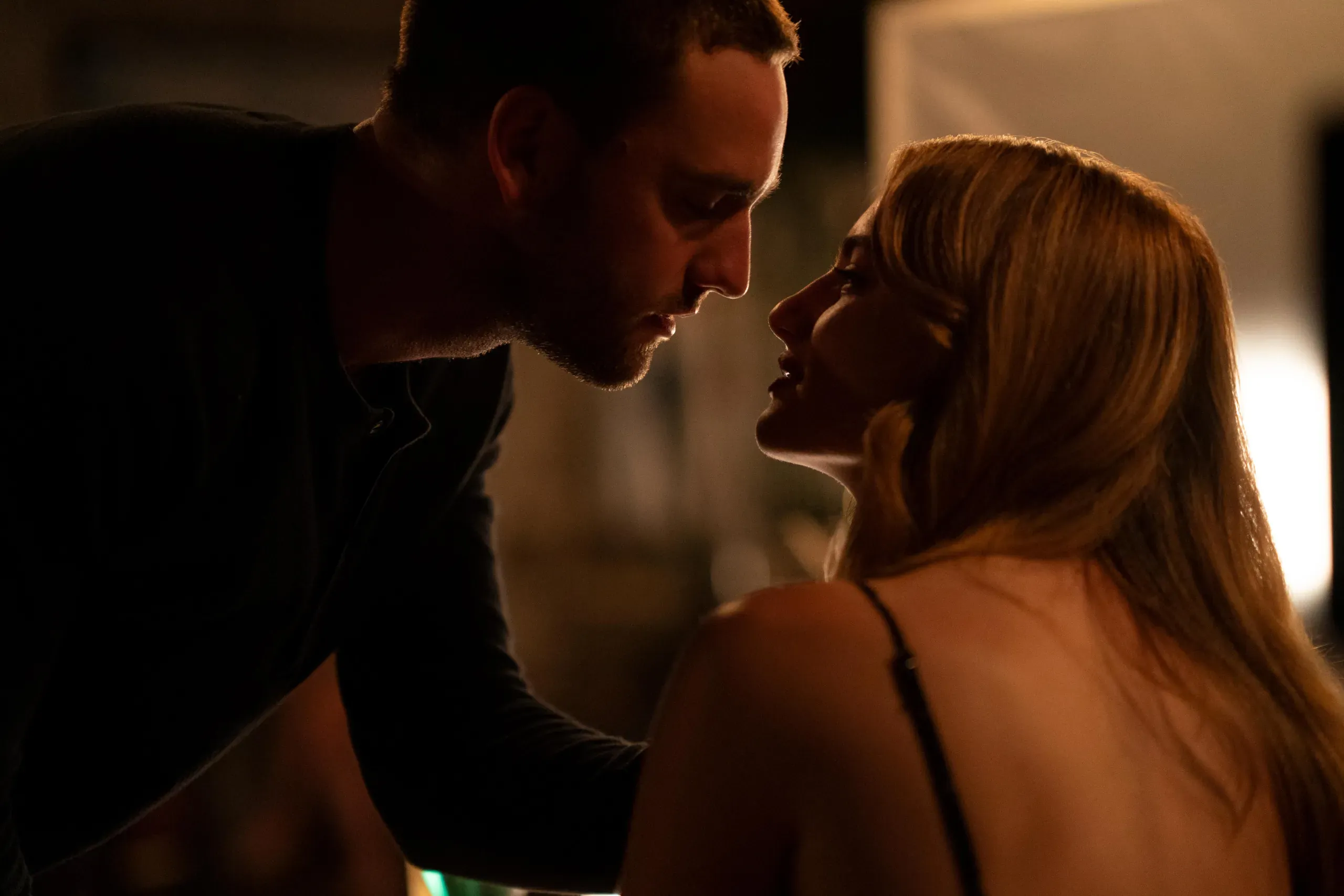 Where To Watch Tell Me Kiss Season 2?
You can watch Tell Me Lies Season 2 on HULU when it's released.
Is There A Trailer For Tell Me Lies Season 2?
No, there is no trailer available for Tell Me Lies Season 2. However, you can watch the trailer for Season 1 below.
You Can Also Take A Look At Other Web Series And Tv Shows' Upcoming Seasons' Release Dates We Have Covered:
Stay in the know with the latest news and updates from Topmovierankings.com!