Silo, adapted from Hugh Howey's bestselling novel series, is set in a dystopian future. A small group of people survives on a devastated Earth, hiding in an underground fortress.
Fans of the novel and newcomers alike have enjoyed the Apple TV Plus series, and now they all want to know if more episodes of Silo are on the way. Now you can find out when Silo Season 2 will premiere, who will be in it, and what will happen. Hang on. 
About Silo
The first season of Silo centres on Sheriff Holston Becker and his wife, Allison (Rashida Jones), who works in information technology.
Three years before the current events occur, Holston and Allison are permitted to try to have a child, but they are unsuccessful. Allison's despondency worsens, and her doubts about Silo's utility grow.
Allison, with the help of her friend and fellow computer nerd George Wilkins (Ferdinand Kingsley), breaks into a restricted computer and makes a stunning discovery. The request from Allison to "go out to clean [the cameras supposedly broadcasting live footage of the decimated world outside the silo]" is a death sentence.
A grieving Sheriff Holston makes the same request a few years later, in the current day. After viewing the hard drive's contents, he names Juliette as his successor because he wants to assist her in solving the mystery surrounding the death of her beloved, George. The season follows the new sheriff as he tries to solve the mysterious circumstances surrounding Silo.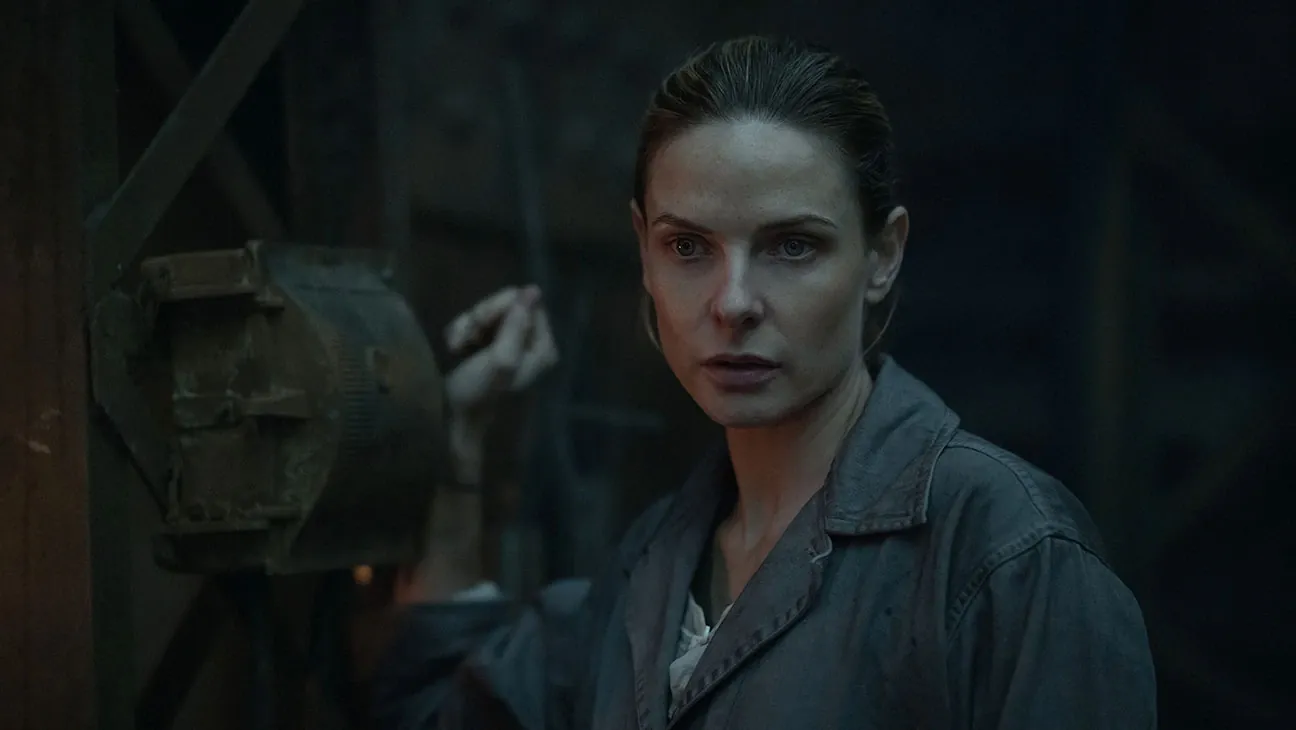 When and Where Will Season 2 of Silo Be Available to Watch?
Season 2 of Silo will premiere exclusively on Apple TV+. Season 2 will also consist of 10 episodes and have a weekly release schedule, like Season 1. Unfortunately, at this time, we don't have a specific release date for Season 2 of Silo, as per Collider. However, Premiere Date claims that the Season 2 will be released in early 2024.
With plans starting at $6.99 per month, streaming behemoth Apple TV+ is home to various science fiction television episodes that may help fill the Silo-shaped vacuum in your schedule during the hiatus.
Who are the Makers of Silo, and When Does Season 2 Begin Filming?
Graham Yost (Justified) developed the TV show Silo. Yost's Justified Season 1 team comprised directors David Semel (House M.D.), Morten Tyldum (The Imitation Game), and writers Ingrid Escajeda and Jeffery Wang. Rebecca Ferguson, who plays Juliette, also acts as an executive producer on the show.
Mark Patten (Taboo), David Luther (The White Queen), and Laurie Rose (Peaky Blinders) are the three cinematographers for Silo. It is still unknown which cast members will return for Season 2, but stay tuned for updates.
Ferguson recently chatted with Steve Weintraub of Collider, and during their conversation, Ferguson stated that filming for Season 2 has already begun.
Who's in the Silo season 2 cast?
According to RadioTimes, It's unclear who will return because we don't know who will be eliminated in the season one finale, but we can presume that the key characters and actors will.
Rebecca Ferguson, who played Juliette, is likely to return, as are Common, Tim Robbins, and Avi Nash. Although Holston and Allison, played by David Oyelowo and Rashida Jones, respectively, died earlier in the season, there is still a chance we will see them return in flashback form.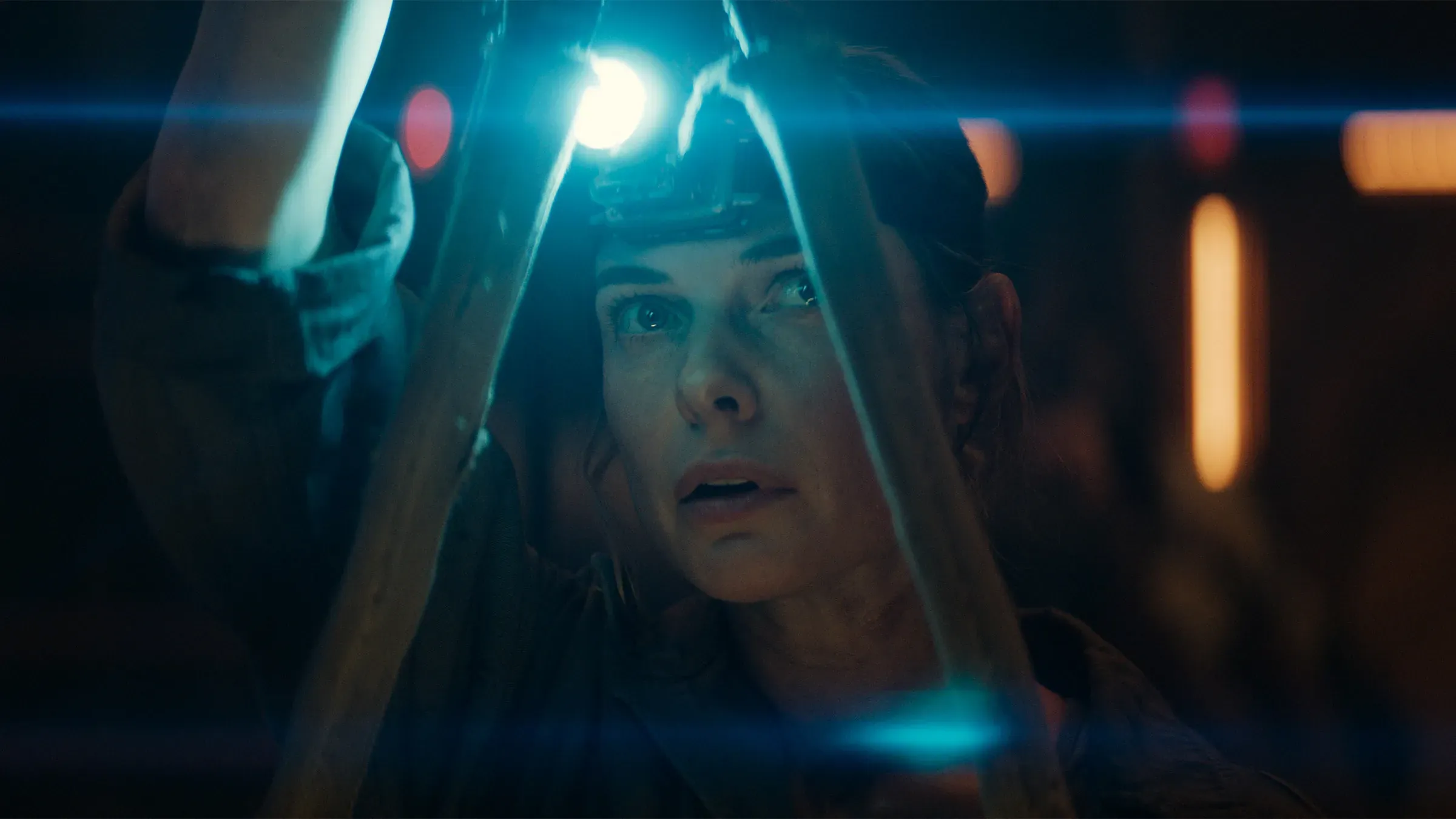 Here's the expected Silo season 2 cast list:
Rebecca Ferguson as Juliette Nichols
Rashida Jones as Allison Becker
Common as Robert Sims
Tim Robbins as Bernard Holland
Harriet Walter as Martha Walker
Avi Nash as Lukas Kyle
Rick Gomez as Patrick Kennedy
Chinaza Uche as Paul Billings
Will Patton as Samuel "Sam" Marnes
Billy Postlethwaite as Hank
Chipo Chung as Sandy
Remmie Milner as Shirley Campbell
Iain Glen as Dr. Pete Nichols
If you would like to know about some other series, check these articles:
What will be the plot of Silo season 2?
After such a dramatic season 1 ending, the show will continue. What this implies for Jules and the rest of the cast will be explored further, and we'll also get an update on how things are going back in the original setting of the series.
Hugh Howey's Wool trilogy will also be incorporated into the tale, providing insight into the origins of the silos and the current status of the globe.
We also anticipate seeing Jules' romantic relationship with IT whiz Lukas develop and expand in future episodes, though we doubt things will go swimmingly.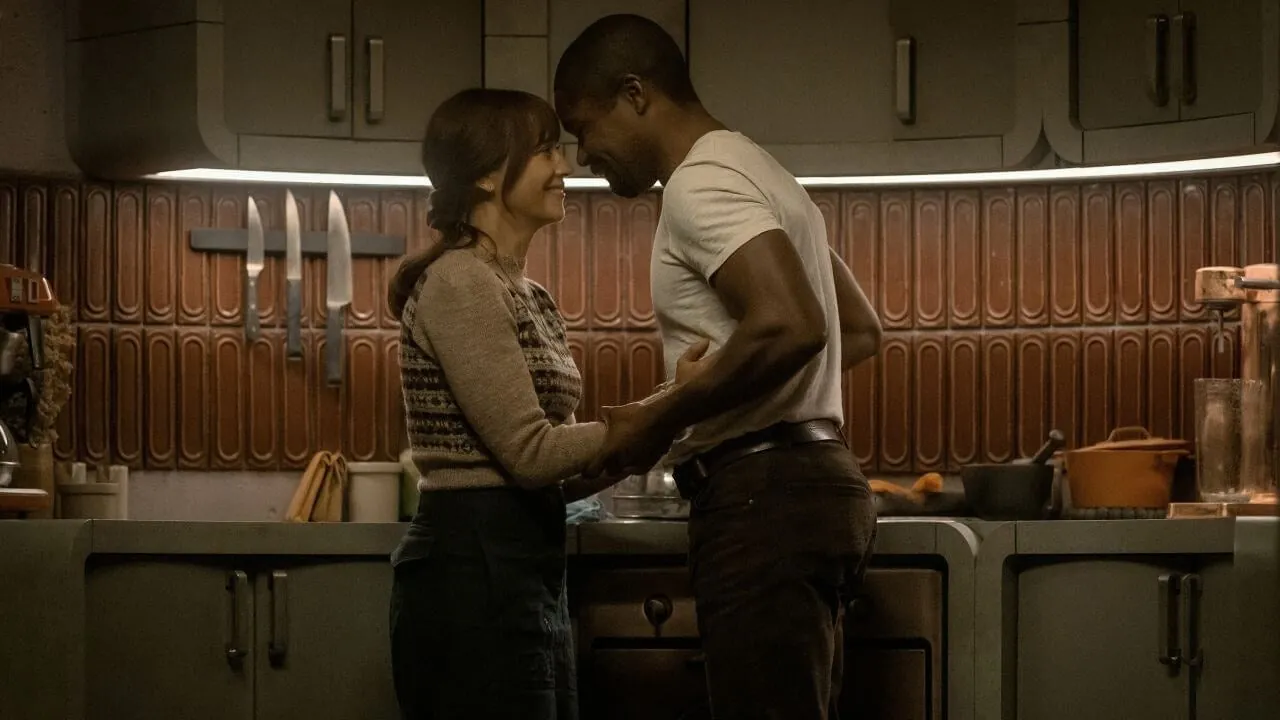 How did Silo Season 1 end?
The first season of the dystopian drama series "Silo" ended with a cliffhanger, leaving several questions unanswered. However, there are some details about the ending that have been explained:
Juliette's fate

: In the final episode, Juliette is trapped outside the silo and surrounded by officers who want to capture her. When they throw things at her to make her surrender, Juliette falls to the bottom, only for her peers to save her.

Martha Walker's sacrifice

: In the same episode, Martha Walker sacrifices herself to prevent the silo from being destroyed. She jumps from one of the levels and kills herself to prevent the explosion from happening.
There are still many unanswered questions, such as the true intentions of the Silo authorities and the connection between George's murder, Deputy Marnes, and Mayor Ruth's death.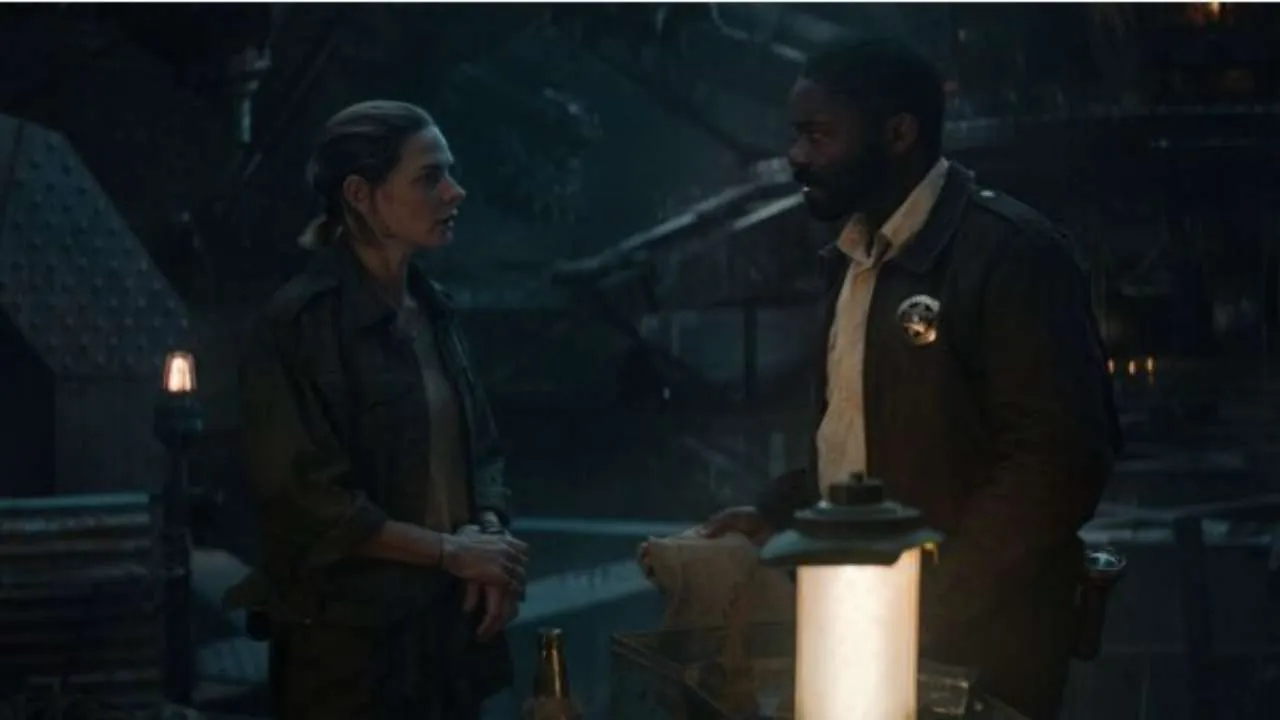 The first season of "Silo" has left viewers eagerly anticipating the next season to see how these questions will be answered.
Is Season 2 of Silo have a trailer yet? 
There is currently no trailer for Silo Season 2.
It's worth noting that some of these options may only be available in some countries, and availability may vary depending on the region.
Be at the forefront of entertainment news with Topmovierankings.com! Connect with our passionate social media community and let your ideas and opinions shape the conversation