The Spanish crime action thriller series "The Longest Night," also called "La noche más larga," was made by Xosé Morais and Victor Sierra. The first season of The Longest Night, which has six episodes, came out on Netflix on July 8, 2022, , it got mostly good reviews. People are getting more and more excited about the second season of The Longest Night. In 2021, the series started shooting in places like Madrid and Aranjuez. In this article we tell you everything about The Longest Night season 2 including Renewed Status, Release Date, Cast & More!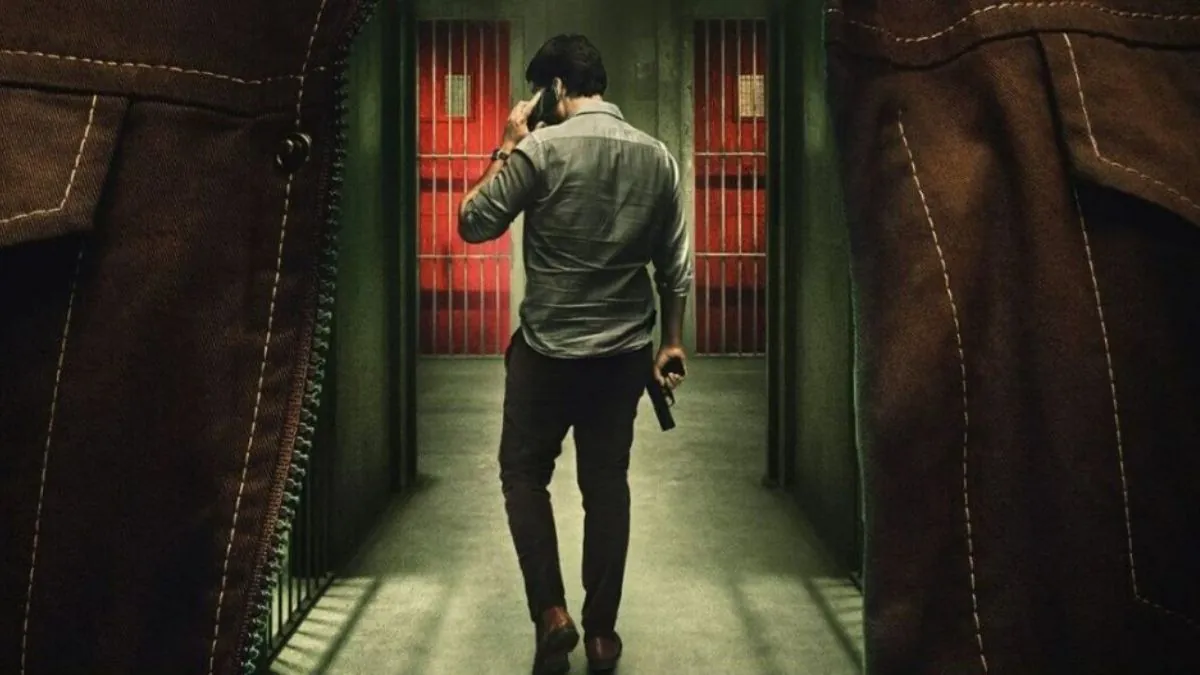 The Longest Night Season 2: Renewed Status
According to sources, The Longest Night season 2 has not been officially renewed by either the show's producers or executives from Netflix. However, considering that the first season ends on a cliffhanger and raises more questions than it answers, it's evident that the show's creators have plans for more than one season.
The Longest Night Season 2: Potential Release Date
As we informed you earlier, there has been no announcement regarding season 2. Consequently, there is currently no available release date. If news of its renewal is anticipated to be disclosed soon, and if all goes as intended, the show should make a comeback in the latter half of 2024 or at the outset of 2025.
The Longest Night Season 2: Potential Cast
It seems likely that most of the following cast members from the first season will be back for the second:
• Alberto Ammann (Hugo Roca)
• Luis Callejo (Simón Lago)
• José Luis García Pérez (Lennon)
• Bárbara Goenaga (Elisa Montero)
• Maria Caballero (Laura)
• Xabier Deive (Bastos)
• Daniel Albaladejo (Cherokee)
• Roberto Álamo (Ruso)
• Laia Manzanares (Sara)
• Cecilia Freire (Manuela)
• Adolfo Fernández (Dr Espada)
Sabela Arán will probably not come back, since Macarena Montes is perhaps dead. But we can't say for sure that she isn't there because memories could still play a role.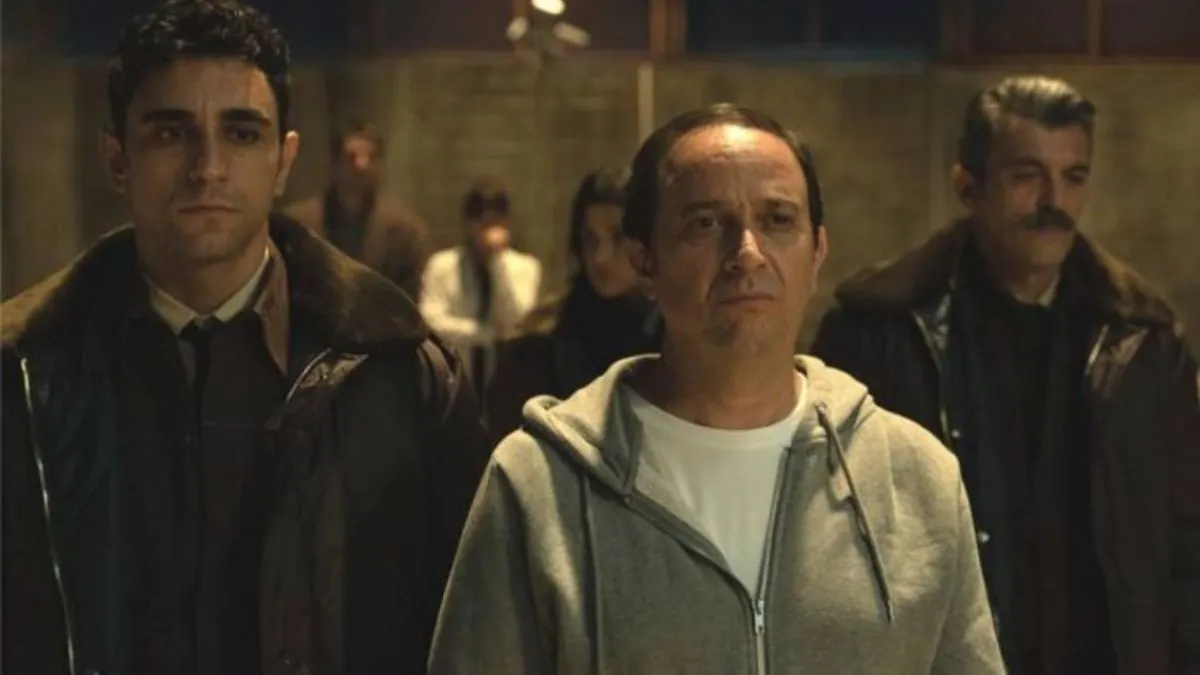 The Longest Night Season 2: Plot
At the end of the first season of The Longest Night, Hugo does everything he can to save Baruca by calling Rosa and Andrés. Laura doesn't get shot, which is good, but the stress of it all worsens her heart problems.
On top of all that, Lennon fights with Hugo on the roof until Hugo stops the fight by telling Lennon that he has called the cops. You can stay and fight the officials or make a deal. Lennon and Hugo figure out that someone has been helping Simon from the outside and influencing them both from a distance by talking about all of this.
At the very end, we see a picture in Rosa's house that shows Hugo, Rosa, her husband, and the mystery man running everything together. This indicates that everything is much more connected than we were led to think.
Season two will continue to explore this puzzle, but we hope that Laura will be okay. But that seems likely since Rosa and Andrés already have medicine for her, but this show sure does love a twist.
Where To Watch The Longest Night Season 2?
You can watch "The Longest Night" season 1 on Netflix. Once season 2 of "The Longest Night" is released, you will be able to watch it on the same platform.
Is There A Trailer Available For The Longest Night Season 2?
No, there is no trailer available for "The Longest Night" season 2 because there is no news regarding its renewal for season 2. For now, you can watch the trailer for season 1 below.
You Can Also Take A Look At Other Web Series And Tv Shows' Upcoming Seasons' Release Dates We Have Covered:
Be Entertained And Informed With The Latest News At Topmovierankings.com!