George Russell, the talented British racing driver who has captured the hearts of Formula One fans around the world, has been making headlines for his impressive performances on the track. From his karting victories to his Formula 2 championship win and subsequent transition to Formula One, Russell's career has been nothing short of remarkable. After a successful stint with Williams, he recently joined the prestigious Mercedes team, solidifying his status as a rising star in the sport.
While much has been written about George Russell's achievements and professional life, there's a lingering curiosity surrounding his personal life, particularly regarding his romantic partner. Fans and enthusiasts have been eager to know who George Russell's girlfriend is and gain insight into the person who supports and shares his journey.
In this article, we delve into the private side of George Russell's life and attempt to uncover the identity of his girlfriend.
Who is George Russell?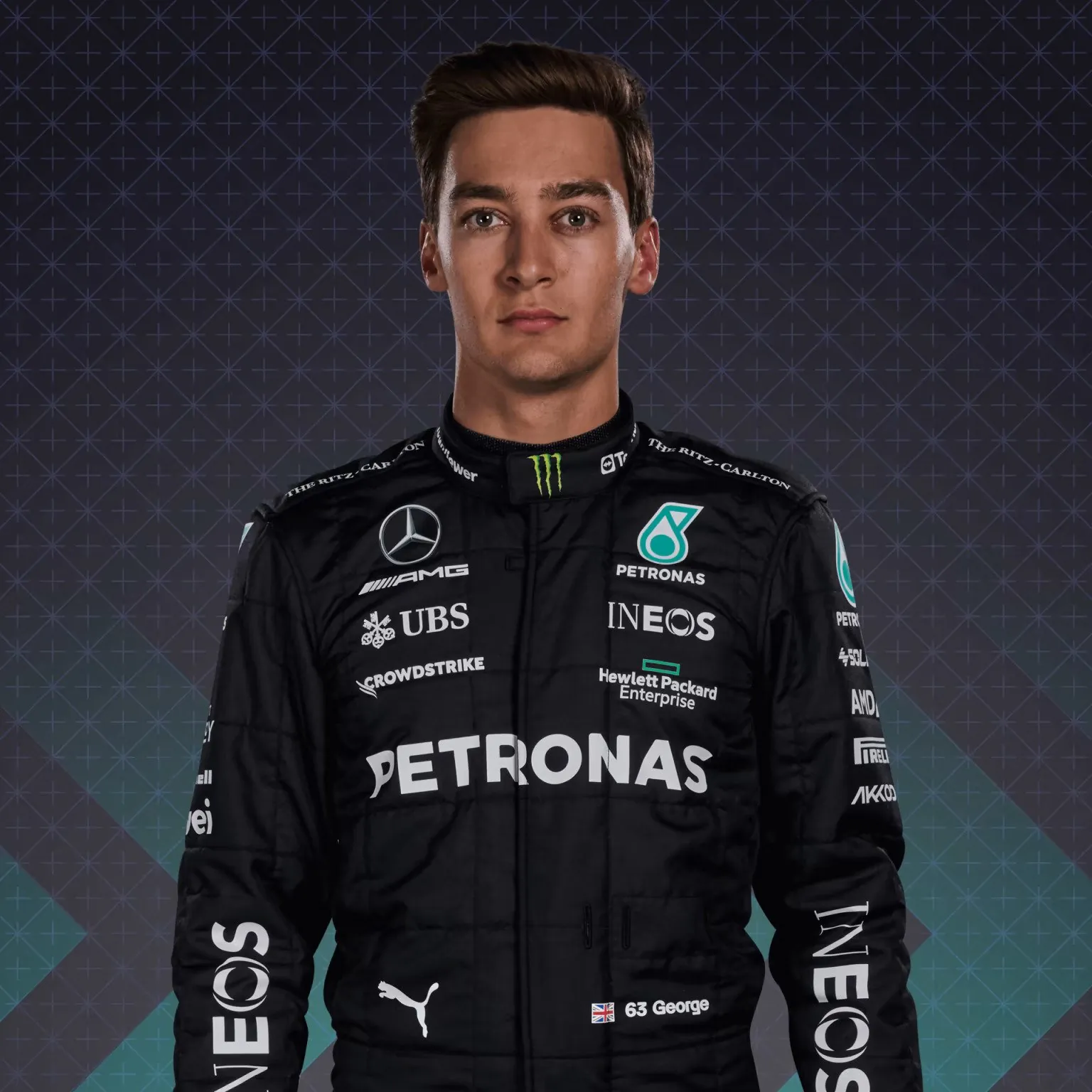 George Russell, a British racing driver, competes actively in Formula One for Mercedes. Born on February 15, 1998, in King's Lynn, Norfolk, England, he became a member of the Mercedes Junior Driver Programme in 2017. Russell embarked on his Formula One journey in 2019 with Williams. In 2022, he made the transition from Williams to Mercedes, and his inaugural F1 victory took place at the 2022 São Paulo Grand Prix.
As of the 2023 Australian Grand Prix, his career boasts an impressive record, including one victory, one pole position, five fastest laps, and nine podium finishes. Russell is widely recognized for his winning mentality, and unwavering dedication to overcoming challenging maneuvers, and he lives by the motto, "If in doubt, go flat out."
Who is George Russell's girlfriend?
George Russell's Girlfriend is Carmen Montero Mundt. They have been in a relationship for almost three years. Her job is Investor Relations Associate at Ruffer LLP. They've been seen together a lot during race weekends. They keep their relationship private and have not posted much about it on social media. It's believed they've been dating for a while before George Russell revealed their relationship at the 2020 Tuscan GP. They are still together as of 2023.
Delve deep into the glamorous lives of celebrated figures, where we uncover the most sensational gossip and breaking news:
Who Is Carmen Montero Mundt?
Carmen Montero Mundt, a British citizen originally from Jerez, Spain, completed her Bachelor's degree in Business Management and Finance at the University of Westminster in 2021. Currently in her mid-20s, Carmen's precise age and birth year remain undisclosed.
She gained professional experience as a client relationship intern at W1 Investment Group and currently serves as an intern at Ruffer LLP. Carmen's in relationship with Formula One driver George Russell has brought her recognition and popularity. There is not much information available on her family, parents, or height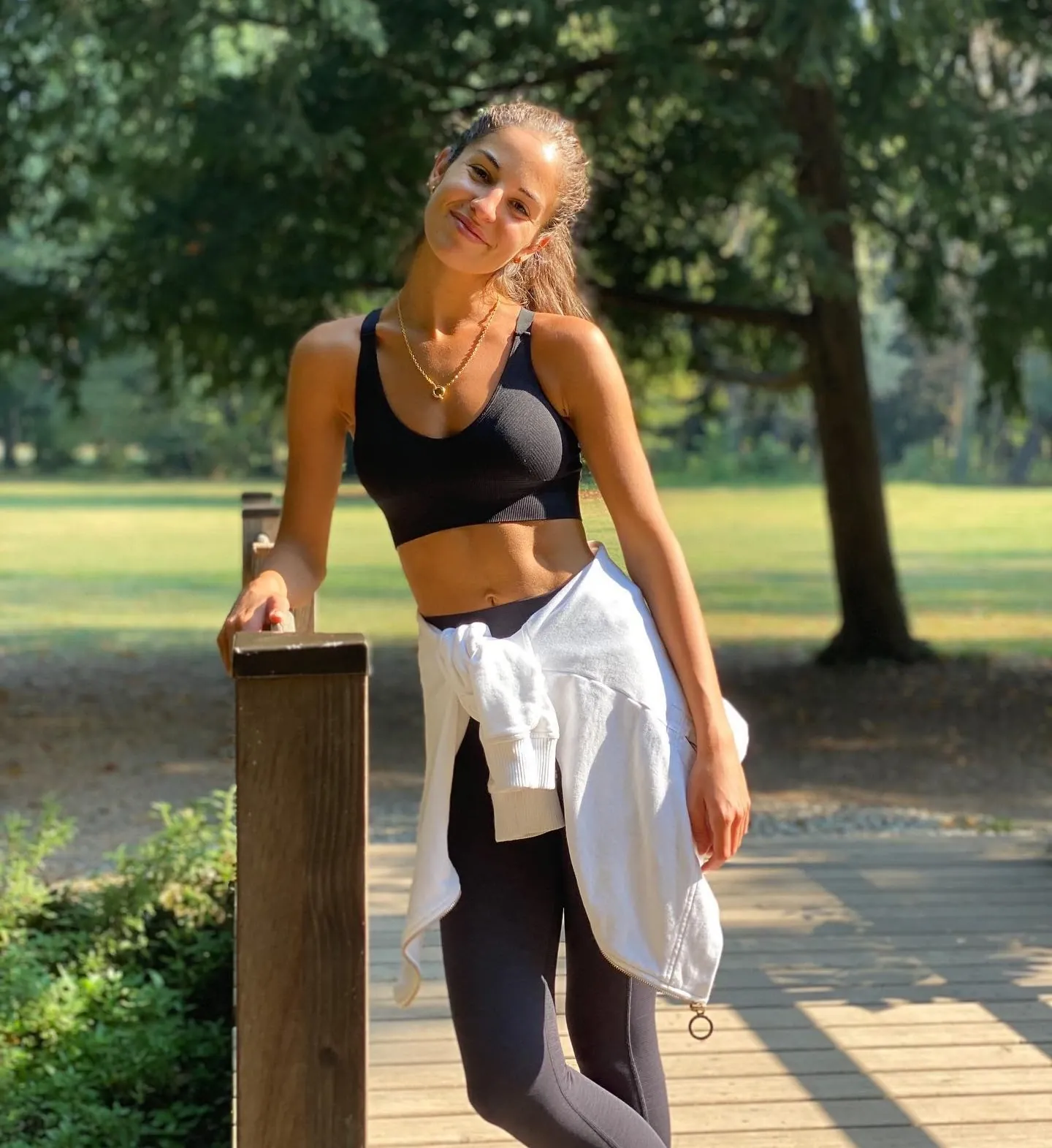 How Did George Russell And Carmen Montero Mundt Meet?
George Russell and Carmen Montero Mundt met in London, potentially sparking a romantic connection in the summer of 2020. As we said above, Their relationship became publicly known during the 2020 Tuscan GP. As per Carmen's recollection, their initial encounter took place at a bar where George was attempting to purchase a drink for a friend but found himself without cash. Coincidentally, Carmen, positioned nearby, kindly offered to cover the expense, leading to an engaging conversation between the two.
Could George Russell Be Winning Races Later In The 2023 Season?
George Russell initially joined Formula 1 as a Williams driver, but his remarkable performance in the 2021 season led to him securing a position in Mercedes alongside the seven-time F1 world champion, Lewis Hamilton. This presented a fantastic opportunity for the British driver, given the team's high level of competitiveness.
However, the regulations underwent changes in the 2022 season, resulting in a decline in the team's performance. Although it became challenging for them to contend for victories, Russell managed to achieve his first win in Brazil. Anticipation surrounded the 2023 season, with hopes that the car's performance would be restored. Unfortunately, the W14 failed to meet expectations and did not perform as well as anticipated.
G'day P2. That was cool!! 🇦🇺 pic.twitter.com/1qhdYAMAR6

— George Russell (@GeorgeRussell63) April 1, 2023
Speculation has arisen regarding a potential alteration in the car's design concept later this season, aiming to enhance its performance. George Russell recently expressed his anticipation of competing against the performance frontrunners, Red Bull, with the new W14 specifications, with the ultimate goal of achieving race victories.
The team's quest for the top position is captivating. Currently placed third in the standings, they trail behind Aston Martin, whose unexpected progress during the winter break has been noteworthy.
Stay ahead of the curve in the entertainment world. Join us on Pinterest for regular updates on new releases and the latest developments in your favorite shows