A New Limited Series Titled The Nurse Is Coming To Netflix In Late April, And It's Worth Checking Out If You're Into Crime Dramas. We told you everything you need to know about the upcoming series below. From the producers of The Chestnut Man, The Nurse is a Danish Netflix original directed by Kasper Barfoed and written by Barfoed and Dorte W. Hugh. In addition, Meta Louise Foldager Sorensen agreed to be an executive producer, and Nina Leidersdorff and Morten Kjems Hytten Juhl decided to be producers.
The new Danish crime drama series The Nurse is based on the shocking real-life story of nurse Christina Aistrup Hansen, who was sentenced to 12 years in prison for four counts of trying to kill her patients. This article will tell you about The Nurse:  Release Date, Trailer, Cast, Plot And More!
The Nurse: Release Date
The Nurse Will Be Released On Netflix On Thursday, April 27th, 2023. This limited series has four episodes.
The Nurse: Trailer
Who Are The Cast Members Of The Nurse?
Fanny Bernth plays the lead role of Pernille Kurzmann, a woman who is happy to start her new job as a nurse at Nykbing Falster Hospital. But she gets worried when she thinks a coworker is intentionally killing patients.
The Baby Fever star Josephine Park plays the role of the Danish nurse Christina Aistrup Hansen. Hansen is thought to be killing patients by her coworker, Pernille.
The Main Cast List:
Fanny Bernth as Pernille Kurzmann
Josephine Park as Christina Aistrup Hansen
Amalie Lindegård as Katja
Peter Zandersen as Niels Lundén
Dick Kaysø as Kenny Herskov
Selma Kjær Kuscu as Alberte
Sofia Cukic as Marlene
Stephanie Nguyen as Diana
Mathilde Eusebius as Ditte
What Is The Plot Of The Nurse?
The plot summary for The Nurse comes from Netflix:
One early morning in March 2015, the Danish police received a call from a nurse at Nykøbing Falster Hospital. She suspects her close colleague of deliberately killing patients and fears that it has just happened again. Soon a murder case unfolds like never seen before in Danish legal history. Several co-workers are now telling the police that they also suspect the nurse has poisoned patients, and some even tell that they have been walking around with this suspicion for several years. But why hasn't anyone responded? And where is the evidence?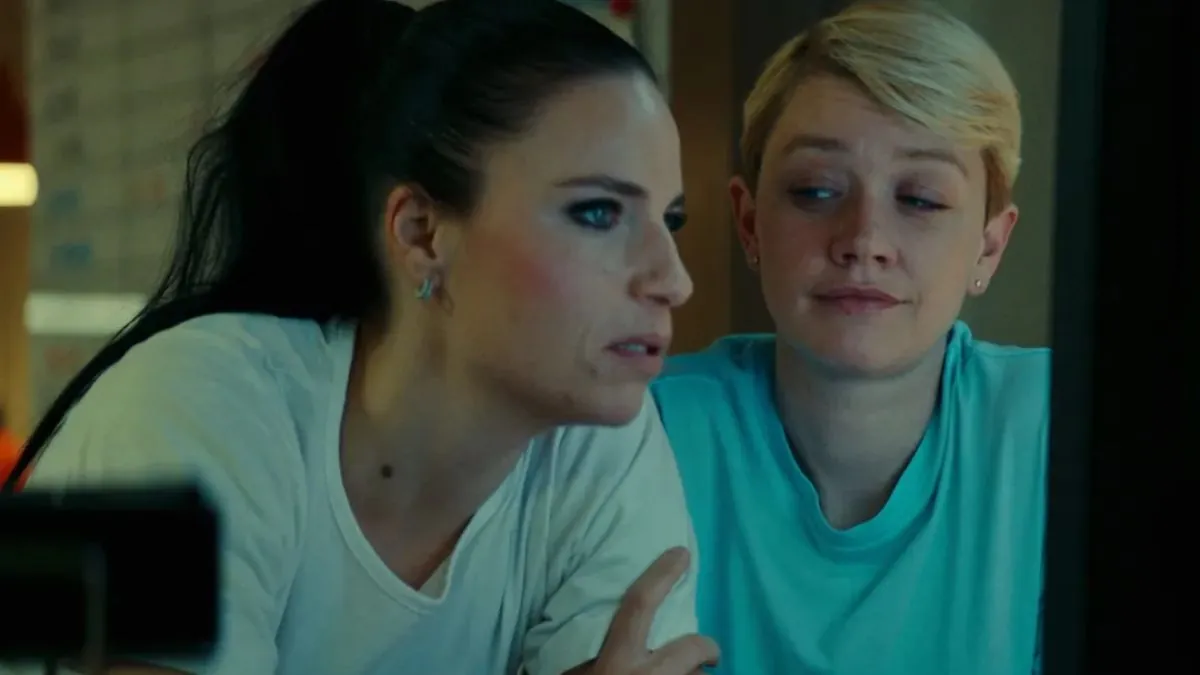 When And Where To Watch The Nurse?
You Can Watch This Series On Netflix.
When And Where Did Filming Take Place?
Reports say the movie was shot between December 22, 2022, and March 2, 2023.
The shooting happened in Nykbing Falster, which is in Denmark.
For More Details On When Other Upcoming Web Series And Tv Shows Will Be Available, Check Out The Posts Given Below:
Keep your finger on the pulse of the latest entertainment news by following us on Pinterest. We'll keep you updated on everything from new releases to the fate of your favorite shows.